How to have an alternative Black Friday that's kinder on the planet
Black Friday is almost here and it's easy to get dragged into the world of seemingly mind-blowing deals without too much thought about our environmental impact.
The American tradition hit the UK around 10 years ago, thanks to online retail giant Amazon. And it's steam-rolled the high street every year since.
Now, it's an international phenomenon that has shops slashing prices in-store and online in a bid to make megabucks ahead of the festive season.
But what does that actually mean for wider society? At its best, the tradition helps some of us save money when it comes to stocking up on gifts in time for Christmas. At worst? It's the very definition of a growing hyper-consumerist, throwaway culture.
And, unfortunately, it's usually the big guys that win, with not just smaller businesses suffering, but more importantly, the wider environment losing out. So, how can you make sure your approach this year is more sustainable than ever before?
These tips could help you give Black Friday a whole new definition…
Check your drawers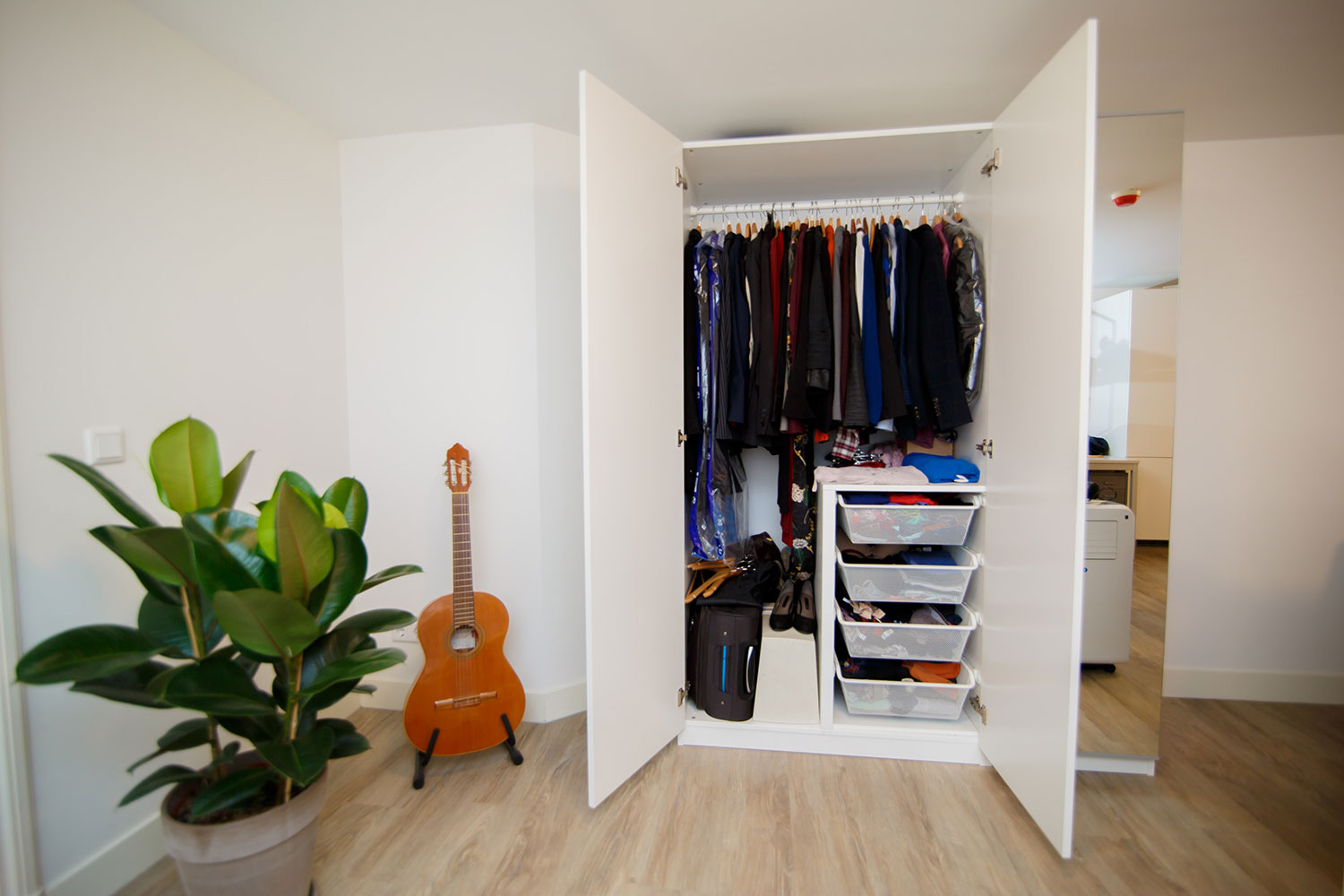 Let's kick things off with 're-gifting'. This concept is all about not buying new things. Instead, why not sift around for the treasures you already have hidden (and most likely forgotten) in your drawers.
Not only is this a great way to be more sustainable this Christmas, but it also makes things much cheaper when it comes to ticking off that family present list.
Is there a particular jumper that your sister always steals when you go home? If you're tired of wearing it, or it's been sitting at the back of the closet for the last few months, why not hand it over?
The same goes for other clothes. If you're one of those people who buys stuff you kind of like but never wear (to the point they've still got the tags on), what better time to offload some of your unused stock?
Reuse gifts that people have bought for you
It might seem a bit cheeky but, if you've a gift from last year that you just haven't used, now is the time to pass it on to someone who might.
After all, it's better that someone enjoys it, rather than letting it sit there unused - or worse, seeing it end up in the trash. Our advice? Just don't give it back to the person who gave it to you in the first place!
Give old technology a new life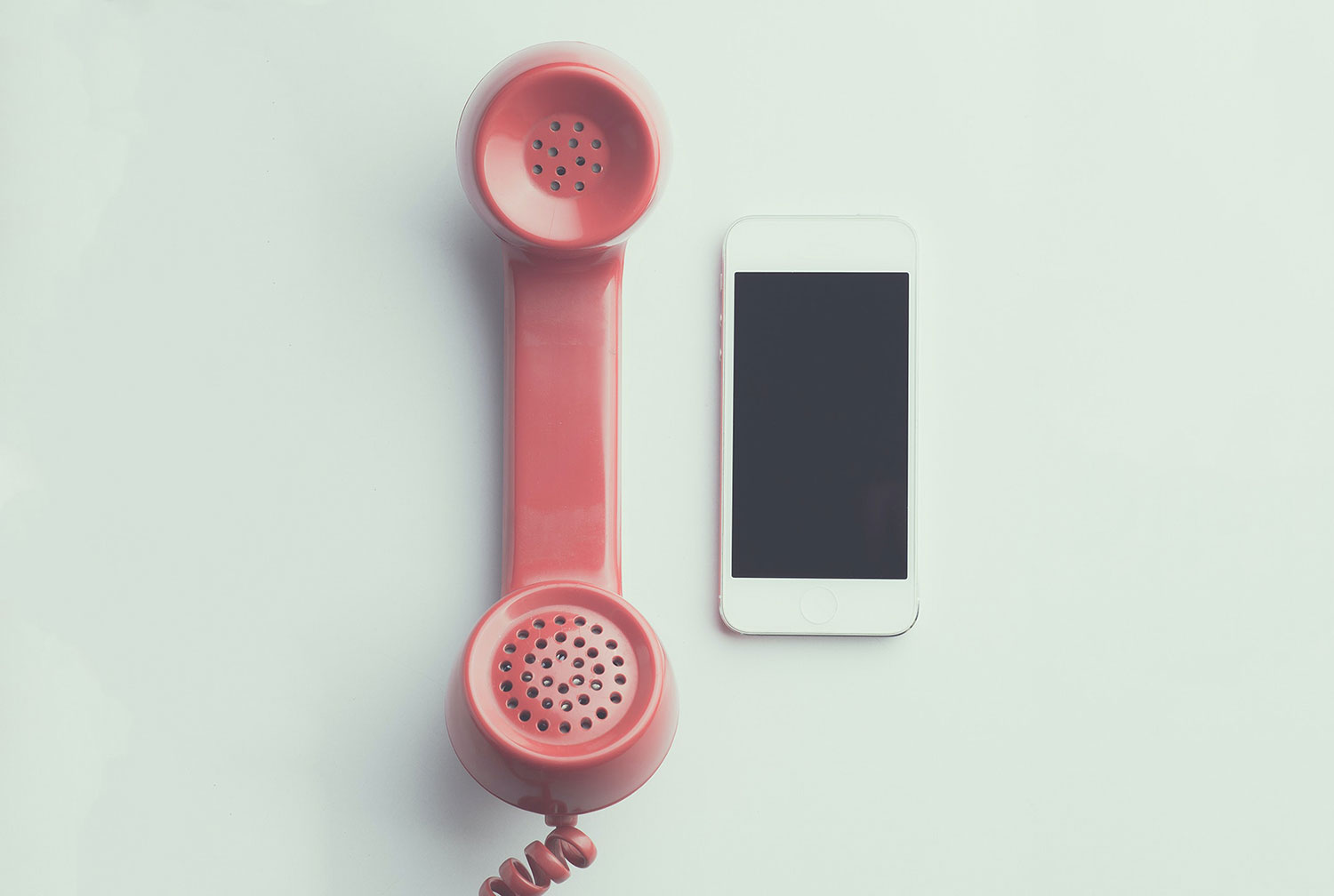 Did you know that there are more than 55 million phones sitting in people's homes completely unused? The problem of tech waste is growing, as we chase the newest thing and forget to consider the serious impact it's having on our environment and the planet.
That's why, this Black Friday, our mobile network partner giffgaff is asking us to think about what we can do differently. How? By urging people to dig out their old mobiles so they can be refurbished, recycled or gifted, making the industry more sustainable through a circular economy.
So, instead of buying a new device, have a dig through your drawers and see what you've got. The good news is that, if you do have a phone lying around, there are three sustainable things you can do:
Trade it into giffgaff to be refurbished (then spend the money on something you actually need).
Drop it to a recycle point (it won't get you cash, but you'll keep the planet happy).
Gift it for good (if your phone can be refurbished with giffgaff, donate some or all of the proceeds to grassroot charities).
In fact, this process could be replicated across all of your possessions this Black Friday. Instead of shopping, sift through your stuff and see if you can donate things to charity that would otherwise end up in the trash. You could even try selling them online through platforms like eBay and Facebook Marketplace.
Buy local
One issue with Black Friday is that many small businesses can't compete with bigger companies without making a loss. This has a huge impact on their sales, but also adds to our carbon footprint.
Is it better to buy something from Amazon that's travelled hundreds (or even thousands) of miles, or should we be paying that little bit more for products that have been sourced right on our doorstep?
Don't forget, charity shops also have some amazing finds if you know how to look. Visit with your flatmates and see what treasures you can buy with a £5 limit.
Head into the great outdoors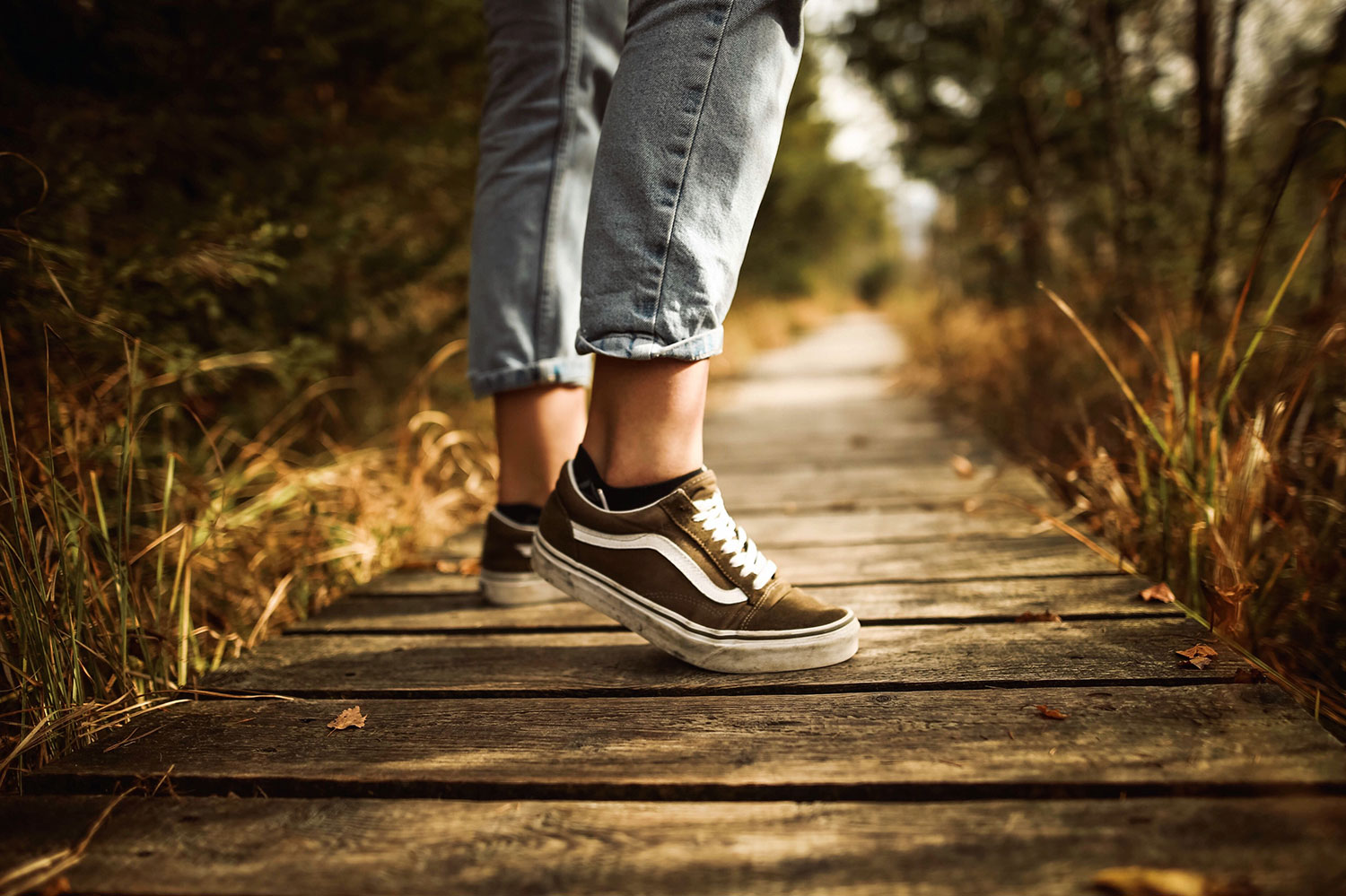 If you want to avoid the Black Friday mania altogether, why not use that time to head outside instead? In the last few years, the #OptOutside movement has been growing in the US, urging people to take advantage of the world around them on Black Friday instead of heading to the shops.
And we can do exactly the same. No matter what city you live in, there are always ways to connect with nature and make the most of the natural world on your doorstep.
So, head to the local park for a walk, explore a nearby nature reserve, or even do your own litter pick. The planet will thank you in the long run, and so will your bank account.
Enjoyed this article? Give it a like
When not stringing words together, can usually be found on the local beach with her cocker spaniel pup, Huey.