How to have an amazing Halloween without going out
Halloween is kind of a big deal. In most years, if you head out on 31 October you'll see hordes of zombies, witches and ghosts roaming the streets.
This year is a little different because of Covid-19. Parties are not allowed and you can't meet with households in most parts of the UK. 

But there are plenty of ways you can celebrate in your own home with your flatmates. Here are a few ideas.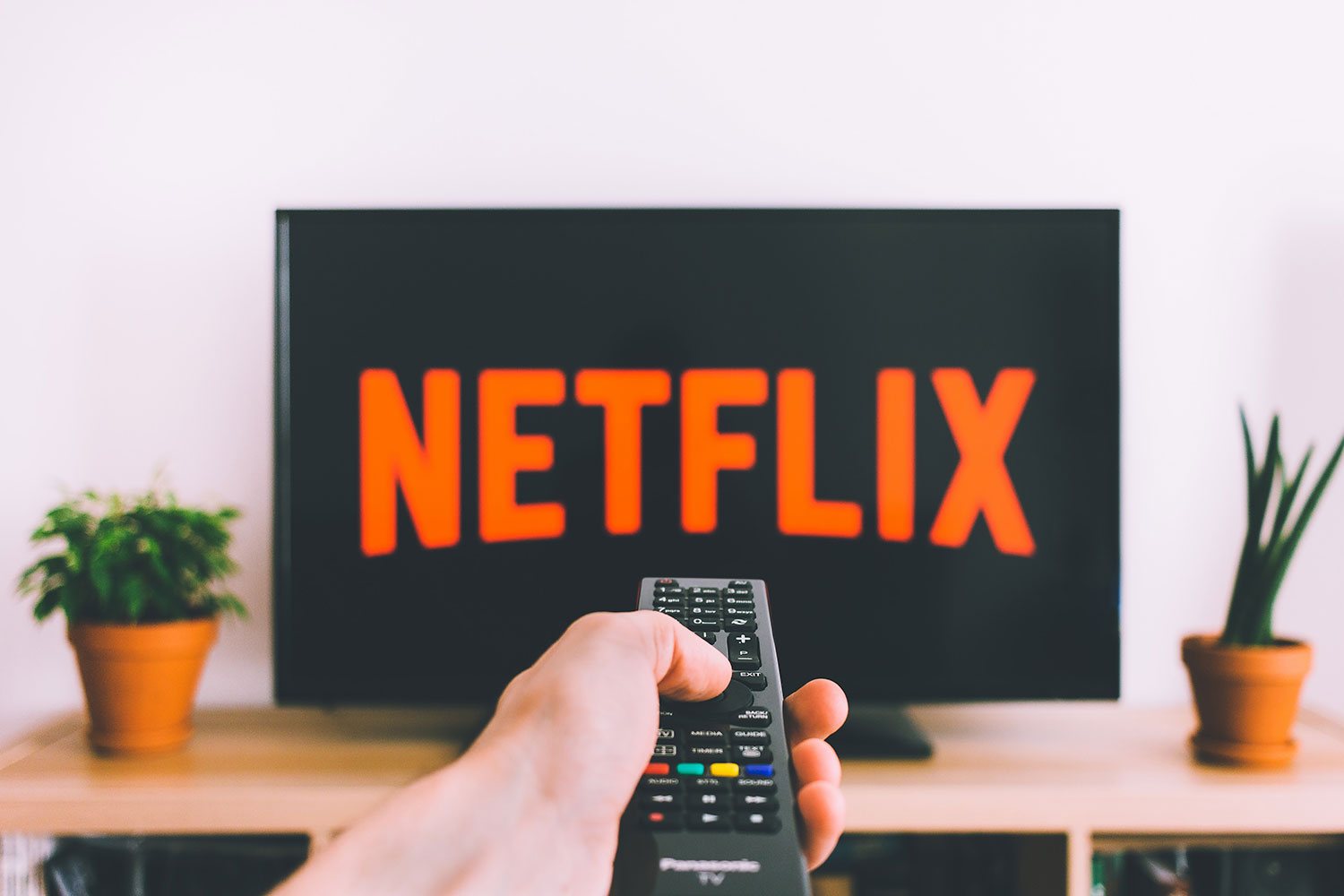 Draw the curtains, grab the popcorn and settle in for a scare-a-thon with your flatmates for the ultimate low-cost Halloween. Paranormal Activity and The Conjuring are great options for actually making you jump out of your skin, while classics such as The Omen and A Nightmare on Elm Street are perfect for giving you a bit of a laugh.
Play Halloween-themed games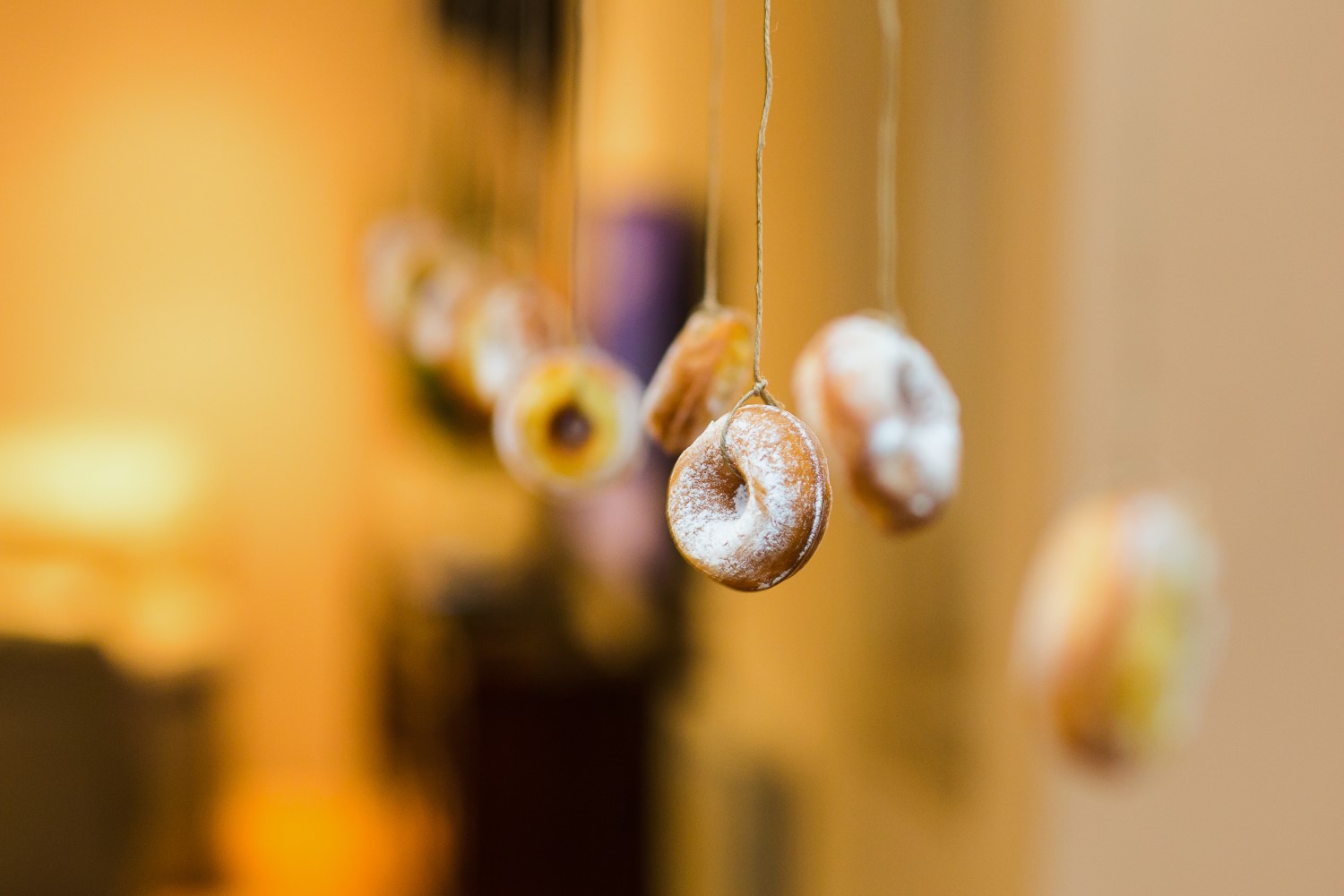 Who doesn't love doughnuts? Rope your flatmates into the classic Halloween game of eating doughnuts as fast as you can while they hang from a string. After that, why not play pin the tail on the black cat, or even a Halloween-themed game of charades or pictionary.
Carve some pumpkins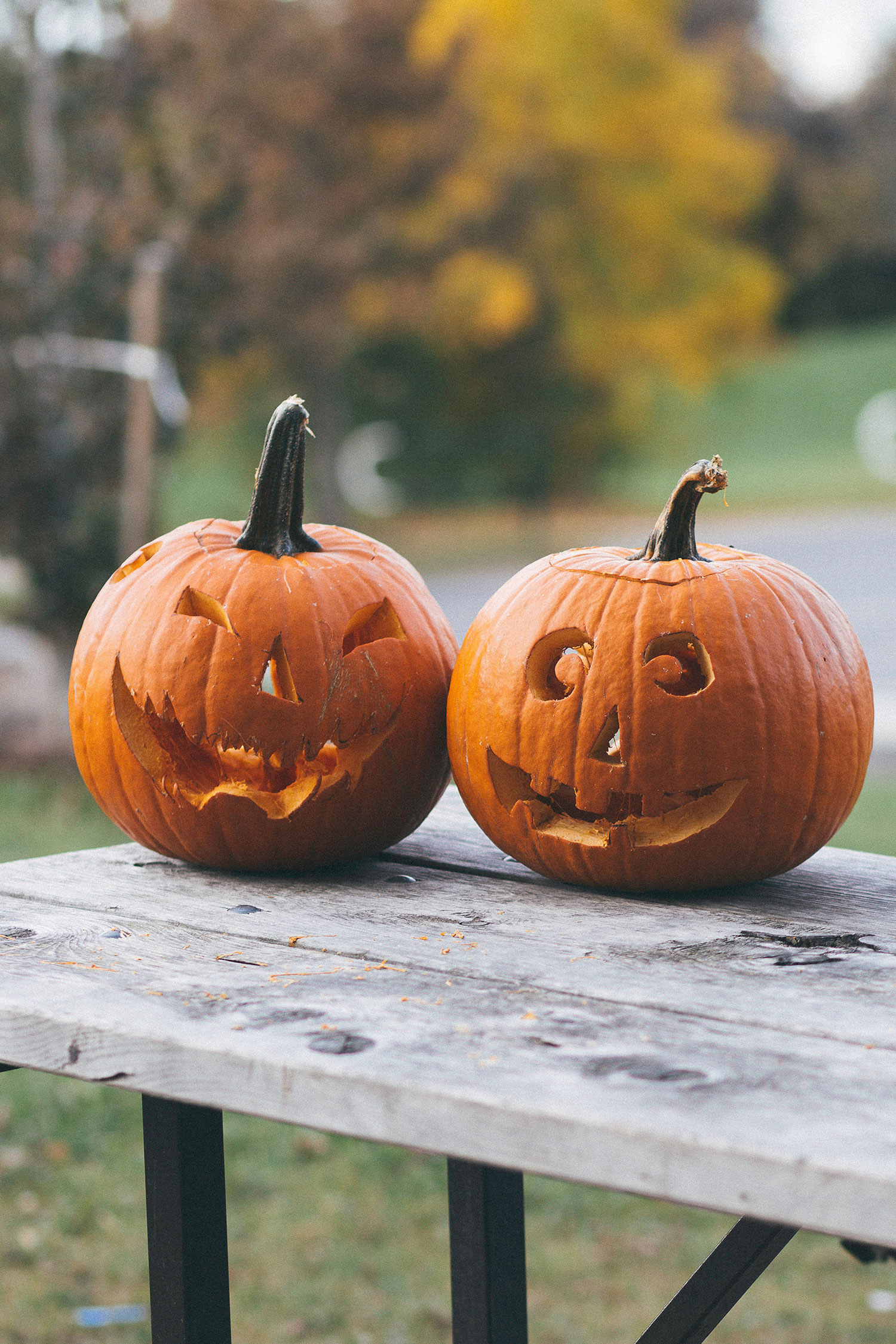 Pumpkin carving is a popular thing to do around Halloween and it's easy to see why. It's fun to see your creation come to life (even if, like me, you're not particularly good at it), great to do as a group and can easily be made into a competition. 
Carving a basic design is quite straightforward, but get imaginative with your ideas and see how you get on. Then, simply pop an electric light inside and enjoy your handiwork. 
Tuck into lots of Halloween treats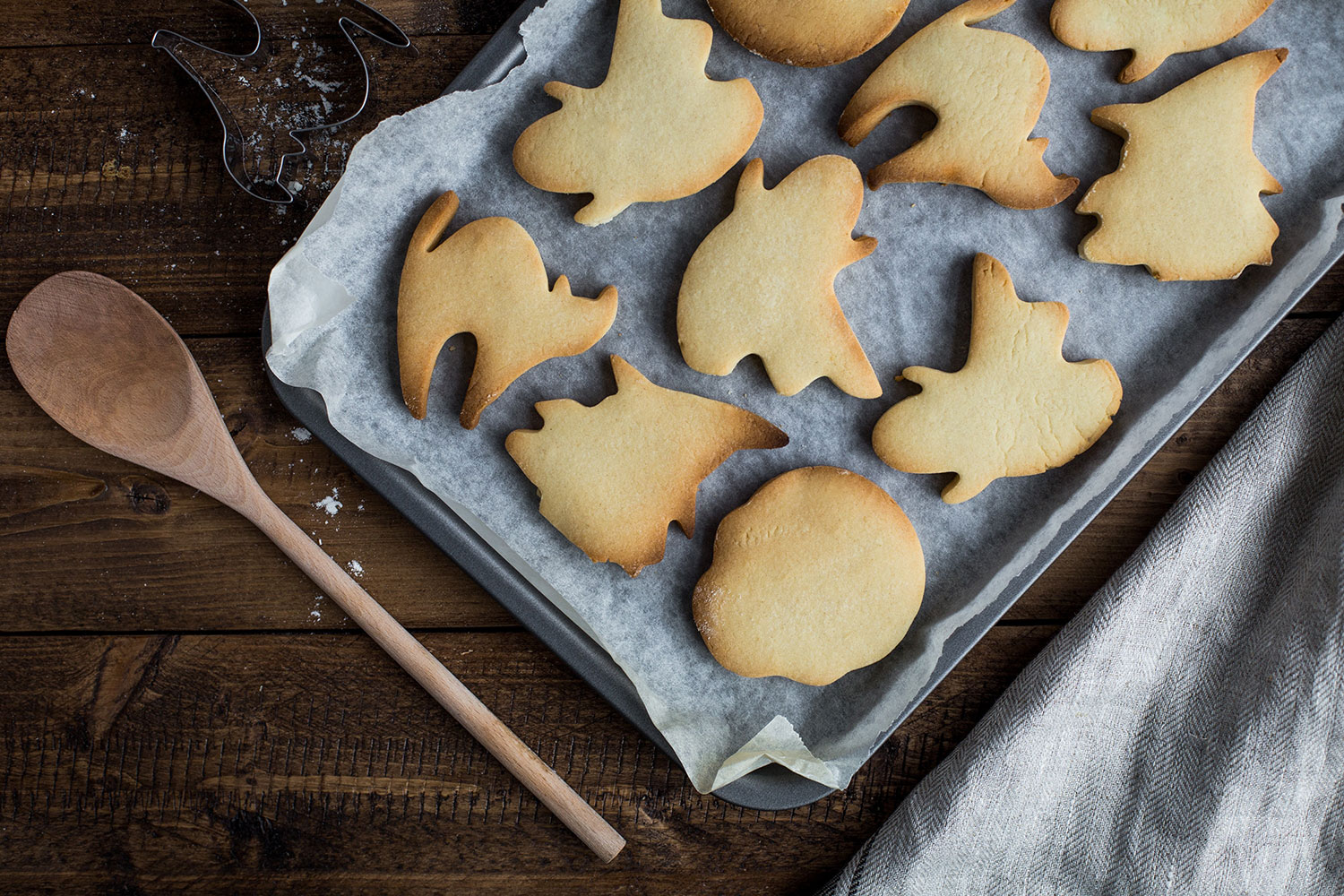 If your pumpkin carving was a disaster, you'll need something to lift your spirits. Halloween isn't complete without tasty snacks and, although you're probably too old to go trick or treating, there's nothing to stop you getting a haul from the supermarket. 
Better yet, team up with your friends and make your own, whether that means baking some ghoulish biscuits or even some spooktacular cakes.
Create your best fancy dress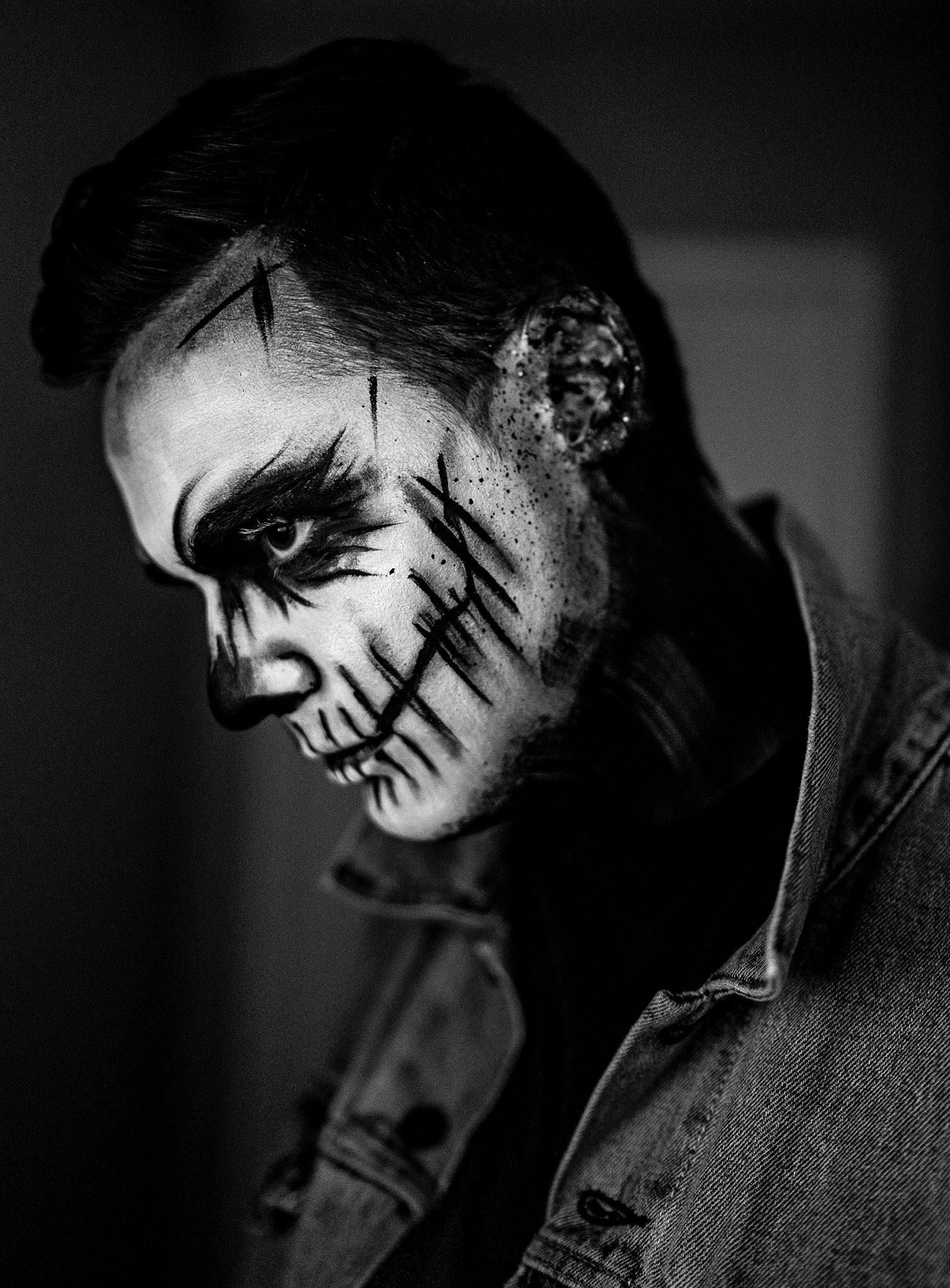 Anyone can buy an outfit from Amazon, but to really stand out from the crowd you need to make your own. Make it a competition between your housemates to see who can come up with the best costume and then get to work.
Face paint, old clothes that you don't mind destroying and the odd prop will be your friends here. Zombies, scary clowns and vampires are fangtastic options. Just don't forget to snap a picture of you and your housemates looking the part for Instagram. #SquadGhouls.
Make some decorations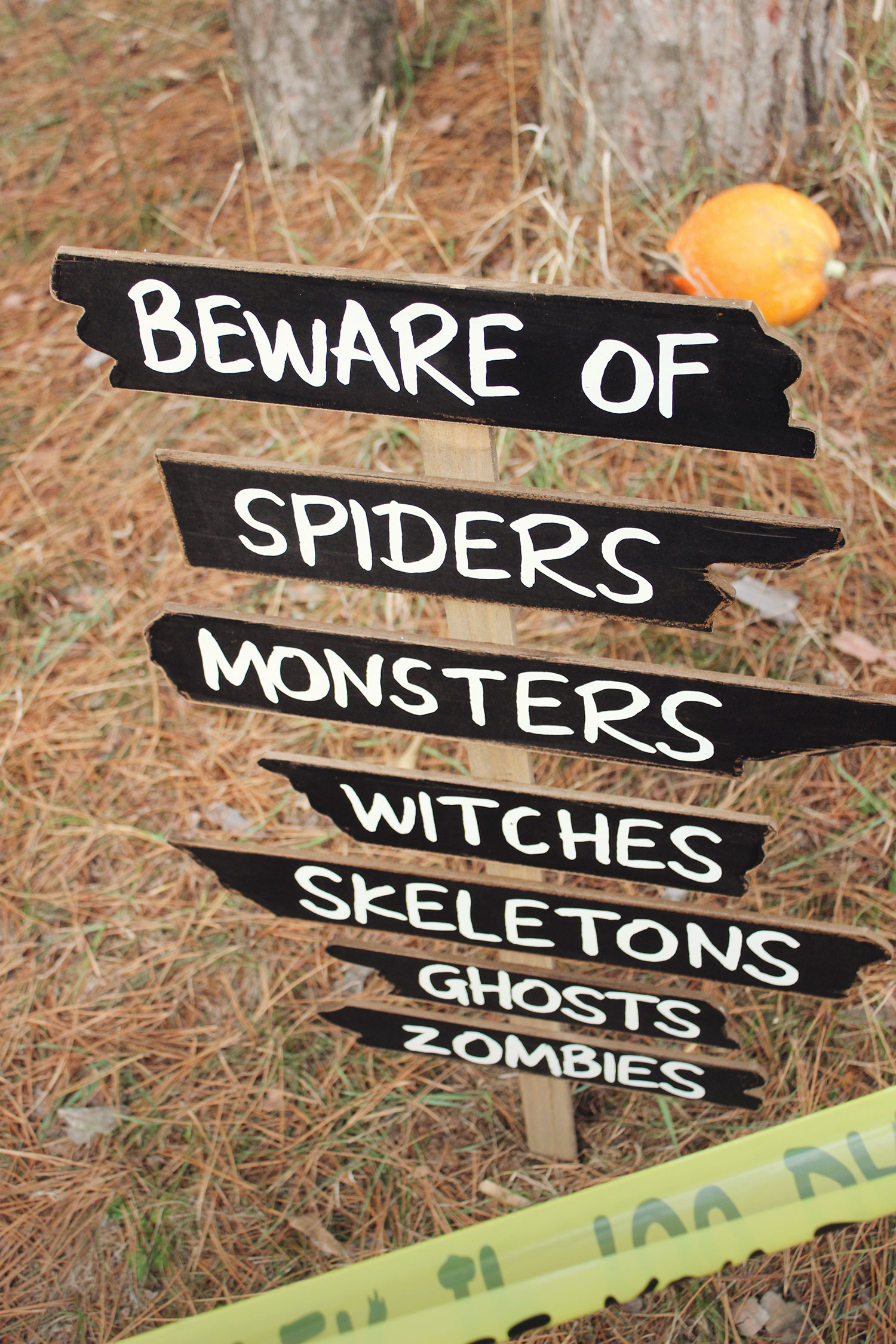 Once you've got your outfits sorted, it's time to get your flat into shape. Whether you're having a quiet night in front of the TV or having a Halloween shindig with your flatmates, a bit of decorating will help make the night one to remember.
Dim the lights, hang spiderwebs and place some props around the flat (e.g. carved pumpkins, skulls, signs, jars filled with murky water and old children's dolls). Essentially, just have fun with it.
Enjoyed this article? Give it a like