How to have fun and connect with your friends during isolation
In these uncertain times, there's one thing we can be certain of: none of us will have ever been through something like this before.
For the first time in a generation, the coronavirus (Covid-19) outbreak means we have to stay indoors.
The government is asking us to follow its guidance to help fight the virus and save lives. This means we must all stay at home unless it's absolutely necessary for us to venture out, such as for essential supplies, a medical reason or one exercise session per day.
Not meeting up with friends or family can be hard to adjust to. But, there are ways to make it a little easier. In this article, you'll find a list of suggestions on how to have fun and connect with your friends while stuck at home. Try them out, be inventive, and keep following this advice in the meantime.
Join the crowds on Houseparty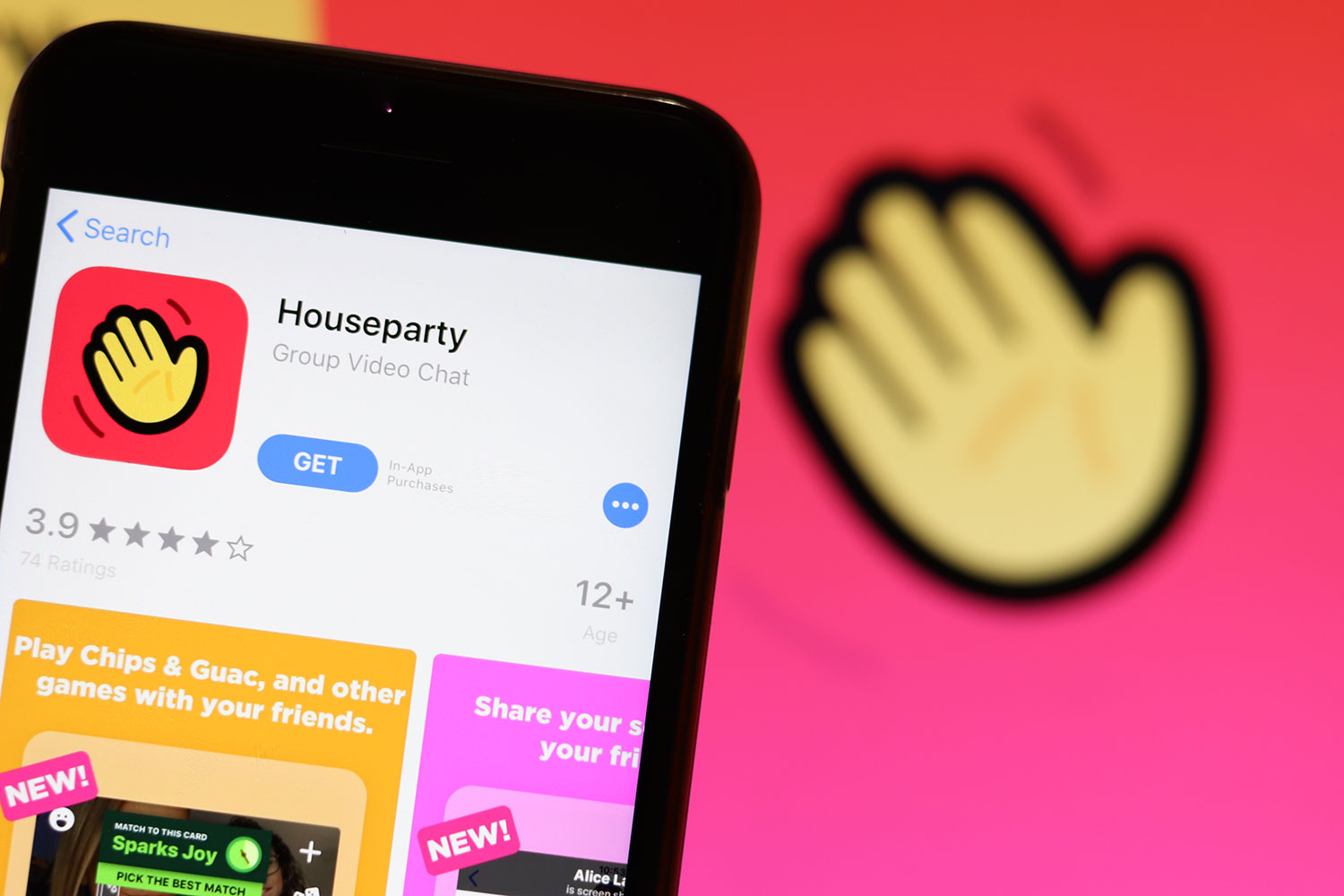 Photo: Postmodern Studio / Shutterstock.com
You must've heard of this one, right? Houseparty's popularity has skyrocketed in recent weeks as friends and family look for fun and inventive ways to stay in touch. Essentially, the app allows you and seven other friends to join a video call.
Once in the call, you and your friends can do more than just chat, with a handful of interactive games including trivia, Heads Up and a drawing game that's similar to Pictionary. One quirk of the app is that, unless you lock your chat, other people on your friends list can just join your chat whenever they feel like it - almost as if you were at a house party…
Get friendly with Zoom
Want to connect with more than eight friends at once? Zoom might be just what you need. This is another increasingly popular app that lets you have a face-to-face video call with up to 100 people. Yep, 100! It sounds like utter bedlam.
I don't imagine you need to connect with 99 other people, but I guess it's always good to have the option. You won't find games on Zoom, but you will have the ability to share screens and files. Why do we like this? See the next point.
Compete with your friends in regular pub quizzes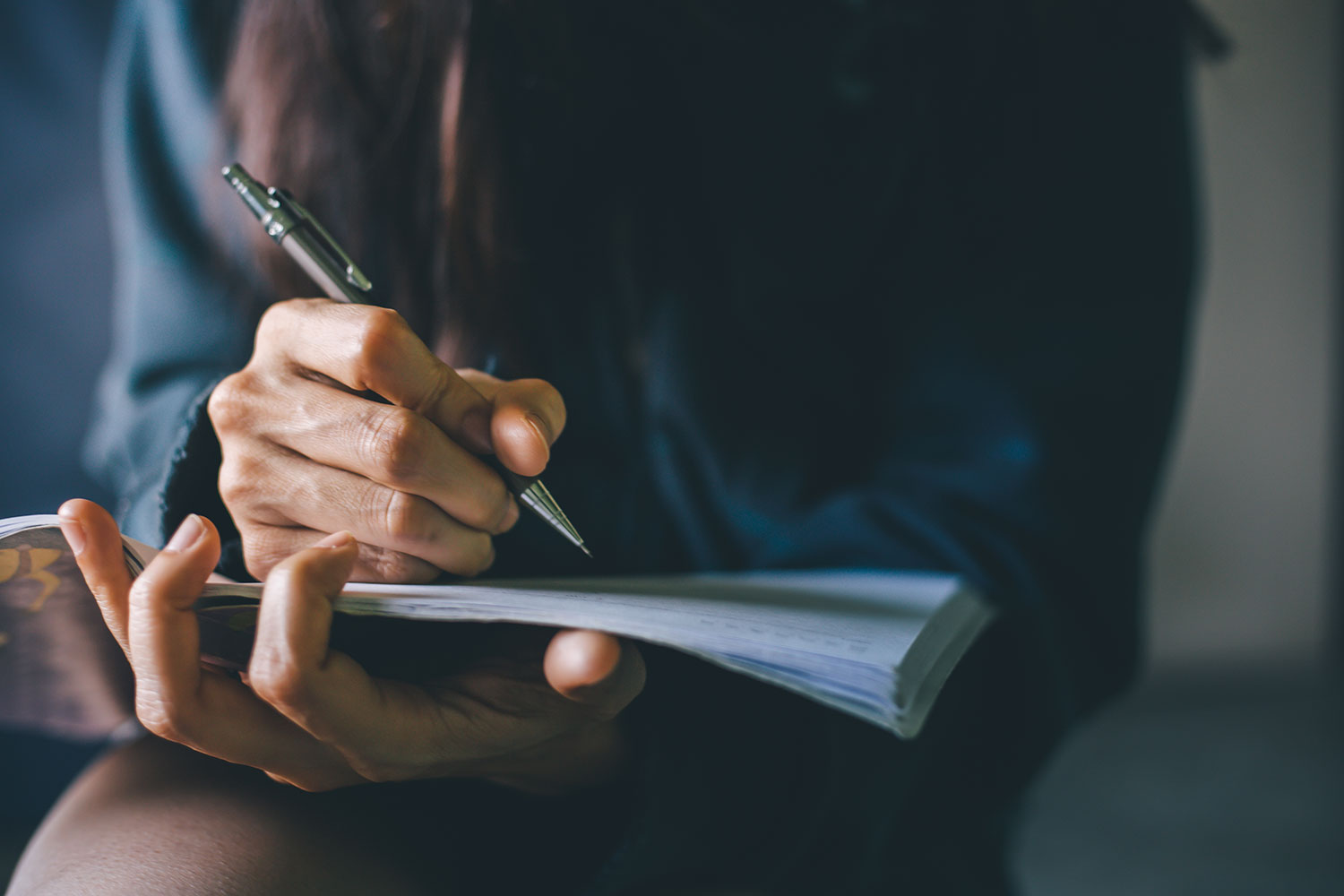 Here's an idea. Put Zoom to work and start up a regular pub quiz, whether it's once a week or once a day. Take it in turns to each write a quiz, join a chat with all of your friends and then share your screen for the picture round and questions.
The good thing about this is that it's actually really hard for people to cheat. If they're using their phones for the group chat, they won't be able to use it to Google answers. Plus, if they try to pop onto their laptop, everyone will be able to see it.
Have a weekly pecha kucha night
'What on earth is a pecha kucha,' you're probably thinking. Bear with us for this one. A pecha kucha is a type of presentation that is made up of just 20 images, and the presenter only gets 20 seconds per slide.
Get on Zoom with your friends every week and take it in turns presenting your pecha kucha, which is easily done with the screen sharing feature on the app.
Presentations can be about anything you like, whether that's a summer of travelling, your favourite hobby, or even your obsession with Britney Spears. Everyone has an interesting story to tell, you've just got to listen.
Keep it simple with catch ups on Skype or FaceTime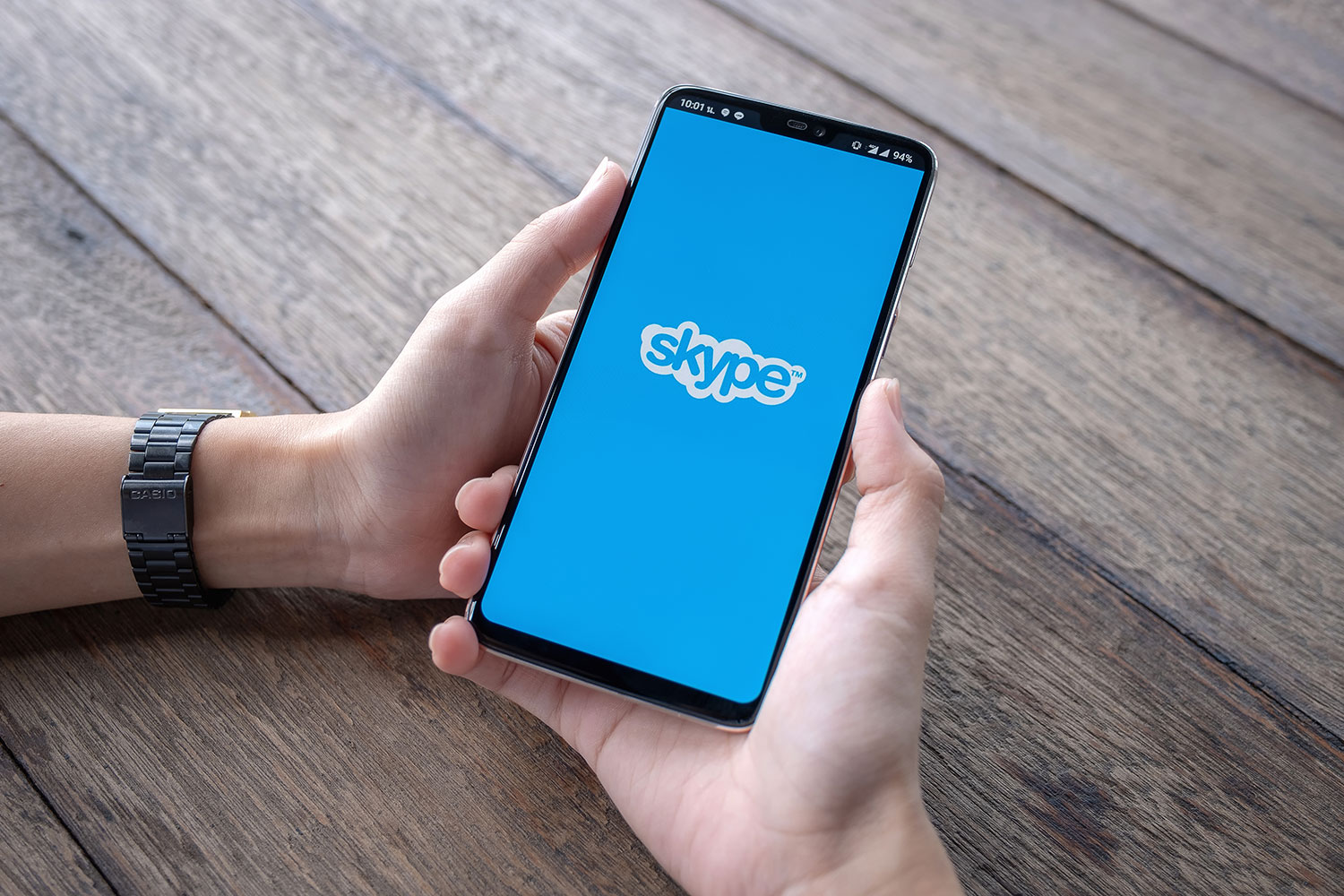 Photo: Jirapong Manustrong / Shutterstock.com
Just fancy speaking to your best friend or your mum? There's no need to download any fancy apps; just keep it simple with the ever reliable FaceTime or Skype. It's important to stay in touch with those that matter most, so why not arrange a daily chat?
WhatsApp and phone calls can also do the job, but there's just something nicer about seeing the person you're speaking to. This way, you'll save yourself the effort of explaining to your mum/dad/nan how to download something like Houseparty.
Enjoy some classic board games online
If you and your friends are partial to a bit of Monopoly or UNO! on a Wednesday night, but can't do it anymore because of isolation measures, don't worry - your prayers have been answered. Most of your favourite classic board games now have an online version, so you don't have to miss out.
Monopoly, Battleships and Cluedo are all available on Android and Apple app stores for a small fee, or you can get UNO! for free. You should be able to find free versions of these sorts of games online, such as this Monopoly game that won't cost you a penny. Simply get all your friends to set up an account, jump on a group call and get playing!
Of course, it's not always possible to stay positive or busy. If you're finding things challenging mentally, it might be worth checking out the latest government advice on looking after your wellbeing during these uncertain times.
Enjoyed this article? Give it a like