How to keep your belongings safe on public transport
As a student, you probably hop on and off public transport quite a lot. Even if you're one of the lucky ones who gets to take their car to uni, sometimes catching the bus into the city centre is a lot easier, quicker and cheaper than driving.
But when you're carrying around precious cargo (like maybe your laptop, iPhone and tablet), it can turn into an expensive commute if you happen to misplace any of your stuff.
We asked Endsleigh, Unite Students' chosen student insurance partner, for some tips on keeping your belongings safe on public transport.
You may have already read Endsleigh's last guest post, where they told you all about what you can do if your items are lost, broken or stolen at uni. This time they're back with some more top tips, as well as giving you some information on how to make sure you're covered at uni.
1) Stay alert
Did you know that students are statistically more likely to be targeted by thieves? When you're out and about, it's always a good idea to keep your wits about you and keep an eye on your stuff.
2) Carry your gadgets in a secure bag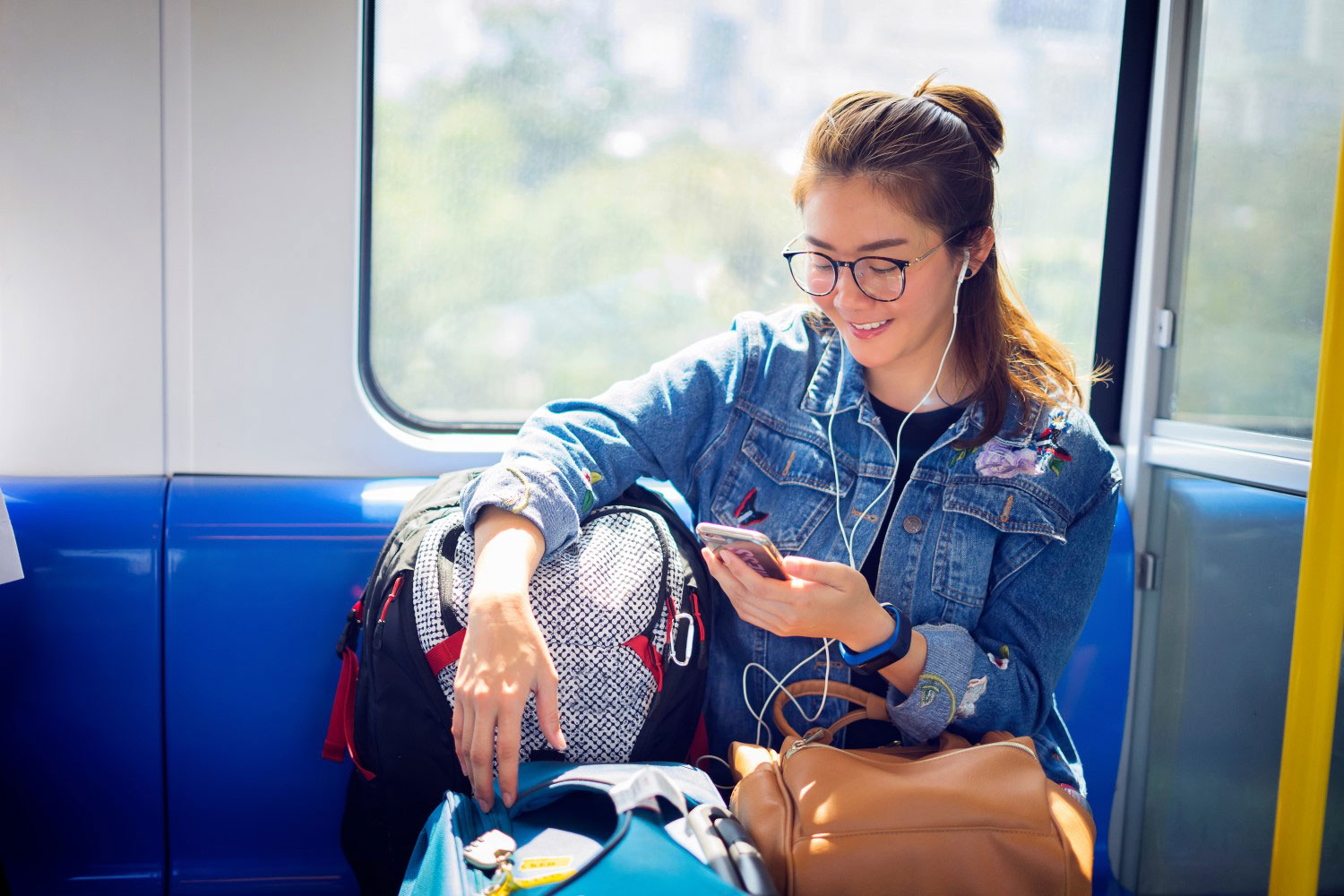 Rather than lugging your gadgets around in your hands, invest in a strong bag which can keep your things safe when you're on the go.
3) Try not to put your bag down
This can be difficult on long trips, but try not to put your bag on the floor/anywhere out of sight. It's important to keep it close so it doesn't get swiped and you don't forget about it. If you do put it on the floor, try looping a strap around your leg or foot in case anyone tries to take it.
4) Don't take out more than you need
If you're just heading out to grab a few things from town, you probably don't need your phone, laptop and tablet, right? Minimise the risk of losing your favourite things by leaving them at home when possible.
5) Don't get your gadgets out unless you need to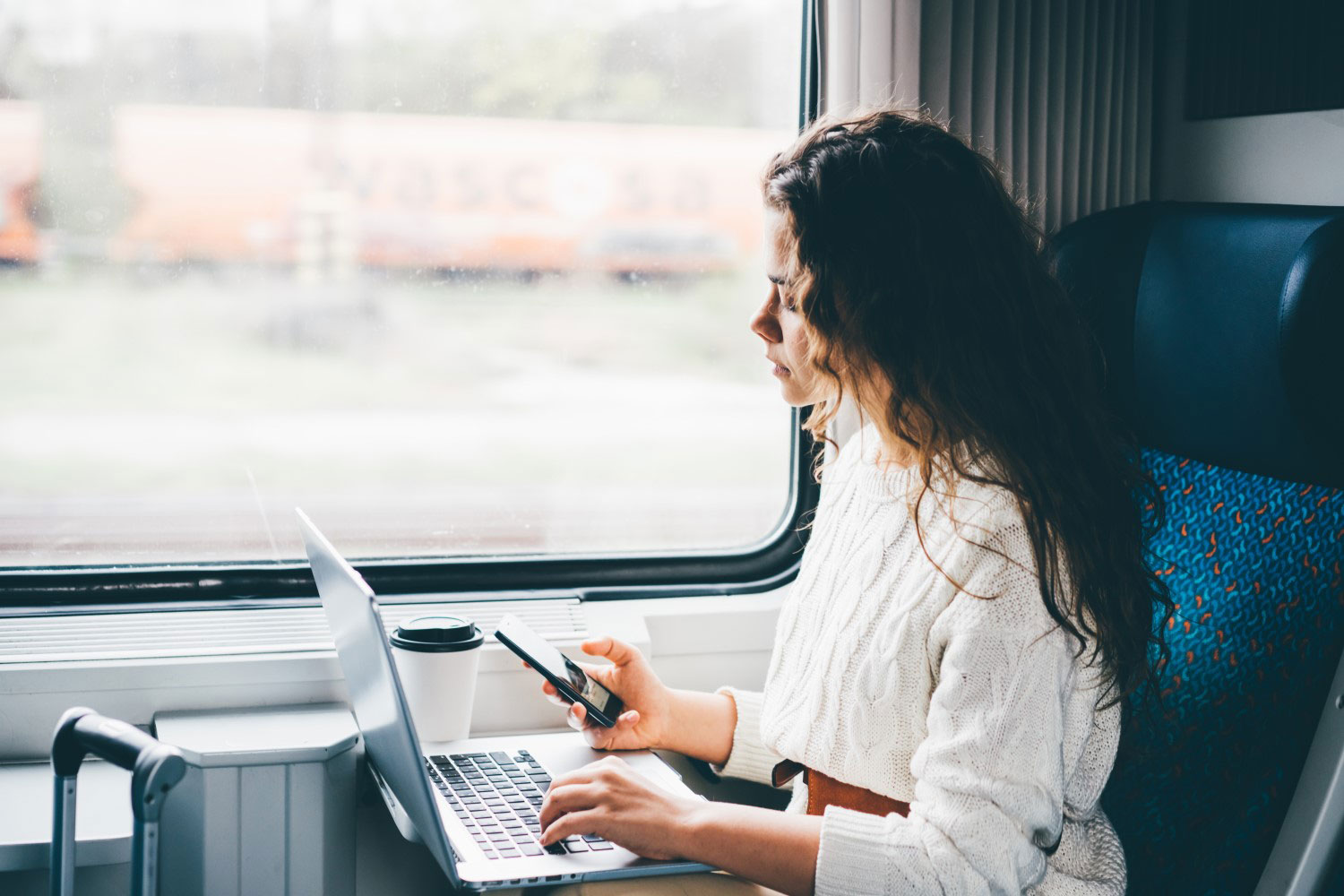 When you're making a short trip, try not to display the fact you have a bag full of valuable items to other passengers. This may not be possible if your trip is longer and you're working to an assignment deadline, so just try and take extra care.
6) Create a checklist
If you're known for being a little forgetful, make a checklist of items you need to remember before leaving. That way, you can make sure you don't forget anything.
7) Use stickers
If you regularly take your valuable items out and about, put some stickers on them with your contact details. That way, if you leave your laptop on the train, hopefully it'll get picked up by an honest person and you'll get it back in no time!
8) Password protect your gadgets
If there's one thing that'll annoy a thief, it's a password that's difficult to crack. Always password protect your gadgets to make sure that no one else can gain access to your private information.
9) Install a tracker
You've probably heard of 'Find my iPhone', right? Well you can get similar apps for other devices. Installing these apps should give you a greater chance of finding your gadgets should they go missing.
10) Make sure you're insured outside of your uni accommodation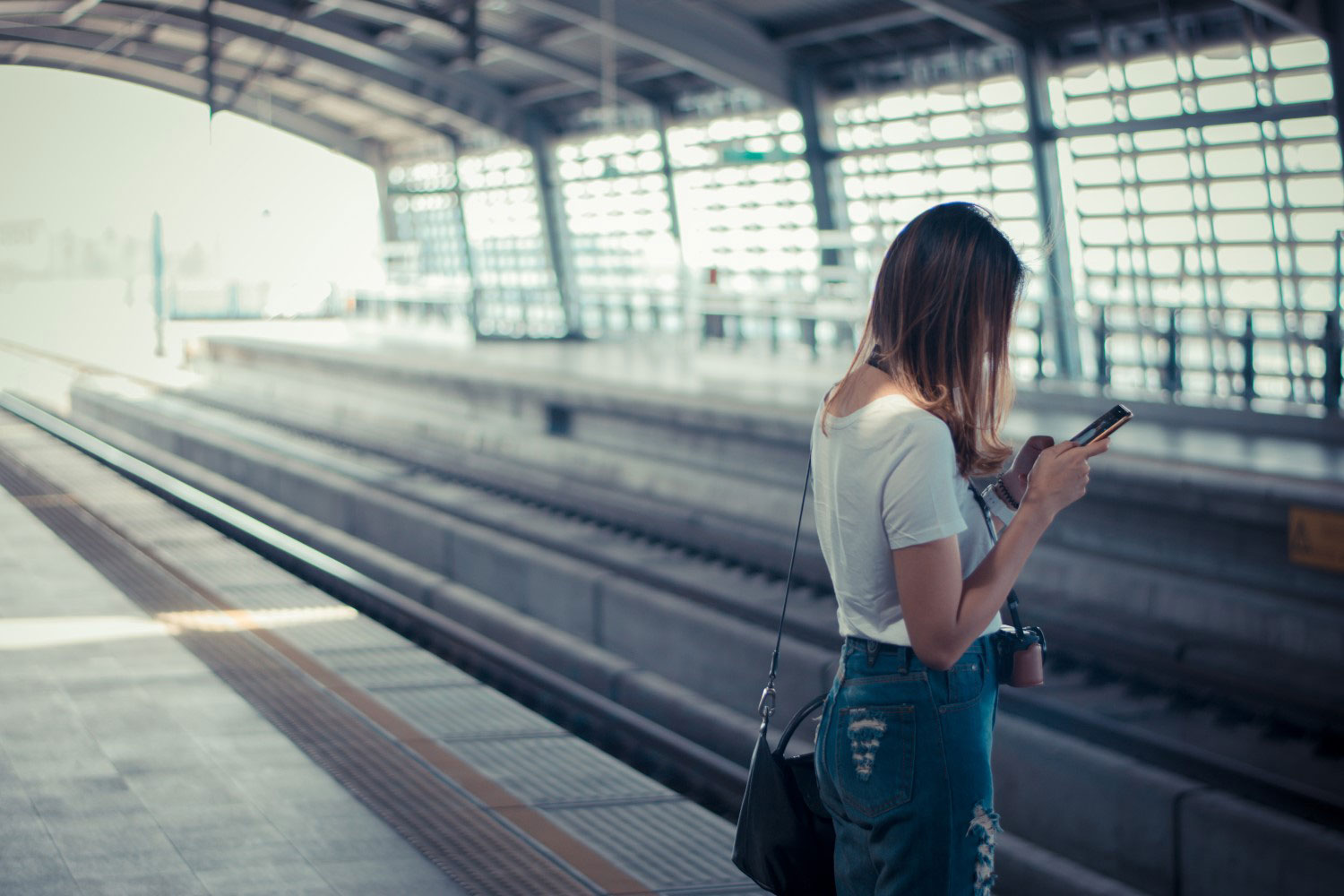 Some universities will provide you with insurance for your things inside your halls. But this usually won't cover you when you're out and about as well. Having cover outside of your accommodation will make sure that, should anything unexpected happen (like getting your phone stolen on the bus), you'll be covered for a 24-hour replacement once your claim has been approved.
What you're covered for at uni
In our last blog post we explained that if you're staying with Unite Students, you'll have contents insurance included with your booking, which you can view here. However, it's really important to note that your things will only be covered inside your accommodation.
Do I need extra cover?
How often do you take your phone out with you? How regularly will you be writing assignments in the library? Or using your tablet on the bus into town? If you think you'll be doing any of the above, you'll probably want to make sure you have cover outside of your accommodation. This way, if anything happens to your things, you don't have to worry.
How can I get extra cover?
Luckily, you can simply extend the cover provided by your accommodation provider. You can do this by grabbing an Everywhere Student Pack when confirming your cover here. Simply pick a cover amount based on the value of the items you'd like to insure. This will make sure your things are protected wherever you go.
You can also personalise your own cover for things that may not be insured under the packs (such as bicycles or musical instruments).
Enjoyed this article? Give it a like