How to make friends at university during a pandemic
I spent my first month at university living in a flat with four other students. At the time, my days consisted of trying to avoid going back to the flat and trying every single meal deal that you can imagine.
This was mainly because I didn't know anything about my flatmates and was too scared to actually try to get to know them.
As time went on, everything started to get easier, but I definitely think getting to know my flatmates and coursemates before or quickly after moving in would have helped a lot.
So, the first thing I'd advise you to do is to join any group chats with your flatmates and your coursemates. They're a great way to just get the first few awkward interactions out of the way and sometimes help things flow better when you're getting together in person.
When you're in a group chat with your coursemates, making friends tends to feel a little easier. Not only can you start getting to know each other, but you can also help each other with your studies.
The great thing about this is that you can quickly begin to have regular contact with people on your course. And even if it's a quick chat about a certain essay, having and building that connection with others can really make you feel good.
Break free from small talk
I've previously written another article about how hard it can be to actually start a conversation and get past the small talk stage with new people. One of my main tips to get to know someone better is to get out of the university environment, rather than just finding out what they did for their A Levels.
Try to invite someone for a drink or a walk (as long as local Covid-19 guidance allows you to do so). You could also think about other activities to do that might be relevant to your course or interests.
One of my closest friends and I bonded over our love for pancakes. We made it a mission to find the best pancakes in Liverpool (my favourite is at Potts Coffee). Fancy doing the same? Just remember to check local restrictions where you are, follow social distancing guidance and don't forget your face coverings.
Or if you don't want to venture out into the city, try doing something with your flatmates at home. Make a roast dinner together, decorate your flat, or try one of these fun ideas.
Embrace online events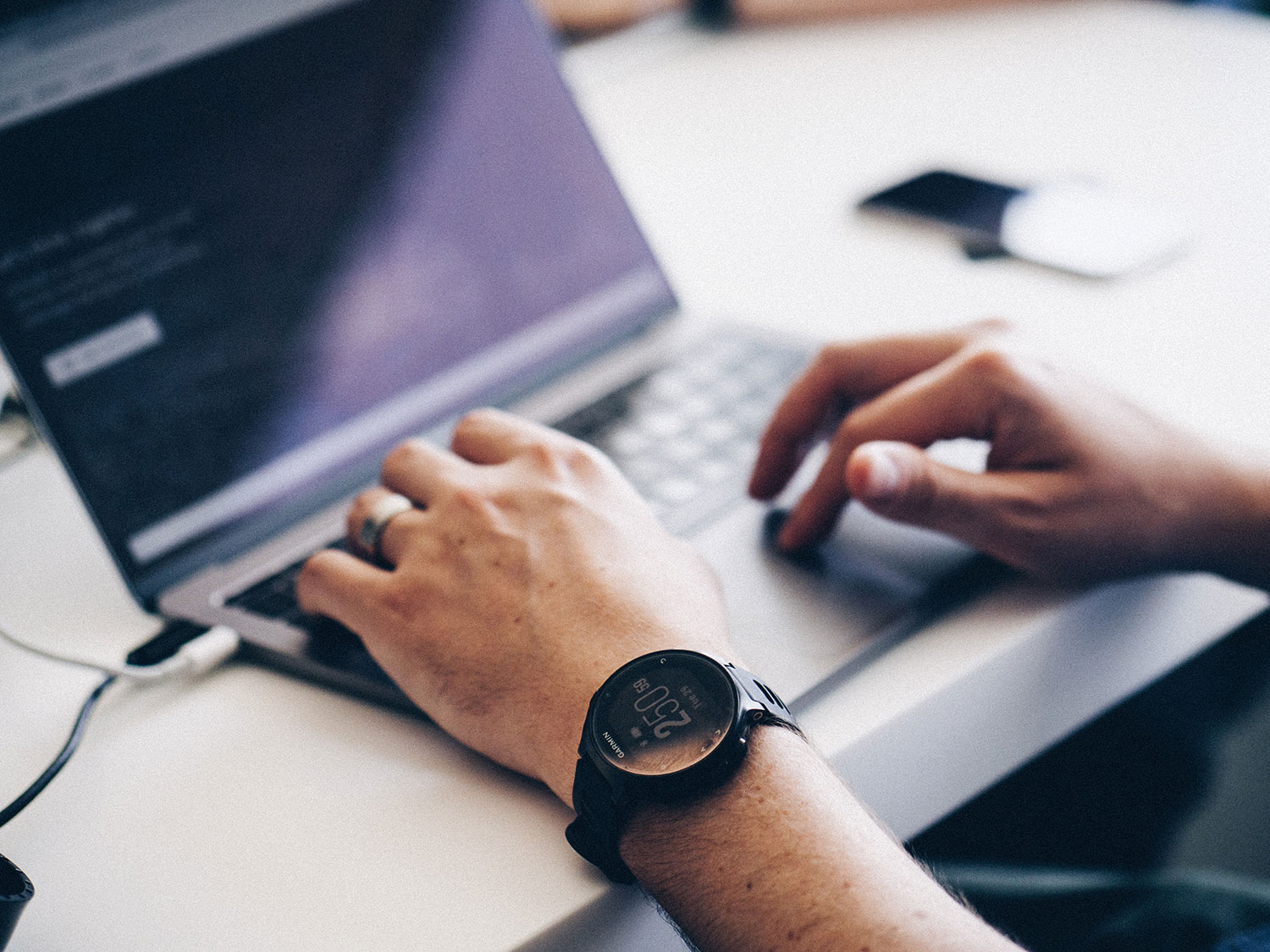 This academic year is going to be different, especially if you're starting university for the first time. But that's no reason to not try to make it as good and memorable as you can. This year, I actually think making friends at university will, in one way, be easier than ever. It's just going to be different.
Even if it's online, your university will most likely have several events where you'll get to meet other students. No matter how lame they might sound at first, they are great places to find new people to talk to.
You could also look up any societies that you might be interested in. Although these may also have to be online for the time being, it's a lot easier getting to know people with similar interests to you than it is getting to know people from your Zoom lectures.
Just like your university, your students' union is there to help you during your studies. It was created to always be there when you need it and to make your time at university as enjoyable as possible. It's more than likely that your union will come up with things to help you get settled and make friends.
Make the most of other opportunities
One way to get to know people while also enhancing your CV would be to actually get involved with your students' union. You could join a society, become a course rep, or even work your way up to become a student officer. The possibilities are endless and pretty much always lead to new friendships.
You could also look out for other volunteering opportunities outside of your university. A lot of students tend to volunteer in their free time to enhance their CV while also doing something they're interested in.
Physical placements may be limited right now, but there are actually a lot of remote volunteering opportunities available. This means you can volunteer from the comfort of your own home, making a difference, meeting new people and enhancing your CV.
I know this is such a cliché to say, but try to remember that everyone is in the same position as you and are probably just as nervous. It's really not as scary as it sounds when you actually start talking to someone. Just be yourself and you might find everything else falls into place.
Enjoyed this article? Give it a like
I'm a second year student at Liverpool John Moores University, where I'm studying English Literature and Creative Writing.