'I felt like I was always meant to be there': My first day in my new uni home
Come September, many students around the world worry about the same thing: what will my first day away from home be like? If yours is anything like mine, it will be everything you expected and more.
It's been a year since I moved out, but I still remember how nerve-wracking it felt. I hope that by sharing my experience I can put your mind at ease.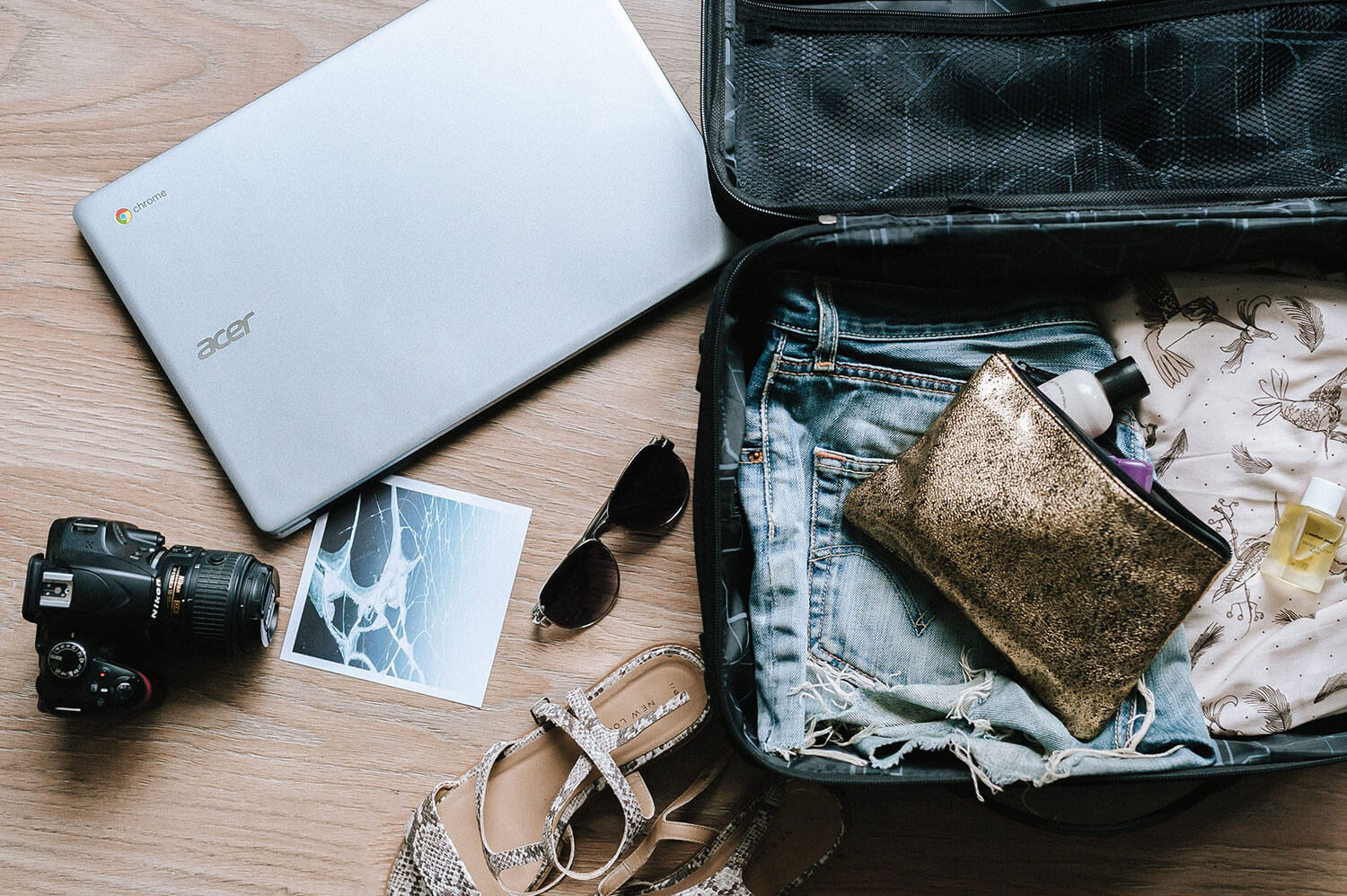 The morning of my check-in day, my family and I left the house really early. It strangely felt like we were all leaving to go on some kind of vacation. The only difference was that a holiday is not nearly as bittersweet or as terrifying as moving out can be. I remember walking around the house, making sure we weren't forgetting anything and taking in as much of the space as possible.
As dramatic as it might sound, it does feel like the end of an era and - if you're anything like me - you might suddenly find yourself gazing at objects from your childhood, paying more attention to the familiar sounds and smells of your home, wishing you hadn't wasted precious moments with your family.
The road trip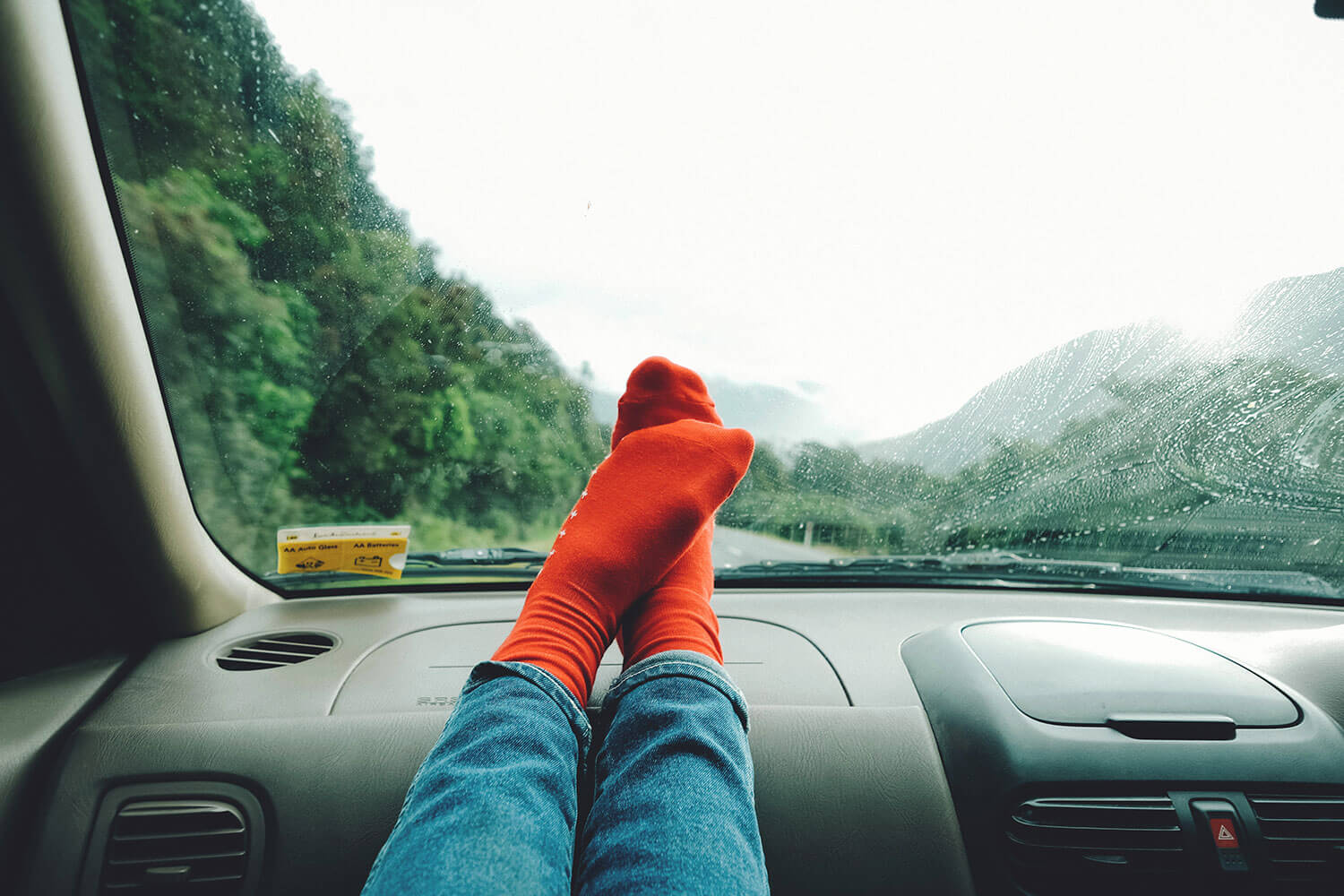 The journey up to Scotland was quite hilarious. For some inexplicable reason, my mum and I chose to hire a big van to carry all my stuff in one go. But when I say big, I mean massive. I was so worried that as soon as I got there, everybody would instantly judge me. Who knows? To someone, I could be known as 'the girl in the massive van'.
But other than that, the drive through the country was a great opportunity to spend some quality time with my family. I even put together a playlist on Spotify with the perfect songs to play with Scotland as a backdrop, including some bagpipes pieces that seemed appropriate for the setting.
Checking In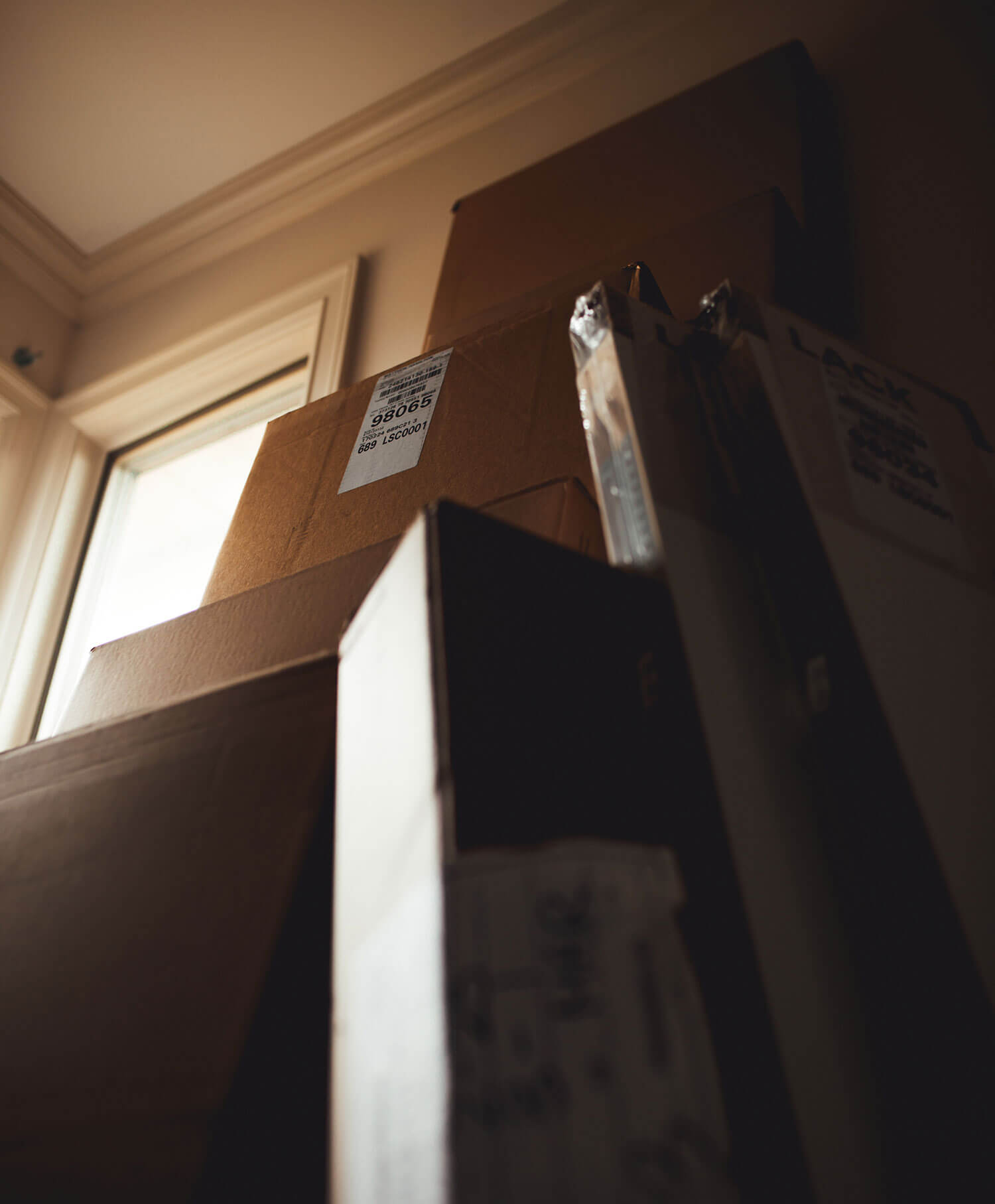 When we got there, I realised that worrying about the van was a very silly thing. Everyone was so lovely and the staff at Unite Students were so warm and welcoming, I instantly felt at home. Setting up the room with my mum also helped to make me feel more at ease. I almost couldn't believe I was actually living the moment I had been waiting for. As we unpacked, we kept talking about all the experiences and changes that room was going to witness.
It's quite interesting looking back now on my expectations at the start of the year before everything happened versus how things actually turned out. I can say for certain that this year has exceeded all the expectations I may have had on that first day in Glasgow.
Exploring Glasgow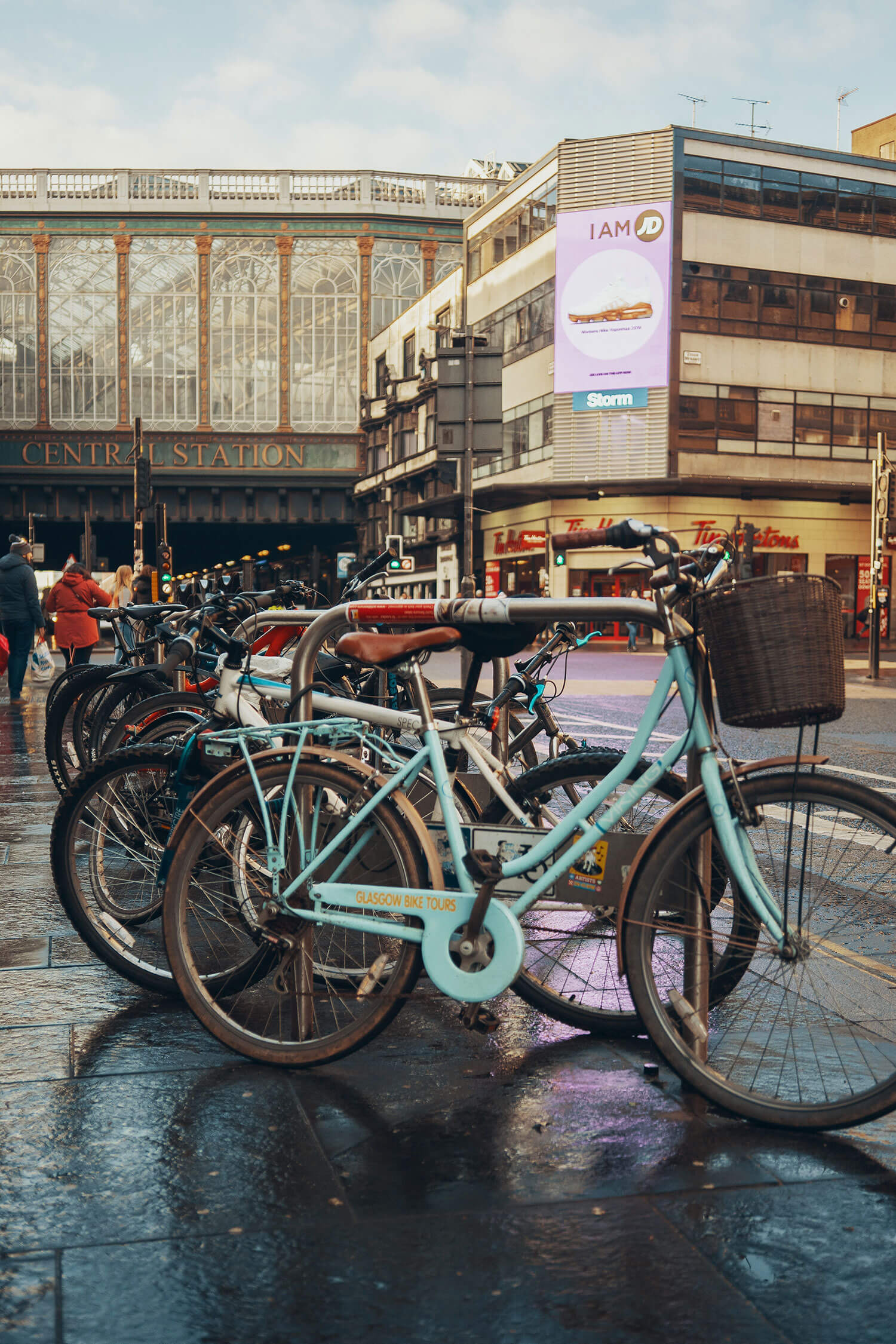 After tidying up the most important things, we decided it was time to walk around Glasgow and get to know the city where I would spend the next four years of my life. I don't know if it's because everything was so new and big compared to the small town in England I lived in previously, or the fact that Glasgow is such a vibrant city, but I genuinely felt so overwhelmed by how bright, young and right everything around me felt.
As cheesy as this may sound, it felt as though I was always meant to be there in Scotland. Instantly, walking around the city, I knew that Glasgow was absolutely the right choice for me. To this day, there is still no doubt about it.
The first night by myself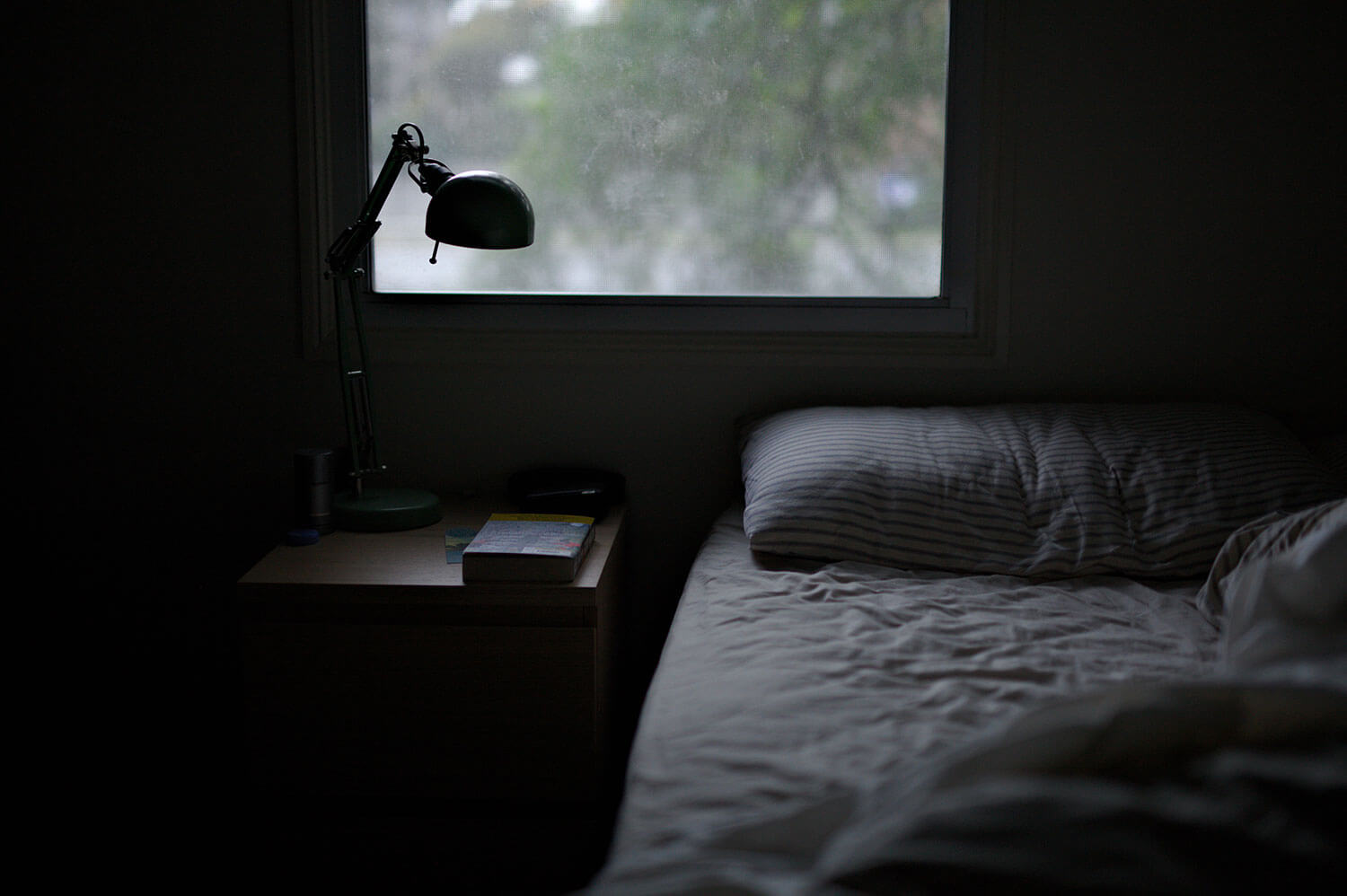 The hardest part, however, was definitely having to go back to my new room by myself. After a long day of travelling and exploring, saying goodnight to my family was the strangest thing ever. I remember saying, "I'm off to bed" and then turning around to my mum to point out that I had no clue how to get back to the flat.
When I did get to my place, I remember sitting on the bed and crying, feeling completely lost in such a foreign room. It wasn't because I was sad or didn't want to be there. It was purely the realisation that from then on I would be on my own. I was finally about to live what I'd been dreaming of for the last couple of years and I could put up all the decorations from my old room that I wanted. But no matter how excited or certain of my decision I felt, I knew this was a change that I had to get used to. I'd been so worried about getting there, that I never stopped to think about what it would actually feel like to be there.
So, although it was a rollercoaster of all kinds of emotions, I would not trade that first day for anything. Nor will I ever forget it. It's the kind of day that is, in fact, life-changing. You will undoubtedly feel a mixture of feelings, from bittersweet to excitement to sadness. But don't let that stop you from making the most of this brand new chapter ahead.
Enjoyed this article? Give it a like
Currently studying English Literature and Theatre Studies at the University of Glasgow! A little Italian making her way through the world, lover of all food and dead scared of pigeons! I lived in England for the past five years, but I'm also a massive fan of Scotland - and a little obsessed with Mary Queen of Scots…