'Incredibly helpful': Vanessa on the people who support and encourage her
Starting something new can be overwhelming, whether it's moving out, your first time going to university, or starting a new job.
Everybody has to deal with worries and concerns when something new is about to emerge. In this difficult time, it is incredibly helpful to have people by your side who support and encourage you.
‖
My biggest support was my family.
My most important relationships, from school until now, finishing university, have helped me survive all the highs and lows of the past few years.
'They would always have my back': My family
‖
My biggest support was my family.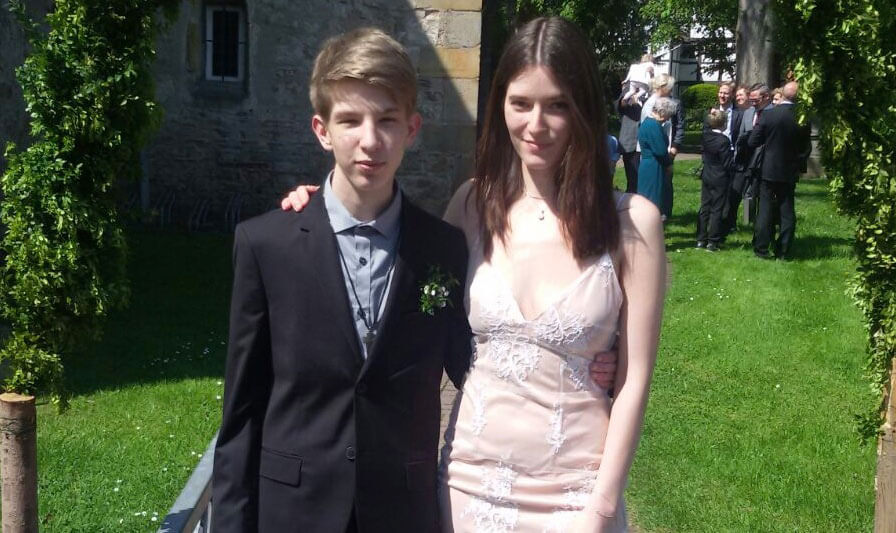 My biggest support was my family. They supported me right from the start, before and during my time at university - and they still do. Finding the right program in the first place was overwhelming. But my parents told me to take my time, do only what I felt comfortable with, and don't worry about what might happen in case it did not work out the way I wanted it to. They would always have my back.
The same goes for my brother. Even though he is not physically present, I can always call him (and vice versa) and tell him my worries, especially about things our parents are not supposed to know. It is unusual for a teenager to do that, however, he likes to listen and I think he also appreciates to have someone to talk honestly with.
'She knows all the highs and lows': My closest friends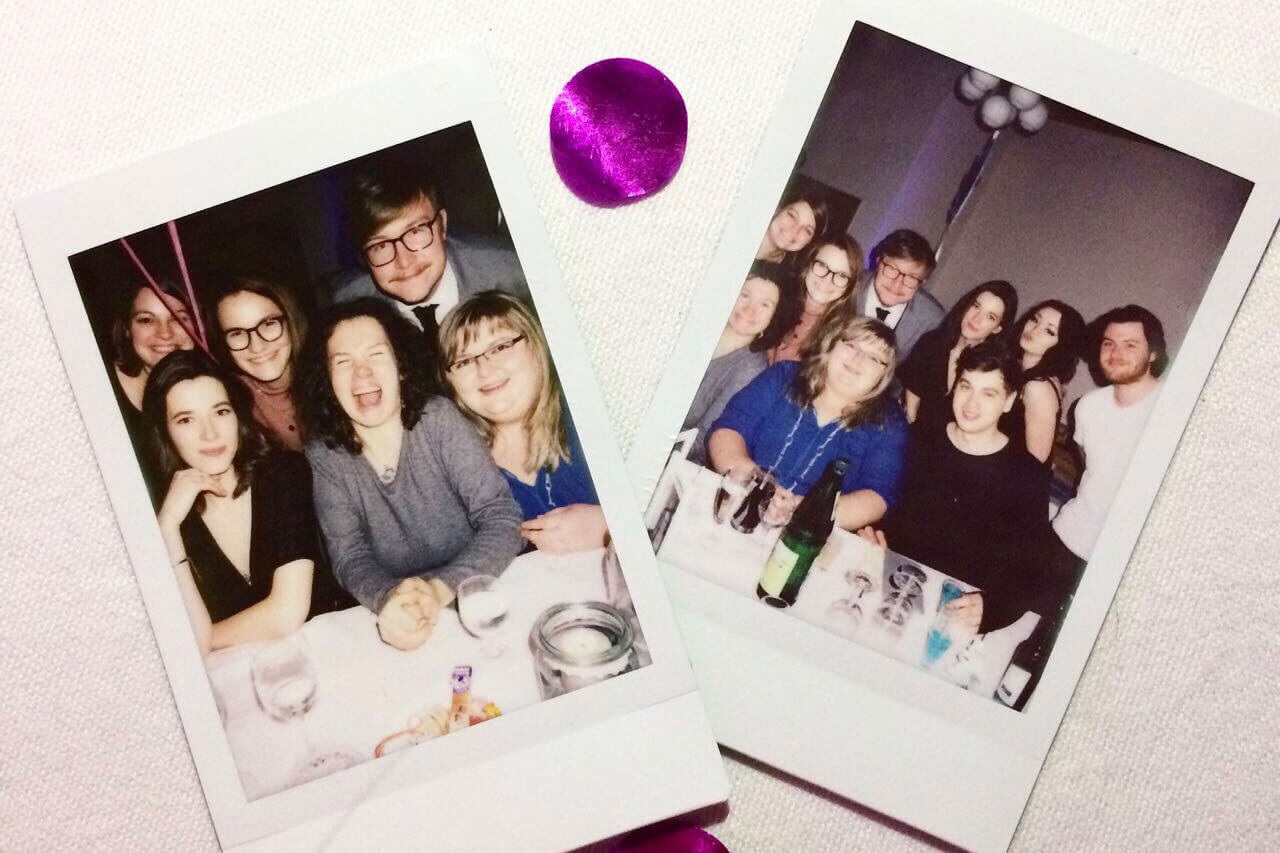 I have a friend whom I have known since 9th grade and we are still very close. Even though we do not have contact each day, I can always call him and talk about everything from relationship issues to our favourite films. Most of my friendships from school vanished over the years. However, I met so many new friends at university and some of them might even be for life.
One girl I met in my first year studies the same subject as me, only now at a different university. We can tell each other everything, she knows about all the highs and lows. She is always there to support me, proofread my papers, and listen when I go through a difficult phase. The same obviously works also the other way round. The most important thing about friendships at university, I have learned, is to find people you can have fun with, talk to, and feel comfortable around no matter what.
'I had no idea what an important role they would play': My au pair family
The year after I finished school, I spent a year in London as an au pair and stayed with a family of two parents and two kids (who are now 11 years old). They somehow fall into the space between friends and family.
As I am the first person in my entire family to attend university, they were the first people I spoke to about applications, exam periods, living in student accommodation. When I first met them, I had no idea what an important role in my life they would play, but seeing them every now and again makes me feel welcome and comfortable and gives me the perfect excuse to take a few days off university.
'No matter the issue, they supported and guided': My teachers
Before starting university, I had worries about whether I would fit in, would I be able to manage the workload and move away from everything I knew. The first step for me to feel more assured was to talk to some of my teachers at school and to ask them what practical skills you need to survive student life.
They told me everybody is welcome, as long as you work your way through exams and find companions. They even told me that it is quite common to change the subject you study in the first place, or to find out university is not at all for you, just try it.
Then, arriving at university, professors were just as helpful. No matter the issue, they supported, advised and guided, especially during my starting phase. It helps far more to ask directly for advice than to find out on websites - or to not ask at all.
'I built a relationship with myself that I liked': Myself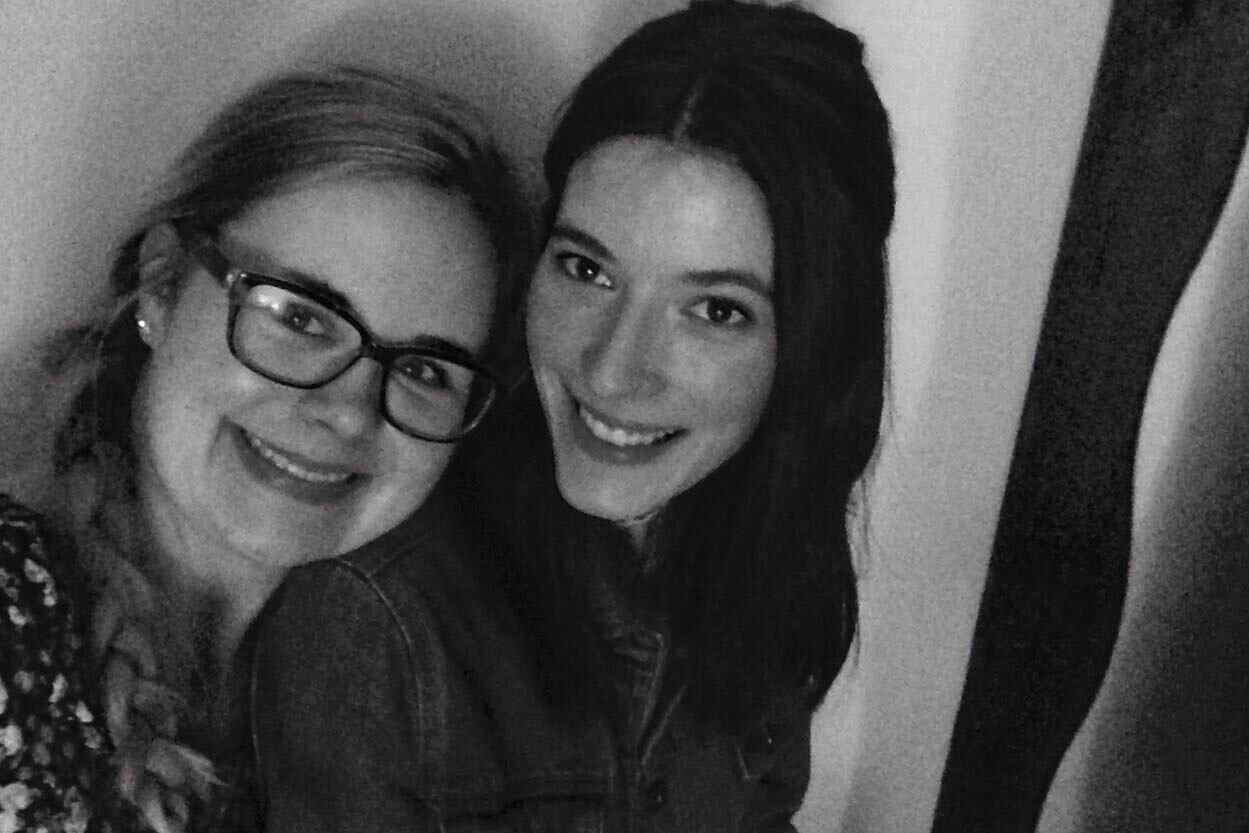 The relationship I have with myself is just as important as those with friends and family. During our time at school and university, we grow and develop our personalities and find out what we like and what we don't.
Especially when I moved out the first time, I struggled with spending time alone when everybody else was busy studying or working. Slowly, and gradually, I built a relationship with myself that I liked. Actually, I love giving myself time to be alone, relax and reflect. It helps me not only to get things done but also to make decisions I feel fully comfortable with, as I got to know myself better throughout the last years.
By now, I don't feel any unease staying at home on a Friday evening, watching a film and giving myself some quality time to wind down.
Enjoyed this article? Give it a like
Hello, I am Vanessa, a 25-year old postgrad from Germany. My passion for writing evolved through my linguistic studies and the many books I read. In my free time I love to explore the world, may it be through fashion, travelling and cooking and I am always open for new experiences with my friends and family.