'It had a big impact on my time at uni': Why I joined the radio society
Moving to a new city, getting to grips with university and adjusting to a different life is exciting, but it also has its challenges.
But I found joining a society was a great way to make new friends and it really helped me feel more at home. Plus, it's a lot of fun! To help explain how, I want to share my own experiences with you...
‖
Joining a society had a big impact on my time at uni.
Being a journalism student, I was keen to get involved in some of the media societies as I knew it would look great on my CV.
Employers love to see that you've been involved in something else at uni other than spending your time in the library or at the students' union bar. In fact, some work you do for societies can even count as volunteer hours.
And you don't have to do something related to your course. Our radio society has members that study everything from forensic science to accounting. Joining a society is a fantastic opportunity to try something new you wouldn't otherwise do. You never know, you might just find your new favourite thing.
‖
Joining a society had a big impact on my time at uni.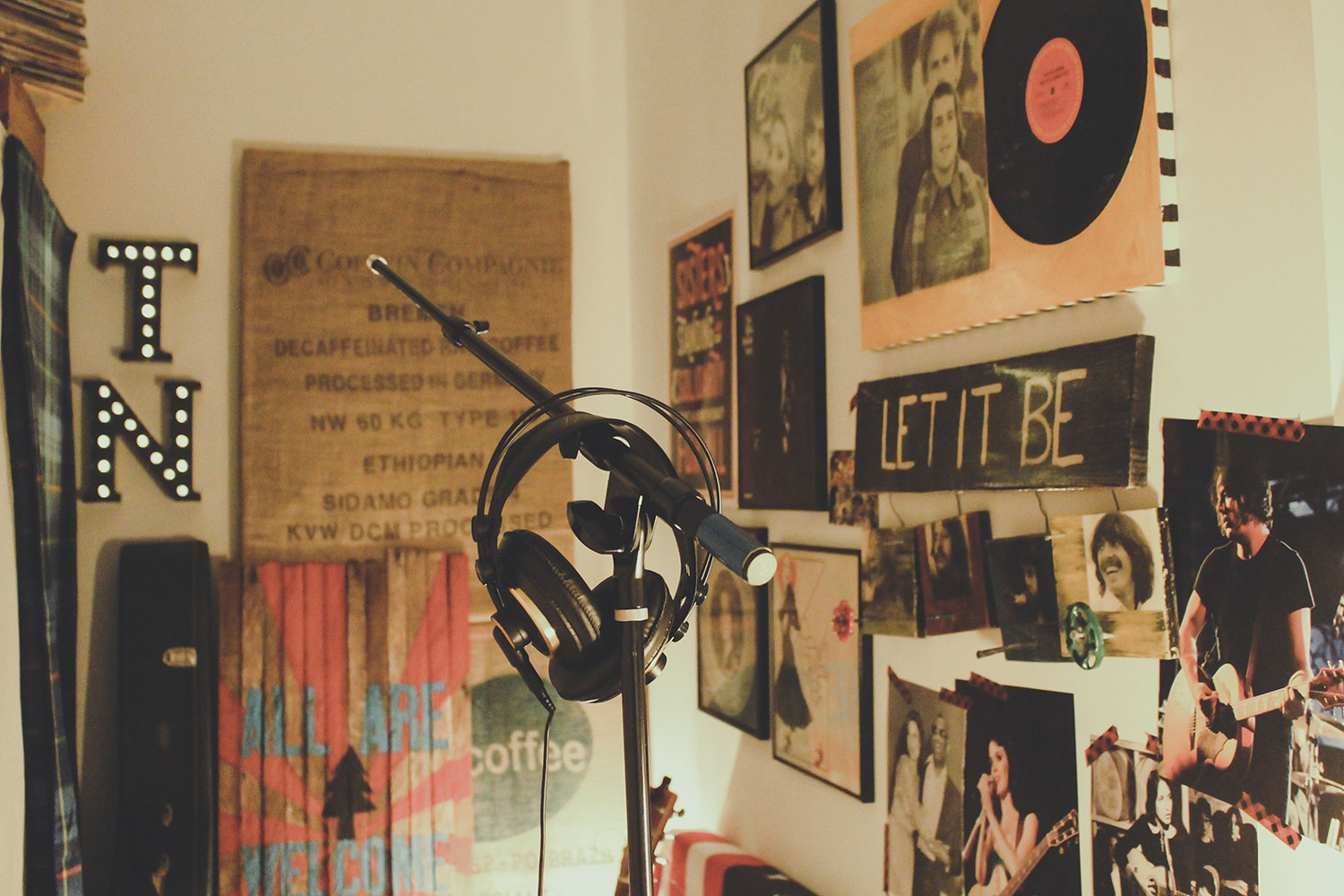 You'll never have as much free time as you do as a student, so why not make the best of it. Joining a society is a great way to do something productive with your free time and you might even uncover a hidden talent.
As a fan of talking (you wouldn't guess it, would you?) I decided to join the radio society. This was a great decision as, not only did it help with my university work, allowing me to practice in the studio, but I also made some amazing friends.
Being in a society gives you a second or third family that you can always turn to if you need help. It also gives you the opportunity to mix with people you might not meet otherwise, including older students who can give you invaluable advice.
Joining a society had a big impact on my time at uni. It opened up amazing opportunities for me. Some of our members attended training workshops to enhance their skills, while myself and my friend host our own true crime radio show. It's really interesting researching each case and we enjoy recording it too. You can give it a listen here.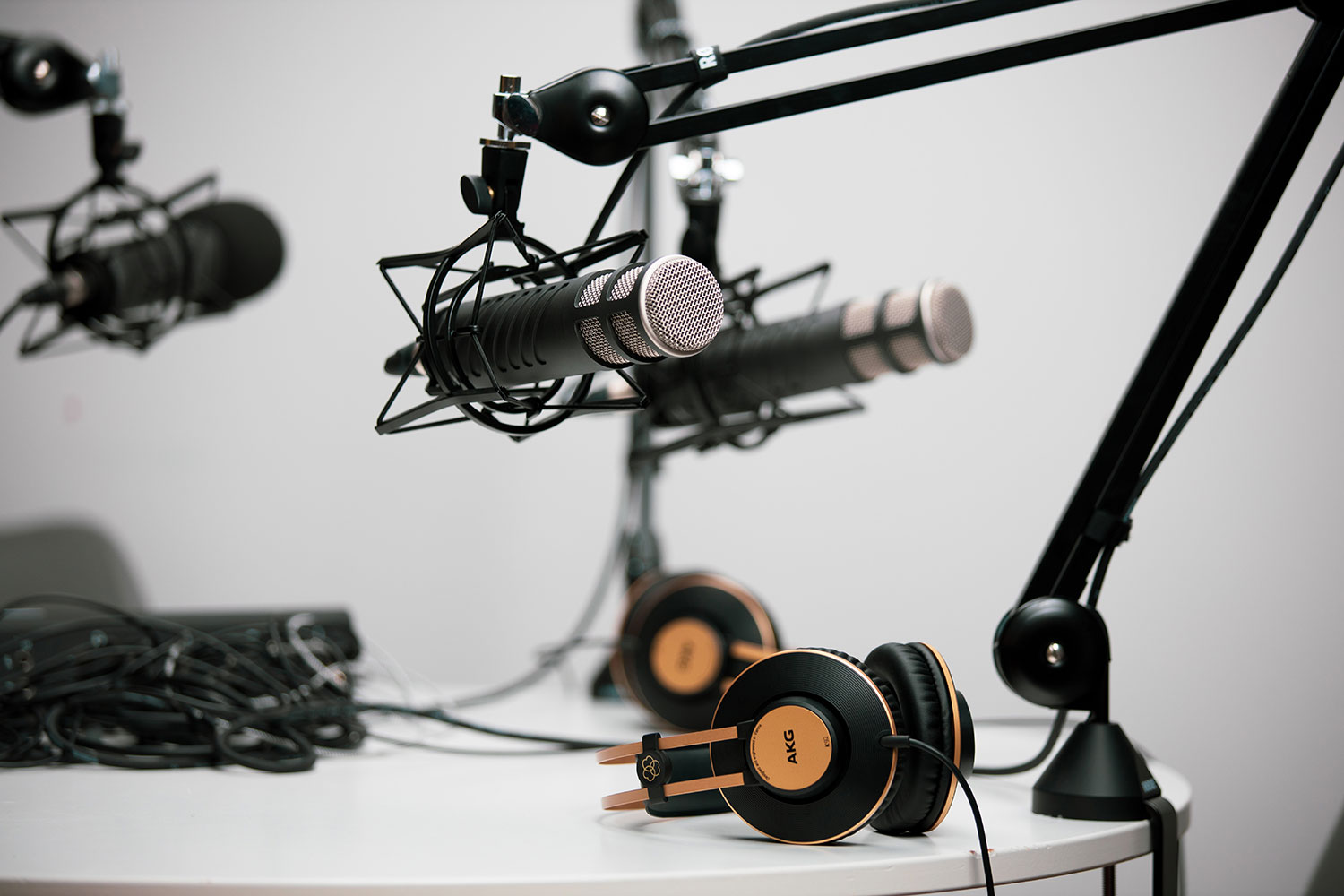 Getting involved in a society can also bring big rewards. My co-host and I won a student achievement award for our show and the society won most improved. We were so proud that our hard work paid off and had a great night.
We love our show, but not all societies demand as much work. Some are more an outlet for a particular hobby, or even something as simple as watching a film. I highly recommend you get involved. Most universities have dozens of societies you can choose from, so get investigating and sign up!
Enjoyed this article? Give it a like
A Northern Irish, caffeine fuelled, food-loving photographer and aspiring journalist, who likes to think they're funny. Political fan, dog enthusiast and music lover. Expect sarcasm, puns and bad jokes.