'It's an experience like no other': Why I love being a student in London
Being a student in London is an experience like no other, and spending these crucial few years in this vibrant and colourful city is rewarding in so many different ways.
No two experiences will ever be the same because, in London, there's a place for everyone.
‖
Nowhere is difference more celebrated than here in London.
There's loads on offer both inside the classroom and out, from valuable work experience for your dream career, to breathtaking views that people travel from across the globe to see, right on your doorstep! 
And while Covid-19 is currently putting a pause on some experiences, here's why I love being a student here...
1) Diversity is everywhere
In London, you'll have the opportunity to meet people from all backgrounds imaginable. Better yet, they come together to create a tolerant, friendly and fascinatingly diverse culture that people will be eager for you to join and contribute to.
I've really enjoyed being exposed to such a wide range of experiences and perspectives, as well as being able to share my own with people genuinely interested and intrigued to hear them. It's been amazing finding people from backgrounds I'd never had any interaction with before, offering a great learning experience and an opportunity to listen to new ways of life. 
Nowhere is difference celebrated more than here in London, from the vibrancy of Notting Hill Carnival, a spectacular celebration of Afro-Caribbean culture, to the utter flamboyance of London Pride. Here, you are encouraged to embrace all that makes you different and unique.  
Top tip: Check out your student union for societies and events when restrictions are lifted. Whether you're looking for a community with shared interests or cultural events to broaden your horizons, there'll be something here for you.
2) There are lots of opportunities 
‖
Nowhere is difference more celebrated than here in London.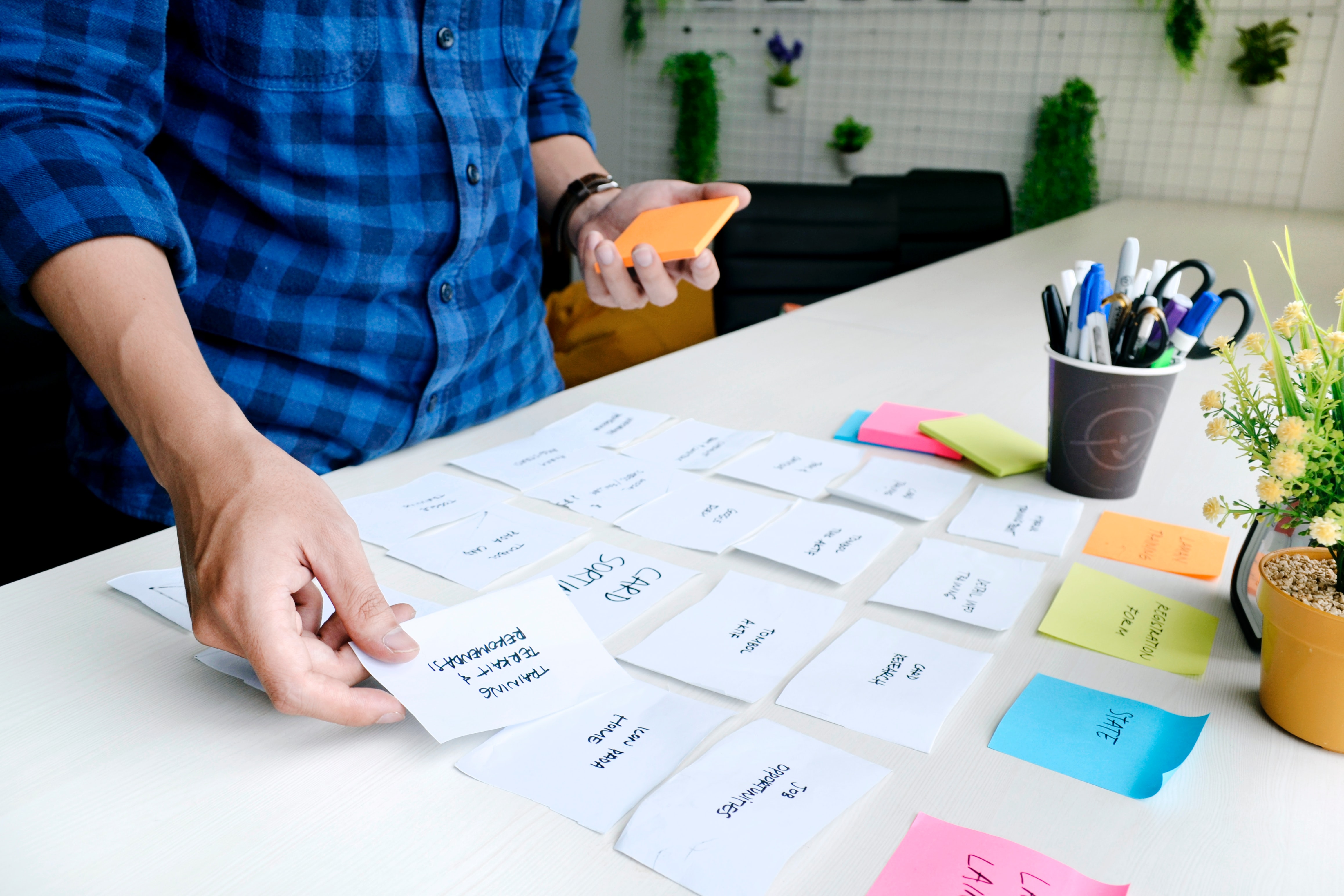 London is a thriving cosmopolitan and industrious city with fruitful opportunities no matter what path you're considering in life, so take full advantage of what's out there while you can. There are always companies and organisations looking for student recruits, offering invaluable experience and skill development that can fit in with your busy uni schedule. 
For me, the city provided many opportunities to develop professionally, from volunteering and work experience to pursuing my passion for creative writing with internships and student placements. Through careful guidance and a diverse collection of experiences, I've been able to hone my skills and discover something I can really see myself doing as a career.
Top tip: Make full use of your university careers service. They will often have a team able to give you careers related advice and help writing your CV. They may also hold volunteering and work experience fairs on campus, some of which may provide university recognised certificates. 
3) It's accepting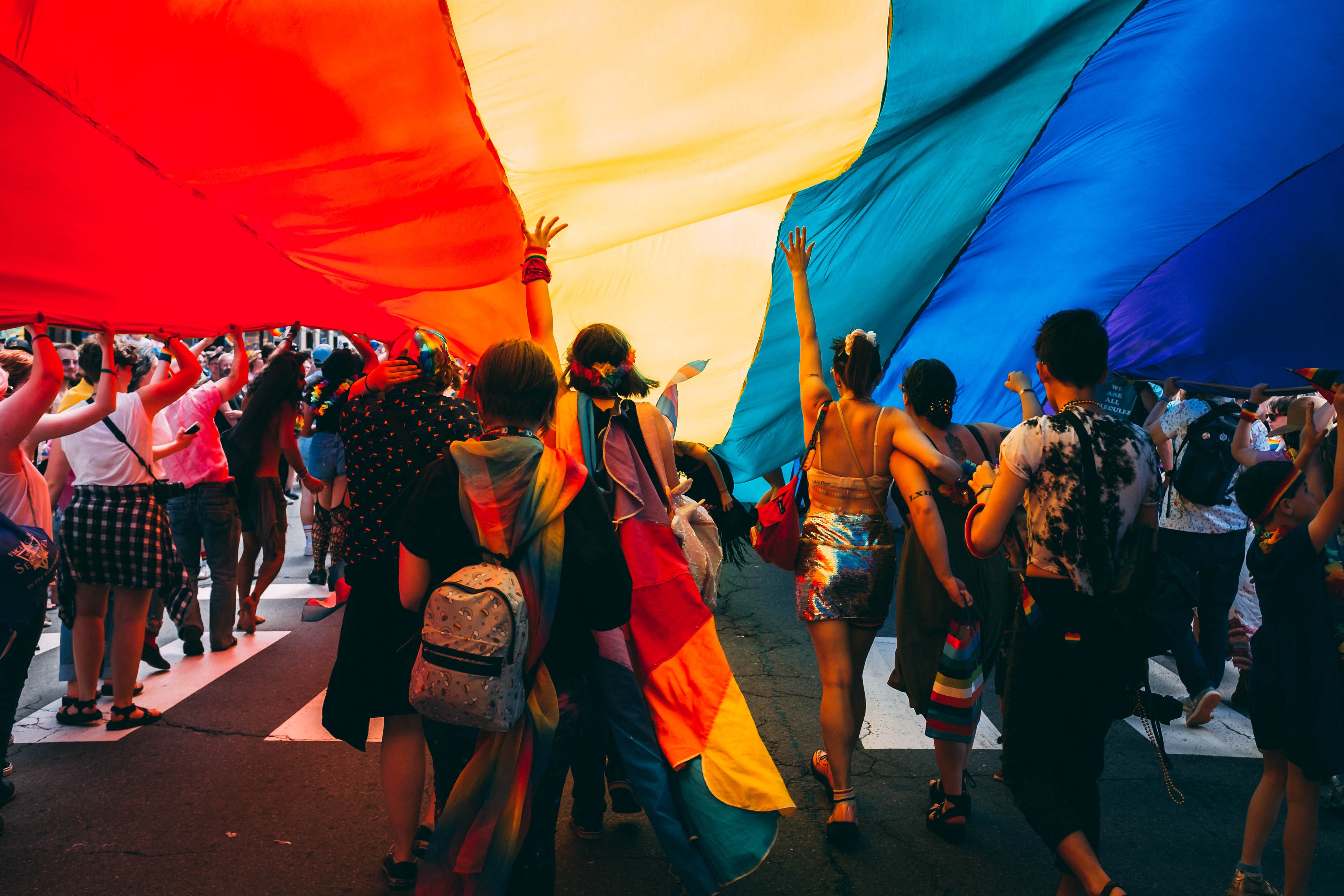 London is one of the most tolerant and accepting cities in the UK. Steps are constantly being taken to make sure everyone feels welcome, such as Transport for London's (TFL) great efforts to make transport accessible to disabled passengers.
University is often referred to as the best years of your life, but that doesn't mean it can't sometimes be an isolating and overwhelming experience too. However, there is such a wide variety of communities and services to try and help you along the way. This may be support groups, meeting friends with similar experiences or finding organisations specifically suited to you.      
For me, London offered a safe and accepting environment to come to terms and embrace my sexuality by connecting with other members of the LBGT community. By sharing their own experiences and journeys with me, it eventually allowed me to confidently and unapologetically be myself. 
Top tip: Make use of your university's counselling and wellbeing services if you are struggling with anything at all. Don't be afraid to speak up and ask for help. 
4) It's easy to find fun things to do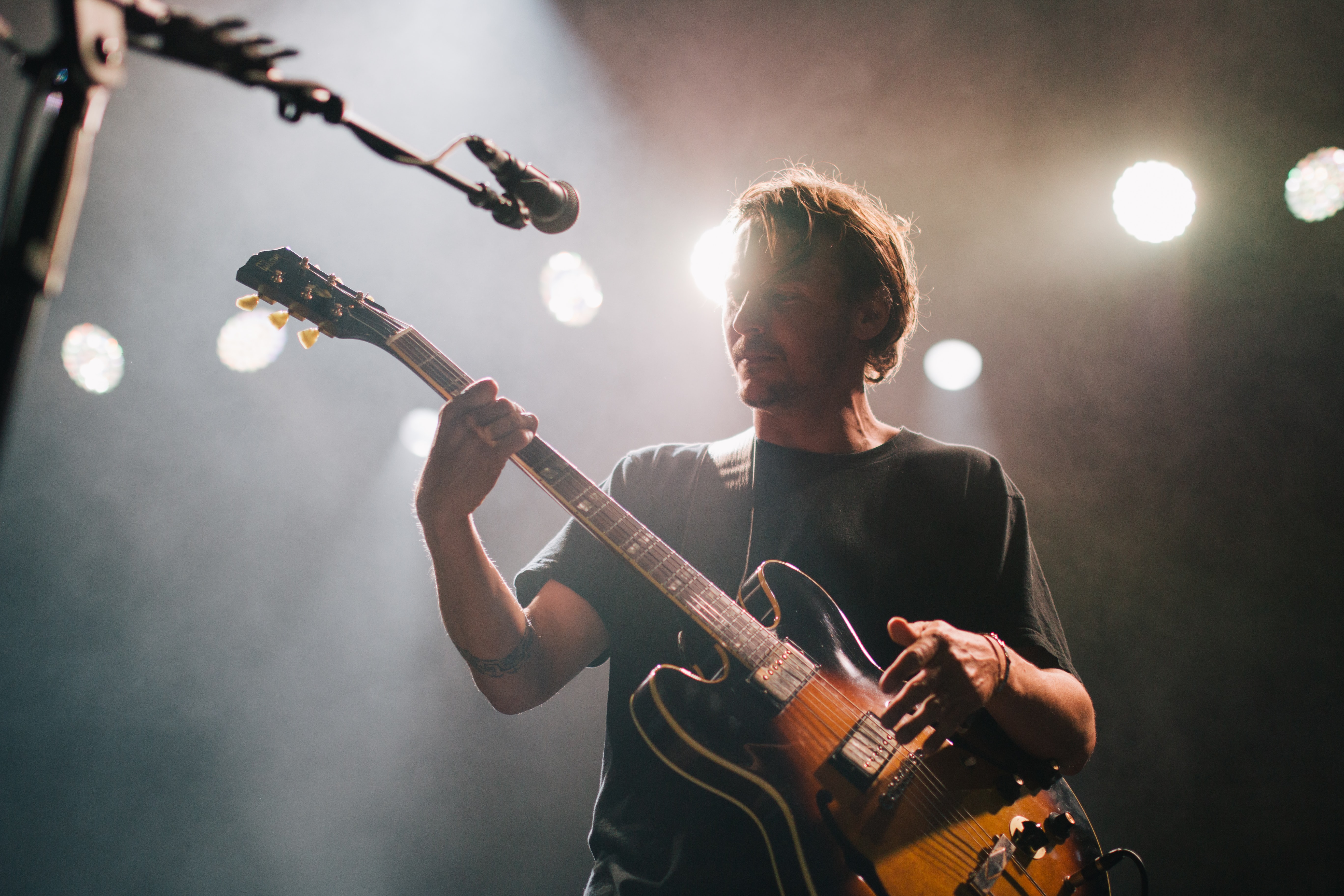 Let's not forget the most important part of student life and something that London certainly isn't lacking in: fun. In non-Covid times, London has a thriving nightlife scene, live music almost every night of the week, restaurants of all kinds imaginable, and attractions that people travel the world to see, so you'll never be short of things to do. 
It doesn't have to break the bank, either. The city has countless free opportunities to delve into history, art and culture, as the majority of galleries and museums are free to visit. I love exploring both galleries and museums in my downtime, since they offer a great day out for free and a brilliant socialising opportunity with friends. 

There's a whole host of other activities that aren't free, but many offer student discounts (sign up to UNiDAYS for a wide range of perks), which will open up a lot of new experiences that work with a student budget. There's so much to do, so little time, but make sure you see as much of London as you can and, most importantly, enjoy! 

I couldn't have chosen a better city to spend these amazing past four years in. It has been such an all-encompassing experience with twists and turns that I never could have anticipated at the start. 
I've developed as a person because of all the amazing, different people I've met and the things I've experienced. There's never a dull moment here and that's why I love being a student in London.
Searching for somewhere to live in the city? Take a look at our high-quality student accommodation in London.
Enjoyed this article? Give it a like
More articles in this category: