Life in the UK: Public transport
You'll soon realise that the cheapest (and often the quickest) way to travel in the UK is by public transport.
Here's what you need to know about getting around by bus, train and coach.
Catch the bus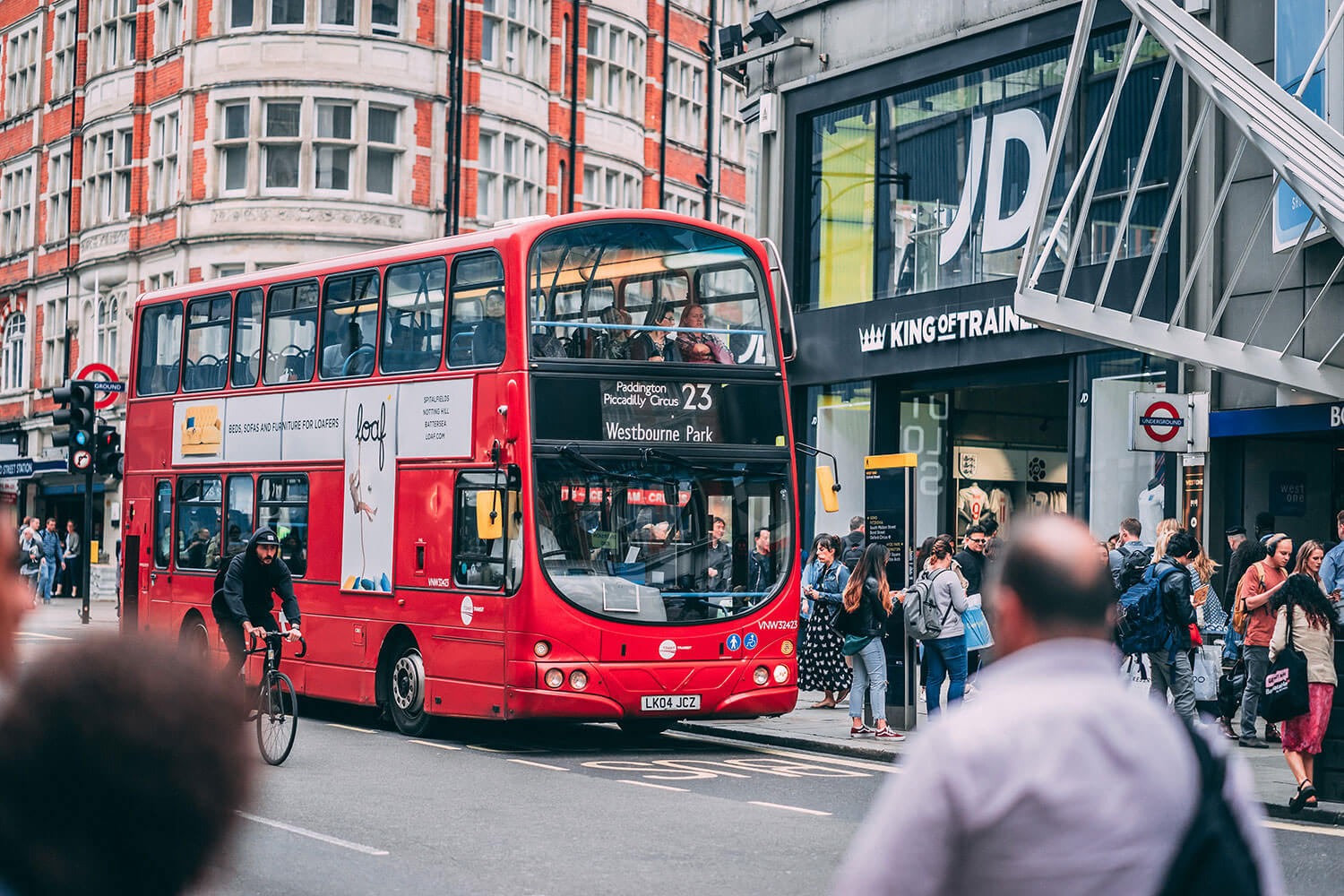 1. Find your nearest bus stop and up-to-date bus times for the whole of the UK on Traveline.
2. When waiting at the bus stop, make sure that you signal that you want the driver to stop and pick you up by sticking out your arm when the bus approaches.
3. Always allow people who've been waiting longer at the bus stop to board first.
4. If you're not sure which bus stop to get off at, just ask the driver. Or, use CityMapper in London, Manchester & Birmingham - it sends you an alert to let you know when to get off the bus. When getting off the bus, press the STOP button before approaching your stop.
5. Either show your travel pass or pay the fare in cash (some big cities allow contactless card payments). Avoid giving the driver a £10 or £20 note if you can as they might not have enough change to give you.
*(read on for info on London transport)
6. A student travel pass (monthly/termly/annual) is often better value if you take the bus a lot. Some can be used on both buses and trains.
Tip: You can find out more about student travel passes when you register at uni. Some universities may even sell them.
Take the train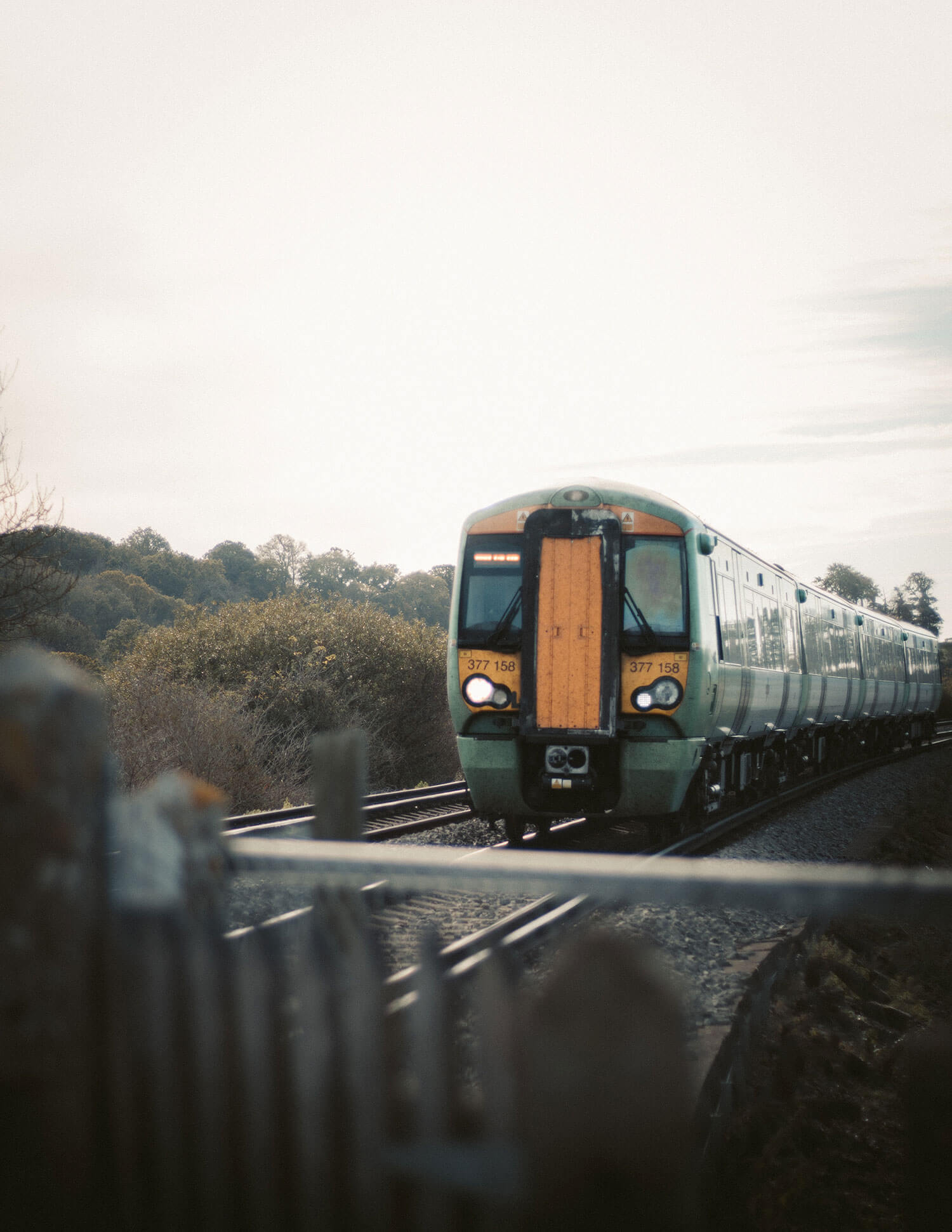 1. Timetables for all UK routes are available from National Rail.
2. You can buy your tickets online, at the station or sometimes on the train. Most stations will have ticket barriers so you'll need to keep your ticket to enter and exit the station.
3. For the cheapest prices, book at least 12 weeks in advance. Get a free alert when tickets go on sale for your journey (usually the cheapest fares).
Tip: Students can get a 16-25 discount card which gives you 30% off rail fares across the UK.
Hop on a coach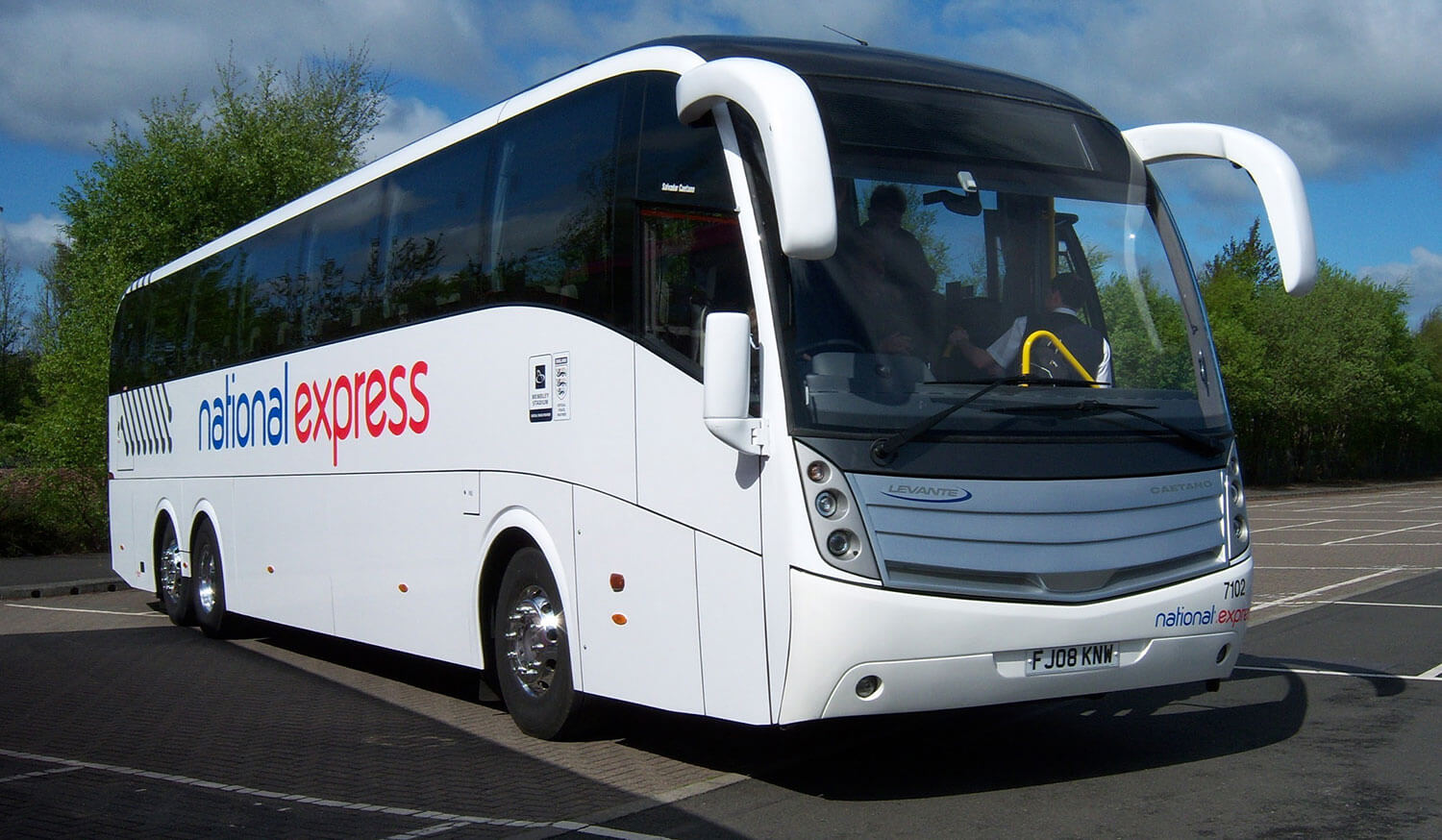 1. Travelling by coach can be much cheaper than the train, but often takes longer. National Express and Megabus are the two main companies used by students in the UK.
2. To find your nearest coach stop, use the National Express Stop Finder Tool or track your coach in real time by using the Coach Tracker app.
3. Buy tickets online in advance to guarantee a place on the coach and to get a better price.
Tip: You won't be allocated a specific seat so join the boarding queue early for the best choice.
*LONDON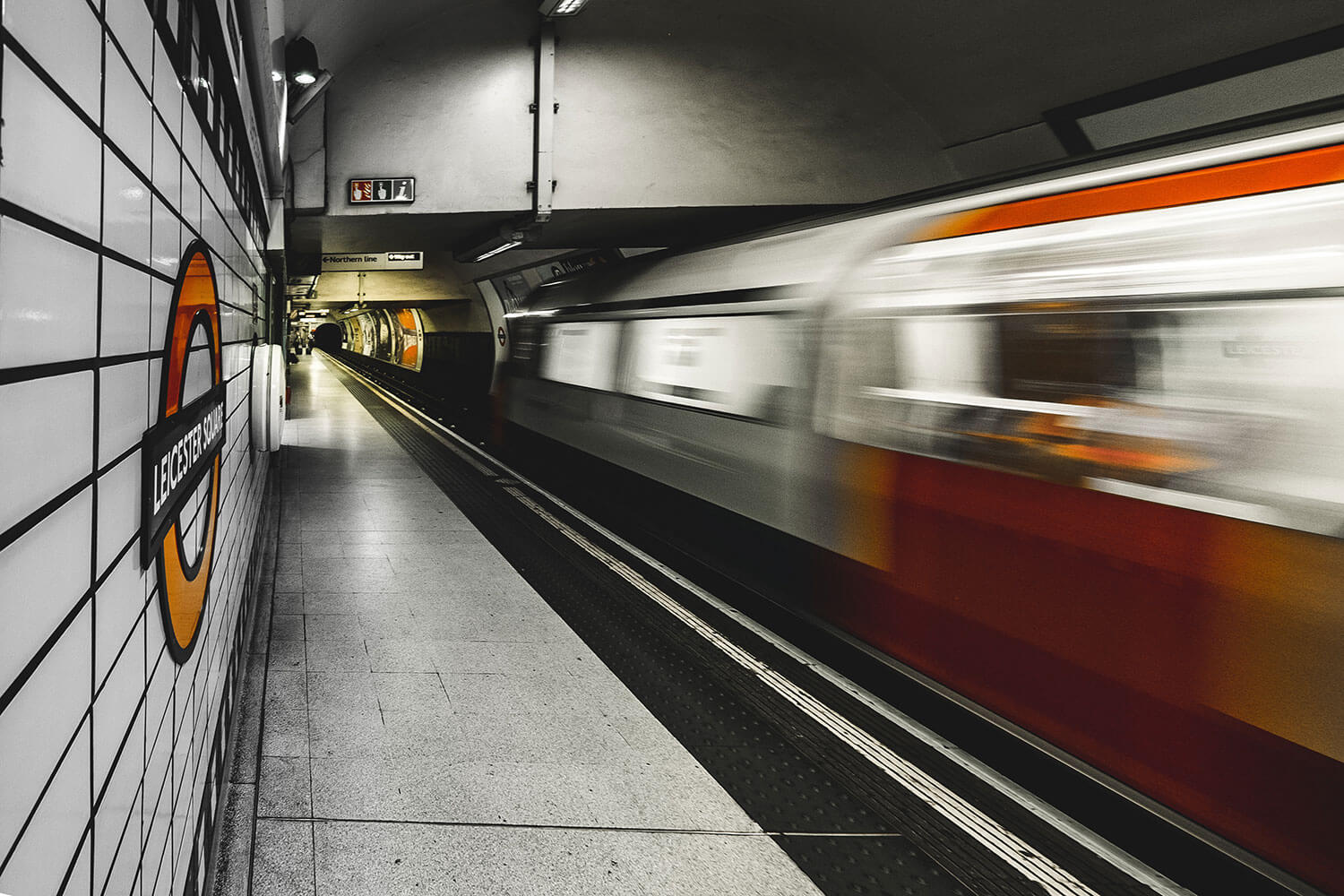 1. The exception to the rule! In London, you can't use cash to pay for your bus fare.
2. You can use an Oyster card or contactless payment card to travel on all public transport in London.
3. Registering your Oyster allows you to top up online to pay for your fares. You will need a UK bank account to do this.
4. With the arrival of the night tube, getting back from a night out (or travelling somewhere really early) has got a lot easier. Use your Oyster card to make the most of the 24-hour service on the Victoria, Jubilee and Central Line.
Tip: Download the London Tube Map app to help you get around (Android or iPhone).
Most public transport has 'Priority Seating' - this can be used by anyone, but you should give up your seat for people who are disabled, pregnant or less able to stand.
Enjoyed this article? Give it a like