Living with uS: How to check in to your Unite Students home
It's almost time for your big move. Checking in is easy, nothing to worry about - but there are a few things to know before you set off.
Everything you need to know can be found on our checking in page, but here we'll run you through the essential steps. 
1) Check your tenancy start date
Your tenancy start date is the earliest date you can check in. You can find your start date on the first page of your tenancy agreement - and you can find that by logging into your Unite Students account.
2) Book a check-in slot
To book your slot, simply download the free MyUnite app, select 'Check-in day' from the app menu, and tell us when you'd like to arrive. Check-in slots are available on a first come, first served basis, so we'd recommend doing this as soon as possible.
Don't worry, if you need to change your slot, you can do so up to 24 hours before your arrival day.
If you don't see 'Check-in day' on the app's main menu, it means your Unite Students home isn't using this feature. Your property team or university will contact you to explain how you will check in on move-in day.
Download the free MyUnite app for Android or Apple.
3) Find your photo ID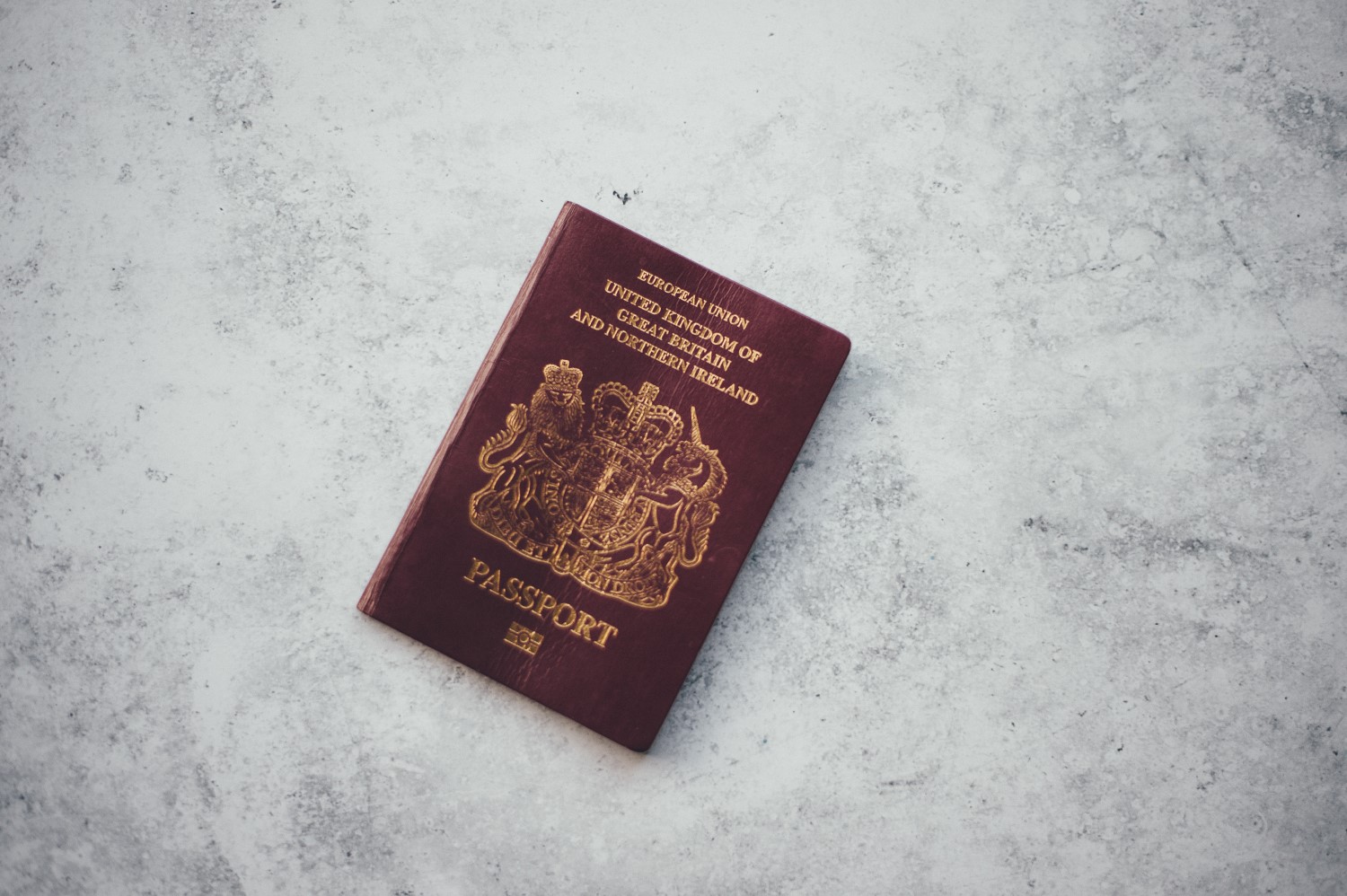 Before you arrive, we need you to upload an image of your photo ID to the MyUnite app.  Please use a valid passport, driving licence, or national identity card as proof of ID.
4) Check your details
It's a good idea to check and update your contact information in My Account. 
If you have a disability or health condition that you'd like us to know about or which may affect your stay with us, you can also email us at supportrequest@unitestudents.com.
5) Make sure you've paid rent
We'd also recommend logging into My Account to check that you're up-to-date with your rent payments. If you have outstanding payments, you may be instructed to pay on the day and will have to speak to a team member before getting access to your room. As our teams will be extremely busy, this may delay your check-in. 
6) Find out where you can park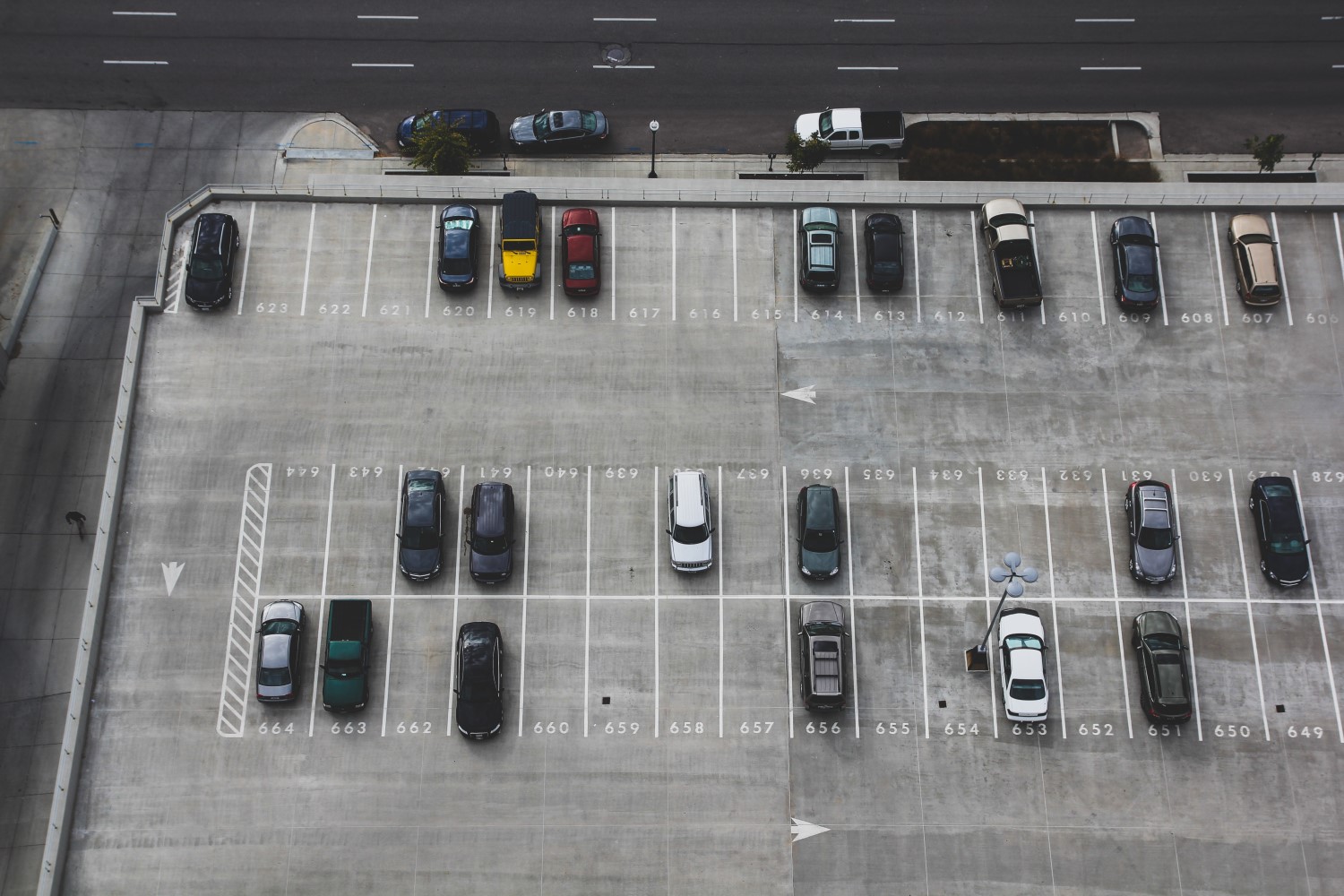 Your new home will have limited parking, but you should be able to find recommendations in the welcome guide for your building in case the person helping you move wants to stay for a few hours.
7) Collect your keys
When you arrive, you should follow the signs and instructions from staff. Once at reception, you'll need to show your photo ID. The team will then give you your keys and give you directions to your room.
8) Unload the car
All that's left is to unload the car and take your things to your room. If you need help because of a disability or health condition, please let us know by emailing supportrequest@unitestudents.com.
You should also consider travelling light so you don't have to make lots of journeys between your car and your room. 
9) Start enjoying your new home!
Then, once you're in, it's time to settle into your new home. Depending on where you're living, your property team may be putting on some welcome events, so keep an eye out for those.
And if you're living in a shared flat with other students, have a look at our guide to breaking the ice and overcoming any first day awkwardness.
Enjoyed this article? Give it a like