Living with uS: How to check out of your Unite Students home
It's almost time to say goodbye. We hope you've had a good year, and thanks for choosing to live with us.
Now that your tenancy is coming to an end, you should start planning your move. To help your check-out run as smoothly as possible, we've compiled this handy guide with all of the important information you need to know.
Your guide to checking out
1) Clean the flat
You're responsible for cleaning your room and any communal areas before you check out. If you're sharing a flat, arrange a deep-clean with your flatmates before you all leave. These cleaning tips might help. 
2) Update your address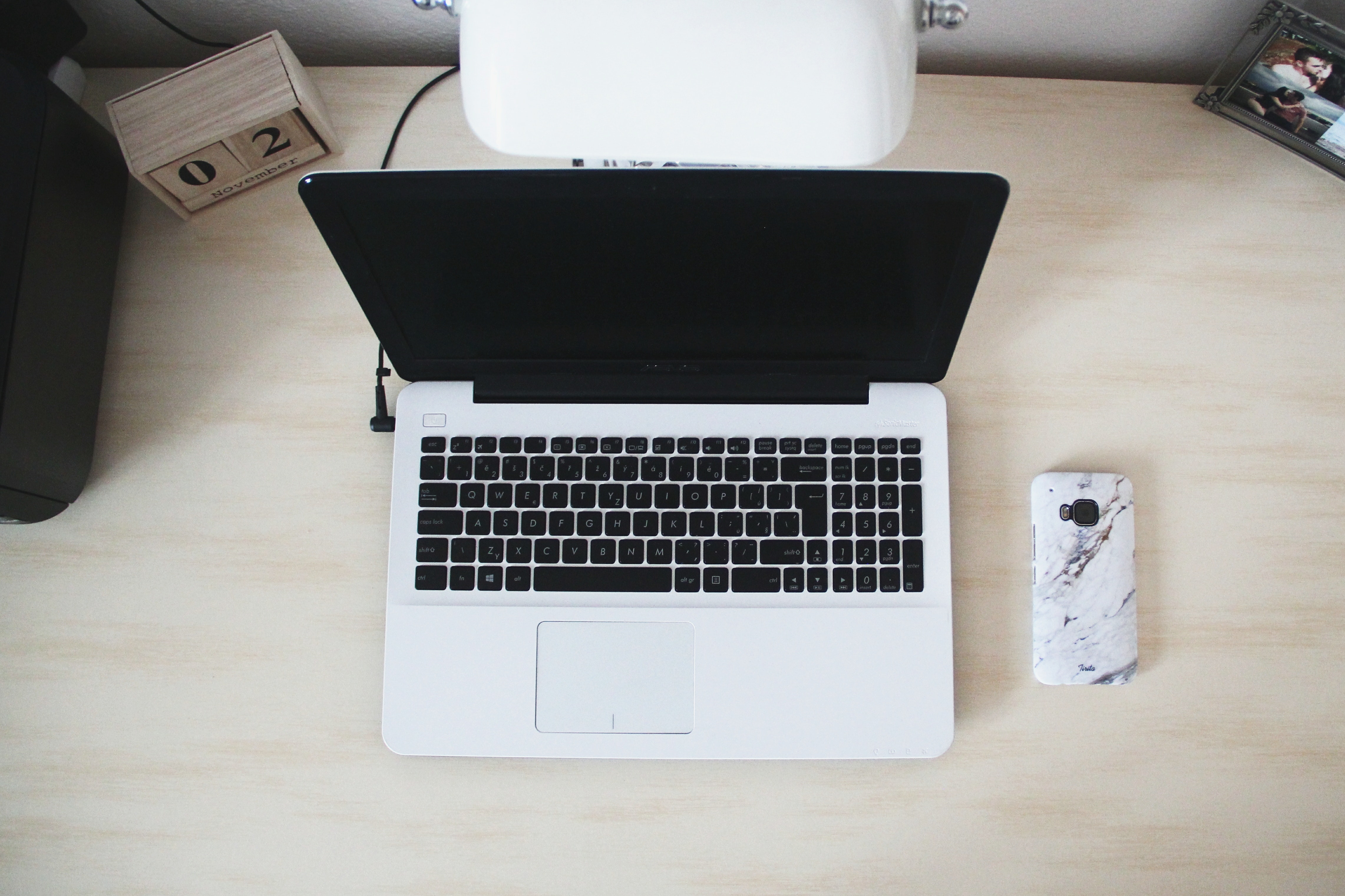 Has your online shopping, post or bills been arriving at your Unite Students address? If they have, and you're not staying with us for next year, you should update your address with these companies before you leave. 
It's important that you do this sooner rather than later, as we're not able to store or forward on any post once you've checked out. Anything that does arrive for you after you've left will be returned to the sender.
3) Sort your stuff
Divide your things into four piles: keep, recycle, donate, and bin. Donate your usable but unwanted things at the British Heart Foundation donation point before you go. Recycle as much of the rest as you can to keep the 'bin' pile to a minimum.
4) Pack your bags
Whether you're using cardboard boxes, suitcases, or black bags, pack your 'keep' pile well before moving day. Keep your everyday items - phone, wallet, toothbrush - separate, and label all your bags and boxes so you know what's what.
Make sure you take everything with you, as you may be charged if you leave things behind.
5) Get your check-out form and envelope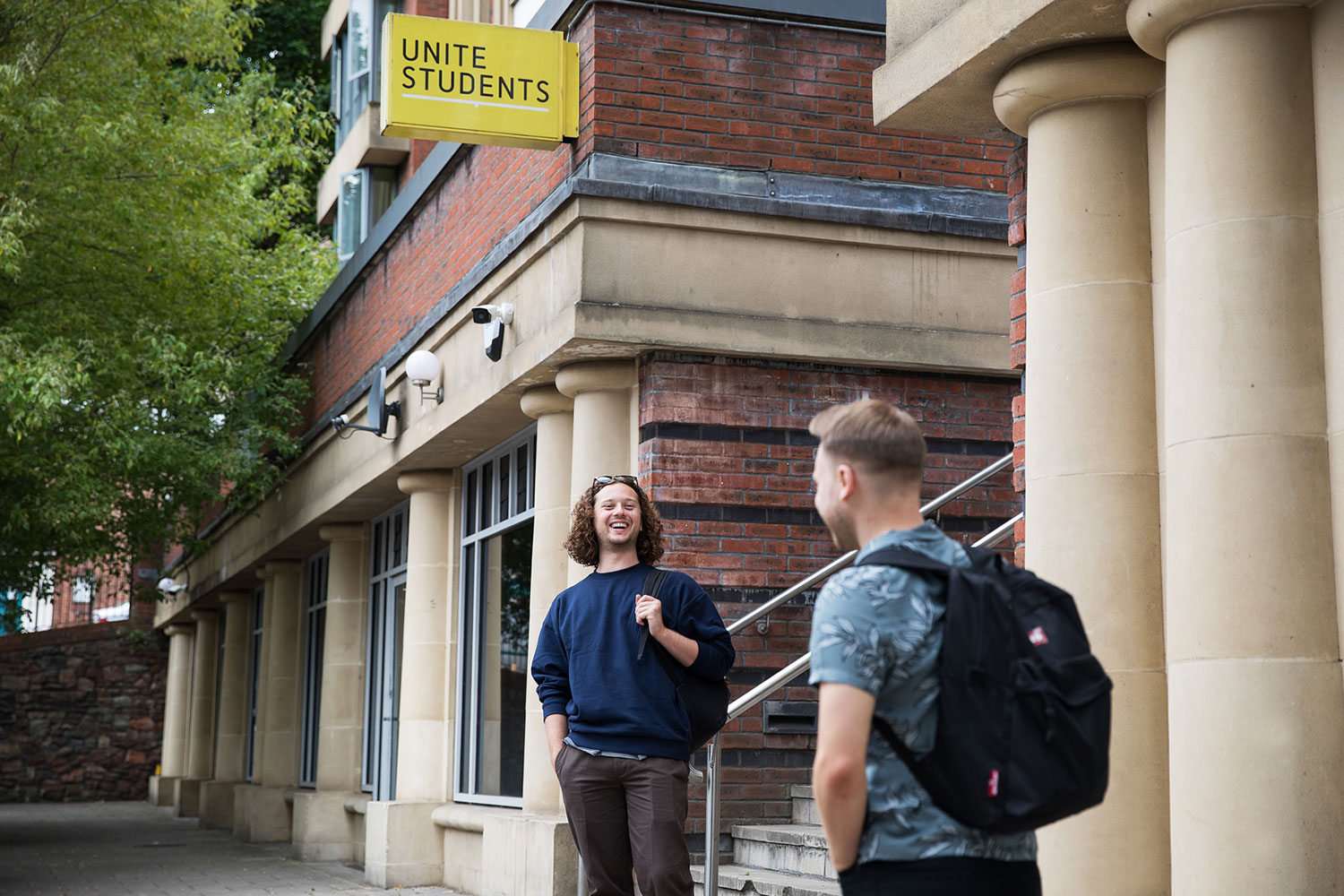 Get your check-out form and envelope at reception. Fill in the form and put it back into the envelope with your name on it. On check-out day, put all of your keys - including your post box key - inside and seal it.
You will then need to drop it in the Fast Track box at reception as you leave.
6) Make a move
You should check out on or before the last day of your tenancy, unless you've extended your stay or can't leave because of coronavirus. It may be difficult to park directly outside your property, so we recommend researching alternative parking in the area.
Please observe the government's social distancing advice while moving out, washing your hands regularly and keeping two metres away from other people where possible. If there is a lift at your property, we also ask that you share this only with the people that have come to help you move.
We also ask that you only have one other person come to help you move if possible.
Got a question? 
We've answered the most common questions on checking out, including what to do if you've booked to stay for the summer, here. 
Enjoyed this article? Give it a like