My advice for making the most of university open days
University open days can be overwhelming, stressful and exciting. As soon as I started year 12, I remember ordering a bunch of university prospectuses and immediately looking up their open day dates.
We were lucky because school let us have two days off specifically for open days, allowing me to really take the time to pick the right uni. So with places booked, train tickets bought and the days planned out, the whirlwind trip of visiting universities up and down the country began.
But where do you begin? And how do you maximise your time while there? Here's my guide to making the most of a university open day.
Be prepared
It sounds obvious, and this is the first thing most people will probably tell you to do, but being prepared will mean you get 10x more out of the open day than if you aren't. Firstly, make sure that you've booked a place on the open day and have received a confirmation email.
Book any train tickets or, if travelling by car, plan your route and make sure you'll have somewhere to park (you don't need a stressed out mum or dad frantically looking for a place to park while you panic that you're going to be late).
Download a campus map and open day timetable beforehand and have a look at which buildings you want to visit and which talks you want to go to. Circle them and write them down. Note down any initial questions you might have about the course or university.
Pro tip: Plan out your day with the time, name of event and its location and have it to hand on the day. This will make it a lot easier when scurrying from one talk to the next, and means you're quickly able to ask for directions because all of your information is in one place.
Keep an open open mind
I want to stress that just because you're going to a university open day, it doesn't mean that you need to know exactly what you want to study. I remember going to my first open day and seeing talks on chemistry, physics, classics and modern languages! Don't rule out any degree and go to any talk that interests you, because you never know what you might end up applying for (I applied for a combination of both science and humanities).
I would recommend going to at least one subject talk, and at least one taster lecture, demonstration or department visit. It's also a good idea to visit the university accommodation - check beforehand online if you need to book a place for this.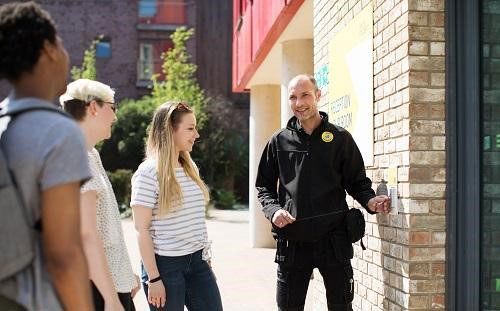 There are also other alternative accommodation options, such as Unite Students, who offer bedrooms and studios for students in the heart of the city. Their rooms are honestly so cosy and beautiful, I wish I had known about them when I was first starting university!
There might also be introductory talks held by the university, talks on finance and on student living. If you're short on time, I'd say give these a miss because you'll be able to find this information online and they're not university-specific. Your best use of time is to go to talks, visit departments, see some accommodation and take a campus tour.
Ask questions
There is no such thing as a stupid question. I bet you've heard that one before. But it's true. The only way you'll really be able to know everything you want about the university, the course and what student life is really like is by asking questions.
Go along to the department and speak to the professors and student helpers. The professors are the ones running the course; they'll be able to answer anything from the course structure to a specific course module that you choose in your third year. The course structure is so important so it's good to make sure you're clear on exactly how the course works, what opportunities are available, and how you're examined.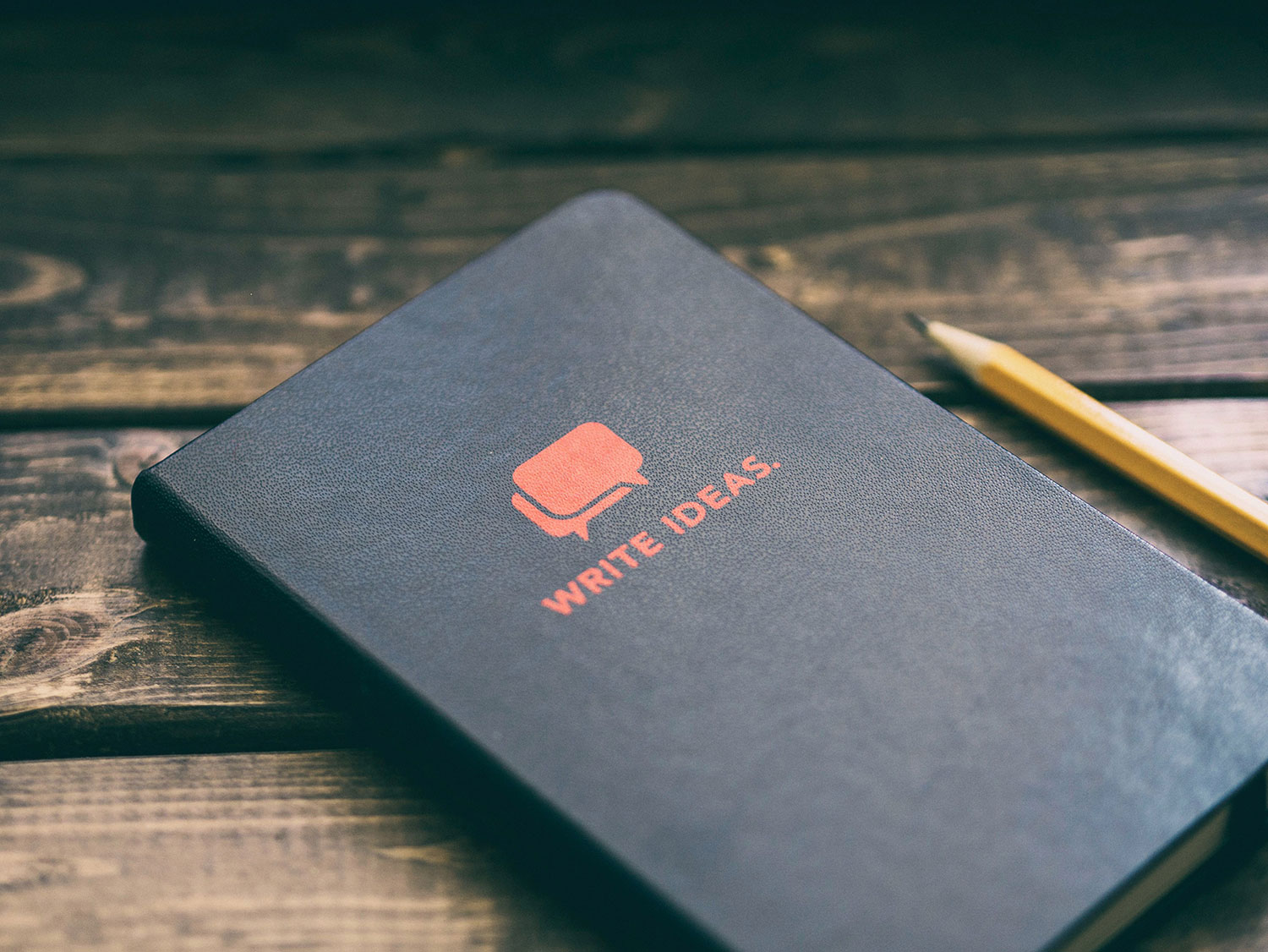 And the student helpers? They're a goldmine of information. Use them. They are current students who know the university and what student life is like far better than anybody else at the open day. Have a question about laundry? Ask a student. Want to know what the clubs are like? Ask a student. Where the nearest supermarket is (an important one)? Ask a student. You get the gist. Note down anything that you want to remember so that when you get to application time, you can compare your notes.
Explore the city
If you manage to find a spare hour or two in your day, take the time to see the city (even if it's just a small part of it). Go to a local cafe for lunch and look out at the environment when you're walking around or in the car. The city itself is a place you'll be calling home for three years, so make sure you like it.
Top tips and advice
Stay hydrated. It's going to be a busy day, so make sure you have water with you.
Bring a notebook or take digital notes on your phone throughout the day.
A portable charger is also handy to bring with you to keep your phone powered up.
Prioritise the course, as this is what you'll be studying and paying for over at least three years. Understand what the course involves and whether you think the teaching style suits you.
The campus/city is just as important, because it's where you'll be living. If you don't like the surrounding area, it could be a sign that this university is not for you. After all, who wants to live in a place they don't like for three years?
Be open-minded and ask as many questions as possible.
You can always re-visit both the city and university on another day if you didn't get enough time. So enjoy the day, but don't stress too much about trying to fit everything in.
And finally, have fun! Touring universities is actually a really enjoyable experience, and one that can be the deciding factor in where you end up, so make the most of it.
For more content about university life and what to expect at university open days, go to Viola's YouTube channel.
Enjoyed this article? Give it a like
More articles in this category:
Viola is a student at Oxford University and creates popular student vlogs on her YouTube channel.