'She had no idea things were changing': How to have an LDR with your dog
I've always given dogs human characteristics. I put this down to watching Lady and the Tramp on a loop when I was little. But while I appreciate dogs aren't capable of critical thinking at a human level, I think most dog owners struggle to say goodbye for an extended length of time.
Stepping out the door brings a heart-crushing wave of guilt. Walking down the path and turning to see their nose at the window, it's a specific brand of awfulness.
Here's how I managed to have a long-distance relationship (LDR) with my four-legged friend when I moved away to uni.
One last summer
As I got closer to leaving for university I spent more time with Millie, our wiry, nervous Border Terrier. While I'd found excuses to avoid going out for walks in the past ("Oh actually I have coursework, yeah… coursework"), I wanted to make the most of our days together.
After what felt like a short summer, the day was here and I was leaving for university. Car packed, I took Millie for a final walk before I set off. I was excited to be starting something new but she had no idea things were going to change, silly dog.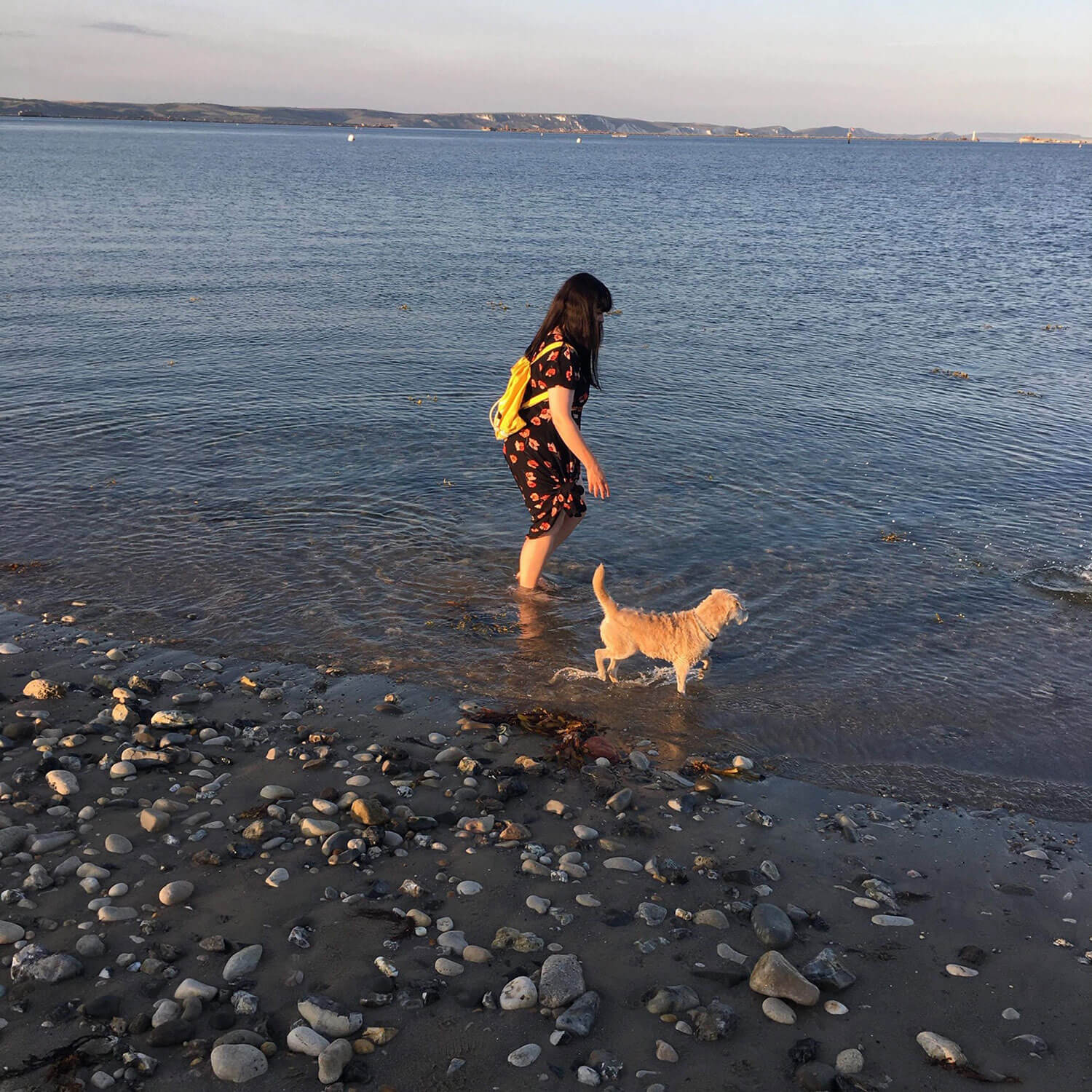 Enjoyed this article? Give it a like