Short on cash? Here's how to explore Edinburgh on a budget
Every student knows the feeling of waiting for that student loan to hit, but you don't have to lock yourself in your flat just because you're short on cash.
There are plenty of things to do in Edinburgh that are either free or cost next to nothing, so don't despair!
Here are my tips for exploring Edinburgh on a student budget.
Take a hike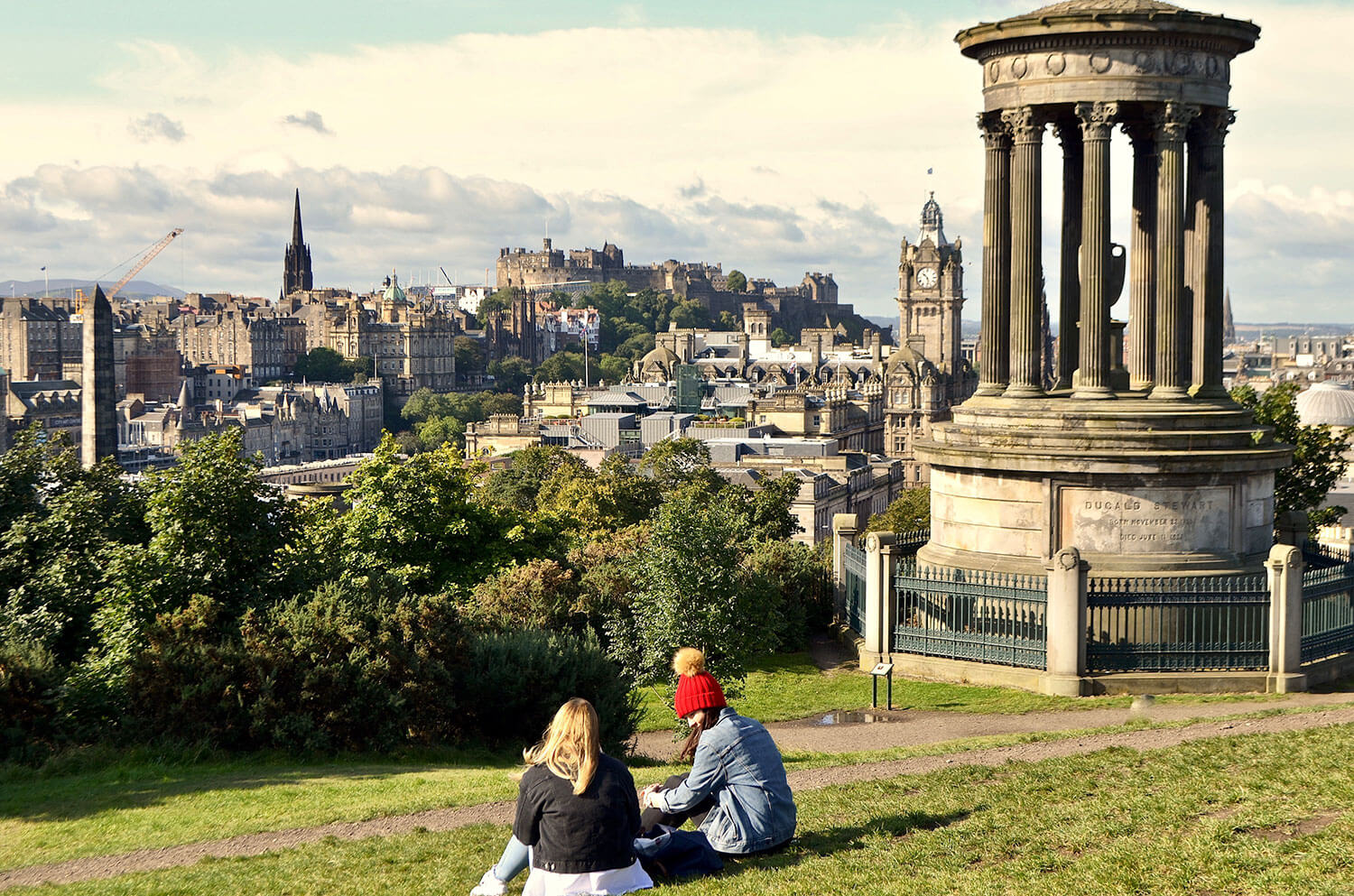 Looking for a perfect shot for Instagram that comes completely free of charge? Spend an afternoon walking up Arthur's Seat. Picturesque and friendly on the wallet, it's the perfect opportunity to take in the sights of the city.
If you're not so keen on working up a sweat, you can get a view that's just as good from the nearby Calton Hill. You'll recognise the Dugald Stewart Monument from every lecturer's desktop background.
Join a society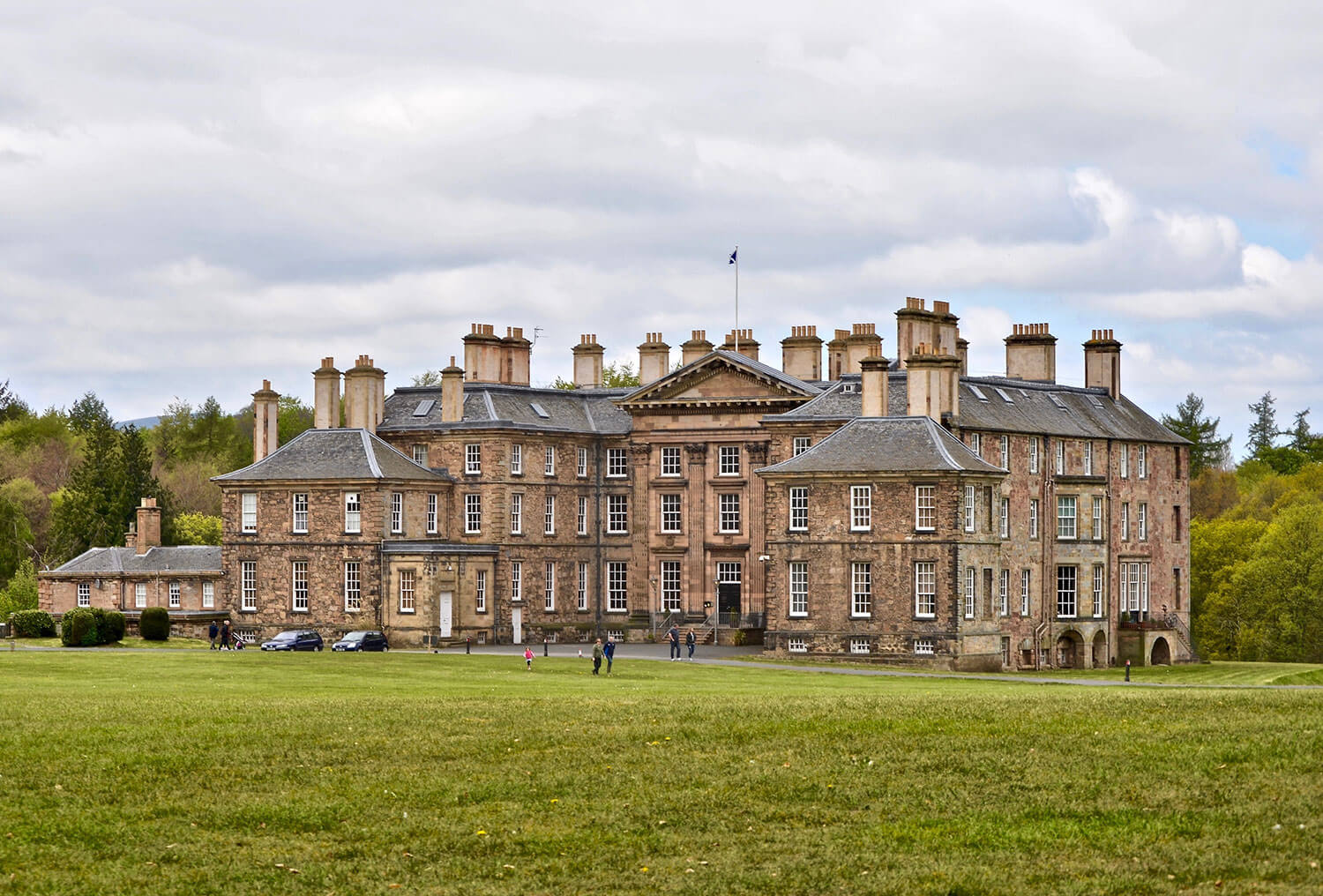 Your mum is nagging you to join a society for a reason – it's a cheap way to get involved with people who share your interests. For example, the Dirty Weekenders society at The University of Edinburgh will take you to various places across the city – such as Dalkeith and Roslin Glen – free of charge, in exchange for your help conserving local parks.
Go on a coffee crawl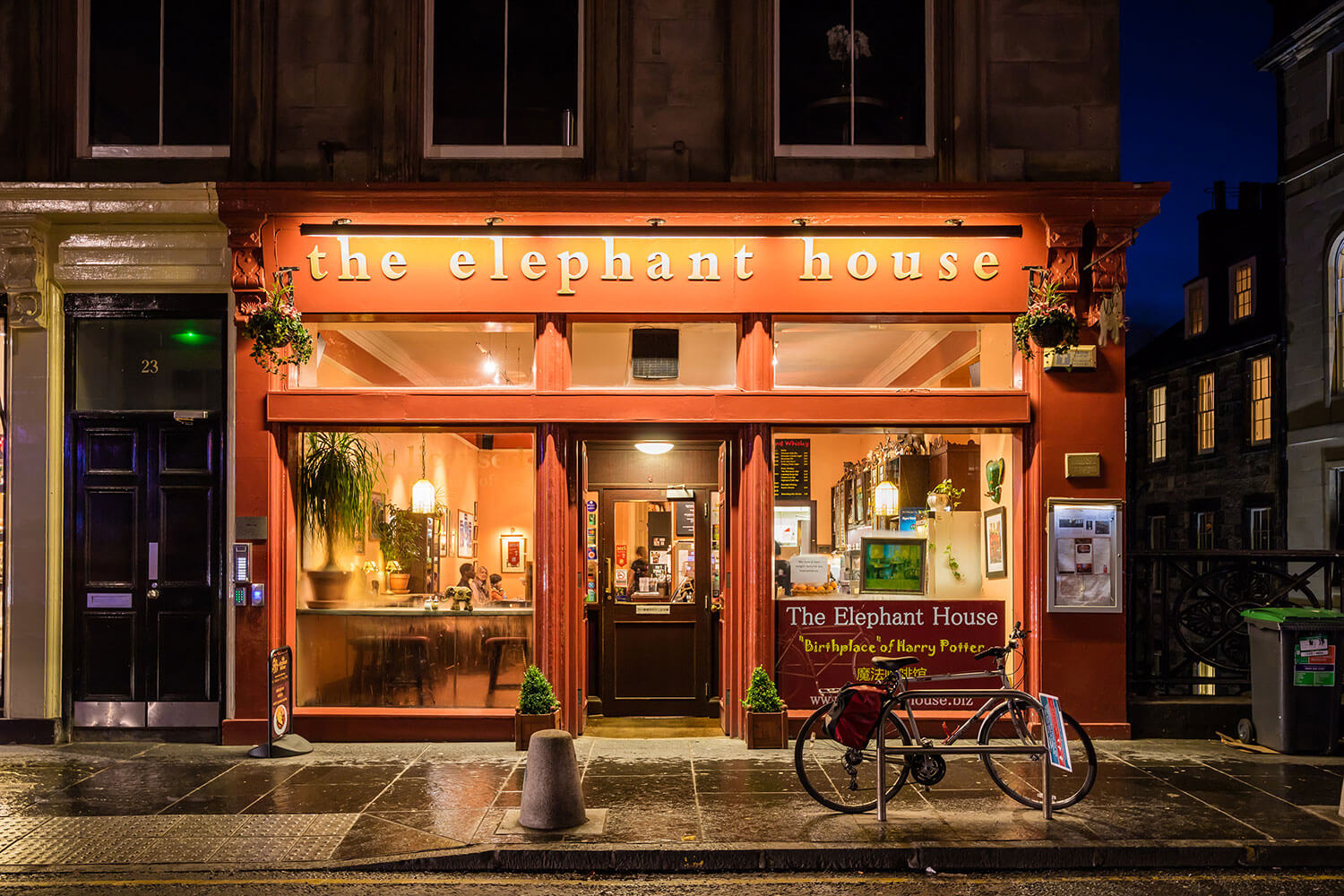 In my books, a coffee crawl beats a bar crawl for a few reasons: it's cheaper, the drinks are better, and you get to skip the hangover. Edinburgh is full of independent coffee shops just waiting to be discovered, so pack a book – or even your textbooks if you're feeling productive – and wander the city in search of the cosiest cafes.
Fans of Harry Potter may want to check out The Elephant House, where JKR famously penned the first of the Harry Potter books. Top tip: be sure to check out the bathroom while you're there for loads of messages from fellow fans.
Check out the National Museum of Scotland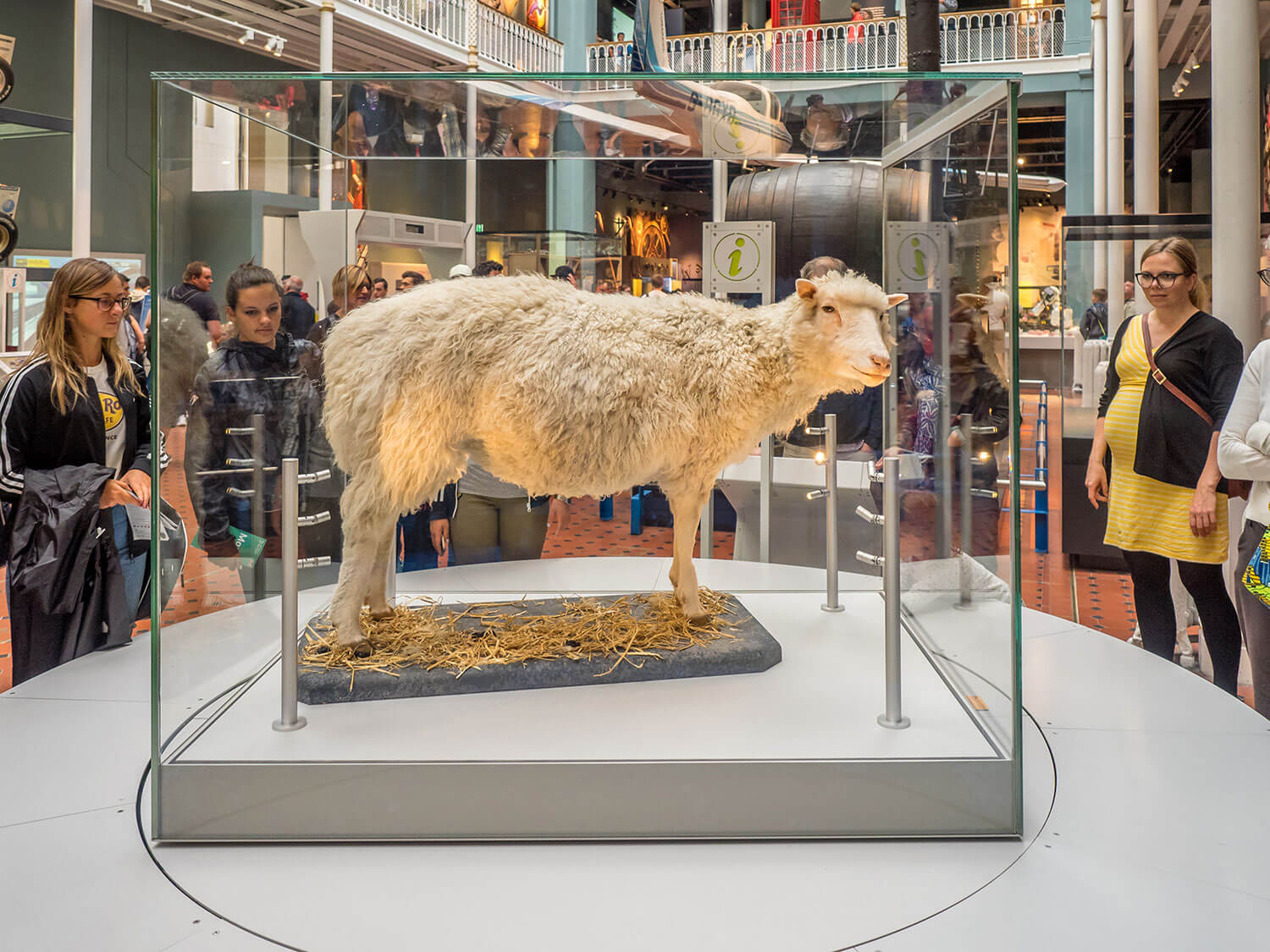 If you're looking for something completely free, the National Museum of Scotland is not to be missed. Although donations are welcome, there is no charge for admission, so you can spend all the time you like exploring the exhibits.
The museum is home to the world's most famous clone, Dolly the sheep, as well as a 12-metre-long T. rex skeleton, and other various artefacts from across the globe. Be sure to take advantage of the temporary exhibits before they disappear!
Relax on Portobello Beach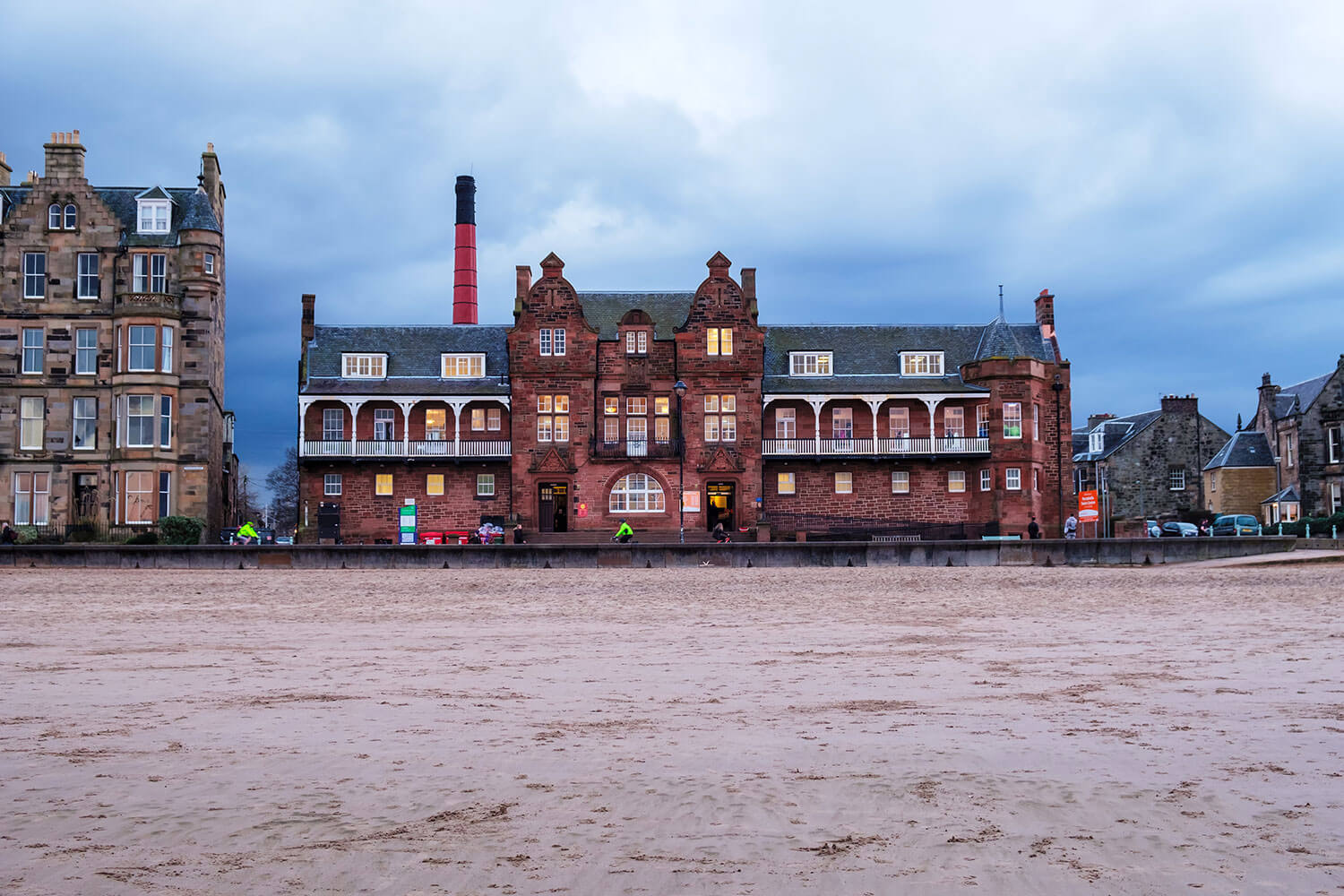 Saving the best till last, my all-time favourite spot in Edinburgh has to be Portobello Beach. It's only 30 minutes by bus from the city centre, even less if you can persuade someone to give you a lift by car, and it's perfect for a day trip. Pack a picnic or splash out on the British tradition of eating fish and chips by the sea.
It may seem a bit daunting to hit a Scottish beach in winter but take advantage of the short days and watch the sun rise over the sea. I promise it's worth setting your alarm for!
No matter where you go, whether you stick to the city centre or venture further afield, you'll soon discover that there's loads to do in Edinburgh, even on a student budget. So what are you waiting for? Leave your cash at home, grab your flatmates and start exploring!
Enjoyed this article? Give it a like
I'm a second-year undergraduate psychology student at the University of Edinburgh, and I have lived with Unite Students since first year. I enjoy writing, poached eggs, and driving around Edinburgh. I dislike olives, exams and TV shows about antiques.