Simple swaps: How I replace everyday items to help the environment
Sustainable living isn't rocket science, and most of us can easily change our daily habits to make our everyday living kinder to the environment. In this article, Abigail takes us back to basics with her eco-friendly alternatives to daily items. 
Climate change and pollution are among the biggest challenges we face today. And as the younger generation, we will be the ones bearing the brunt of it unless we change our ways.
While it may seem difficult to combat such large problems, there are a lot of small things we can do to help - including replacing everyday items with more sustainable ones.

1. Reusable coffee cups
Disposable coffee cups are convenient if you want to take away a latte from your nearest cafe, but it's important to realise the damage they do to the environment. The UK throws away 2.5 billion disposable coffee cups each year, but shockingly, less than 1% are actually recycled.

That's why I've bought a reusable coffee cup that'll last a lifetime. I think that makes the £8 extremely worth it, so look for them in your local shops and cafes – they're being sold everywhere.

2. Reusable water bottles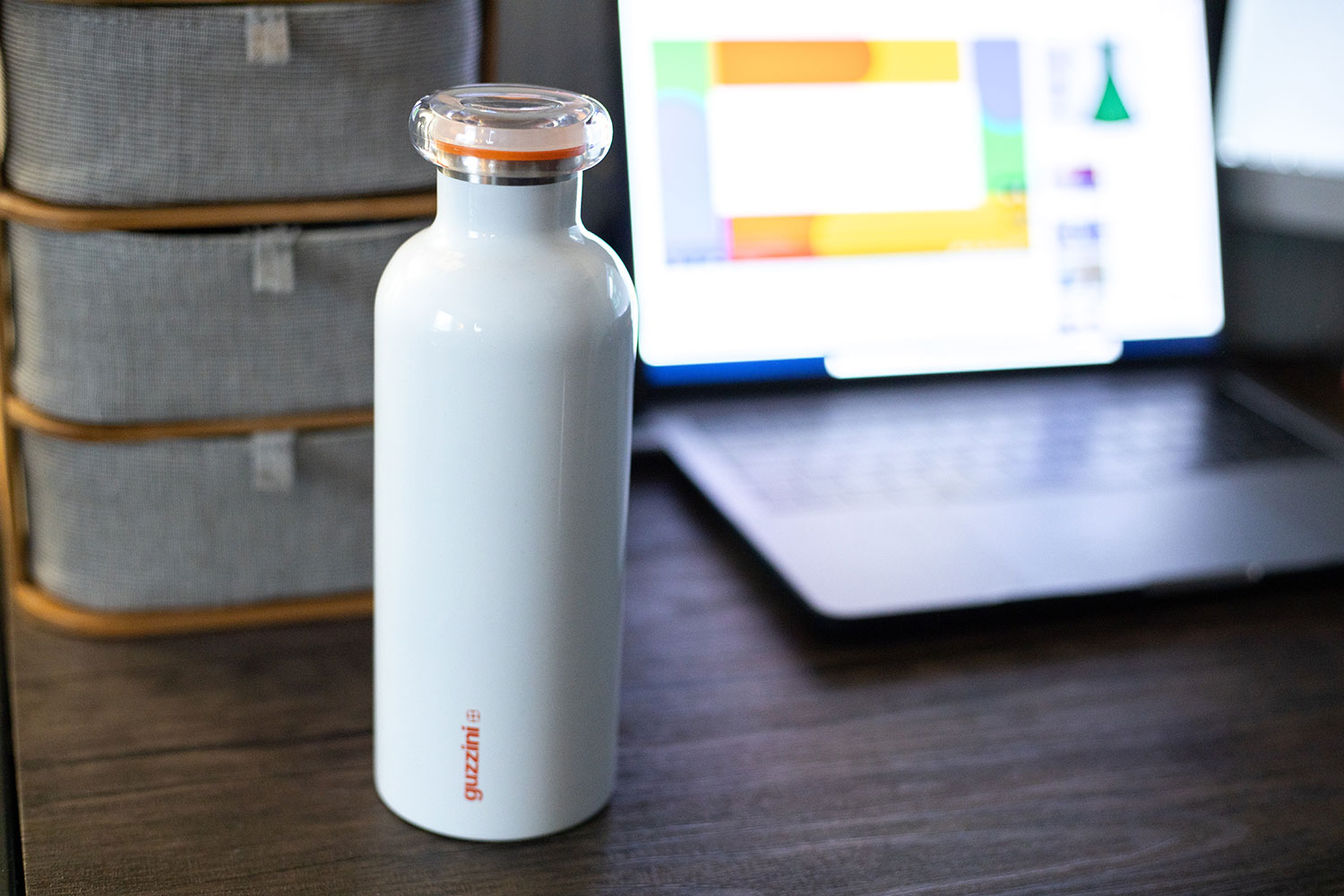 Though it's important to stay hydrated throughout the day, buying plastic bottles of water is not the answer. Roughly 13 billion plastic bottles are used in the UK each year, but 5.5 billion of them won't be recycled, instead being littered or ending up in landfill. 

Rather than buying them constantly, I invested in a reusable bottle from Wilko for just £5. The more I use it, the less I'm disposing of plastic bottles. Plus, you can easily get it filled up at fountains or in cafes around town.

3. Metal straws
In eco-friendly shops and most large stores you'll find packs of metal straws, which are a perfect replacement for plastic or paper ones. This means that you no longer have to contribute to the plastic problem or fish out bits of paper from your drink when your straw falls apart. My one even came with a cleaning brush, so I can use it over and over again without worrying about bacteria.

4. Bags for life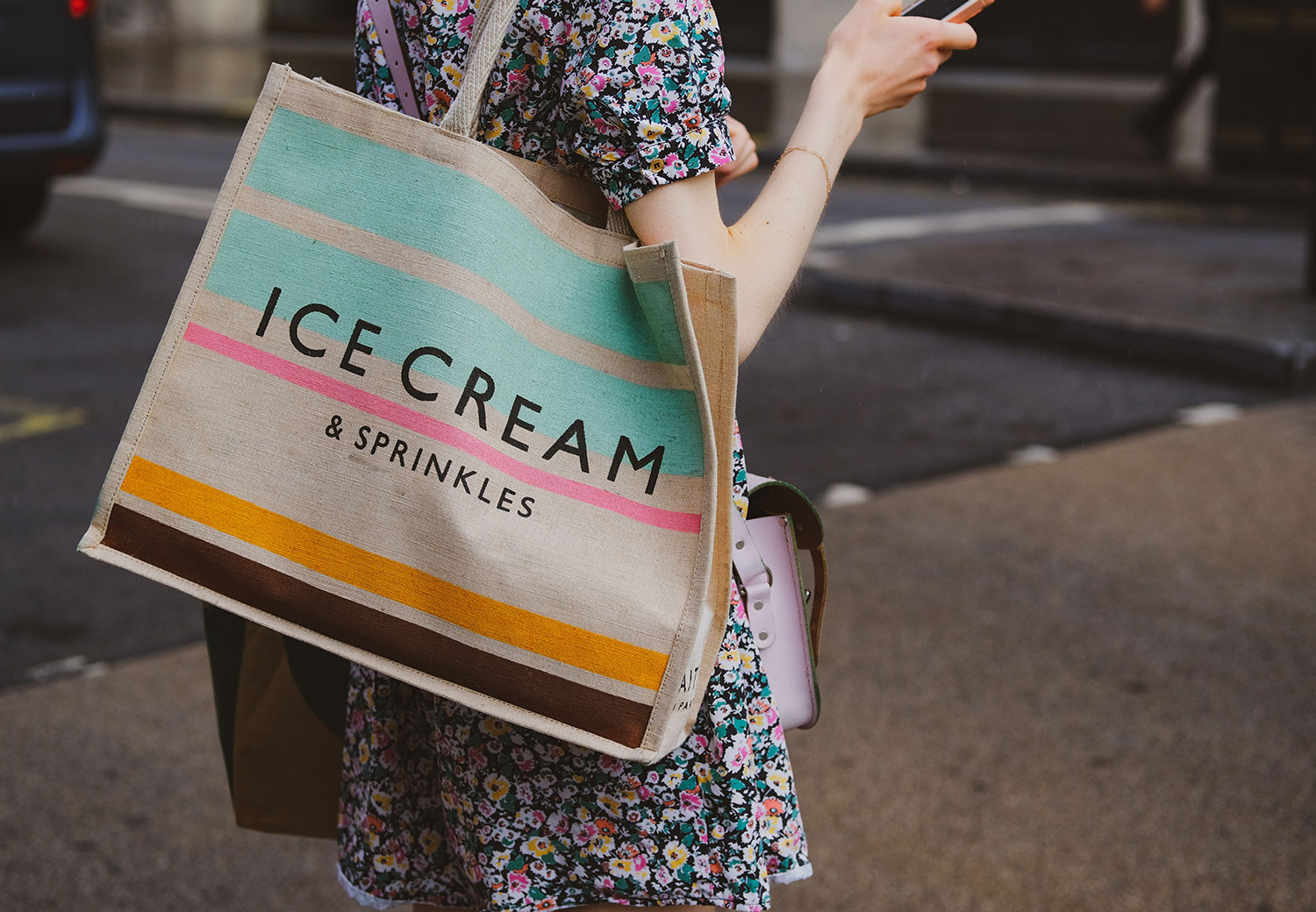 Plastic bags can litter our streets, oceans and countryside for years. The crazy thing? This is completely avoidable. It's easy to purchase a reusable bag at most supermarkets, which are sturdy and convenient for using over and over again. Better still, tote bags are a sustainable and strong fabric option that can be bought at stationary shops and department stores. 

5. Plastic-free tea bags 
Did you know that a lot of tea bags actually have plastic in them? It's crazy that not many people know this, but the plastic helps hold the tea bag together. Unfortunately, this means that a lot of tea bags don't decompose. 

For that reason, I've made an effort to buy tea bags without plastic. These include Clipper, which can be found on most supermarket shelves, and teapigs, which are available to order online.

6. Washable cotton pads 
Cotton pads are useful for makeup removal and general cleansing, but so many are thrown away and they aren't biodegradable. For that reason, I'm starting to use washable cotton pads, which can be reused easily and are available online.

7. Cork wine bottles
Love wine? You should know that the typical bottles with twist-tops contain a lot of plastic. Because of this, I buy corked bottles, since the cork disintegrates more easily than plastic.

8. Brown wrapping paper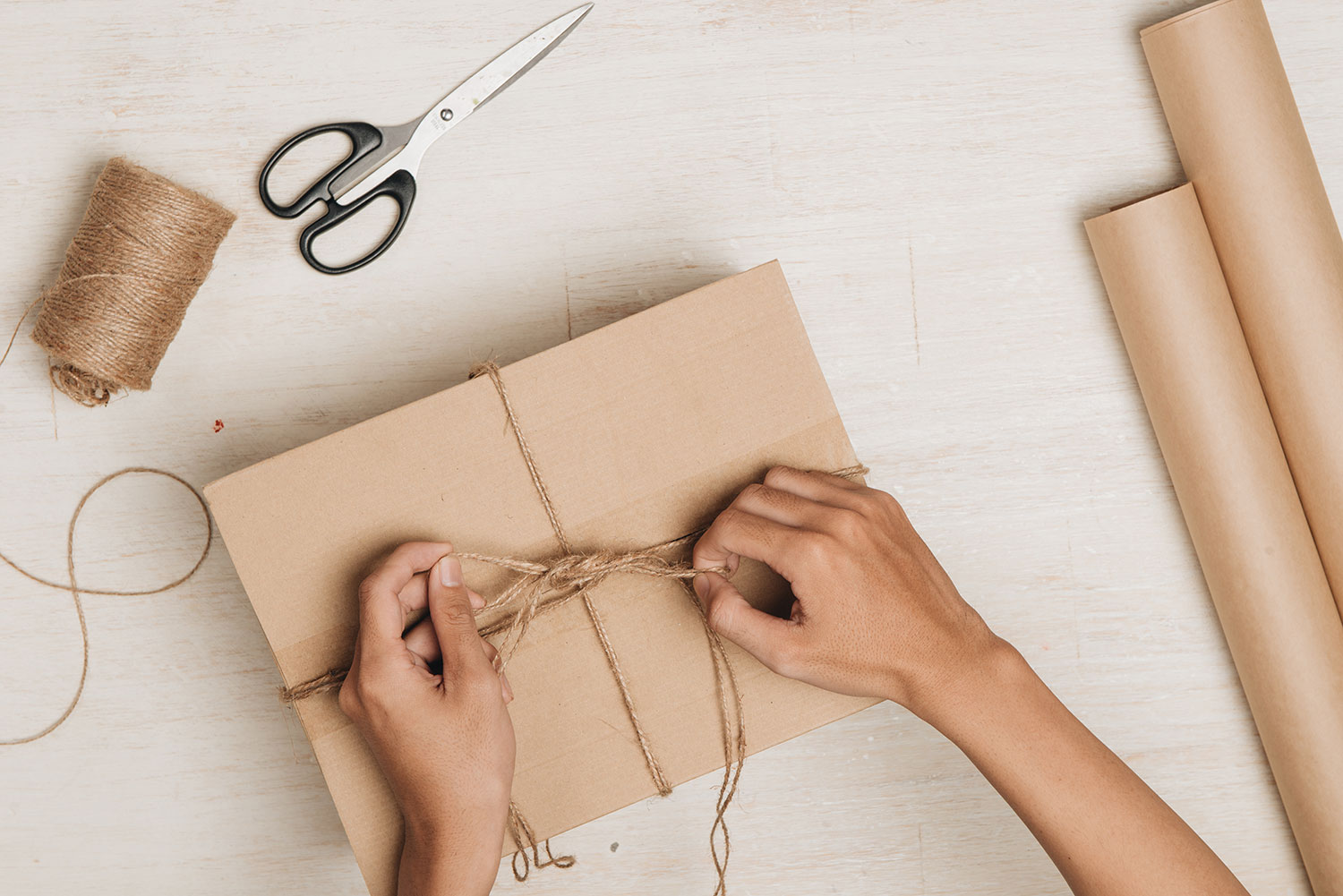 In the UK we throw away thousands upon thousands of miles of wrapping paper every year, and not all of it is recyclable. In fact, a lot of it is actually backed with a type of plastic, which is why brown paper is a helpful alternative. 

Brown paper is nowhere near as damaging and can still look beautiful with biodegradable twine wrapped around it. Why not write your loved one's name on the paper instead of using a label too? All my presents this year were wrapped in brown paper, and it doesn't ruin the aesthetic at all.

9.  Digital platforms 
The global demand for paper means that millions of trees are cut down every year, contributing to deforestation and an increase in carbon dioxide in the atmosphere. Because of this, I've stopped printing anything for the last few months unless absolutely necessary. 

Instead, I use my laptop to email my documents to others, or keep them as digital formats only and store them on a public drive. If you have a tablet or a laptop, make the most of it and try not to use paper for all your documents.

It's so simple to replace everyday items that we think we can't do without, so try to replace as much as you can. You never know what difference it could make.
Want to make a strong impact on environmental change? Unite Students are currently recruiting for volunteer Auditors, to help run their Positive Impact scheme. Click here to find out more and apply. 
Enjoyed this article? Give it a like
I'm Abigail, a 22-year-old writer currently studying MA Scriptwriting at Bath Spa University. I write a lot in my spare time - mainly fiction, scripts, articles, and blog posts. I also enjoy going for walks, volunteering, film and TV, animals, and coffee. I'm currently working on the script for a dystopian TV series and a script for a collaborative short film project.