Staying at uni over Christmas? Here's how to make the most of it
It seems like literally everyone is talking about going home for Christmas at this time of year. But, the truth is, that's not always the case.
At every single university you'll find people that are sticking around for the holidays and, although it might be a daunting thought, it's important to remember that you're not alone.
So how do you deal with the exodus of your fellow students at Christmas time, and what do you do while they're all gone? Here are a few ideas that'll give you plenty to think about.
Binge on a new TV show
In the same way that it's great getting stuck into a new book, there's nothing quite like getting hooked on a new programme, with the end of each episode leaving you desperate for more. Guess what? With a flat to yourself you can watch episode after episode if you want. Just don't forget to eat.
Treat yourself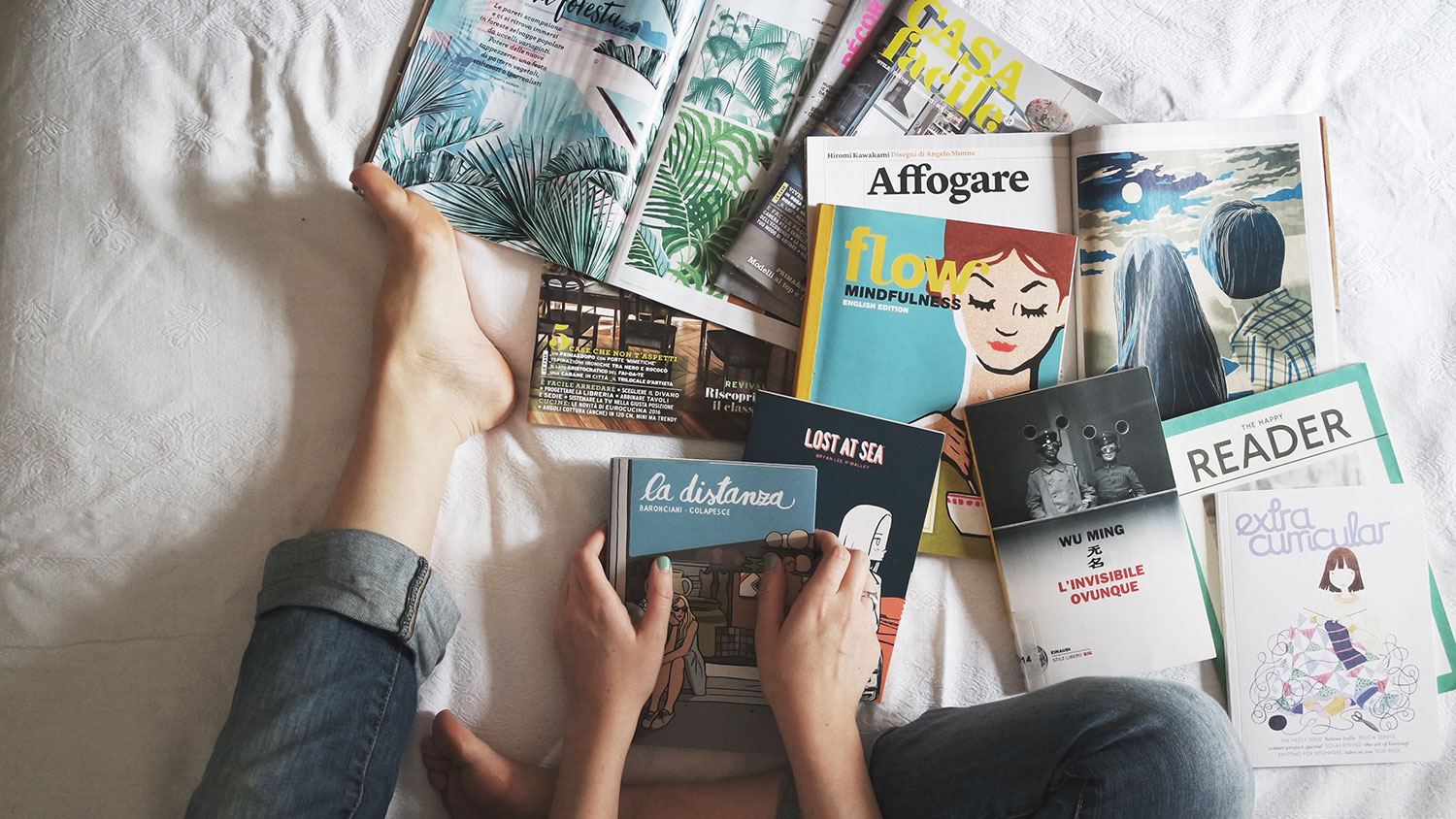 Unless someone you know is also spending the holidays at uni, you're probably going to have some time to yourself. The good news is that this means you can do whatever you want to do, when you want to do it.
Order a few books or films that you've had on your list for a while and dedicate a day or two to get through them. I often find that when I get wrapped up in a book I just can't put it down, so it's sometimes great to actually disappear into that fictional world for an hour or two.
Learn to cook
If you've been surviving on microwave meals and frozen food for the past term, now is the perfect opportunity to morph into a younger (and probably better looking) version of Gordon Ramsay.
With the entire kitchen to yourself, you can be as messy or take as long as you want. Plus, you don't have to navigate the mess that you'd normally find in a shared kitchen.
Heck, why not treat yourself to a three course meal, complete with homemade starter and dessert? Here are a few recipe ideas to get you started.
Seek out other students
It might seem like you're going to be alone at uni throughout the holidays. But that doesn't necessarily have to be the case. There'll be other students hanging around too, you've just got to find them.
Start by speaking to your coursemates. If you have no luck finding any there, try speaking to your students' union or the reception team in your halls, as they might know about other students that aren't heading home for Christmas or be running an event themselves.
Of course, you could also take to social media and ask in any university groups, which are great for reaching a larger number of people.
Just remember to stick to the government guidelines on Covid-19 where you are.
Skype friends or family at home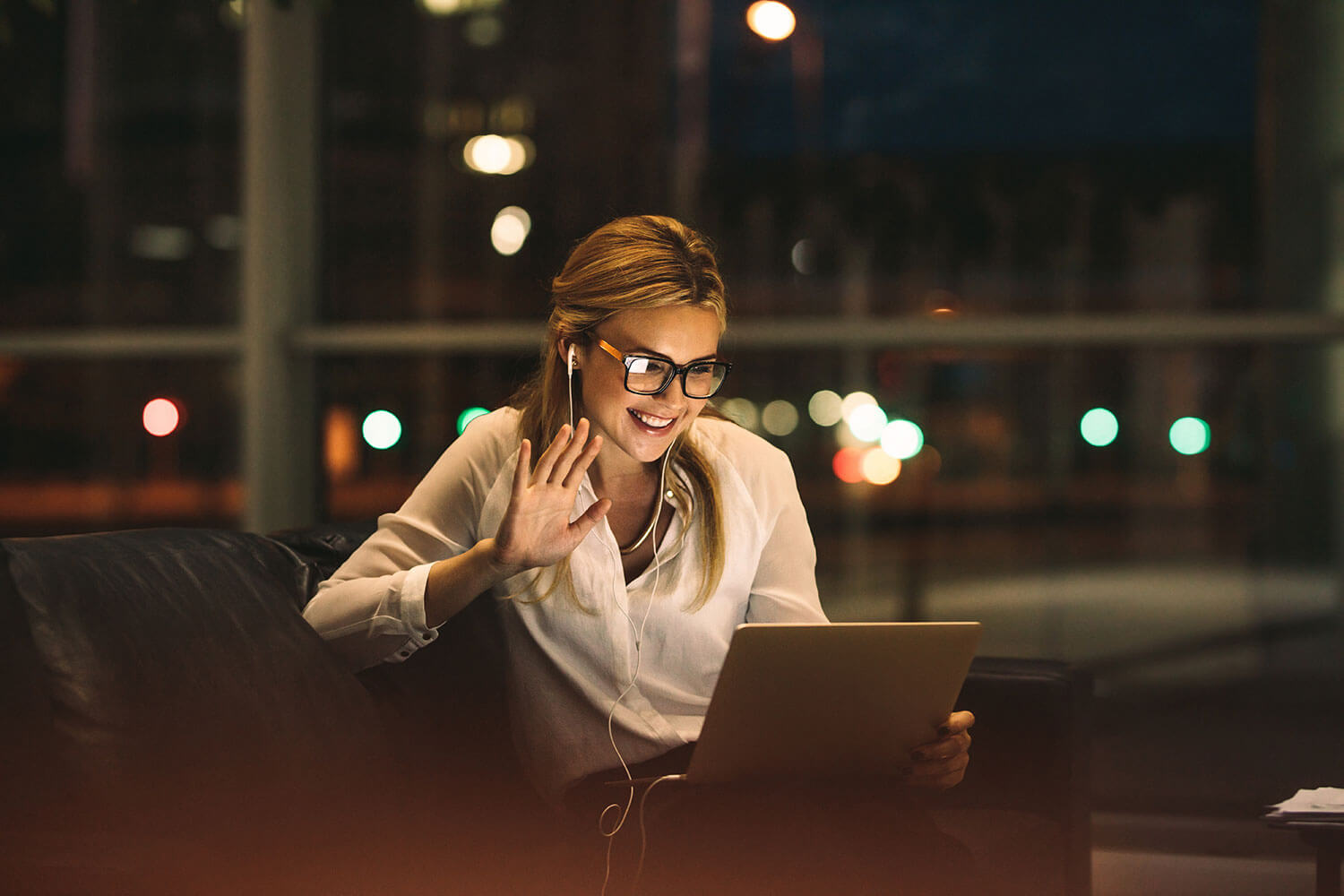 Just because you're not at home over Christmas, it doesn't mean you can't join in with everyone. When I've stayed at uni over the holidays, I've used FaceTime or Skype to join friends at gatherings. While it wasn't quite the same as being there, it was still fun to be involved and see some friendly faces.
Invest in yourself
Is there anything you've always wanted to do but never really had the time? Now's your chance to start learning a new language, take up yoga or increase your fitness. This way, you'll feel as if you've been productive with your time, which always makes you feel better at the end of a day. Bonne chance (it means good luck in French)!
Get a headstart on uni work
If you've got a lot of spare time over a week or two, it makes sense to use it wisely. Dedicate a couple of hours each day to getting some work done and by the time term comes around you'll be well ahead.
This is especially useful if you have deadlines or exams in January and February, as it'll take some of the stress off for the month ahead. Plus, it'll give you more free time through January so you can catch up with the rest of your friends when they're back at uni.
Spend some time at a cafe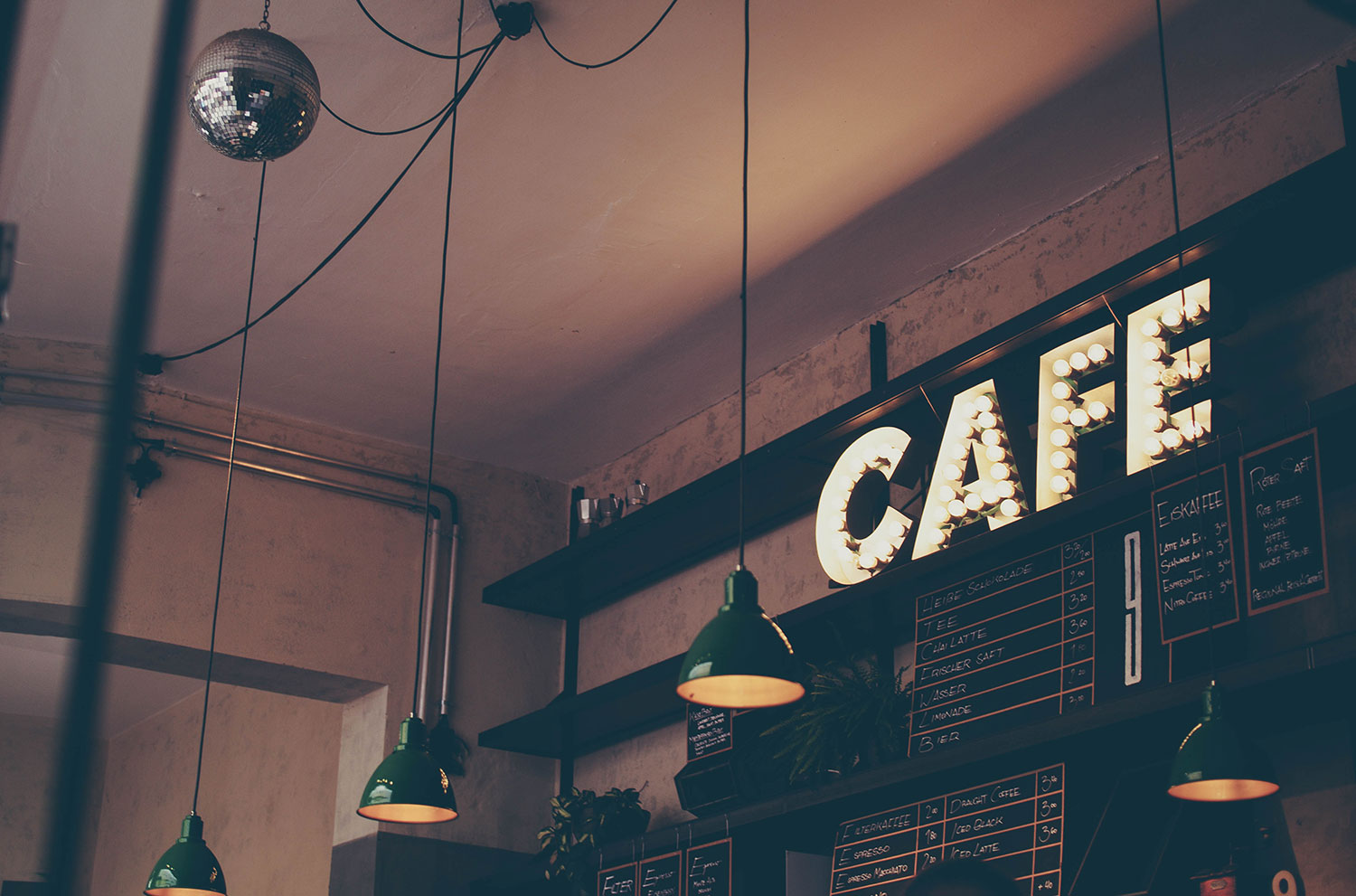 It's easy to spend a lot of time in your own home over the holidays, especially when you don't know many people left in the city. But it's worth getting out and mixing with others.
One way to do that is head to a cafe (if they're open) with a book or magazine. Grab a drink, read something interesting and see if you can start up a conversation with the people around you.
Whatever you end up doing over the holidays, try to make the most of it. It's not often that you'll have a week or two to yourself. And remember, the reception team in your halls are always happy to talk if you want a little bit of company. Happy holidays!
Enjoyed this article? Give it a like