Student Grace on the pros of sharing a flat with p
Moving to university is exciting, but it can also be daunting, especially when you don't know who you are going to be sharing a flat with for the year.
I'm here to let you know that there are lots of benefits of sharing a flat with people you don't know, and that it's something you should be excited about.
1. Make new friends
The best thing about sharing a flat is that the opportunities for you to make new friends are almost endless. Everyone will be wanting to make friends, so it's the perfect time to get to know people.
Some of the people I met on my first day of living in a student flat have been my housemates for the two years that followed. You never know, you might end up meeting people who you share the rest of your university time with.
2. Learn about new cultures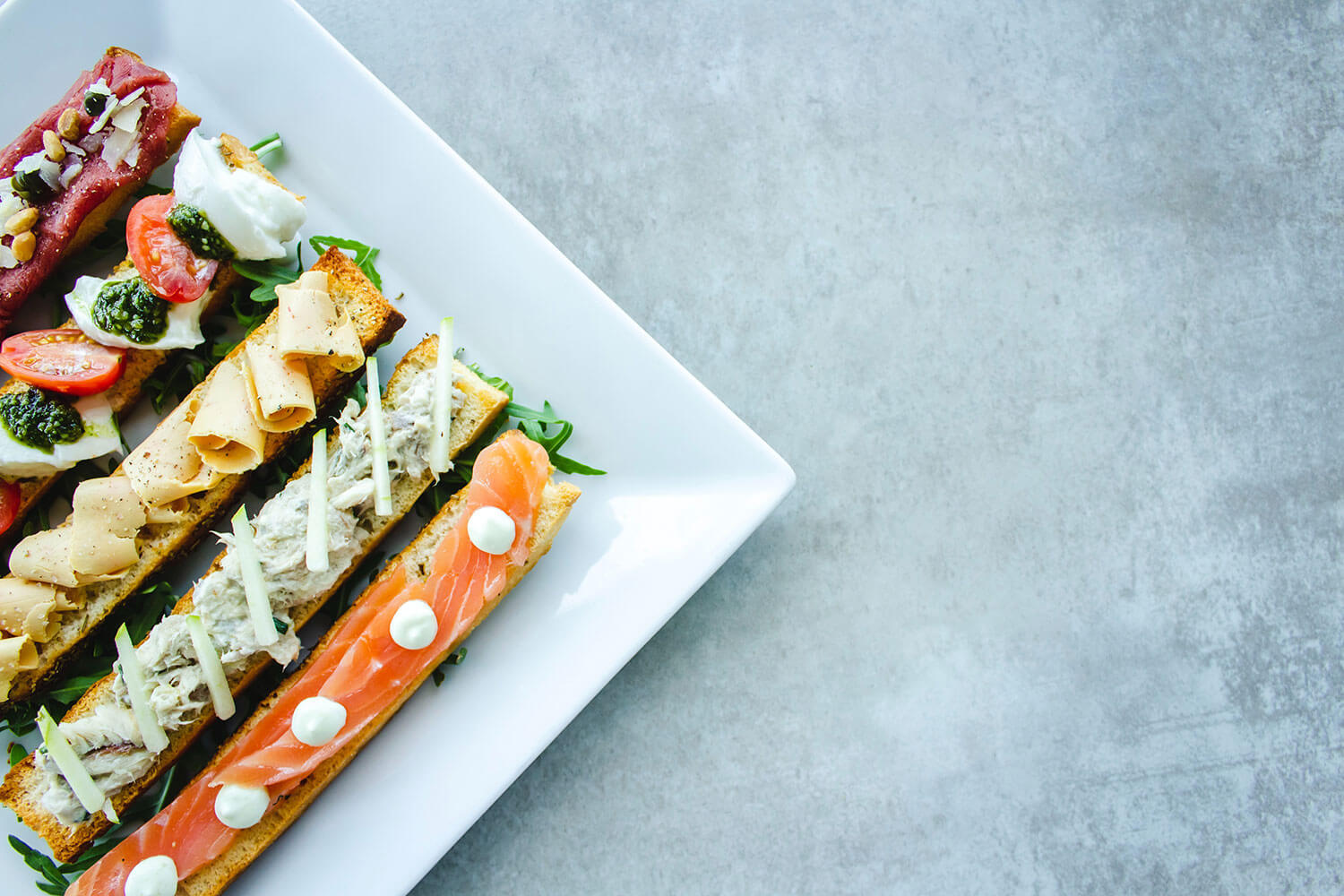 With universities attracting people from all over the globe, there's a good chance that you'll be sharing a flat with someone from a different country. In my first year, we used to cook group meals from different people's cultures. This was a great way of trying new foods and spending some time with each other after a long day in the library.
3. Everyone is in the same boat
With shared student accommodation, it is normal for everyone to be randomly selected to live in your flat. With everyone getting to know each other at the same time, I felt more comfortable knowing everyone was in the same boat.
4. Travelling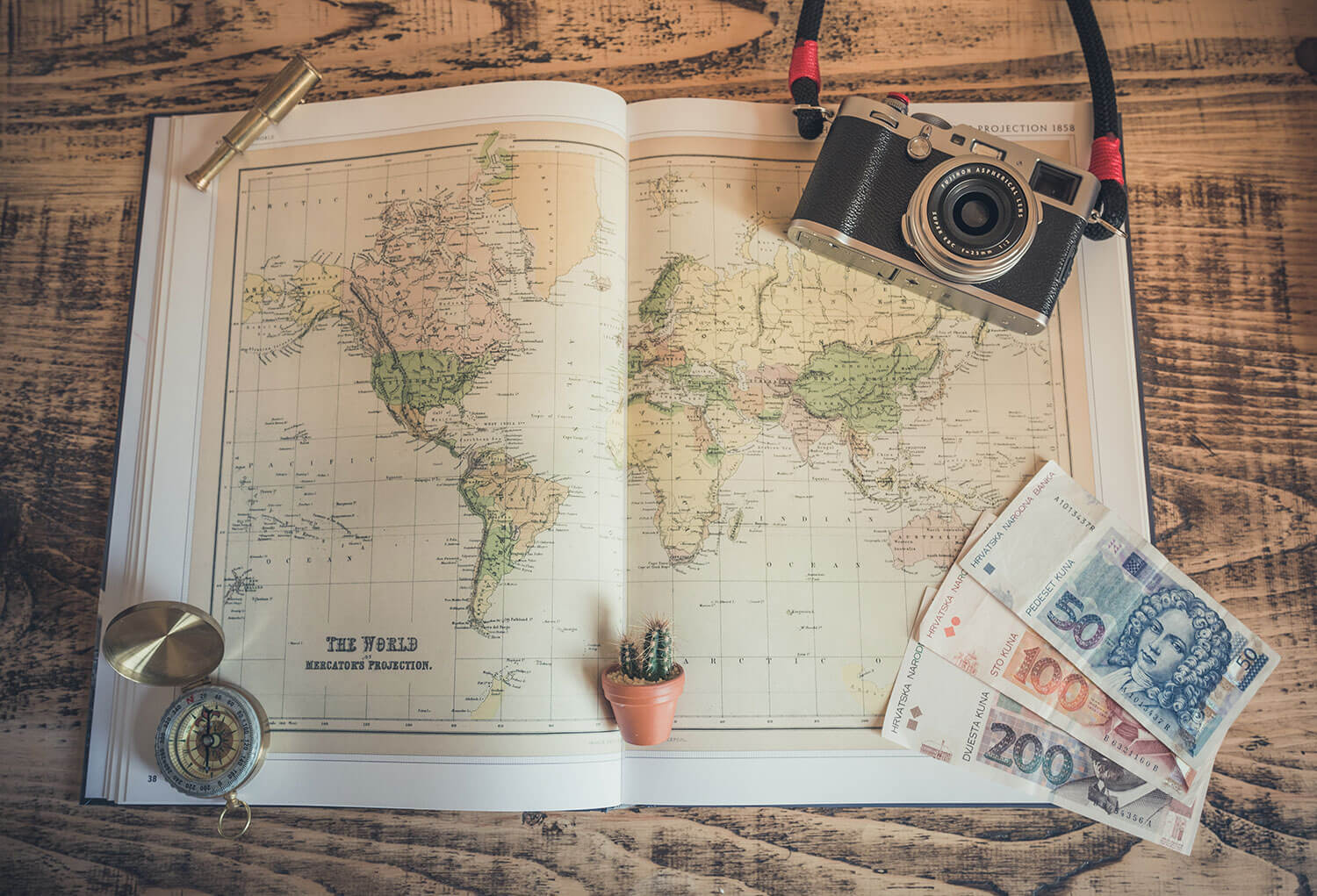 Alongside learning about new cultures, if you become friends with people who live abroad or in other parts of the UK, there is the possibility of being able to see them outside of term time. This is a great way to visit new countries or parts of the UK you haven't explored yet.
5. Character building
Making new friends, living independently and having to balance this alongside studies will help build up your character. I found living with new people very exciting and I loved every minute of it, but I did feel a little shy when I first moved in, which is completely normal.
Over time, my confidence grew and I learnt how to form new friendships with people I wouldn't have normally met, how to be independent and how fun it can be to expand new friendship groups.
I loved every minute of student accommodation. The years that I lived with Unite Students allowed me to make friends for life, learn a lot about living independently and share the same corridor as some of my new-found best friends. With every worry I had, I felt at ease once I had moved in and knew that everyone was in the same position as I was, and I am sure you will feel the same.
Enjoyed this article? Give it a like
I am a current second year student at Oxford Brookes University studying Environmental Science BSc and have a keen interest in writing whilst also having a focus on the environment. I enjoy playing sports and being outdoors as much as possible (well when the weather is nice), whilst also taking time to develop and run my own social media pages for ThinkingForward which educates all about environmental issues and scientific articles.