The advice I wish I could give myself at the start of uni
It may not seem like it now, but your time at university will fly by, so it's important to make the most of it. I spent three incredible years studying by the sea at Falmouth University in Cornwall, but there are still things I wish I did more of.
Looking back now, I'm kicking myself that I only tried sea kayaking and paddle boarding in my final few months. And why didn't I go swimming in the sea more? Now that I've graduated, I wish I still had so many societies and sports to choose from, especially at such discounted prices.
I'm not saying that I didn't have a great time, but I would definitely do some things differently and take every opportunity that came my way. With that in mind, I've written an open letter to the person I was at the start of uni in the hope that it helps you make the most of your uni years.
Join clubs and societies
Seriously, why would you not take advantage of these opportunities? There are so many different activities for you to try, from yoga and climbing to quidditch and ultimate frisbee. You'll probably never have so many options available to you again, and certainly not at such a discounted price.
Joining clubs and societies will not only help you make friends at uni, but it'll also help you make friends later in life. Moving to a new place for a job after uni can be tough, especially if you don't really know anyone, but if you've developed certain interests at uni you can keep them going once you've left, allowing you to make more friends wherever you end up.
Read more: How joining a society helped me settle into university
Explore the area
You have three years to explore your city or town. That might seem like a lot, but it goes very quickly. Trust me, if you wait until your last couple of weeks to truly discover the area you've been calling home, you'll regret it.
Live near the coast? Make the most of being by the sea. Try kayaking, surfing, paddle boarding and sea swimming. Or why not just go for a long walk with your friends, through parks, countryside or beneath impressive, towering buildings? You might just discover a hidden paradise that no one else ever visits.
Enjoy the local talent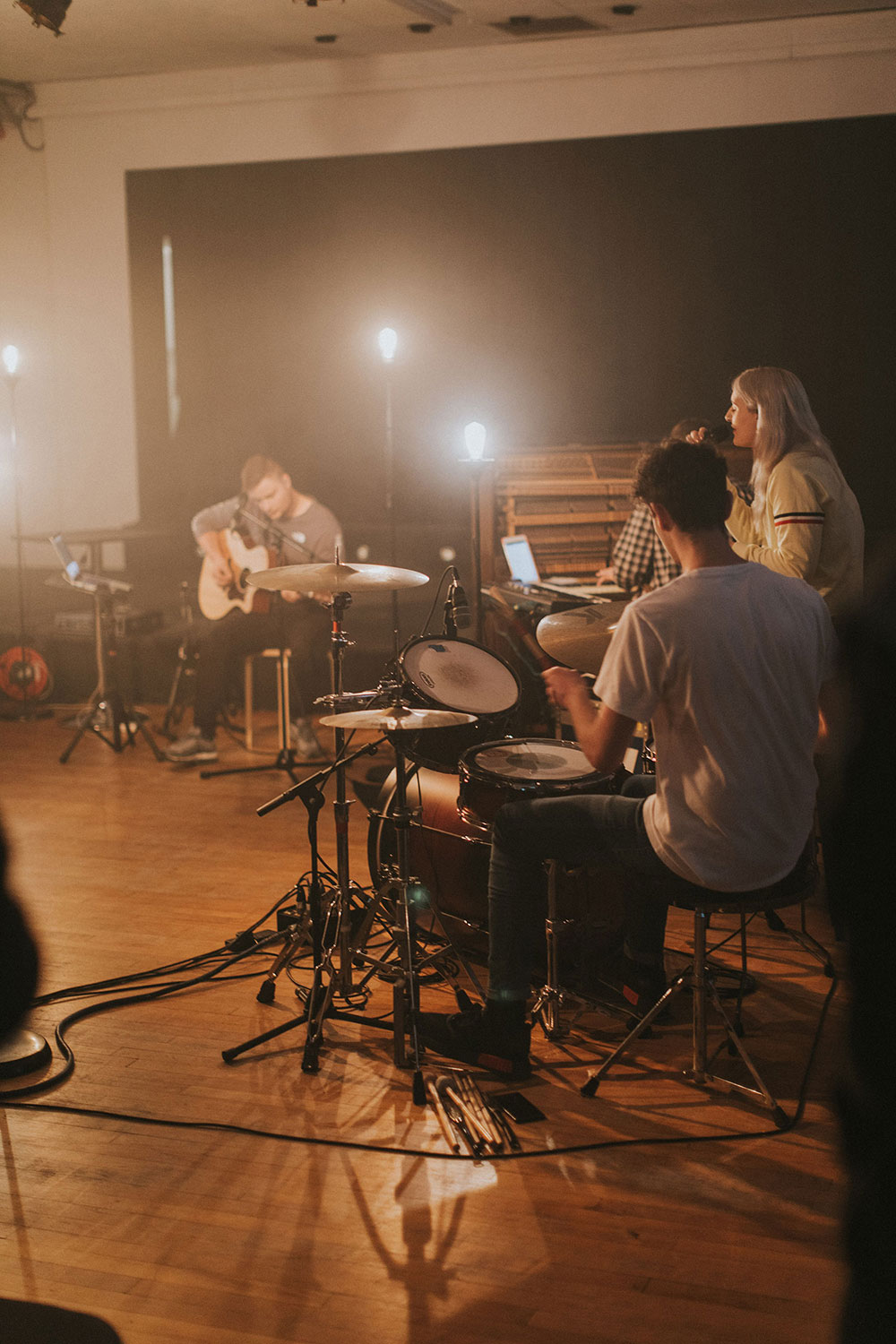 Universities are a hotbed of many different types of talent. Chances are, there will be a lot of people doing amazing things and you'd be mad not to make the most of it. Pop along to the end-of-year shows for students studying subjects like illustration, fine art and drama, or keep tabs on small gigs that student bands are putting on. Some of your best nights will be at events like these.
Be bold
You're probably going to have a few awkward silences along the way, but you can deal with them. Be confident and get to know as many people as possible. Even if you don't make strong connections with your flatmates, there are a lot of other people for you to meet up with.
Strike up conversations with students you don't know while walking around campus, on the bus or in the students' union. In fact, why not knock on your neighbours and introduce yourself. You'll never hear anyone complaining about knowing too many people or having too many friends.
Say yes more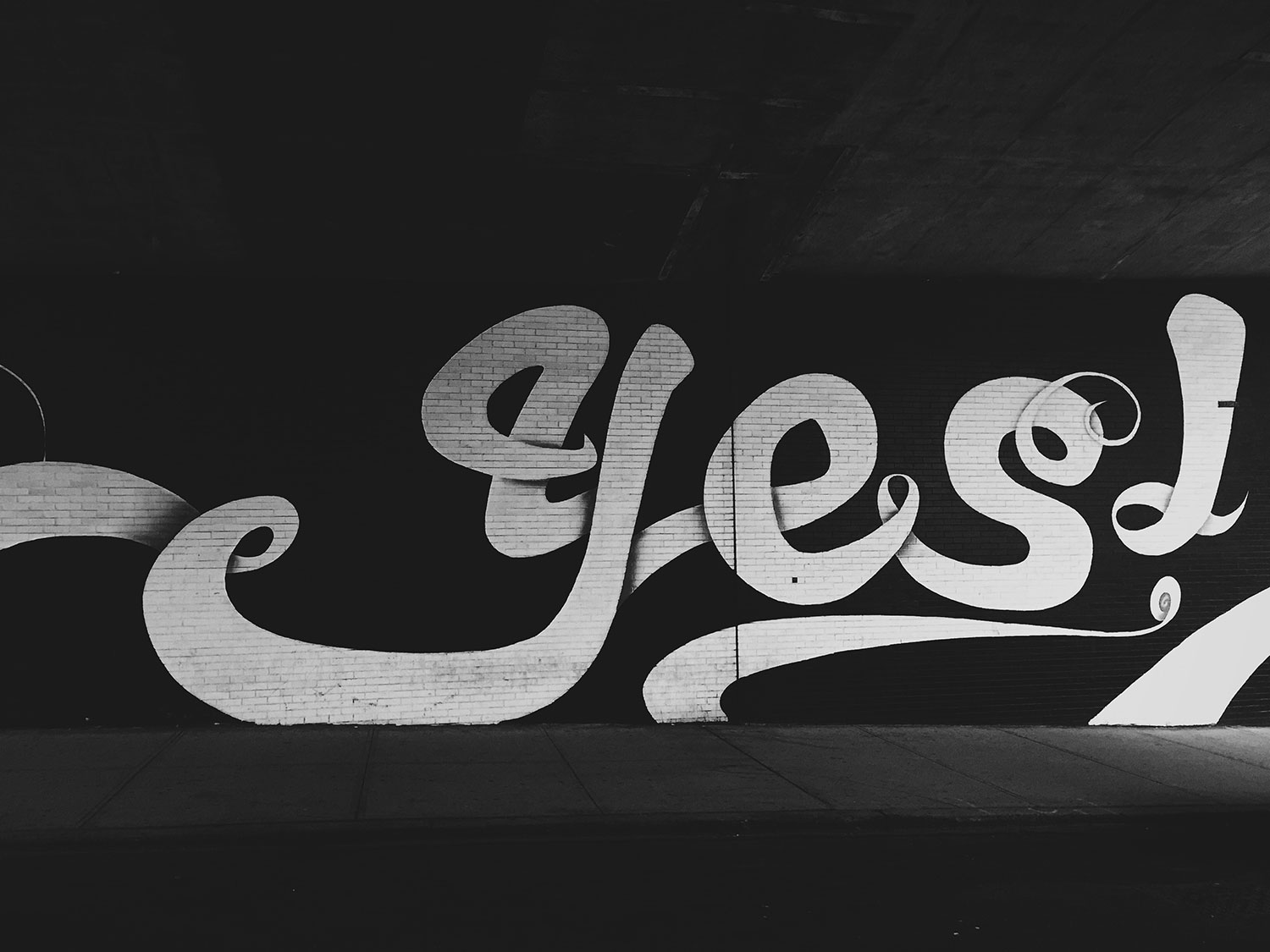 Opportunities and invites come in many different shapes at uni, and you should accept as many of them as you can. Whether that's going for a walk around town, trying out a new activity or getting involved as a student ambassador, saying yes will introduce you to new people, give you experiences and help you make the most of your time at uni.
Who knows where saying yes might lead you to. You may make friends with people all over the world (ideal for post-uni travels), meet a future employer or even a lifelong partner. Of course, you don't have to say yes all the time. Make sure you also give yourself enough time to chill out on your own. It's OK to say no sometimes.
Roll with the punches
Things aren't always going to go your way, both academically and personally. It's rare for anyone to be getting top marks from the start, so try not to feel downbeat if you don't do quite as well as you hoped. In fact, even in your second and third years you may have blips. Don't panic, keep at it and remember that your lecturers and the students' union are there to support you.
At times, you might be feeling homesick or not your normal self. That's OK too. Lean on your friends, trust that it won't be forever and focus on the positives. Again, your students' union are there to help, or if you're living with Unite Students, the support staff in your accommodation are always happy to have a chat.
Read more: 5 things I'm doing to deal with homesickness at uni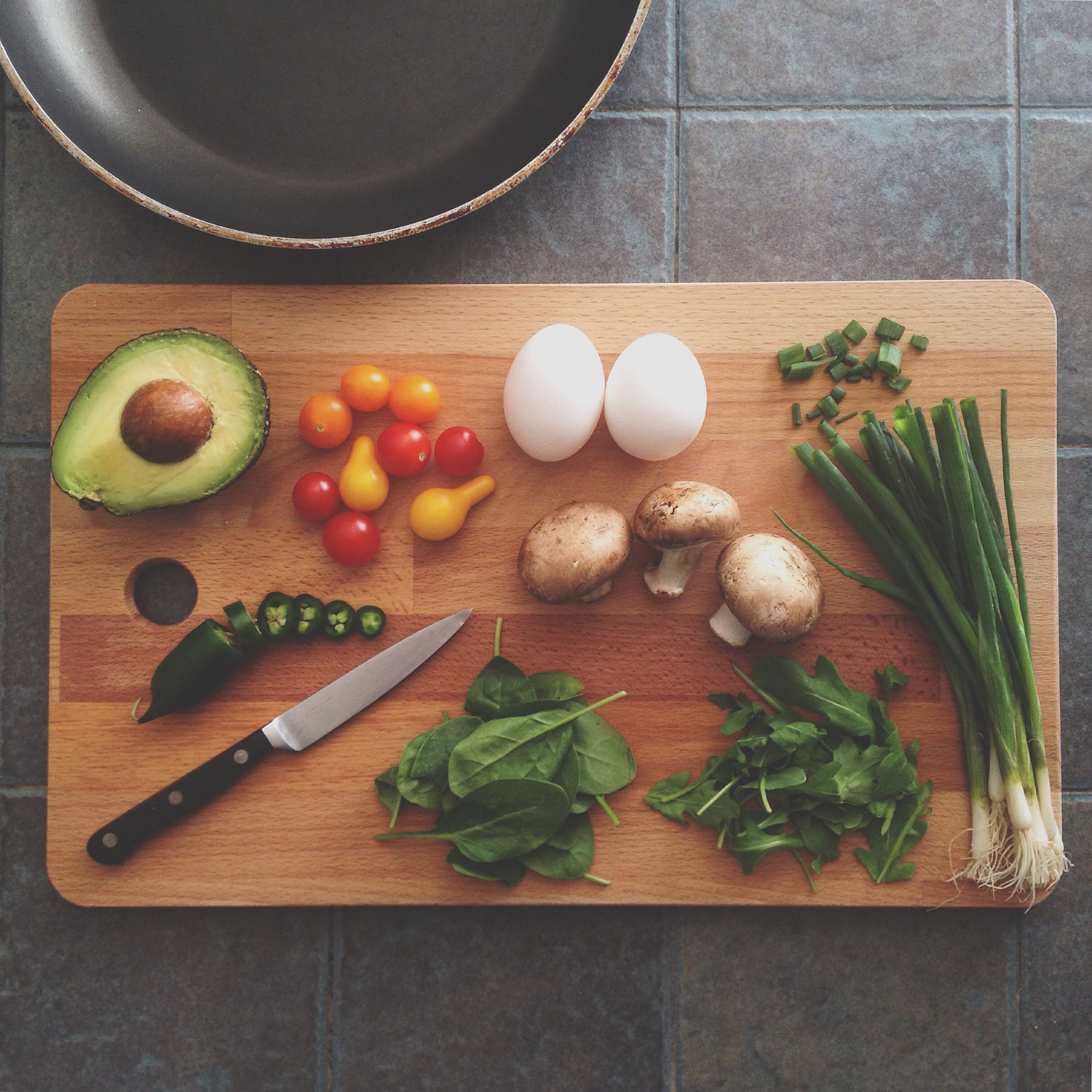 There's being able to cook and then there's being able to cook. Beans on toast, ready meals and packet pasta may be quick and easy, but they won't do your body any good, and they certainly won't impress anyone. Instead, put some time and effort into learning to cook properly.
Doing so will make you popular among friends, set you up with several days worth of food and stand you in good stead for the rest of your life. Do this and you'll have a lot of fun cooking with your housemates. Making pizza from scratch is particularly fun - and popular!
Read more: 10 Tasty and filling 30-minute meals to master this term
Treat yourself
It's great to stick to a budget while you study, but please, please make sure it's a flexible one if you can. It's important to treat yourself every now and again. Go for dinner with your friends, have a takeaway or try a new activity. You won't regret it.
Enjoyed this article? Give it a like