The things every student should be taking advantage of at university
Being a student has a lot of advantages. Access to world class facilities, the chance to make lasting friendships and the opportunity to study a subject you (hopefully) feel incredibly passionate about.
But there are a few other perks of being a student. Once you're enrolled at a university it's almost as if a whole new world of opportunity opens up in front of you. And do you know what? It's your job to take advantage of it all.
To help you do just that, here's a roundup of some of the things you should be making the most of.
UNiDAYS discounts
Signing up to UNiDAYS is pretty much a no brainer. Why? Well, for a start, it doesn't cost you a penny. Once you're signed up, you'll have access to hundreds of discounts across some of your favourite shops, restaurants and services. This includes everything from ASOS and Apple to Levi's and Domino's.
The free stuff waiting for you in your Unite Students room
Ever heard the saying that 'the best things in life are free'? Whoever came up with it probably didn't have your free Dig-In welcome box in mind when they said it, but it's definitely a suitable phrase in this case.
If you're moving into a Unite Students property, there'll be a Dig-In welcome box waiting for you in your room when you arrive. Inside, you'll find free goodies and offers from popular brands. For example, our mobile network partner giffgaff has included a free SIM and pack of playing cards. When you sign up, you'll get £5 free credit as a bonus.
The contents of your box might be a little different if you booked your room through your university, but it'll still be full of goodies. Plus, if you download the Dig-In app on your phone (on Apple or Android), you'll have access to even more great offers!
16-25 Railcard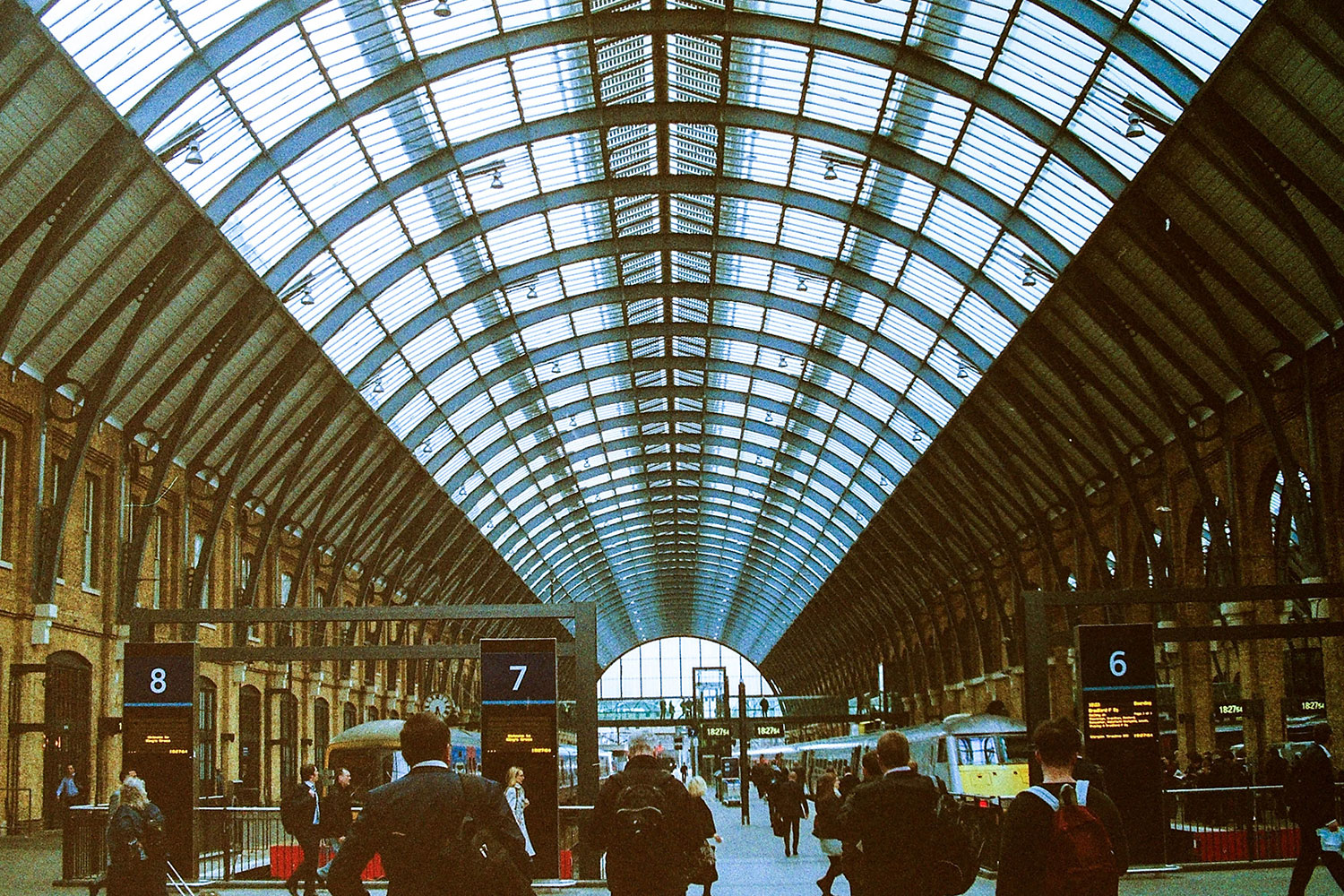 As a student, it's fair to say that you'll probably spend quite a bit of time on trains, which can cost a lot of money. This is why a 16-25 Railcard makes so much sense. It gives you 1/3 off rail travel, meaning the savings can be huge.
It costs £30 for one year or £70 for a card that is valid for three years. Trust us when we say, you'll make that money back in no time at all.
Exclusive deals with Unite Students
If you're living with us, you'll be able to make the most of some brilliant, exclusive deals. For a start, you benefit from free contents insurance from Endsleigh, which covers you for the possessions you keep inside your room.
Plus, if you confirm your cover now, you'll get a free hot drink from Costa Coffee and a free three-month subscription to The Mindfulness App.
You'll also be able to save £10 on student-friendly storage with LOVESPACE, which is perfect if you don't want to drag all of your things home over the holidays. Or if you do want to move your belongings between two places (in the UK or overseas), Baggage Hub is the service for you, and you can save 10% just by living with Unite Students.
Your university's facilities
One huge benefit of being a university student is that you get access to a range of often world class facilities. For example, the library will be home to thousands of physical and digital books, plus a whole host of other resources. You'll probably spend a lot of time here, but remember that you can take books and films out to enjoy in your downtime too.
Your university may also have other facilities you can take advantage of, such as photo studios, video-editing suites, dance halls, music studios and sports equipment. Do some research on your university and you'll be surprised by how much is at your disposal.
Student bank account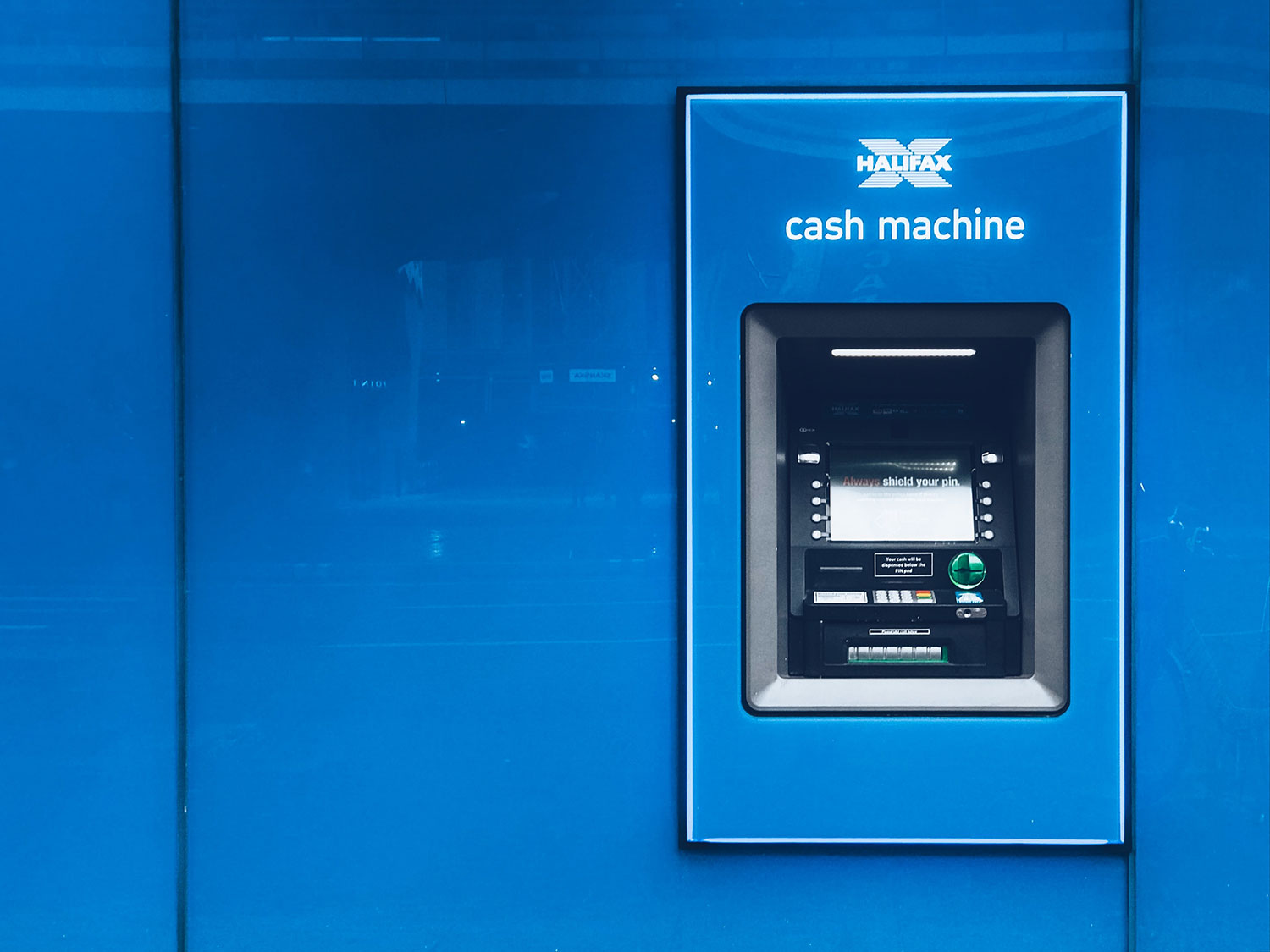 A student bank account is a great asset while you're at university. Not only will you get deals (such as cashback, good interest rates or free railcards), but you'll also be able to secure an interest-free overdraft.
And while you should never rely on an overdraft, it's a great fallback to have in the back pocket in case something happens.
A NUS-approved student card
Formerly known as a NUS Extra card, this TOTUM card is your ticket to a host of student discounts around town and online. It's backed by the National Union of Students (NUS) and can even act as a form of photo ID for when you need to prove your age.
It costs £14.99 for a year, but you'll quickly make that back in savings, with most major shops, brands and restaurants offering discounts to card holders.
Enjoyed this article? Give it a like