'Try to make the first move': Krishna on living happily together
Moving into a new place can be a daunting task. Add in the prospect of sharing it with six new faces and it's no less than a life-threatening challenge.
Especially for someone like me, who's thousands of miles away from home. It feels like stepping into a new world, a world I am unaware of, a world filled with strangers from around the globe.
In an ideal scenario, you and at least one of your flatmates become BFFs, but nothing's so simple in reality. In our case, as we were not so close to each other, the kitchen was the common meet-up point for the first few months. Everyone getting their meals ready, juggling from one pan to another; it looked totally stressful back then.
Finding my way through the crowded kitchen exchanging smiles, it was hard to make a connection with my flatmates in the first week. But where there's a will there's a way. Hailing from India, a country with such a diverse food culture, and me being a connoisseur, I was sure that I could woo any crowd with my culinary skills.
And that was how we started to become friends, by sharing the food we cooked. We came from different parts of the world, so there was a huge range of international cuisine in our kitchen. Chinese, Vietnamese, Greek, British, you name it and we had it. What started with food later moved on to throwing parties for each other, getting birthday presents, celebrating Halloween, and we bonded quickly.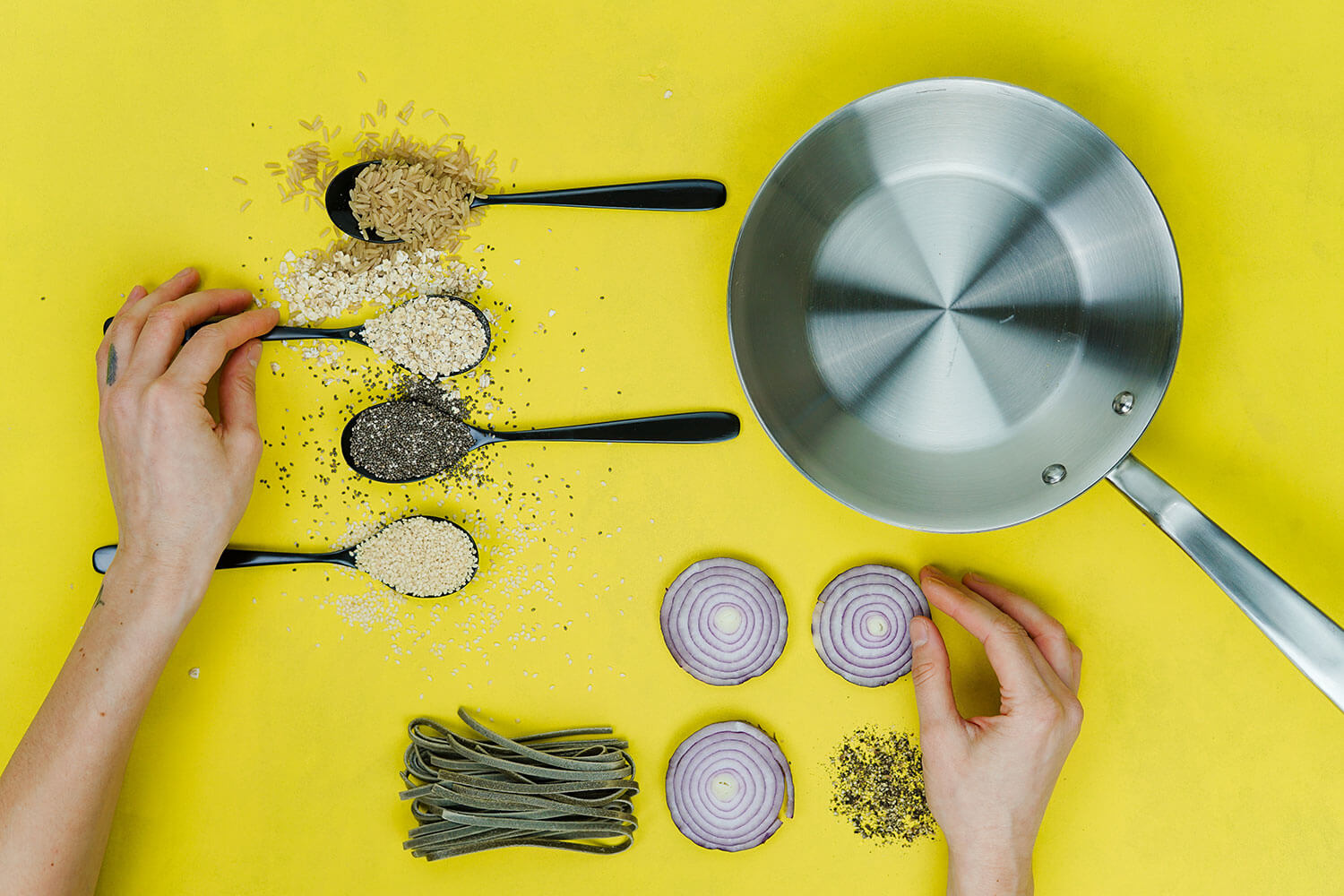 It may seem hard at the beginning, but the key to bonding is being patient, not hiding away and maybe just trying to make the first move. And yes, luck can be a factor. I was more than lucky to get a flat filled with such wonderful people.
Of course, arguments, misunderstandings and conflicts can all happen when you're living in a shared space. At times people were a little too messy and left behind stale food, some were careless with electrical items and others ignored the overflowing rubbish bin. But then, these things are bound to happen when you're living with people your age.
So what do you do? You take a stand
Firstly, you agree to some ground rules. It is not easy to keep up with everyone's habits, so agreeing to some common terms makes living together easier. Create a rota for doing chores in the kitchen; this is one of the golden rules you ought to follow to make things work between all of you.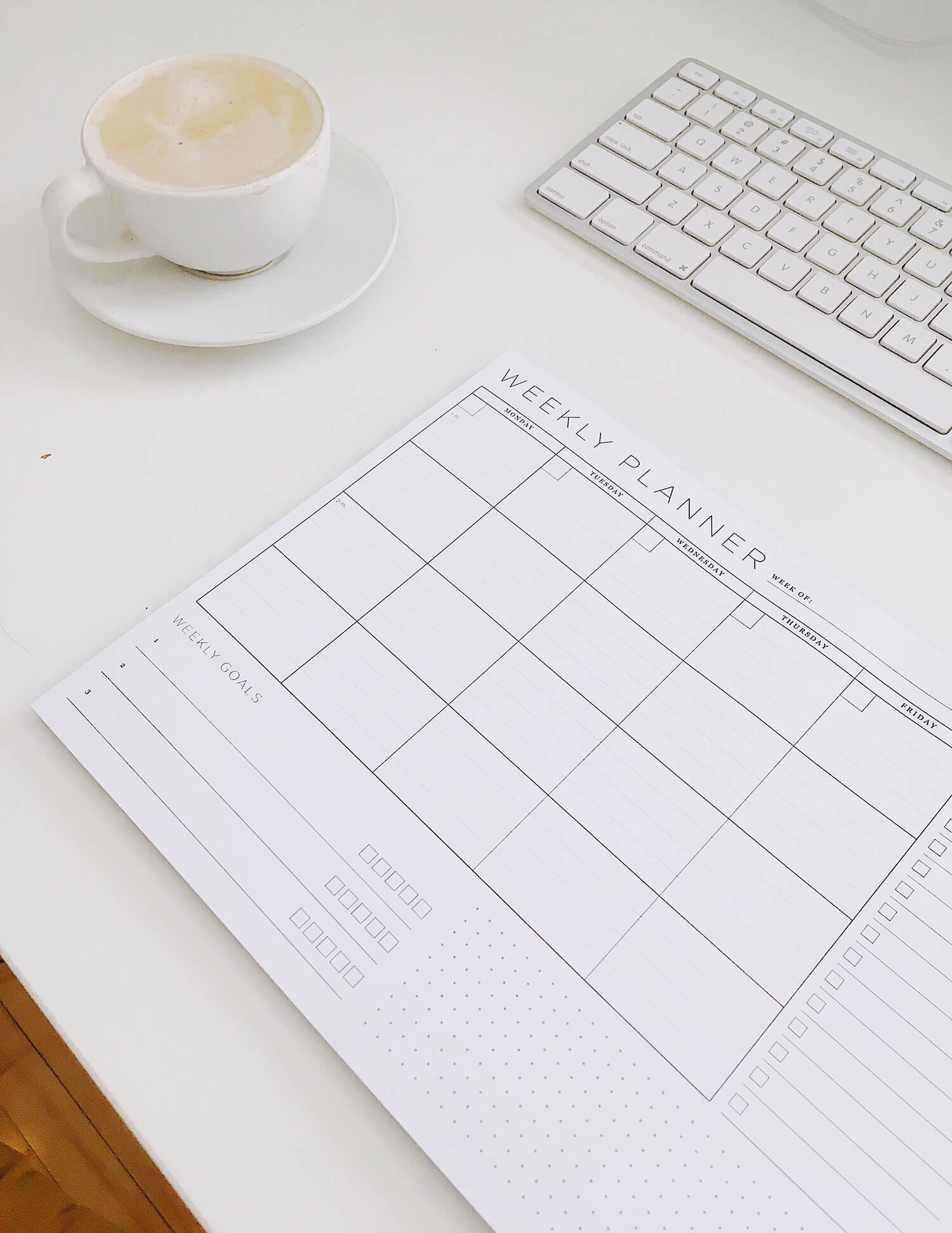 Assign specific days to each flatmate to clean the common areas, do the bins and manage space in the kitchen accordingly. And finally, try not to be too loud in your room. Make your flat an enjoyable place to be. Try these and I'm sure you would live a hassle-free life from then on.
Every journey has its ups and downs, but this was one journey that I etched in my heart for the rest of my life. It's been a year since I moved in and it just feels like yesterday. Time flies, and those countless memories you make are the ones that really matter. Soon, I will be starting a new chapter in my life and I will forever be thankful for having such a wonderful bunch of flatmates and for them making my stay so memorable.
Enjoyed this article? Give it a like
I am a bubbly person with an unlimited bunch of smiles and giggles. I love to read Shakespeare, pen down the unspoken words, paint my emotions and lastly, cook at oddly hours. On gloomy days I prefer loud music and a cup of coffee and on weekends I enjoy cozy lights and sweat-pants. My ideal philosophy of life is 'Keep it Simple'.