Under pressure: 18 Ways to let off steam at uni
Pressure is a part of uni life. And that's fine. But when pressure turns into stress, it's important that we find time and ways to unwind.
There are all sorts of things you can do to take care of your physical and mental health to arrive at a state of well-being.
‖
Exercise has been shown to promote the release of 'feel good' hormones.
Here are 18 ways to de-stress when university life gets demanding.
1. Visit your family home
If you're within commuting distance to your family home, pay your family a visit. Change of scenery is always nice and surrounding yourself with loved ones is even better.
2. Visit friends
Swinging by a friend's place is a great way to boost your well-being. Even better if you take some tasty treats with you.
3. Take a walk around town
Get up and get out. Actively engaging yourself in something other than work helps to declutter your mind.
4. Join a dance class
‖
Exercise has been shown to promote the release of 'feel good' hormones.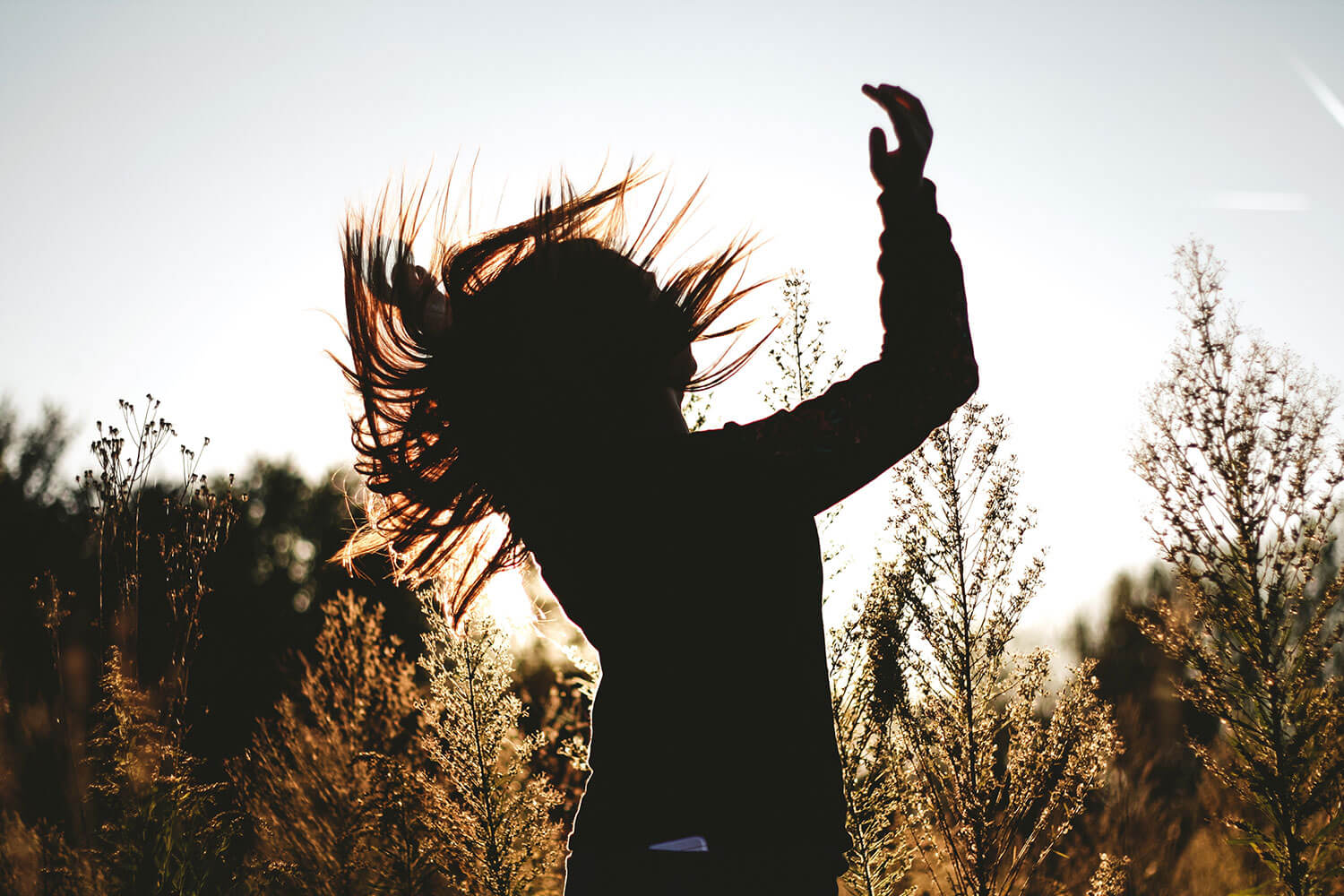 You don't have to be the best dancer to let loose on the dance floor. Dancing is not only great for your physical health but it also helps to clear the mind.
5. Exercise
Whether it is brisk walking, jogging, running, cycling or working out at the gym, exercise has been shown to promote the release of 'feel good' hormones, which help to reduce stress levels within your body.
Read more: 5 Simple ways to keep fit on a student budget
6. Go to a nature reserve
Studies have long shown the positive benefits of green spaces on mental health. So what are you waiting for? Become one with nature.
Get inspiration from this list of Britain's best nature reserves and wildlife walks.
7. Go camping or glamping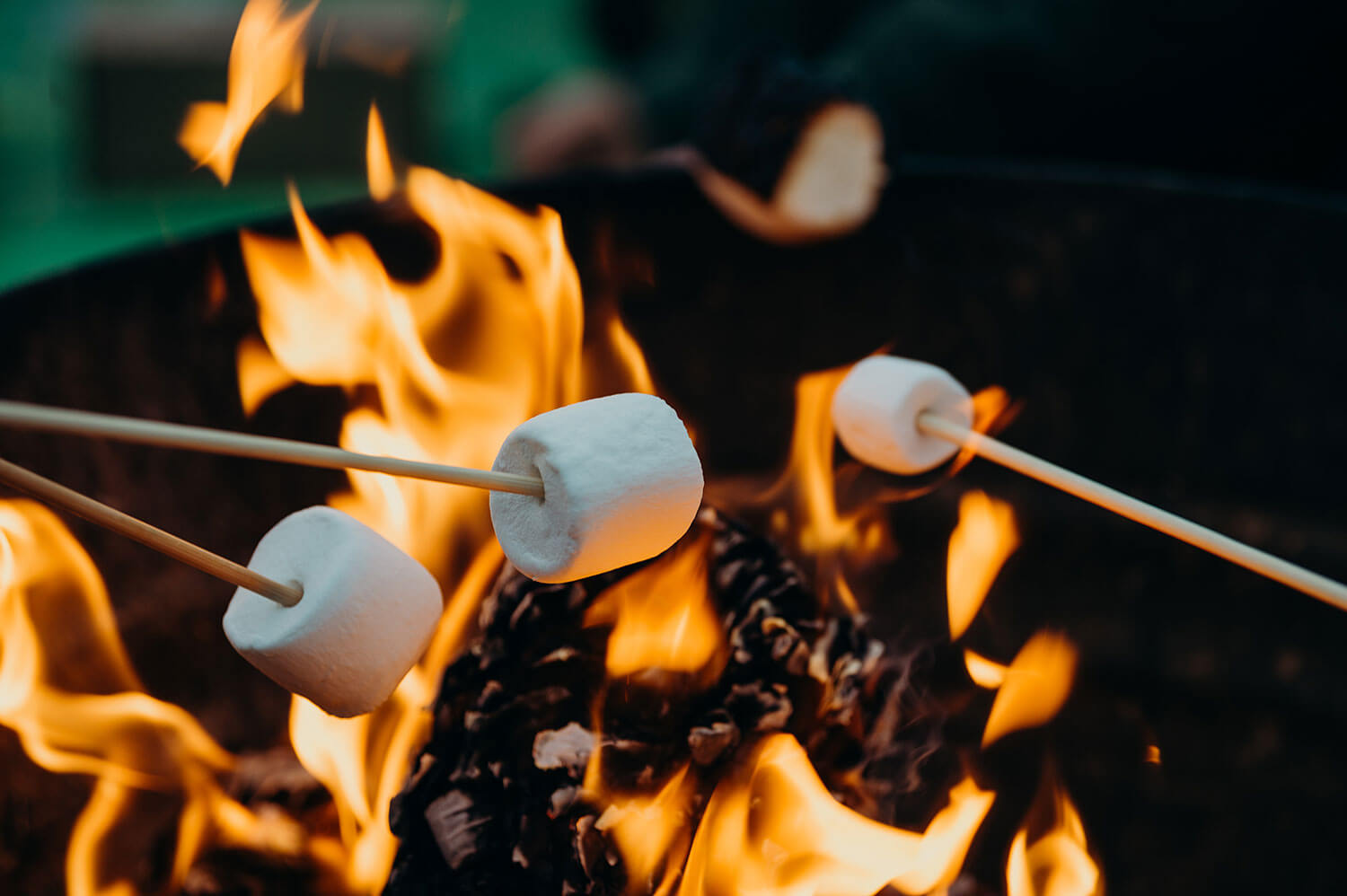 Got free time on the weekend? Gather a group of friends and get away from the hustle and bustle. There are a variety of affordable camping options to suit everyone's needs.
Find camping spots in the UK at the PitchUp website
8. Book a spontaneous trip
Take a day trip or travel on the weekend. Spontaneity has been linked to reduced anxiety, so get out and about for some unplanned exploring.
9. Go to a café
The sheer aroma of coffee is enough to boost your mood and spike productivity levels, as well as invoke feelings of wakefulness.
10. Go for a meal
Enjoy a hearty meal at a nice restaurant either by yourself, with a friend, or group of friends. Many restaurants offer student discounts with a valid NUS card. So be sure to ask.
11. Go for a drink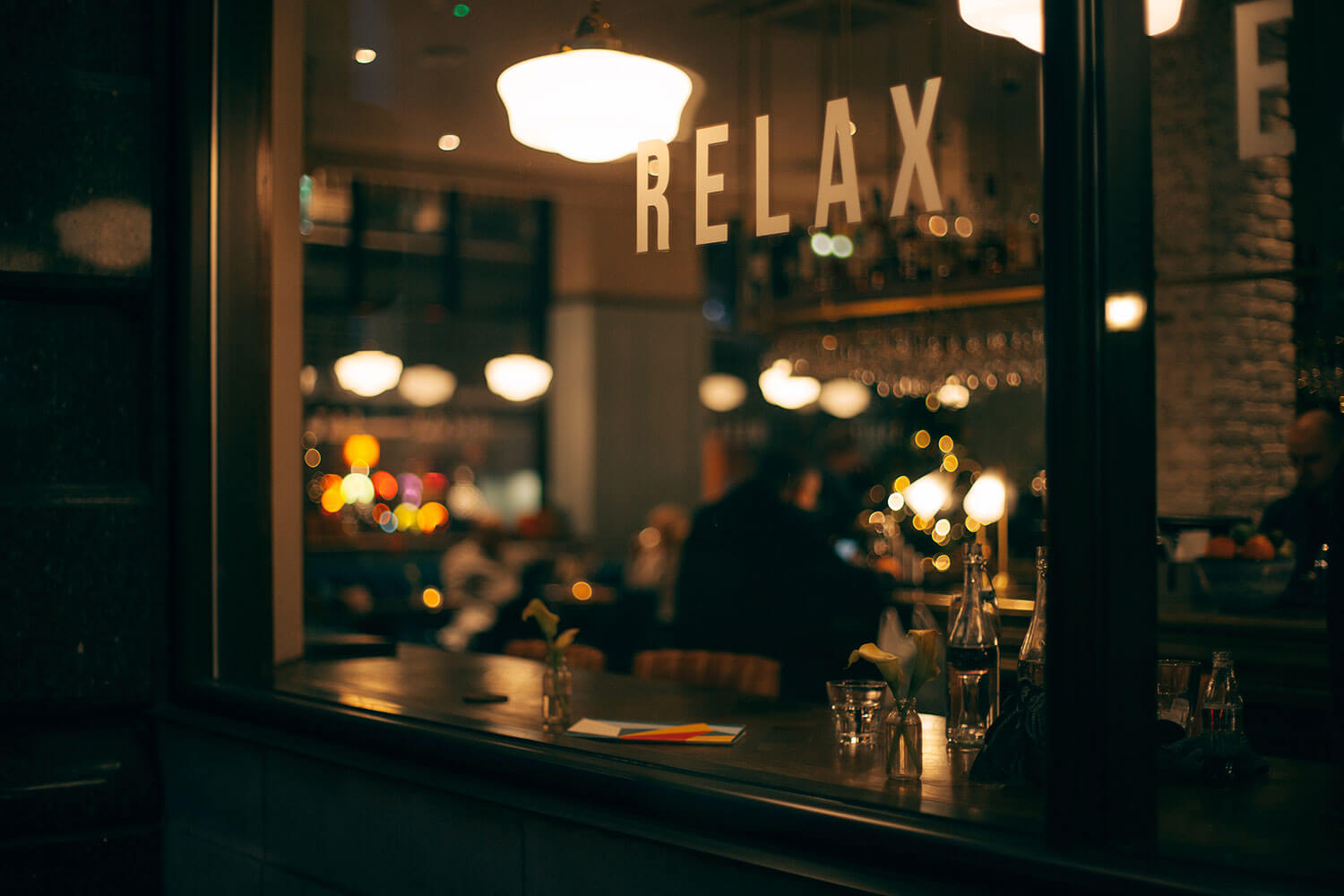 One of my favourite ways to un-wine-d.
12. Pamper yourself
Got a little extra cash at the end of the month? Find a local spa and get a massage.
13. Attend an event or a concert
Going to an event or concert doesn't have to be expensive. Fatsoma, an events listing site and app, is a great way to find out about experiences taking place near you.
14. Visit a museum
Or two, or three. Visiting a museum is a nice way to explore and gather information on topics that interest you.
15. See a movie at a cinema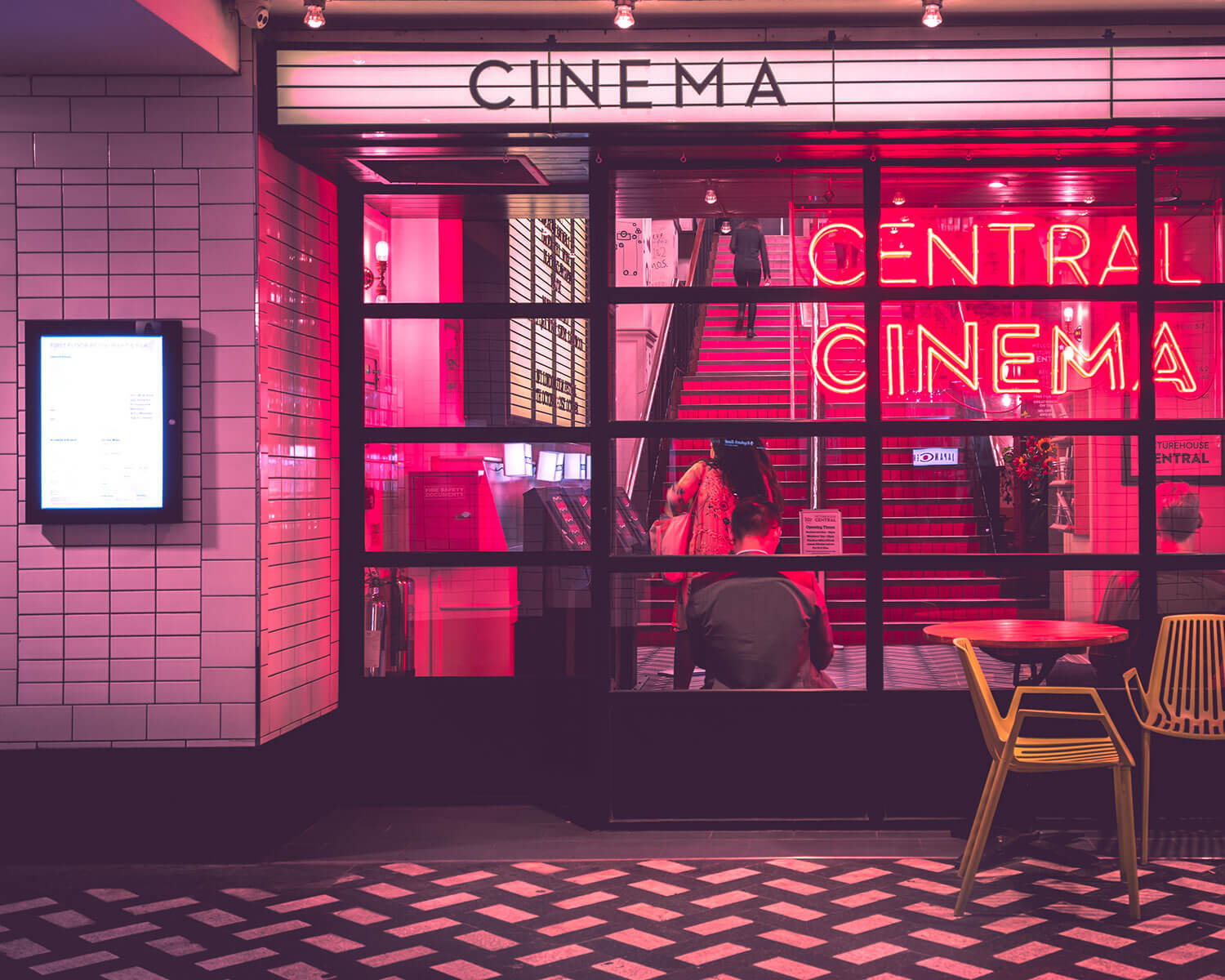 Seeing a film on the big screen is great. Spending money for pricey tickets? Not so much. Vue is one of many cinema chains that offer specially discounted tickets on certain days as well as subsidised tickets for students.
16. Volunteer
Do good, feel good. Helping others can help you, the volunteer, by reducing stress and providing a sense of purpose.
Read more: Volunteering: How and why to give your time freely
17. Join a club or society
Being part of a team or group can boost your sense of belonging, which can have a positive impact on your well-being. Visit your university or students' union website to get information about the clubs or societies near you.
18. Get spiritual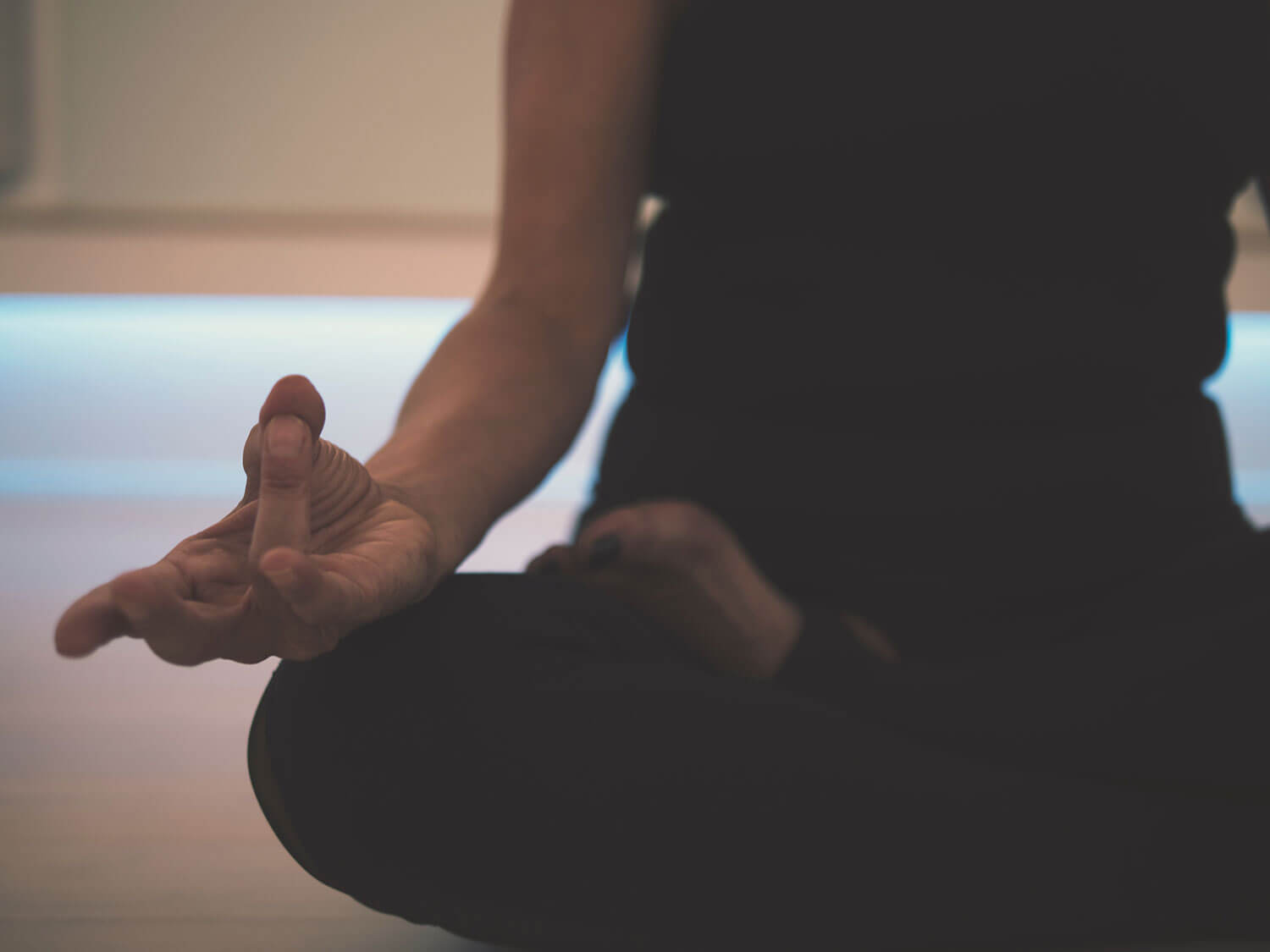 Spirituality is a great way to get some positivity into your life. If you're religious, venture out to your nearest place of worship for some positive spoken words. If you're not, try meditation or yoga for a soothing sense of calm.
Enjoyed this article? Give it a like
More articles in this category: