What to do if your belongings are lost, broken or stolen at uni
Moving out and heading to uni for the first time is the start of the rest of your life. New friends. New city. New course. New beginnings.
But what happens if you're going about your life at uni and something unexpected happens to your belongings?
To find out, we asked the team at Endsleigh, our student insurance partner. Below, they explain what you can do to prepare and deal with the worst case scenario.
Step 1: Before anything happens, make sure you have cover in place
Firstly, when you're heading to uni, it's sensible to check whether you have student insurance or not. This way, if you don't have insurance, you can put the right measures in place to make sure your things are protected if they get lost, broken or stolen.
Did you know that lots of accommodation providers automatically include insurance for your things? You may already have insurance without knowing! For example, if you're staying with Unite Students, you'll have some cover for your things while they're inside your accommodation as standard.
Here's how you can check if you're covered:
If you're living with Unite Students, click here to confirm your cover. By doing so, you'll also get a free hot drink and a three-month subscription to The Mindfulness App (redeemable until 31st October 2020).
No matter what uni accommodation you're staying in, you can check whether you have cover included (and confirm your cover) here.
If you find out you aren't covered through your accommodation, you'll then have the option to find out more about Endsleigh's student packs, or personalise your own student cover.
If you won't be living in student accommodation, you can click here to get a student insurance quote with Endsleigh.
Step 2: Consider whether existing cover is enough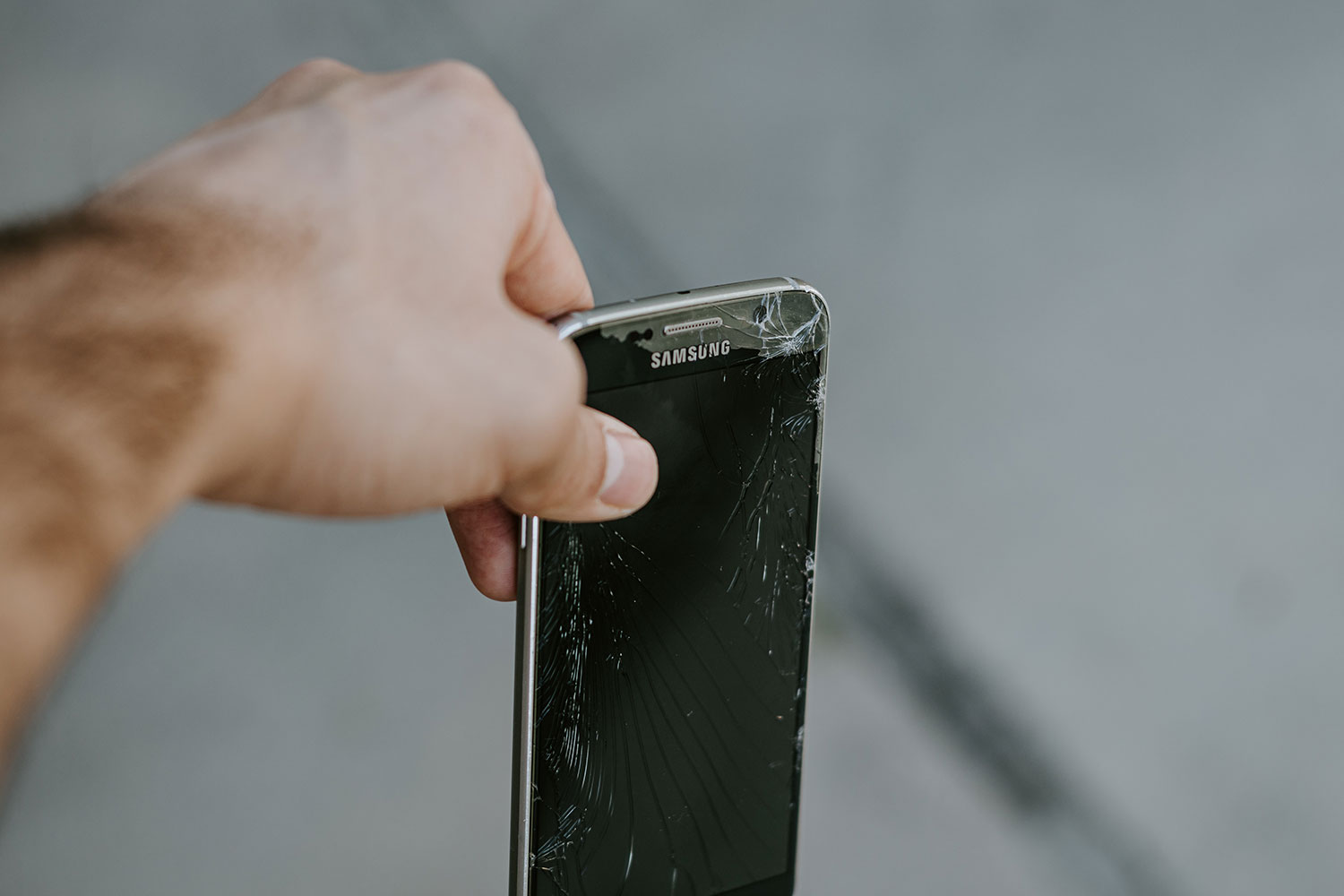 Sometimes there are things your uni accommodation won't cover. For example:
Cover when you're out and about
Cover for any accidents that may happen
But what if something unexpected does happen when you're walking around campus? What happens if you drop your laptop when you're at the library? Or spill water on your phone?Making sure you're covered under all the circumstances you need to be is really important. With Endsleigh, you can add on extra cover for things like accidental damage to make sure you're never caught by surprise.
Step 3: Relax and enjoy uni
Once you know you have the right level of cover in place, you can go about your day-to-day life at uni knowing that if anything did happen to your things, you wouldn't need to fork out to replace them.
Step 4: Make a claim
If the time comes and you need to make a claim, for example, you lost your phone or had your laptop stolen, this is how easy the claims process is with Endsleigh:
Head to the Claim Centre and fill in a claims form.
A member of the Endsleigh team will call you to confirm your claim as soon as possible.
If your item is repairable, they'll repair it.
If it's beyond repair, they'll get you a replacement within 24 hours of your claim being approved.
It's as simple as that.
You don't need to be without your favourite things at uni. Make sure you're prepared by getting your student insurance in place and protect yourself against the unexpected.
Enjoyed this article? Give it a like