Why I love being a student in Bath
I've now been living in Bath for a little while, and I'm very happy I made the choice to come here. It has everything I need to thrive: a beautiful city, a diverse community, and unusual areas to explore and work in.
Whether you're a prospective undergraduate or postgraduate, a parent, or an already-enrolled student, I'm here to tell you why living in Bath is one of the best decisions you'll ever make.
Although some of the places and activities I talk about are out of bounds right now because of coronavirus, I've chosen to keep them in this article. I want you to see just how great this city is when it's fully open for business. So, without further ado, here's why I love being a student in Bath.
It's not overwhelming
For those who want to leave home, but also don't wish to be overwhelmed by a huge city, you have nothing to fear. Bath may not be small, but it certainly isn't too much for those who aren't used to cities.
I have spent most of my life in seaside towns, having come from Devon before studying in Cornwall for my undergraduate degree. I'm in no way used to city life, but I wanted to try it, and I found myself feeling at ease as soon as I moved here. It might be strange at first, but Bath is a fantastic choice for your first city experience.
If you crave a busy environment to get stuck into, Bristol is only a short bus or train ride away from Bath, which is a convenient way to make the most of two amazing cities. Having said that, I recommend that you explore as much of Bath as you can.
There's loads to do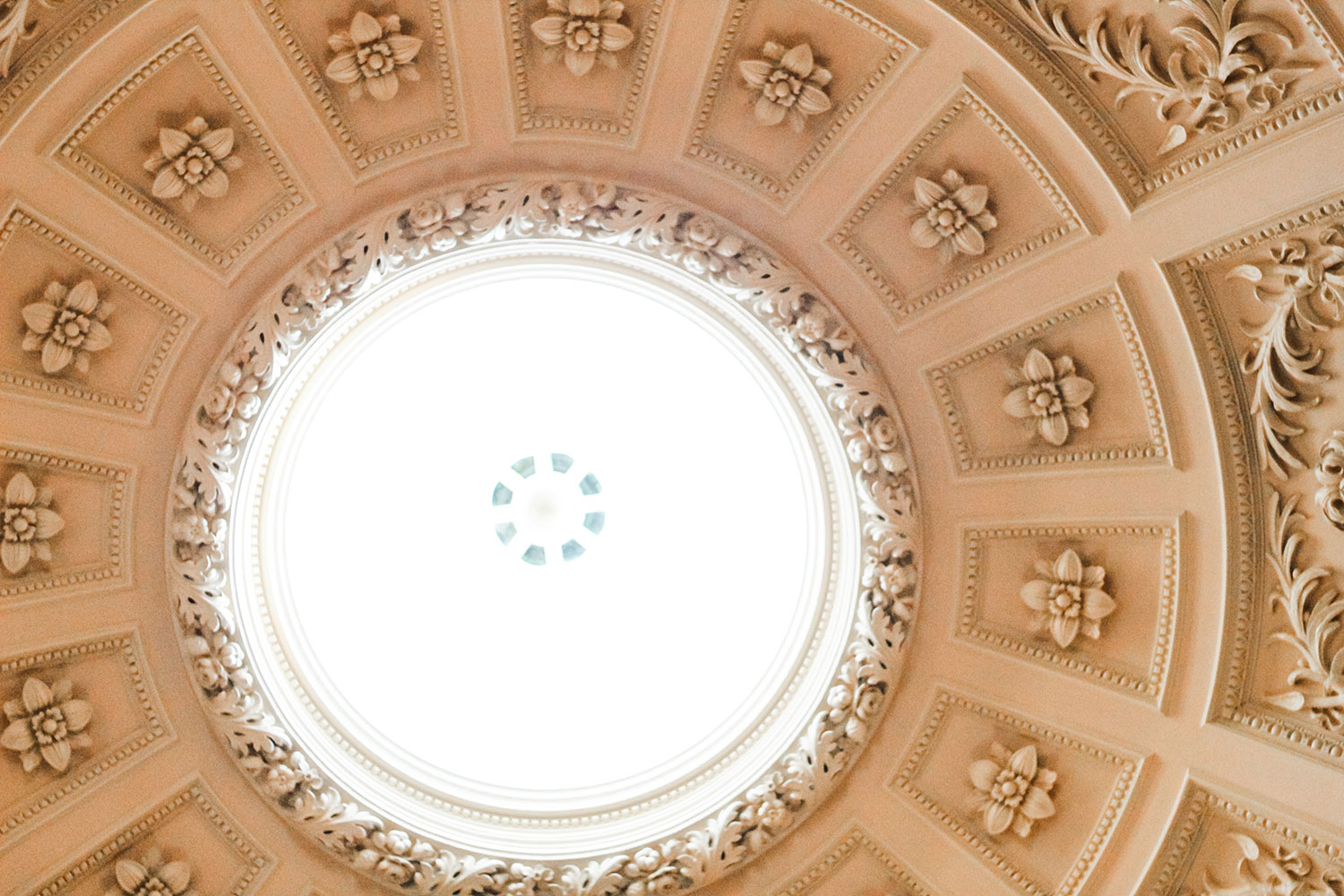 It has some of the most beautiful buildings in the country, made out of that characteristic Roman stone. It has landmarks like the Abbey, the Roman Baths, the Jane Austen centre, secret places like the Guildhall Market and independent coffee shops (one of my favourites is Café au Lait, near the bus station).
I've been enjoying the cinemas here too - the large, modern Odeon, and the smaller, vintage Little Theatre. If you enjoy films, you'll have no problem finding somewhere to go, and you can sign up for memberships that give you discounts on food, drinks, and sometimes even free movie tickets!
You can also take a scenic walk through the city and pass over the River Avon during your travels. I've managed to get some amazing views while exploring, often glimpsing boats trundling across the water.
There's no shortage of events if you want to socialise, or if you simply enjoy getting out of the house. If you want to spend an evening in the city, there are many bars and restaurants, including The Bath Brew House, The Cork, and the lovely Opium Bar, which serves amazing cocktails.
Not a fan of alcohol? No problem. There are places like The Forum, which hosts various plays and performances from well-known artists and also has a coffee house on the same street. The cinema is another great alcohol-free option, with both venues just a short walk from the bus station.
The people are wonderfully diverse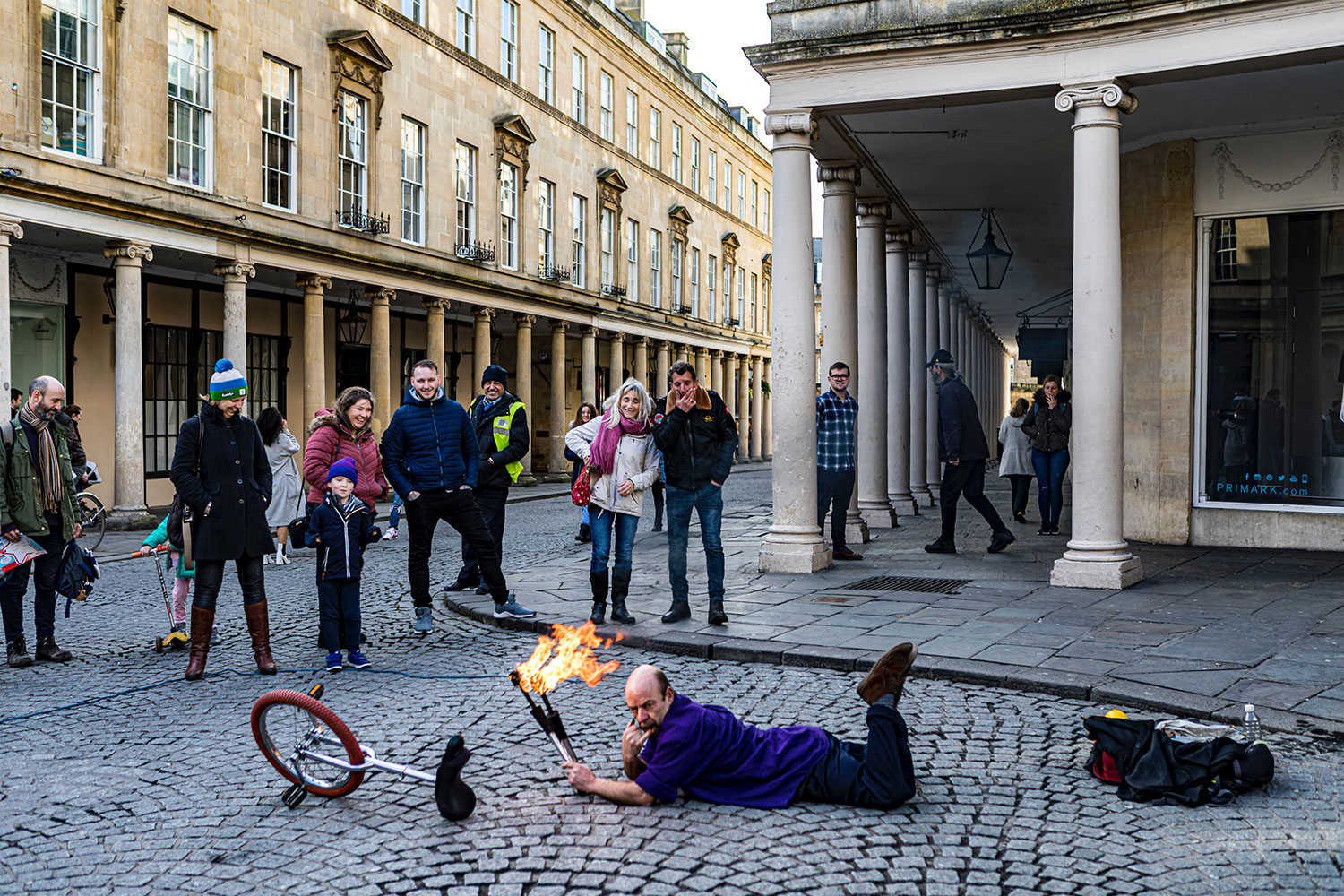 It's not just the general look of Bath I love, but the people I've met within only a few weeks. The community of students is diverse, many of them having travelled from other countries. I'm grateful to know so many who have different backgrounds to me, and for all of them to be so kind and hard-working.
It might sound like I am basing my judgement on my connections alone, but I can assure you that the overall community is rich with diversity and has extremely positive vibes, meaning I never feel uncomfortable around the people here.
It's a great environment to learn in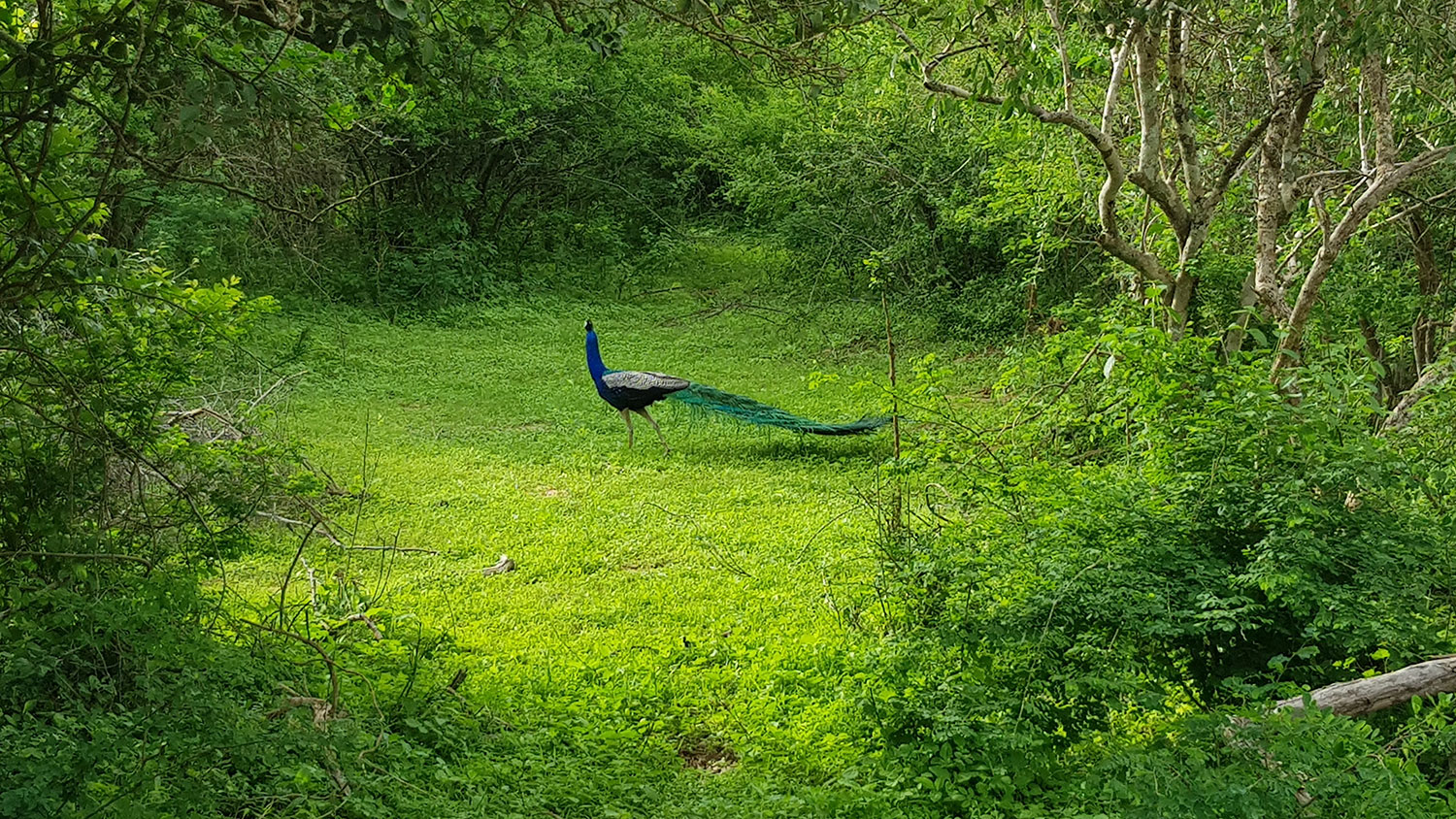 My postgraduate course is based at Corsham Court, a stunning historic house in the market town of Corsham, Wiltshire. This is primarily for postgraduates, so if you are thinking of taking an MA at Bath Spa, this is where you'll be based. It was built in 1582 and was previously home to Bath Academy of Art. It is situated in beautiful, well-kept grounds and there are even peacocks that roam the site!
I have a wonderful time attending seminars and working there. It's quiet compared to other campuses, but this gives it a relaxing atmosphere that's ideal when I want to focus on projects, or just get away from crowds. It's a unique study environment, which is what I think makes it perfect. Other campuses, like Newton Park, are lovely too, with a mix of both modern architecture and historic buildings.
Overall, I'm in my element living in Bath. It's a great new adventure that allows me to develop in a vibrant community. It will challenge you, but it will also comfort you with its charming ambience.
Searching for somewhere to live in the city? Take a look at our range of high-quality student accommodation in Bath.
Enjoyed this article? Give it a like
I'm Abigail, a 22-year-old writer currently studying MA Scriptwriting at Bath Spa University. I write a lot in my spare time - mainly fiction, scripts, articles, and blog posts. I also enjoy going for walks, volunteering, film and TV, animals, and coffee. I'm currently working on the script for a dystopian TV series and a script for a collaborative short film project.