Why I love being a student in Birmingham
I'll admit, it didn't take very long at all for Birmingham to capture my heart. Just one month into student life and I already felt very much at home.
I could chat for hours about why that is, but today I am going to start with five of the main reasons why.
1. Accessibility
This is particularly important for me, which I guess is why it's the first thing on this list. Trying to find out wheelchair accessibility as a disabled person can sometimes be quite a long task. However, in Birmingham, it seems that just a simple phone call or look on the website gets you the information you need and it's not such a laborious task. 
The response I often get when asking about access is, 'well, of course we do!' Accessibility is made to feel like a simple request and not a burden or special treatment. Of course, that's how it should be, but not often how it is. I for one really appreciate Birmingham's attitude to accessibility and I know future students will too.
2. Digbeth and Digbeth Dining Club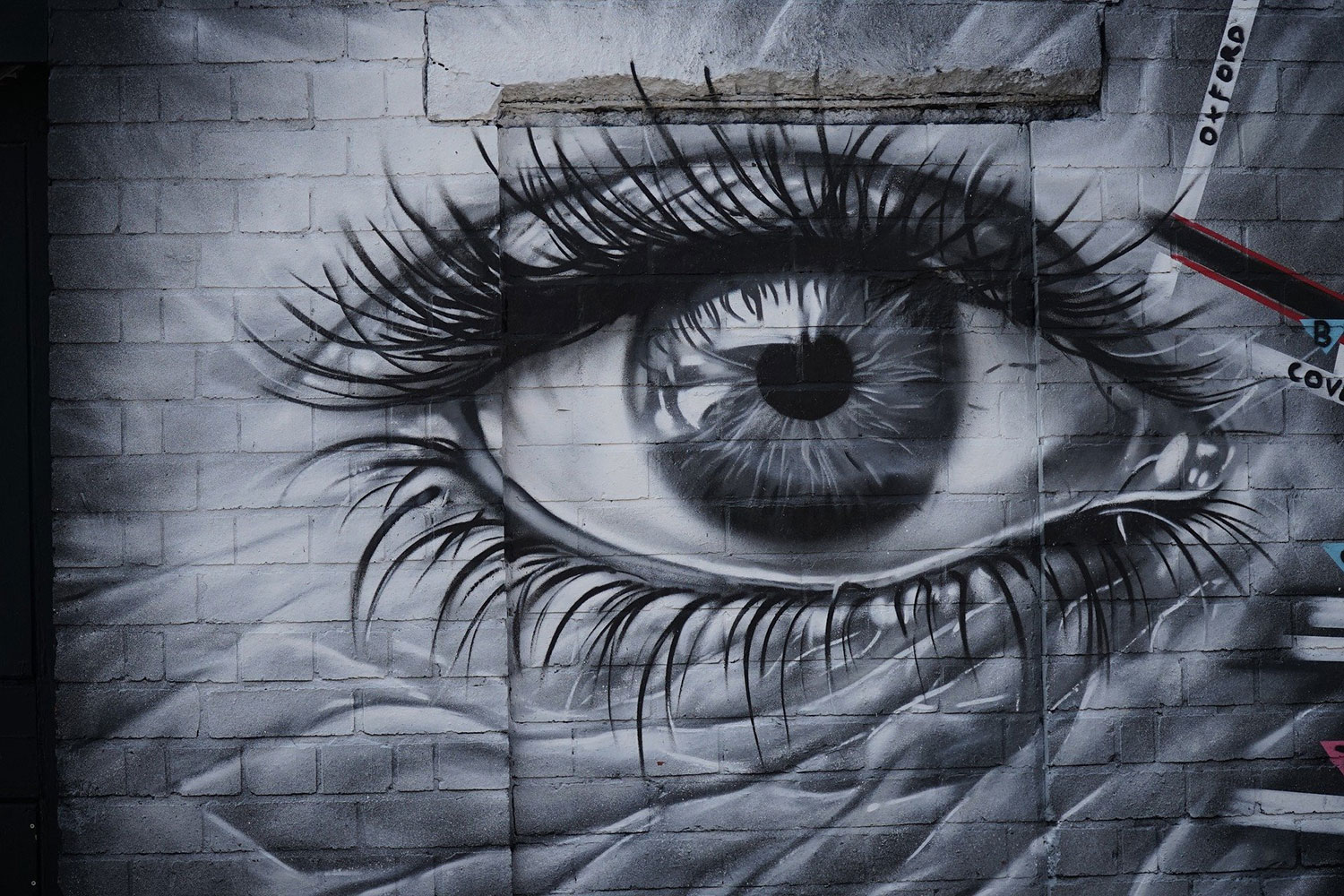 I've always been a fan of quirky places with a lot to explore. In London that was Camden, but it was always too far away to warrant going for a proper explore. But Digbeth is just 20 minutes' walk away from Aston University, so quirky is now accessible. 
Whether it's Peaky Blinders murals, coffee shops, or even a cafe/bar/barber shop, I feel like I could explore Digbeth for days and always find something new. My other Digbeth favourite is Digbeth Dining Club. Again, having lived in London, the street food scene was always something that was raved about, but it was too far away. 
As someone who likes her food and is always willing to try new things, I loved the idea of Digbeth Dining Club when I heard about it. When I got here and tried it for myself, it did not disappoint.
3. Activities
As quite an on-the-go person, I find I always need something to do, otherwise I'll get bored. In Birmingham it seems there is always something going on. On campus or off, day or night, whether you like coffee, restaurants, clubs or pubs. There's always somewhere to be. 
Even if you're like me and like your concerts or mixed martial arts, those venues are only a short 10-minute train ride away depending on where you're living in Birmingham. Basically, whatever you're into, whenever you want it, the likelihood is you'll find it somewhere in the city.
4. Rail connections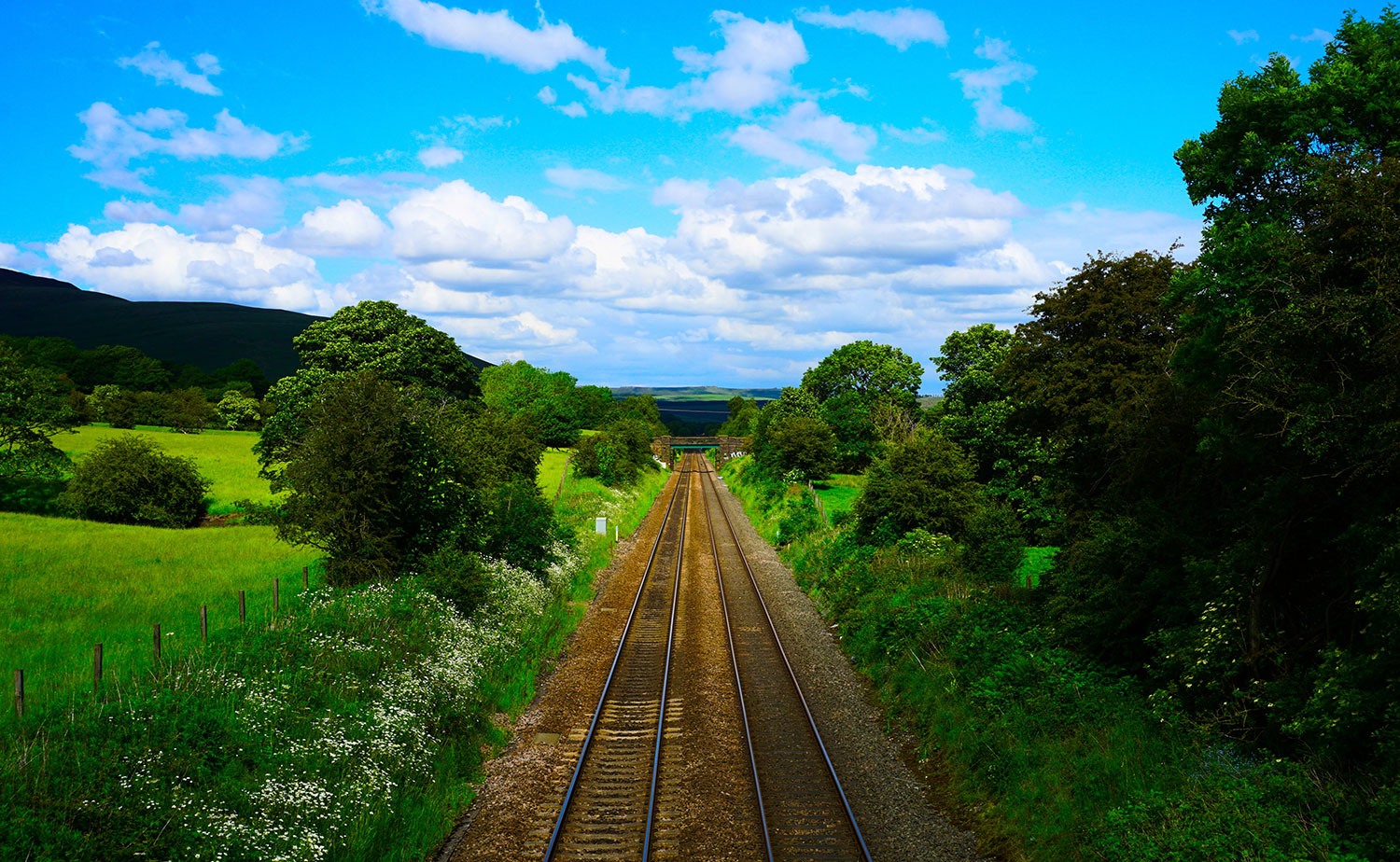 Now, I know I said I love this city, but I want to get away and travel the rest of the UK too! The wanderlust is strong here, and the University of Birmingham and Aston University specifically are brilliant for that. 
New Street station is only 15 minutes away and can take you all across the UK. There's no need for meticulous planning to get across the city; if you want to travel, you can just do it, whether it's for a necessity or fun.
5. Friendliness
Now, maybe it's because I'm always making comparisons to London everywhere I go, because that's the only comparison I can make, but everyone in Birmingham seems friendly, polite and open to questions. 
I'd certainly be more willing to ask for directions as a tourist in Birmingham than London. The friendliness and politeness always puts me in a better mood and makes me friendlier too.
Looking for somewhere to live in the city? Check out our range of high-quality student accommodation in Birmingham.
Enjoyed this article? Give it a like
Emma is a 23-year-old MSc Cognitive Neuroscience student at Aston University and who lives in Birmingham.