Why I love being a student in Bournemouth
Why do I love being a student in Bournemouth? It's not an easy question. There are so many different aspects that make up the full experience of living in this bustling town.
I used to live in the countryside, where I think I was blanketed from a lot of real world things that happen in big towns and cities. I would travel there for school, college and shopping, but I would never stick around for long.
Moving to Bournemouth left my head spinning at first; the buildings, the volume of people, the noise. It was a lot to get used to for a small-town country girl like me. I got used to the place after a little while, but I can't say that it was easy adapting to life in a big town.  

Don't get me wrong, I love living in Bournemouth, it's amazing experiencing a different place to live. I had never been in an Uber before I came to uni, and now I can order one at 2am and go wherever I like (at least, I could before the coronavirus pandemic took hold). I can order pizza or Chinese and have it delivered almost right away, all because I'm in the town where it's made. 

I can pop into the town centre and not have to worry about getting three busses home or needing to drive. Living here has helped me become healthier in many ways, but also less healthy. I now walk and cycle more, but I also have a lot more temptation on my doorstep.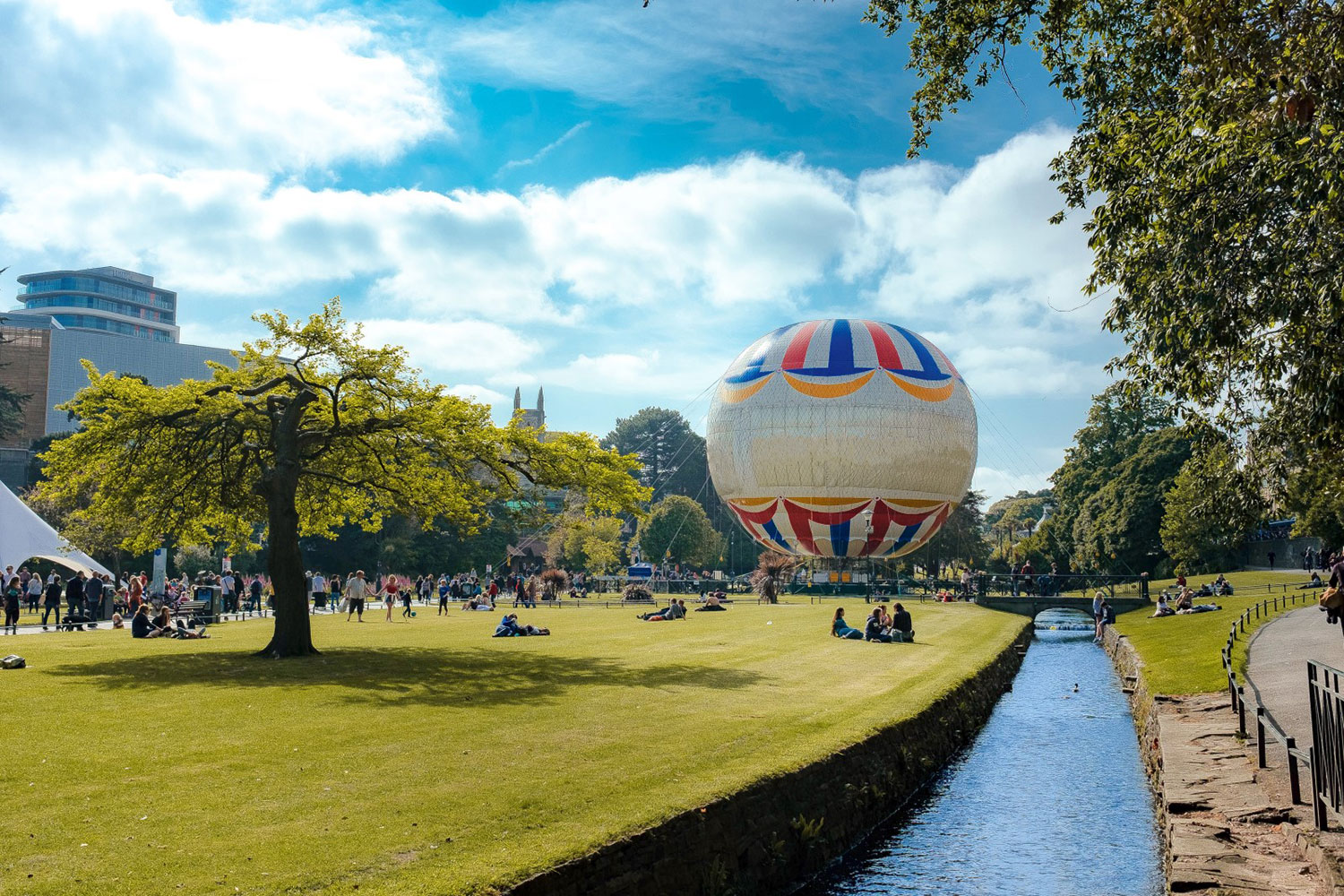 One of my favourite things about Bournemouth is, not only does it have a beach, but it has a sandy beach. It's a beautiful place to go and spend some time on a nice sunny day. When it's warm, my friends and I go down to the beach to study and sunbathe. 

It really feels like living in a holiday town. As I'm sitting here, writing this article, I can see the sea from my bedroom window, and it's so surreal. It's not often that you get to live in a place quite as beautiful as Bournemouth. 
My friends and I cycled to Poole Harbour a few months back and it was possibly one of the most beautiful journeys I've ever been on in my life. The ride along the promenade was breathtaking, with little beach huts lined neatly and the sun setting in the background. You couldn't make it up if you tried.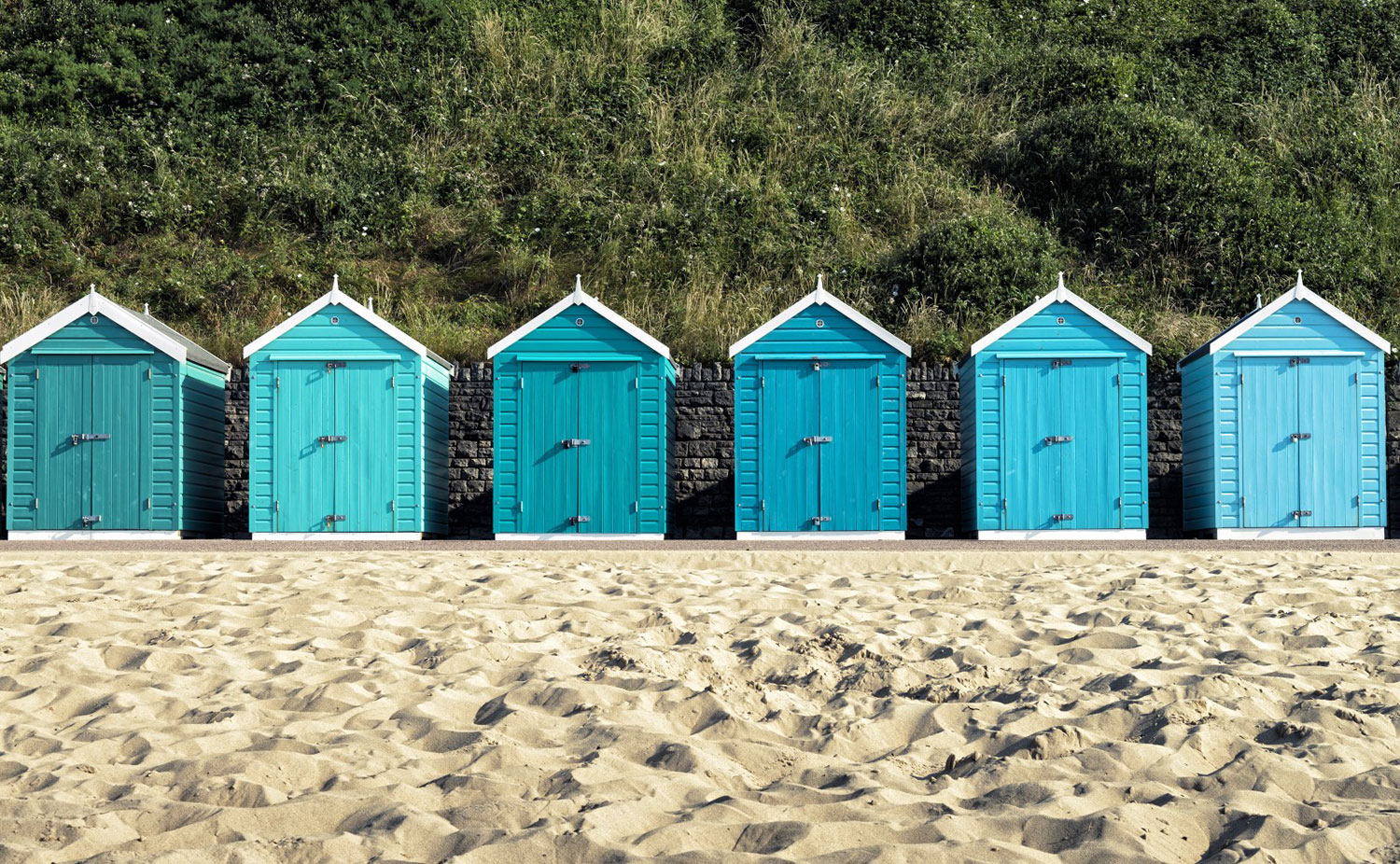 Living in Bournemouth has been amazing, but I don't feel like I've fully taken advantage of it. Student-wise it's brilliant, because it has a vibrant nightlife and a busy town for shopping. If I could give anyone some advice, it would be to take full advantage of the environment you are in. 
I have a beautiful beach just a 10-minute walk from me, and yet I probably haven't made the most of it since starting uni in September. It's beautiful, and I fully intend to take more trips down there when I can.
With all said and done, it begs the question, why do I love being a student in Bournemouth? Well I think it's all down to the location and how beautiful it is. I can't imagine living anywhere else. 
Searching for somewhere to live in the city? Take a look at our high-quality student accommodation in Bournemouth.
 
Enjoyed this article? Give it a like
More articles in this category: