Why I love being a student in Leicester
Having grown up in the rural county of Derbyshire, I knew that when it came to applications for university, I wanted a taste of life in a city.
Out of all the campuses I visited, from culture-rich York to busy Portsmouth, it was the city of Leicester and De Montfort University that won me over. And while there are too many great qualities about the city to list here, I want to give you my top three reasons why I love being a student in Leicester.
The diversity
One of my favourite memories of my first year of uni was at the society taster sessions. I met people who had lived across the globe, from Poland, where one of my first-year flatmates was born, to Indonesia, where one of my good friends studying dance came from. 
Even better, the diversity I love can be found all over the city, from global festivities such as the Diwali celebrations to a St Patrick's Day parade in the Haymarket Square. I regularly enjoy walking past the clock tower and watching South African drum performances, Bollywood displays and much more.
The nightlife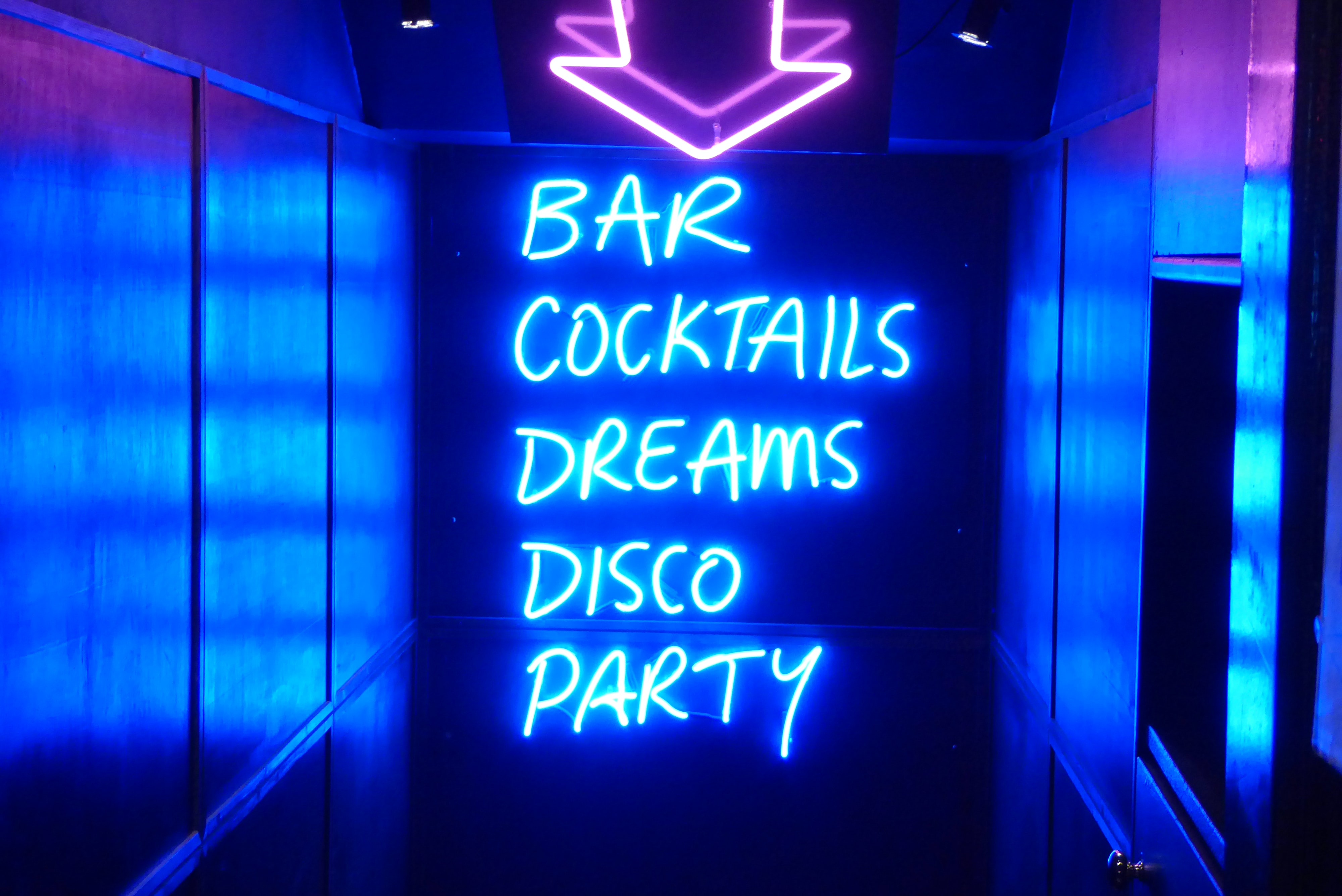 As a student, I enjoy a night out with friends when I have some spare cash and have enough energy after a day of lectures. One of the perks of Leicester is that there's something for everyone to enjoy on student nights, weekends, or whenever you want. 

If you're a major party animal, there's a selection of clubs and bars you can go to, from Mosh, at St Nicholas Circle, to Club Republic, on Gravel Street. And then there's Sumo, on Braunstone Gate, where I enjoy dance socials with the salsa society every couple of weeks. 

If you're tight for money, one of my favourite places is the Bowling Green, just at the top of the De Montfort campus, where you can get two-for-one on cocktails for most of the night and dine out for less than £15! 
Of course, there's The High Cross Wetherspoons as well, where you can get food and drink at ridiculously good prices. All of these places are a reasonable walking distance from the De Montfort campus or just a few minutes away in an Uber.
The sights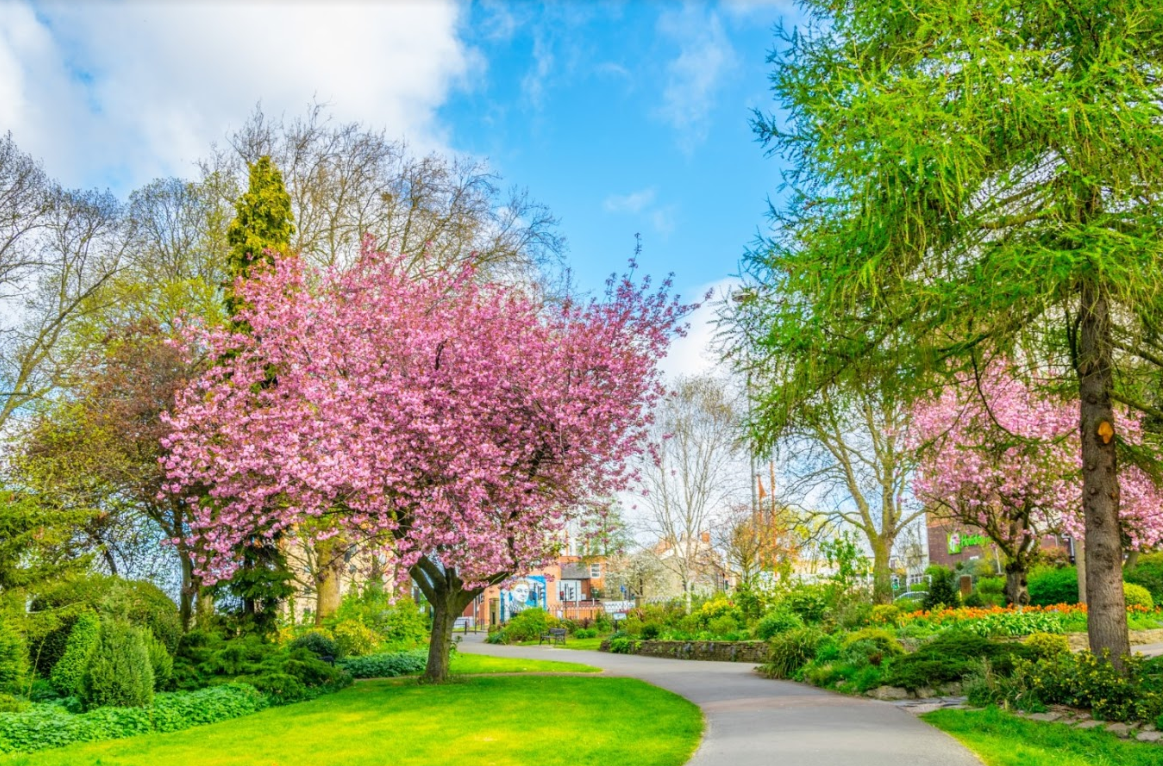 When you're a student who spends most of their time on the computer typing away, any chance to get some fresh air away from campus is welcome. One of my favourite places to walk is the city centre, where the famous Haymarket Clock Tower sits at the centre of the square. 
It's surrounded by a variety of places to shop and eat, including several oriental restaurants like Pho, which serves well-priced Vietnamese food, and Wakaze, a highly rated Japanese restaurant. Both of these places can be found on the high street leading up to the Haymarket Square. 
If you'd prefer a quiet place to enjoy a coffee and a good book, a stroll through Castle Gardens is perfect, both in winter and summer. They host lots of events that you can attend with friends or family, such as the Riverside Festival, where you can enjoy freshly cooked food, dance performances and music shows.
Searching for somewhere to live in the city? Take a look at our 
Enjoyed this article? Give it a like
I'm a second-year creative writing student at De Montfort University who loves writing poetry and other things for my blogs.