Why I love being at university in Portsmouth
Ahh Pompey... the only island city in the UK and home to roughly 24,000 students at any one time.
That's a lot of people crammed into not a lot of space, and it can make for some rather exciting experiences. In fact, I'd already fallen in love after just a few months. Let me show you why.
The shopping
Portsmouth is home to both Commercial Road, your local high street (which is very close to student halls), and Gunwharf Quays, the outlet centre home to big brands at discount prices. On top of the already-low outlet costs, they also hold student shopping nights with added discounts and free stuff. And who doesn't love free stuff?
For food shopping there are lots of stores nearby. Lidl and Tesco Extra are on the free bus route, while there's also a big Tesco on Commercial Road.
The location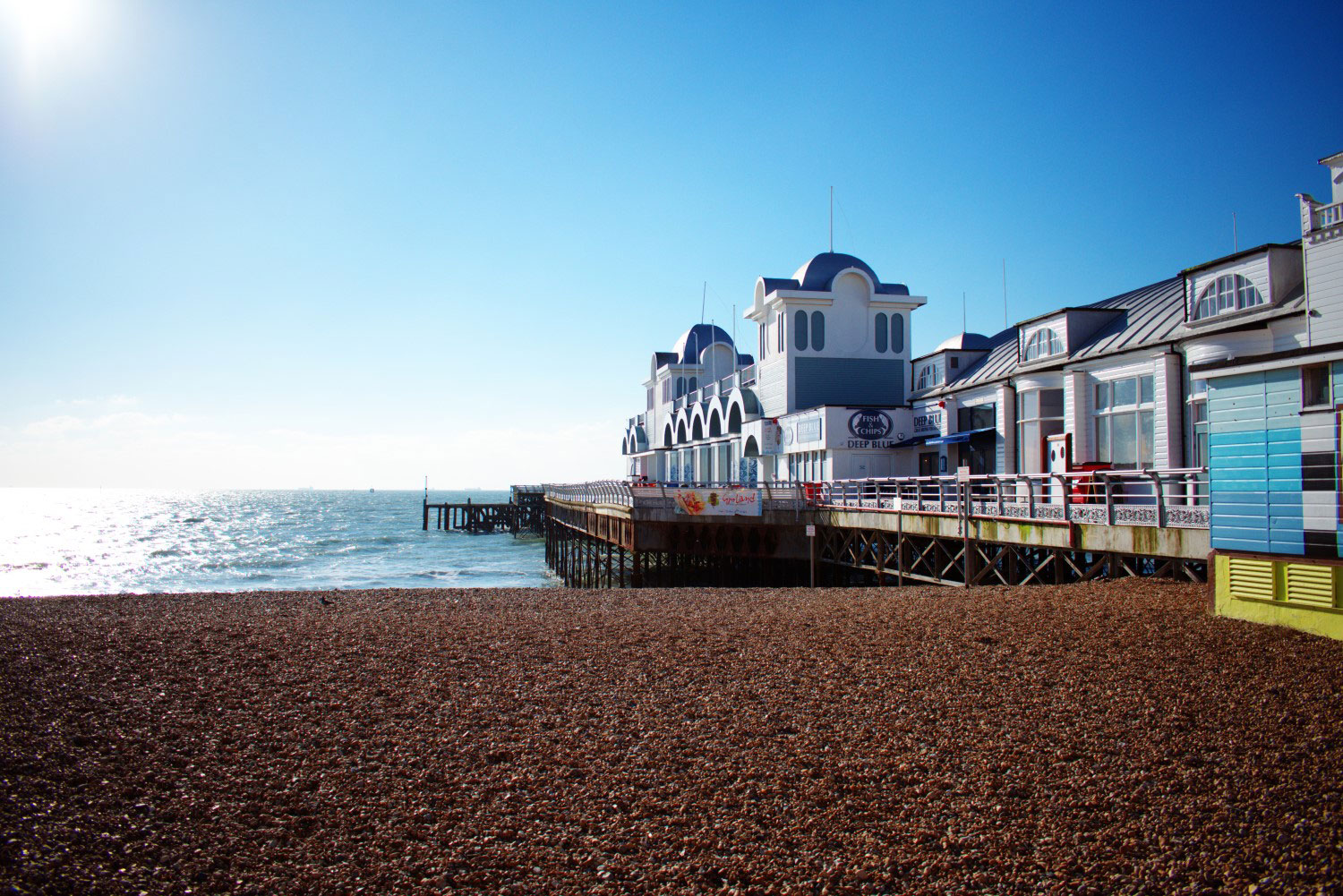 Want to roll out of bed and be in your lecture within 10 minutes? Then Portsmouth is the place for you. Everything is so conveniently placed in one area, with student halls very, very close by. Most other student accommodation is also only a free bus journey away, with services running regularly and until late.
And then there's the sea. Being an island city, there's a sprawling coastline and several beaches nearby for water activities or simply a relaxing day away from studying. With all of the stresses of studying and uni life, it's a great place to refresh.
What's more, Portsmouth & Southsea train station is close by, with regular trains to London and other parts of the UK, so visiting home is easy. Or, if you are on a budget, The Hard Interchange allows you to make the most of cheap coach travel all around the UK.
It's flat
Which makes it super convenient for cycling. It's a very popular form of transport and there are plenty of places to park your bike, just make sure you lock your bike up well.
The history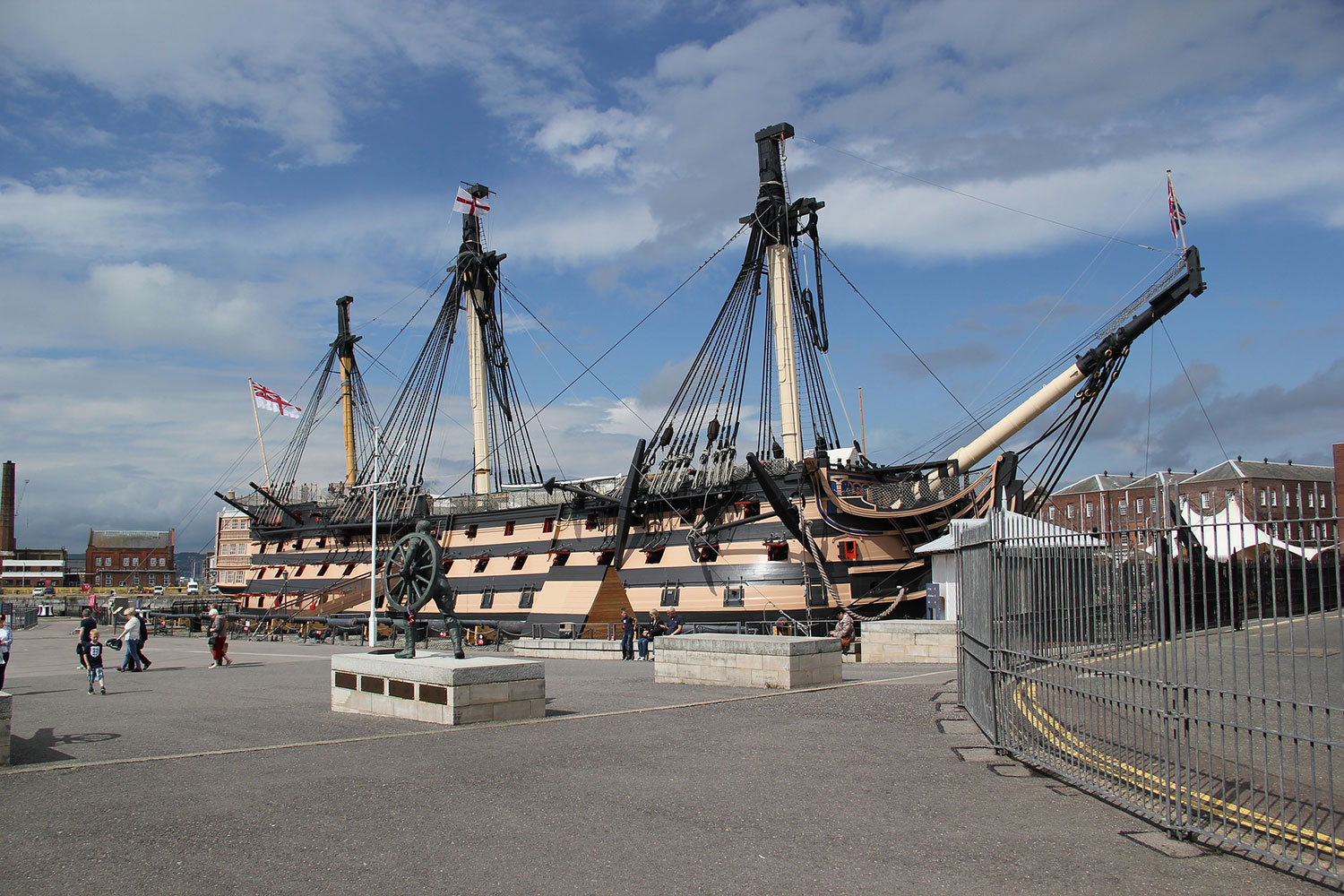 Portsmouth is steeped in history. Charles Dickens was born here, and the HMS Warrior, HMS Victory, The Mary Rose, the D-Day Museum and the Portsmouth Historic Museum can all be found here. There's something for everyone and loads to learn - you could probably learn something new every day. Portsmouth is not a boring city by any means.
The nightlife
As so many places are within a minute of each other, it's hard not to have a good night out in Portsmouth. Start your night out in Mr Myagis and then go next door to Astoria or move on to Popworld, Zanzi, or, if you're feeling like a trek, Eden or Pryzm.
All hold themed events, so you can be sure that there will be something you enjoy. From indie nights and festival parties to performers with fire batons and classic disco, Pompey has something for you all.
Wednesday night is the main event, with Purple Wednesday (the official student night hosted by Popworld) as popular as ever. If you aren't into clubbing, don't worry. There are plenty of pubs for you to chill out in and a couple of theatres with a wide variety of shows (and discounted tickets for students).
The skyline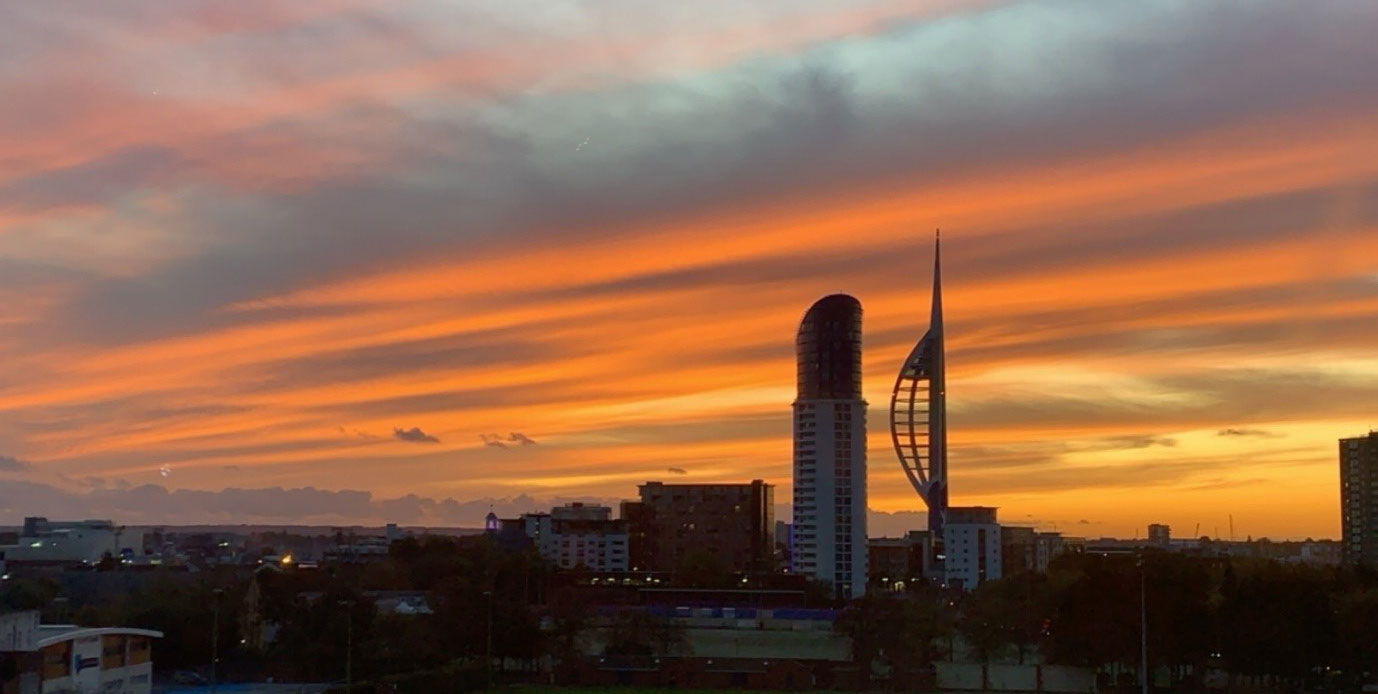 Not to sound shallow but the view from my flat window has to be one of the most beautiful things I've ever seen. I'll let the image speak for itself…
These are just some of the things I love so far. I'm sure that the longer I stay here, the more I will discover, but I've already been blown away.
Searching for somewhere to live in the city? Take a look at our high-quality student accommodation in Portsmouth.
Enjoyed this article? Give it a like