Why you'll love being a student in Southampton
If you want to combine the benefits of living on the coast with the unquestionable appeal of a vibrant city, Southampton might just be the place for you.
This bustling port has been an important settlement for centuries, with evidence suggesting people have lived here ever since the Stone Age. Of course, it's changed a lot since then...
Chief among its claims to fame is its connection to the Titanic, which famously set sail from Southampton in 1912.
Aside from that, the city has a long maritime history that dates back to Roman times, playing a big part in many of Britain's wars. In fact, it was the military's main departure port throughout World War One and played a key role in preparations for D Day.
Today, it's still a major port. Cargo ships come and go, while some of the world fanciest cruise liners often depart from the city. But it's also so much more than that, and can easily be considered one of the best places to live on the south coast. Why? Let me explain...
Nothing beats living by the coast
Being by the coast is a special thing that should never be underestimated. When you're snowed under with uni work, a walk along the waterfront is a perfect antidote to any stress you may be feeling.
Ocean Village Marina is a decent option, with several bars offering a spot to rest your feet, have a drink and watch the marine world go about its business. Or why not go for a walk along the River Itchen, which passes by the popular student area of Portswood and is just a mile away from the University of Southampton's Highfield Campus.
It's close to some incredible places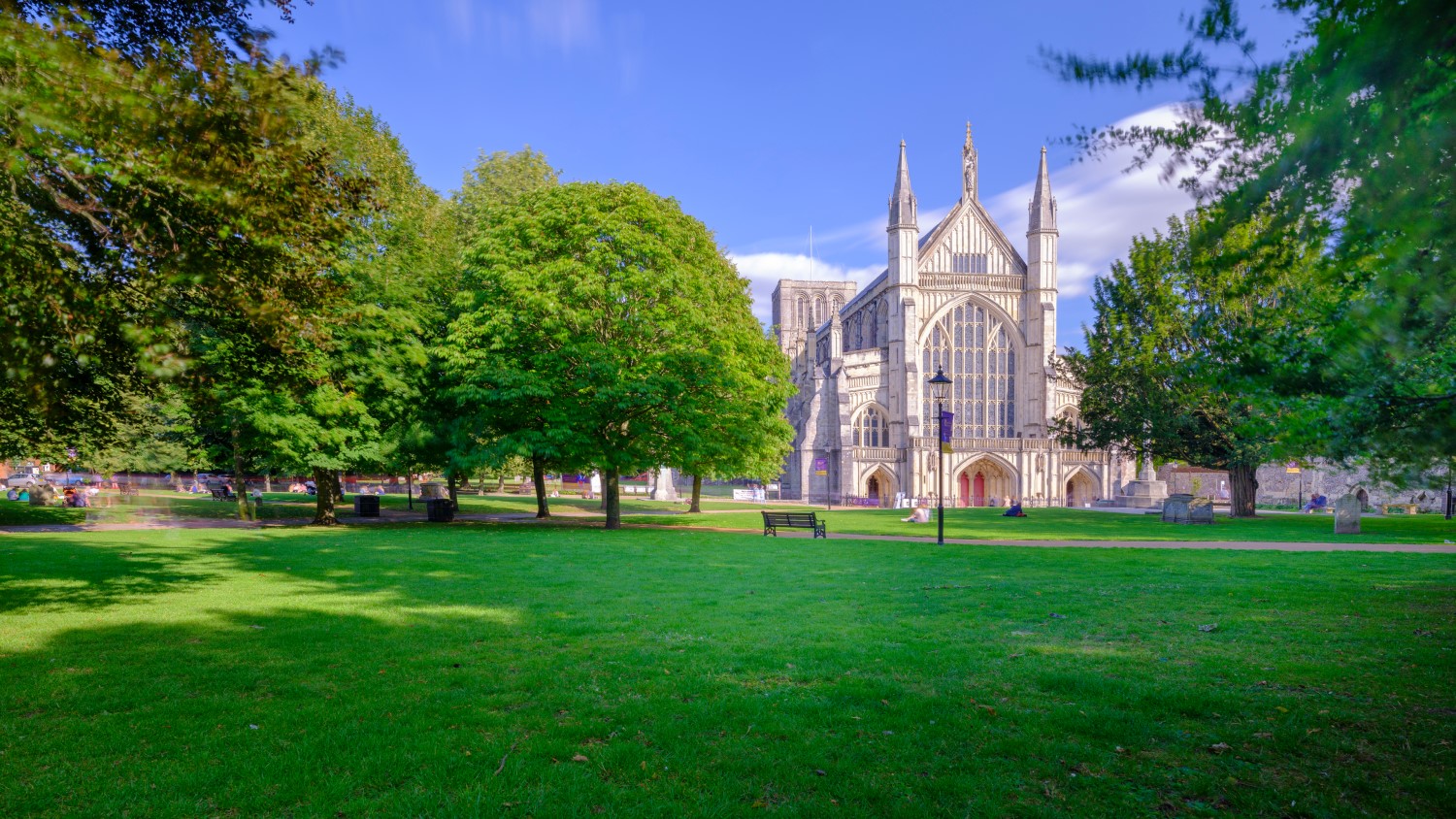 As a city, Southampton has a lot to offer, but its very location is something to be celebrated in itself. I mentioned above how great it is to live near the sea, but the city's transport connections also open up a whole network of places to explore.
When you do want to venture further afield, there's plenty on offer. The historic city of Winchester is just 20 minutes away by train. It was the country's capital city after the Roman conquest, and is today a network of cobbled streets, a spectacular cathedral and lots of open green space.
Speaking of which, take a 20-minute train ride from Southampton in the opposite direction and you'll find yourself in Brockenhurst, in the heart of the New Forest National Park. From here, you can explore ancient woodland and share footpaths with wild ponies, pigs and donkeys.
If the sun is shining and Southampton's marina isn't cutting it (sometimes you just need to feel sand beneath your feet!), the sprawling Bournemouth beach can be reached by train in less than an hour. 
It's easy to get around
Southampton really is easy to get around. If you're studying at Solent University, the city centre, with all of its shops, bars and restaurants, is within walking distance. The University of Southampton is a little further afield, but you can still reach it from the city centre in just 30 minutes by bus.
The shopping is brilliant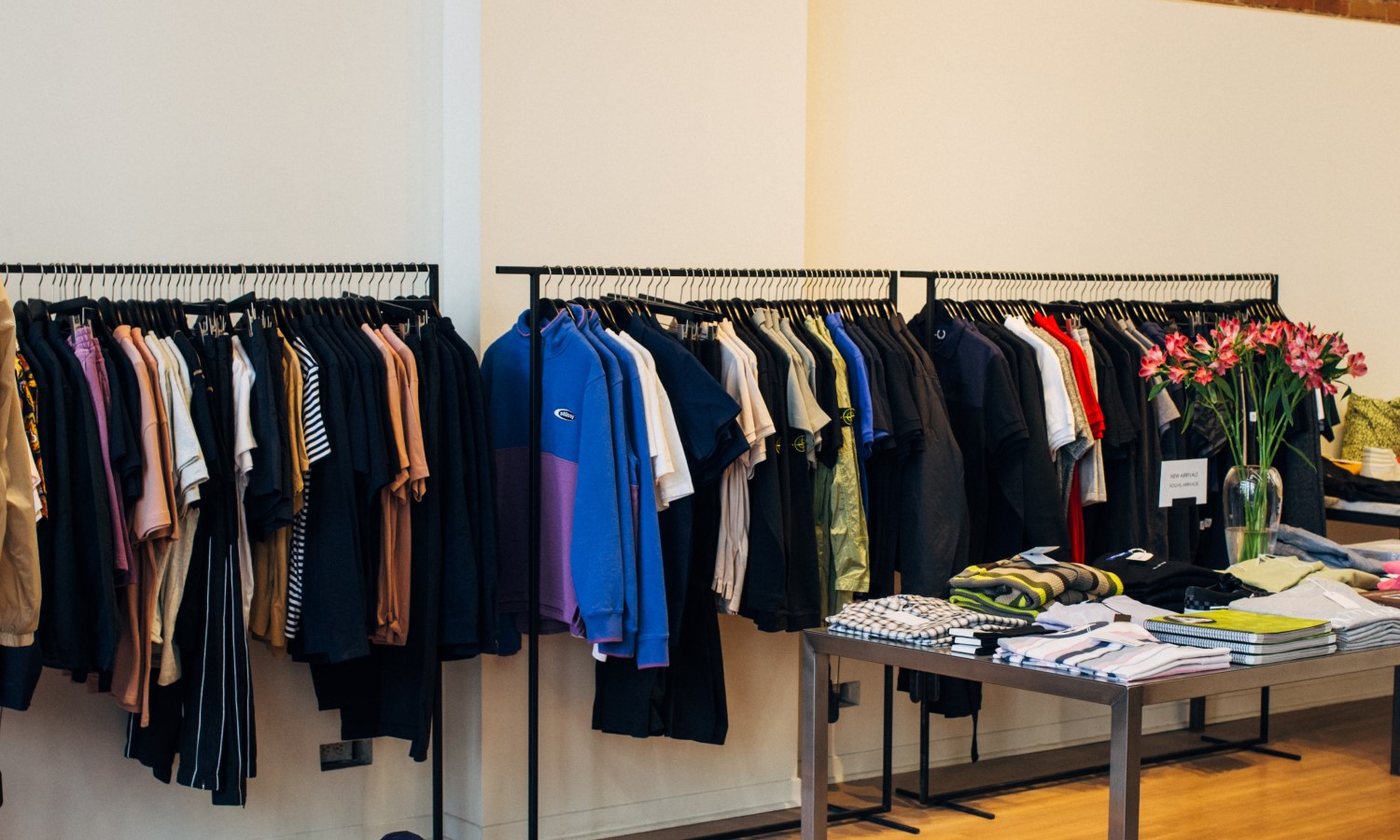 Another of Southampton's key selling points is the sheer number of shops it has. Westquay Shopping Centre is home to around 130 shops, including most of your major retailers and brands. You'll rarely be left wanting if you need supplies or want to refresh your wardrobe.
And guess what? The city is home to a large IKEA store too, so it's easy to stock up on any essentials you haven't brought from home. There are also plenty of supermarkets dotted around the city, both in the centre and around Portswood, ideal for when the cupboards are looking a little bare.
You'll always have something to do
Like any major city, Southampton never fails to entertain. Cinemas, bars, restaurants and nightclubs are all within easy reach and offer a huge variety. Whether you're a fan of large chains, independents, pop music, indie nights, vegan food, burger joints - Southampton has it all.
Beyond that, you'll find some great live music in the Cultural Quarter with venues such as The Stage Door and O2 Guildhall hosting some of the country's biggest acts. Just around the corner, there's also the SeaCity Museum, Southampton City Art Gallery and the Mayflower Theatre, which are all perfect when you need a culture fix.
In fact, I'd be surprised if you ever find yourself at a loss for something to do. 
Looking for somewhere to call home in the city? Our high-quality student accommodation in Southampton might be just what you're looking for.
Enjoyed this article? Give it a like