9 Reasons why you should still go to uni this year
The Covid-19 outbreak has caused a lot of uncertainty for all of us, and that includes the many thousands of students planning to go to university.
Exams were cancelled. Schools and colleges were shut early. Plans for higher education were unclear. Despite all that, this is still a fantastic time to go to university. Here's why.
1) There'll be a vast network of support
It's okay to say it. Lockdown and the Covid-19 pandemic have had an impact on a lot of us. Whether it's our mental health, physical health or the restrictions we're dealing with because of existing conditions, at times it can feel overwhelming.
Family and friends are understandably a huge help at times like these, but when you start university you also have access to a whole range of support services that are designed to work for you.
Every single university will have a team of helpful, friendly people to help support you as you navigate through life and your studies. Some student accommodation providers will too. For example, if you live with us in a Unite Students property, you'll have a range of people dedicated to helping you.
2) Explore a new city and live somewhere amazing
Sure, your university experience might be a little different than expected to begin with, but you'll still be living in a new city. A city that you probably fell in love with and couldn't wait to explore. You'll still be able to wander its streets, enjoy its culture and sample many of its wares.
And here's the thing, if you're an undergraduate, you've got at least three years to explore and make the most of your new home. If a couple of clubs or other venues are shut at the moment, you can bet that you'll be able to enjoy them in the not-too-distant future.
3) Safety is everyone's priority
Universities, student accommodation providers, local authorities - they're all working hard to ensure your new home and place of study is safe for you to be in. Exactly what university is going to be like across the country is hard to pin down, but there's a lot of effort taking place behind the scenes.
For example, here at Unite Students, we've introduced a range of measures to keep you safe while you live with us. These include digital check-in, first-class cleaning and hygiene standards and enhanced social distancing. As a result of this work, we've now been issued with a Covid-19 assurance statement from the British Safety Council.
These sort of measures will also be brought in at universities, so you can rest assured that your safety is a priority.
4) There may be a rush for university next year
Getting into university isn't easy at the best of times. But when there's more competition for spaces, it's even harder. That could happen next year.
Although gap years aren't looking as appealing as usual, some people may still decide to take them. On top of that, there's a chance that some international students may also postpone their studies until 2021 which, combined with an increase in the number of school leavers, suggests competition may be fierce.
If you start your studies this autumn, you don't have to worry about that, and can instead concentrate on beginning a career in your field of interest.
5) You'll have world-class facilities to keep you busy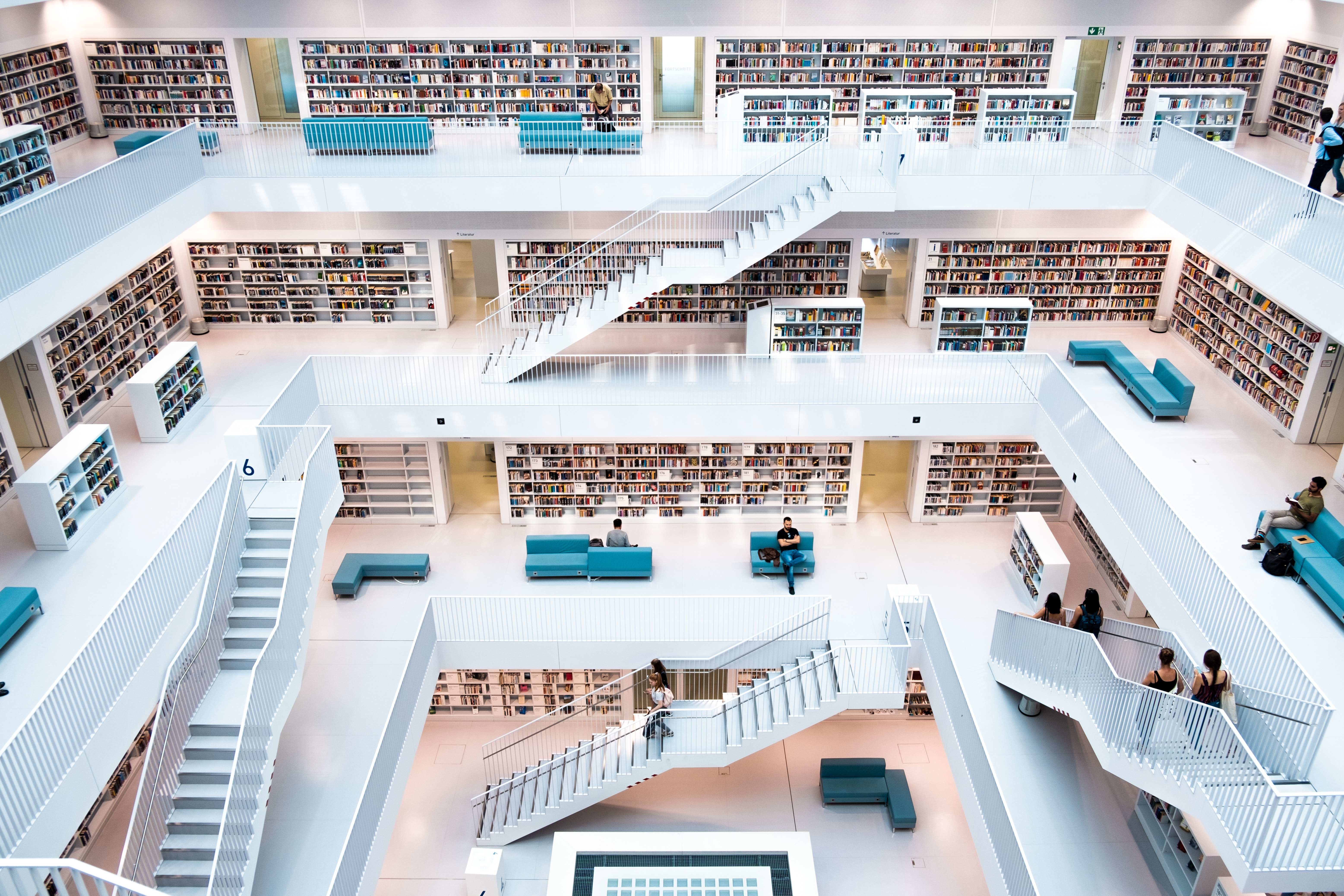 In the midst of lockdown, when everyone was pretty much being told to stay at home, a lot of people turned their attention to self-improvement.
Most lockdown restrictions have been relaxed since then, but life isn't yet back to normal, and many of us are finding that we still have spare time. If that continues, what better place to be than at a university with a vast library, world-class facilities and an almost limitless range of resources?
6) There may be more opportunities
This may sound like a strange statement against a backdrop of a recession, mass redundancies and struggling businesses, but it's true. And it's true in a way that could benefit you.
Lockdown has woken up a lot of organisations to the possibilities of remote working, collaborative projects and skill sharing. This means that there are more and more opportunities opening up for online work experience, volunteering and free or reduced-price courses.
7) A gap year just wouldn't be the same
If you decide to defer university for a year, the chance of you having a traditional gap year is slim. Not impossible, but very unlikely. Pretty much every country across the globe has been touched by Covid-19 and the situation is still evolving.
Making travel plans isn't as easy as it used to be. For a start, some places aren't even allowing tourists to enter the country, whereas others are still very much in the grip of the pandemic. And the truth is, we don't know how this is going to pan out throughout the world.
And what if you don't want to travel, but would like to spend a year working before going to university? Even that has its challenges. With the economy struggling, jobs aren't easy to come by and competition is high.
On paper, it makes sense to continue with your plans to go to university this year. But the truth is, you have to do what's right for you. Weigh up your options, follow your gut and everything will work out.
8) You'll still have the chance to make friends and discover new interests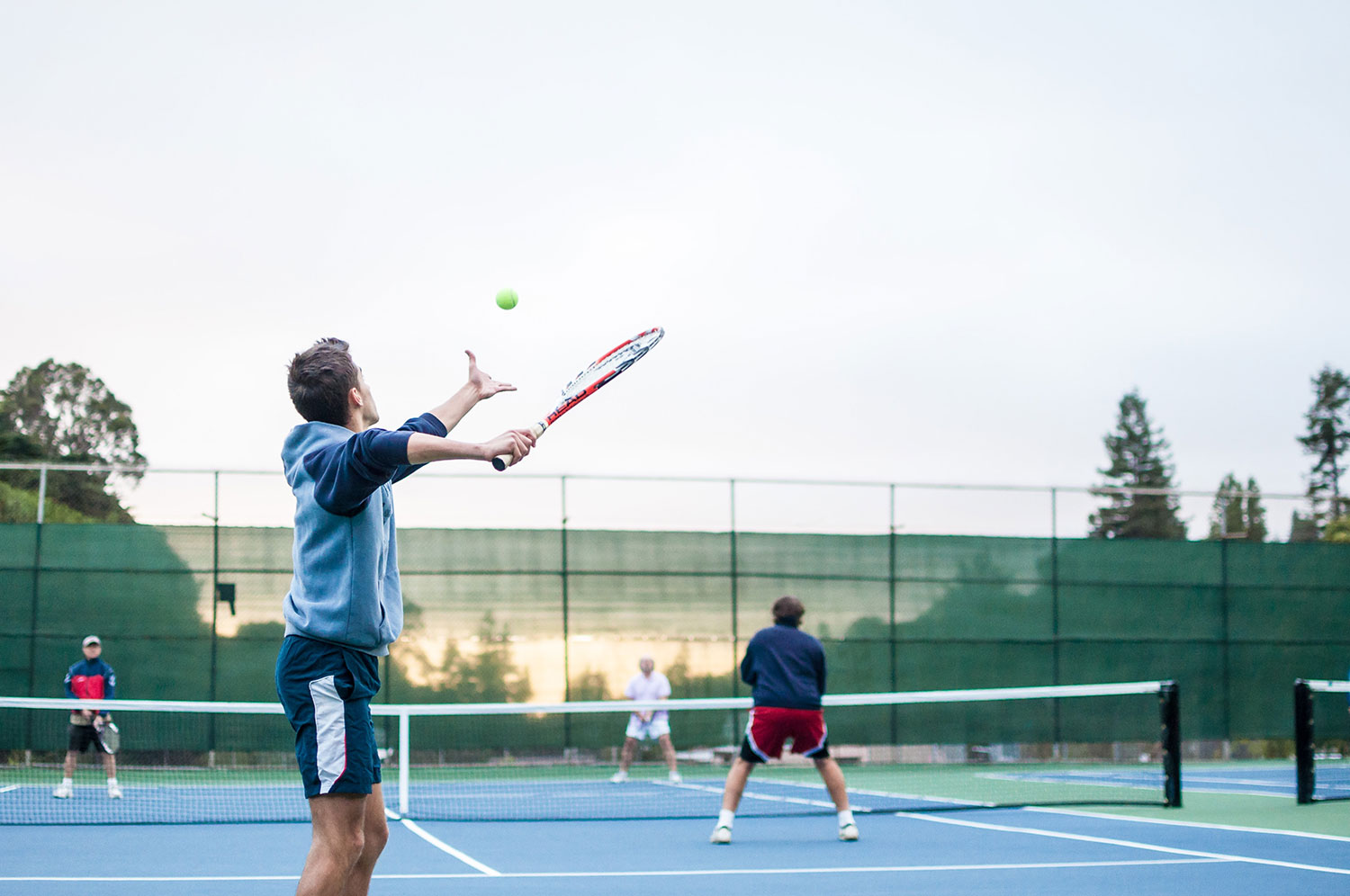 If we're honest, none of us quite know what to expect from freshers at the moment. Every university is going to deal with it differently and many are still waiting to see how our progress out of lockdown continues.
What we do know for sure is that you're still going to have opportunities to socialise, make friends and follow your interests. It looks like most universities are planning to run a programme of online events, supported by face-to-face events, though the latter will be controlled and limited on numbers.
This means you'll still be able to sign up to clubs and societies (quidditch, karaoke, swordsmanship - whatever takes your fancy), which always provides a great opportunity to make friends.
9) You don't want to stay living at home, do you?
Living at home has a lot of perks, and I mean a lot. Free food, fresh laundry every few days, no bills to pay… the list goes on. BUT, there comes a time when you need your own space and independence. And I'm guessing that time is now.
Going to university gives you that freedom and, while you'll definitely learn some lessons along the way, it's an amazing and liberating feeling.
Enjoyed this article? Give it a like