Does social media affect my chances of getting a job?
With the rise of apps like Instagram, YouTube and TikTok, it's hard not to jump onto the trends that everyone else is obsessed with.
In doing so, we're creating a bigger social footprint than we ever have before. When you think about the amount of personal information that we're sharing publicly, it's actually a little scary.
Social media profiles can say a lot about a person, both in a positive and negative way. When it comes to searching for a job, it's really important that you think about your digital image.
A lot of employers will check your social media presence when you apply for a job, so it's best to always be mindful about what you're posting or what you've shared in the past. Otherwise, you might find it holds you back in your hunt for a new job.
To help you out, I've pulled together some advice about what you should and shouldn't be doing with your social media profiles.
Mistakes to avoid on social media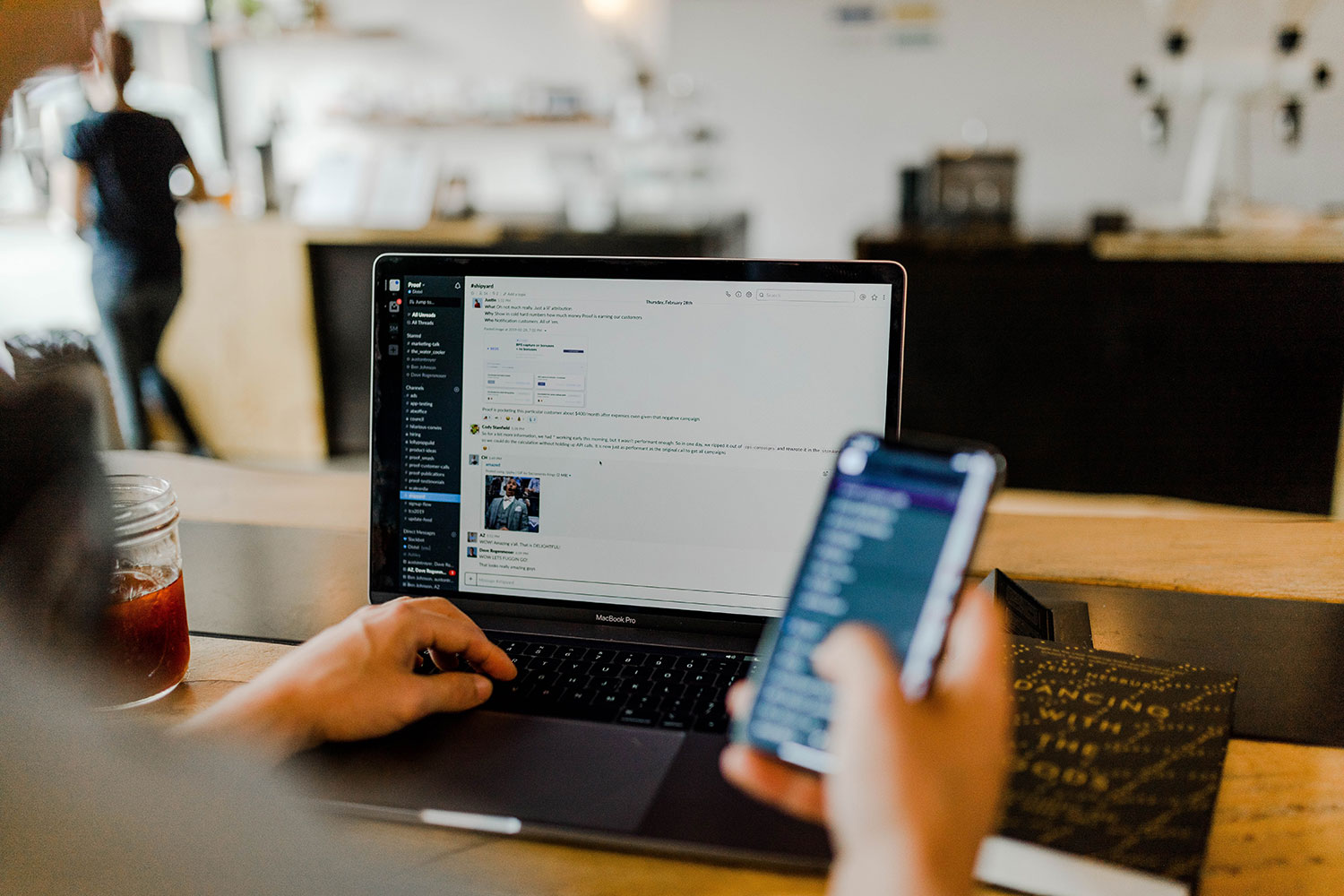 1. If you've done something embarrassing or had a few drinks too many, it can be tempting to share the moment on social media. But it's probably best that you actually keep those photos and videos for a group chat with friends rather than posting them across your public profiles.
2. Your previous job might have been hell on earth, but try not to complain or post on social media about old bosses and ex-colleagues. New employers don't want to see or hear about any of the bad experiences you've had in old jobs, and it might make you look disloyal.
3. Posting offensive and tasteless comments is a big no. A lot of people have got into trouble through things they've posted in the past (especially celebrities). Don't be one of them.
4. Try not to share too much about your job application process. Yes, we know it's a tough time, but if you're sharing information about open applications or offers you have received from a company, you might end up annoying them. Some companies like to keep their recruitment process confidential, so it's probably best not to broadcast it to competitors or other potential candidates.
5. Be aware of who you follow across your social platforms. Some accounts can raise red flags for employers. This could be anything from an account that shares explicit content, or someone that has quite extreme views.
6. Having no presence on social media can actually be a negative thing too, as it may suggest that you've got something to hide or nothing to show. A recent study found that 47% of employers are less likely to interview applicants they can't find online. So even if you don't want a million followers, it's a good idea to set up an account and follow interesting and informative pages to give an employer an insight into your interests. Try reposting other people's content if you don't want to share anything yourself.
Positive ways to use social media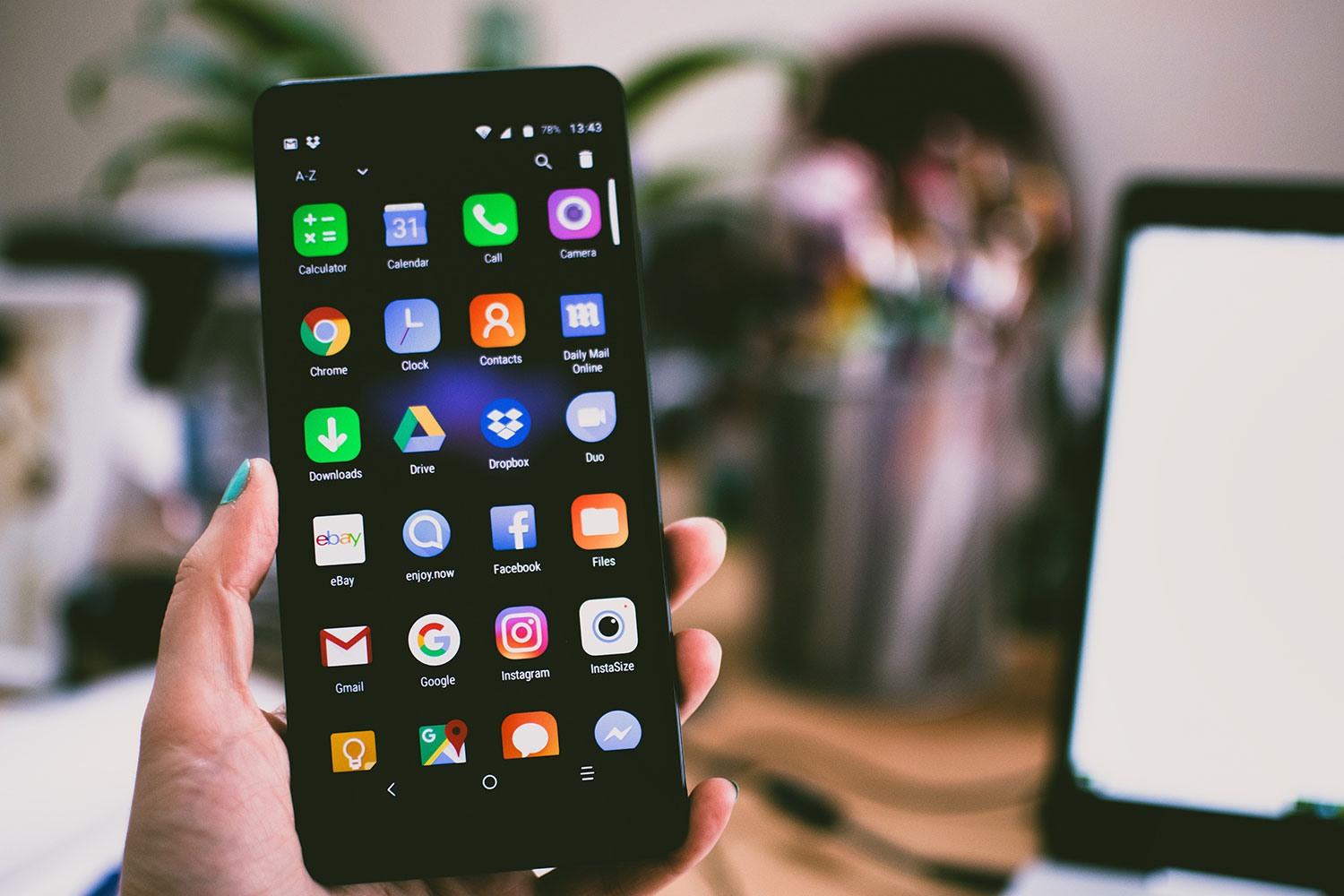 Social media isn't all bad. In fact, you can use it to your advantage and show potential employers your good qualities before you even meet. Now I've told you what not to do, here are a few things you can do on social media:
1. Create a LinkedIn profile. Having a well-put-together LinkedIn profile is seen as a huge advantage, as it shows you care about what employers think and have taken the time to put something great together for them to look through.
2. Demonstrate your skills by creating a profile for your interesting hobbies. Like to read? Keep a blog where you recommend your favourite books. Interested in art? Start an Instagram account featuring all the pieces you've been working on.
3. Showcase your good qualities. Any volunteering, mentoring or charity work will show employers your caring side. If you engage in anything like this, be sure to add it to your LinkedIn profile or talk about the causes you're interested in on Twitter.
4. Draw a line between professional and personal. It's okay to keep your private life private, and it's easy to do so by updating the privacy settings in Facebook or Instagram so only friends can see your updates. It may also be worth having a Twitter account with an easily searchable name that employers can find. You can then network and join in any discussions about topics you're passionate about.
Ultimately, whether it's Instagram, Snapchat, YouTube or any other kind of social media, just keep in mind that what you're posting might be seen by an employer and could cost you your dream job. Don't be afraid to be creative, but know when it's getting too much.
Enjoyed this article? Give it a like
I'm an English Literature student at Oxford Brookes University with an interest in electronic and interactive fiction and what literature will be like in the future.