Feel relaxed about deadlines with these top tips
Lack of planning, rushed essays, last-minute submissions – surely we've all been there? Keeping up with your university deadlines is never easy.
But with a few useful tips, you can make your coursework more manageable.
‖
It's so much easier to work with a well-structured plan.
Here's what I do.
1) Make a plan
I'm sure you've heard this multiple times before, but it does work. Make a plan before you start writing. It will help you stay focused and guide your thesis. I often include extracts from any secondary material in my plans to keep all of my ideas together.
It's so much easier to work with a well-structured plan than it is to grapple with your disconnected thoughts as you go.
2) Approach your work step-by-step
‖
It's so much easier to work with a well-structured plan.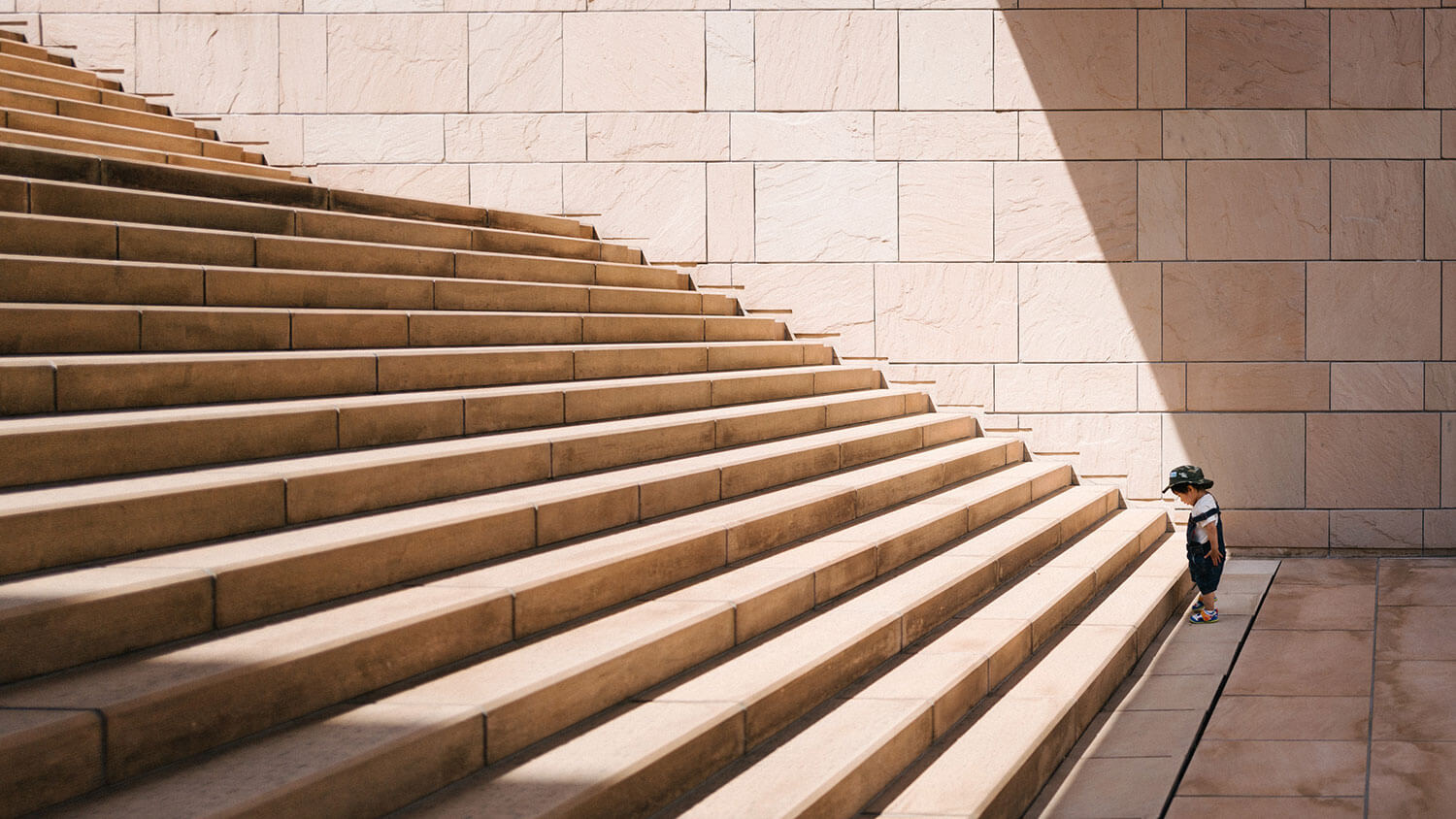 ‖
Take 30-minute breaks every hour.
We usually get a decent amount of time to prepare and submit our work. But we often fail to make full use of it. If you make a list of the things you have to do to complete your essay (research, plan, draft, proof-read) and then set yourself mini-deadlines, it will be easier to get started sooner.
You will have more time to think over the subject matter, and form a more coherent understanding of what your final essay will look like.
3) Take regular breaks
It is common to leave your coursework to the last minute and then panic as you work through the night before the deadline. But it doesn't have to be like this.
By allocating time in your plan for fun distractions, you can start on your work early, be more productive while you work, and avoid doing all of it at once.
I have found it useful to take 30-minute breaks every hour - it helps me stay fresh and motivated. It doesn't matter what you do as long as you're enjoying it.
4) Reward yourself
‖
Take 30-minute breaks every hour.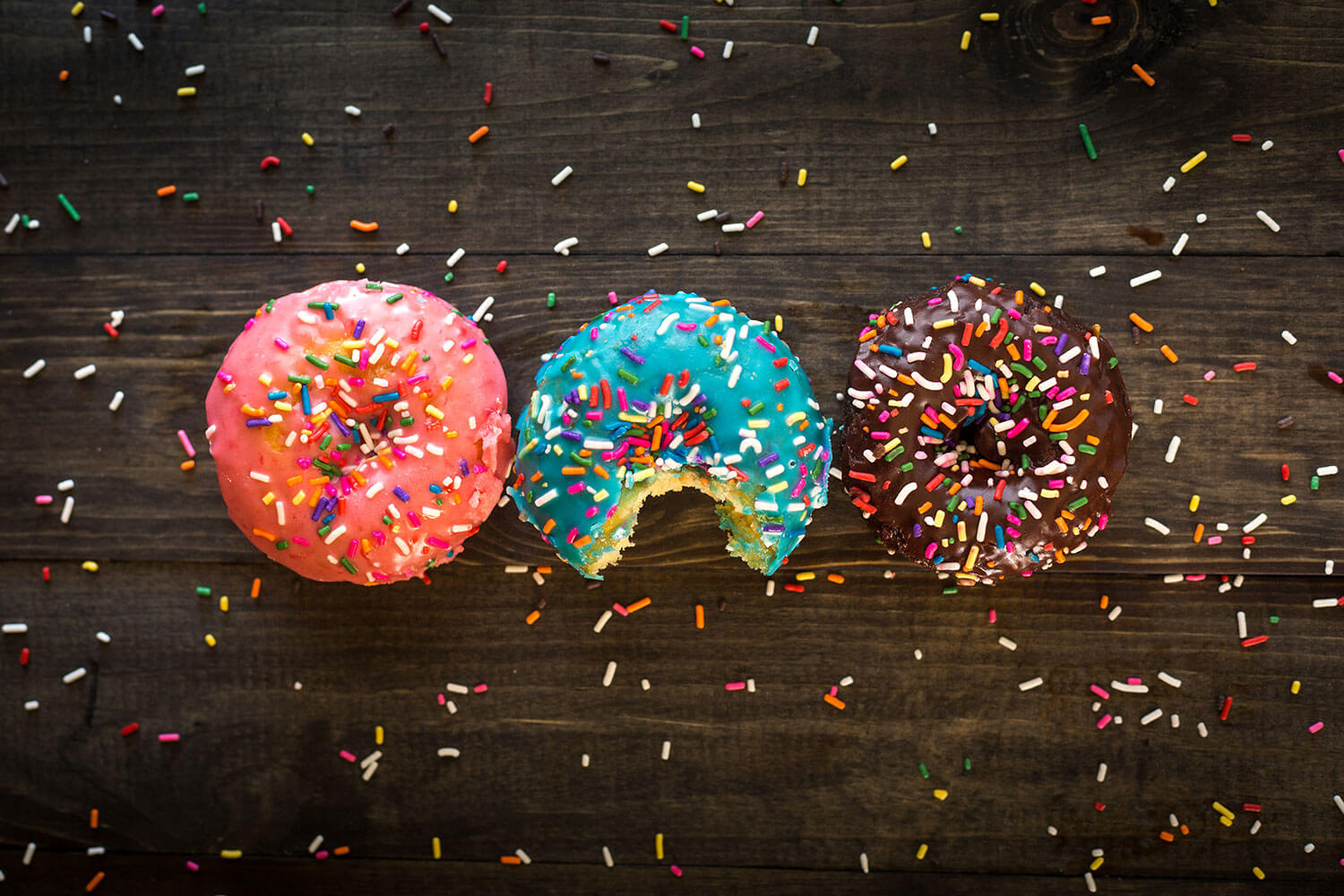 Coursework can feel like a chore. But, like all chores, it's easier to get done if it results in a reward. Whether you treat yourself to something every time you hit a milestone or celebrate once you have submitted your work, it is important to keep yourself motivated.
This way, you will be more productive and (hopefully) get the grades you want.
5) Enjoy it!
It is possible to actually enjoy the process of writing an essay. Try to have fun with your coursework. Approach it from an angle that interests you and pushes you to do the necessary research.
By doing this, you will lower your stress levels and make the whole process more enjoyable.
Enjoyed this article? Give it a like
Pauline is an English Language and Literature graduate and Masters student studying in London.