Get better grades with these five pointers
If your recent exams were a bit tougher than you'd expected, don't worry. There's still loads of time to turn things around and a few pointers will help you do it.
Need help studying? These five signposts will get you moving in the right direction from here on in.
‖
It's not about the place, it's about the motivation. Find somewhere that works for you.
1) Find your best study area
A lot of the advice I've found online claims you can't study in bed. That's not true. You can study anywhere as long as you're comfortable and committed to actually studying.
I like being able to switch positions when I get a little bored, and being in bed means I don't have to move very far for my hourly 'I can't do this' study-breaks.
It's not about the place, it's about the motivation. Find somewhere that works for you.
2) Take notes in lectures (so, go to lectures)
‖
It's not about the place, it's about the motivation. Find somewhere that works for you.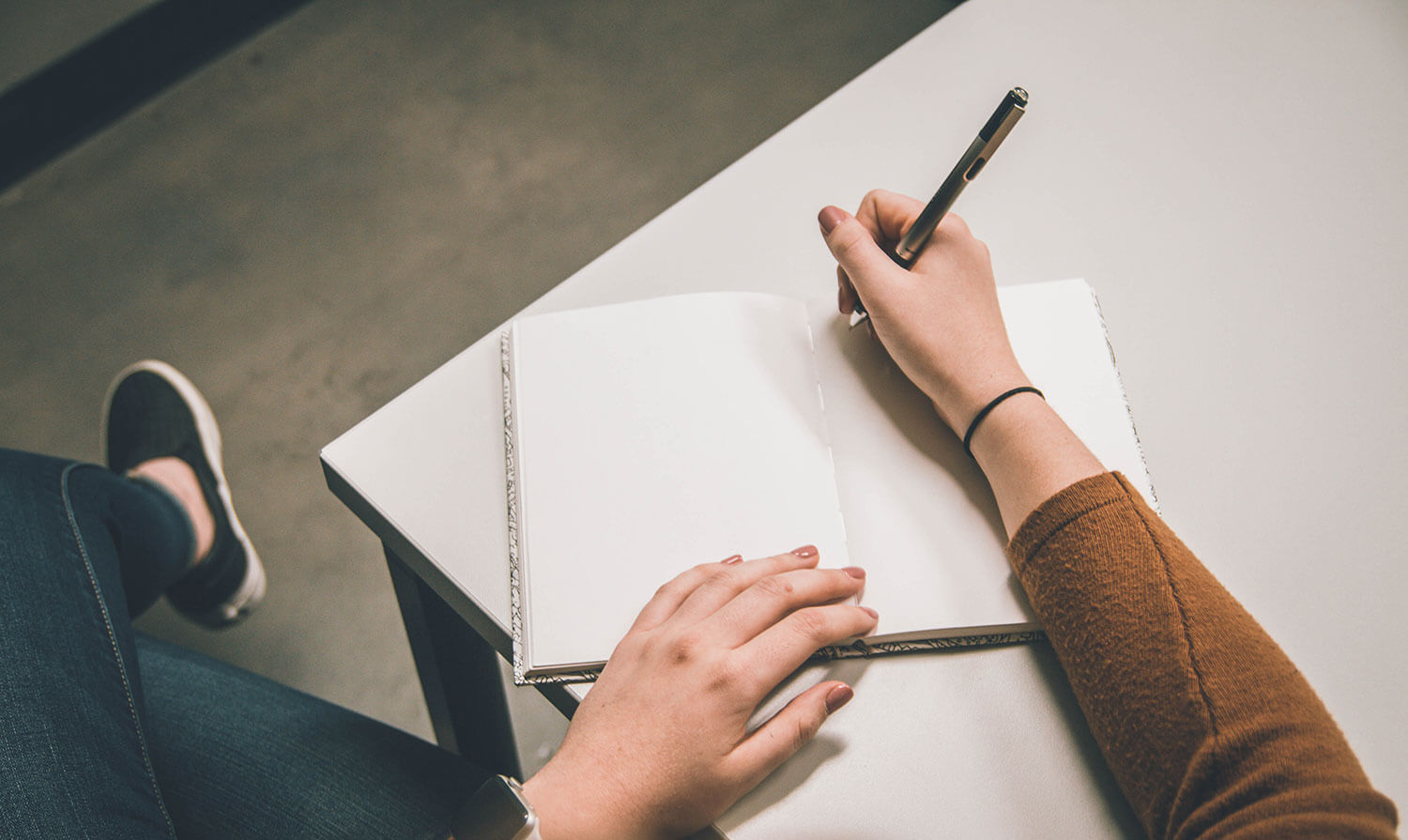 This is difficult. There might be a guy next to you watching the football highlights without headphones. Still, turn up - if not for the slides, for the discussion.
You can ask questions, get coursework hints or at least feel less stressed if you're lost (because no one else understands either).
You want to be familiar with the concepts the lecturer is discussing. It will help you when you're studying later.
3) Check your work twice
It's really important to be relaxed when you're studying. You can't be productive if you're overly-stressed out.
So take the stress away.
The first time you revise, way in advance of the exam, just read through your lecture notes. No stress here, because your exams are months away. You're studying for the sake of knowledge, and if that doesn't make you feel like an adult I don't know what will.
About a month before the actual exam, try again. You probably won't remember everything but you'll remember key points. Doing this initial round of studying will make it a lot easier to go through detailed course material later on.
Low stake repetition is the key.
4) Make note-taking fun
Colour co-ordinate your notes. Add stickers, get special stationary or even doodle. Try to turn studying into creative fun instead of a chore.
Whatever you use, make sure things stand out. The point of this is to make your notes appealing so that they're easy to look at.
5) Use all available resources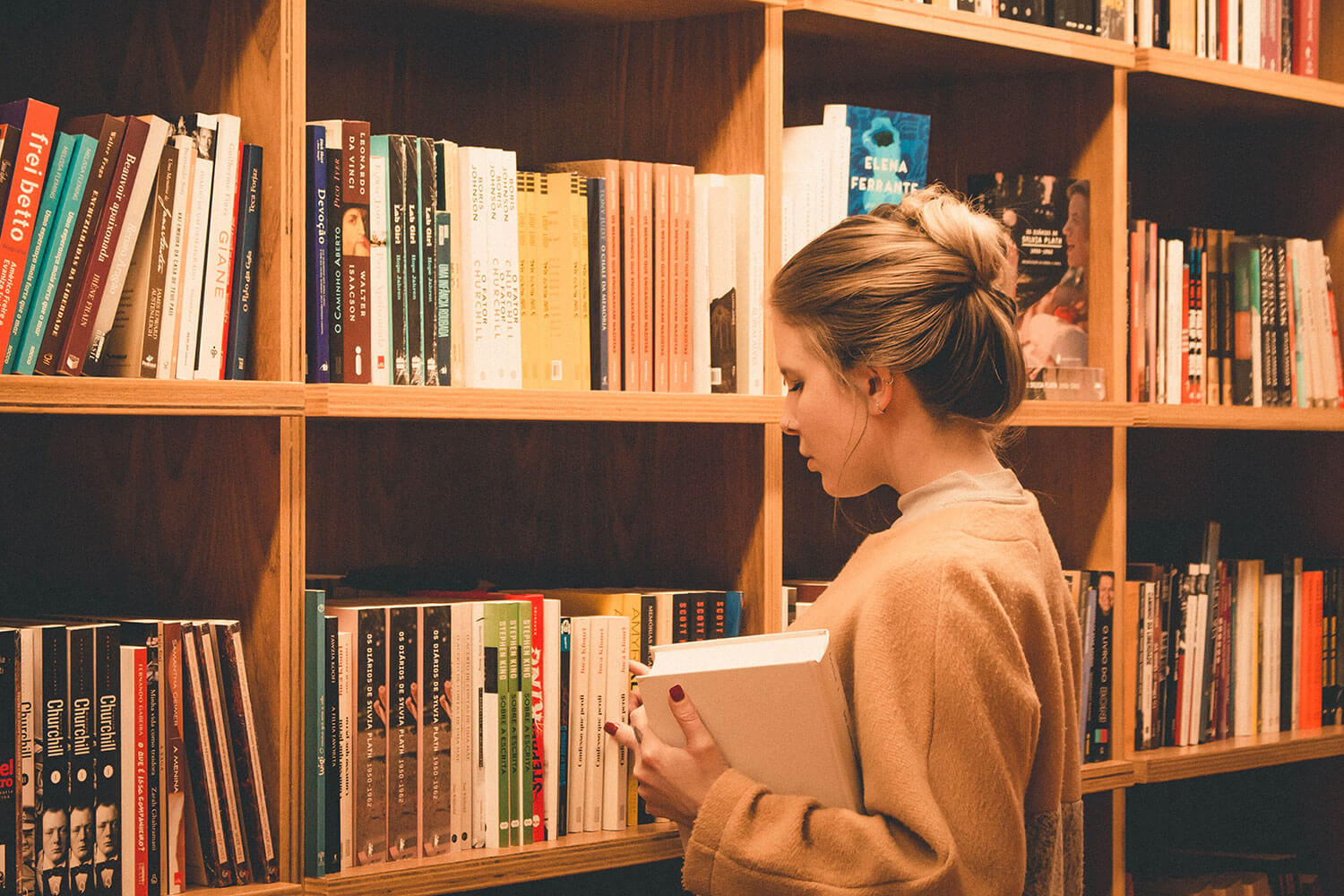 First, get a copy of the course syllabus. It should be right at the top of your university's Moodle page. Before your exam, try to get at least a basic understanding of every concept mentioned in there.
Towards the end of your studying, tailor your revision using any available past papers. If you know theory-based questions are more common, study those definitions. If it's been all calculation questions in the past, practice your calculation work.
Universities want you to succeed so make sure you use every piece of information they provide.
Follow these five markers and you'll be on track towards the grades you want this year.
Enjoyed this article? Give it a like