How I prepare for an arts course end-of-year assessment
Are you starting an arts course this year? Not sure what to expect? A lot of the advice you'll read about coursework, exams, and revision tends to focus on written essays and exam papers. But what's it like as an arts student, when the assessment is more portfolio-based?
I'm studying architecture, so let me explain what it's like.
In architecture, and in most arts courses, you will most likely have to submit a portfolio and prepare an exhibition for your end of year assessment in place of the traditional exam that many other courses are used to.
As an architecture student, I'm constantly working on a design project with a given brief throughout the semester. All the work we produce throughout the term will be used in some way or another in our final portfolio submission. So, we are technically preparing for the final submission from the start.
Two of the main components within our submissions are technical drawings (plans, sections etc.) and architectural models.
Technical drawings are the core of architectural practice and this is the main component for showing how the building functions. Towards the end of the semester, when our designs are coming together, we are required to collate all the development, final drawings, and diagrams into a single briefing document that showcases all the work done throughout the term.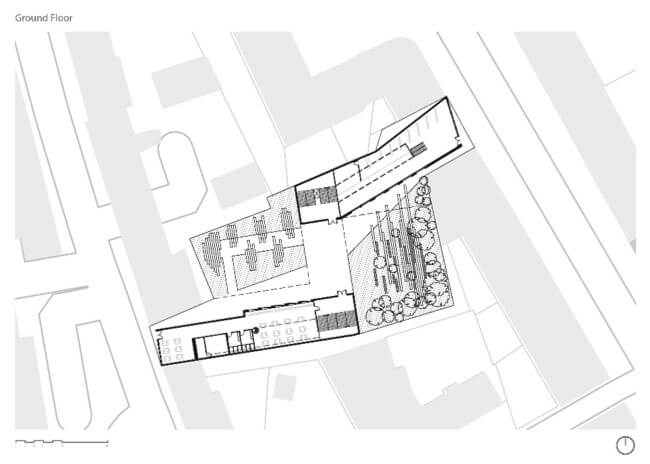 Model making plays an important part in explaining our building design and ideas, as well as being used to aid the development of the design in the long run. Here are a series of models showing how our design was changed multiple times with the development and overlaying of different ideas.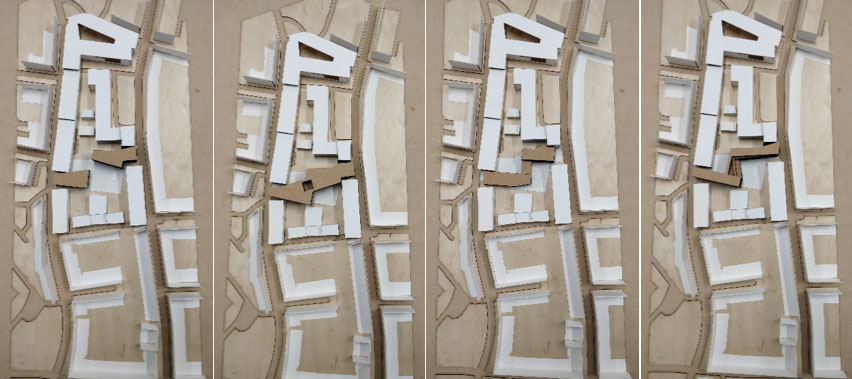 With the technical drawings and models taken care of, it may seem as though we have everything and just need to organise it into a single document. But it's never as easy it seems. Being selective in what we show, and in what order we show it, is very important. This part takes the longest time because we must also ensure the graphics are of a high enough quality to bring out the best in our work.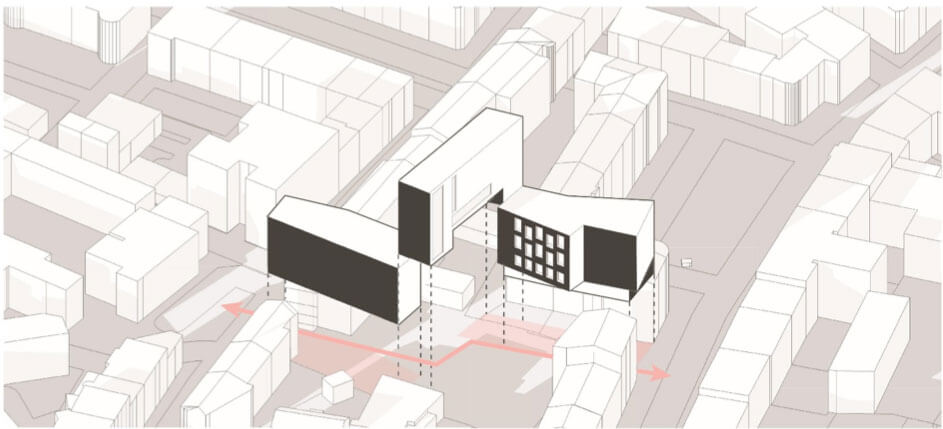 Finally, we need to exhibit our work in our studio ready for assessment. In addition to a briefing document, pin-up sheets are required. These are the first things the examiners will see. Graphics and presentation are also important within our pin-up sheets and exhibition space, as we want to make a good first impression.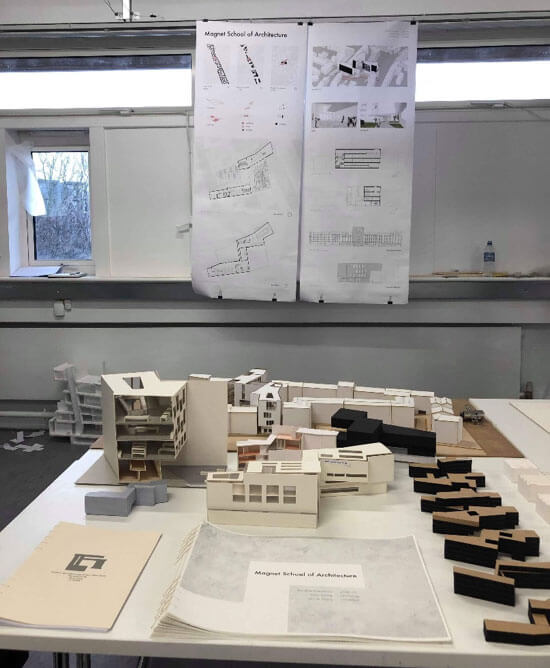 So, there you have it. For us arts students, the end of year experience is quite different to what our friends in the humanities and sciences go through, and I hope this gives you some idea of what to expect next May/June.
Good luck and enjoy your first year!
Enjoyed this article? Give it a like