How to bring your flat back together after exams and deadlines
Have you been battling through exams and deadlines recently? Yeah, me too. It's been hectic, and at times I've felt like everything is moving too fast.
It's almost as if I haven't had any time to settle and relax, on my own or with friends. But the good news is that deadline season is over, for now at least.
This means it's time to reconnect with your friends and flatmates. To help you do just that, I'm going to share some things I do with my friends after a big coursework deadline to bring us back together.
Talk it out
Taking time to check in with friends and family is an important part of my life inside and out of uni, so I regularly make time for it. Usually it's done over a mug of hot chocolate while chilling in the flat.
Talking is a good way to unwind and relax. I find it really helps me deal with negative feelings and to understand them more thoroughly. I always tell my friends how proud I am of them and how fantastic they're doing. I feel that being positive will spread positivity. And a positive attitude is always a good thing to have, even when things are super stressful.
Treat yourselves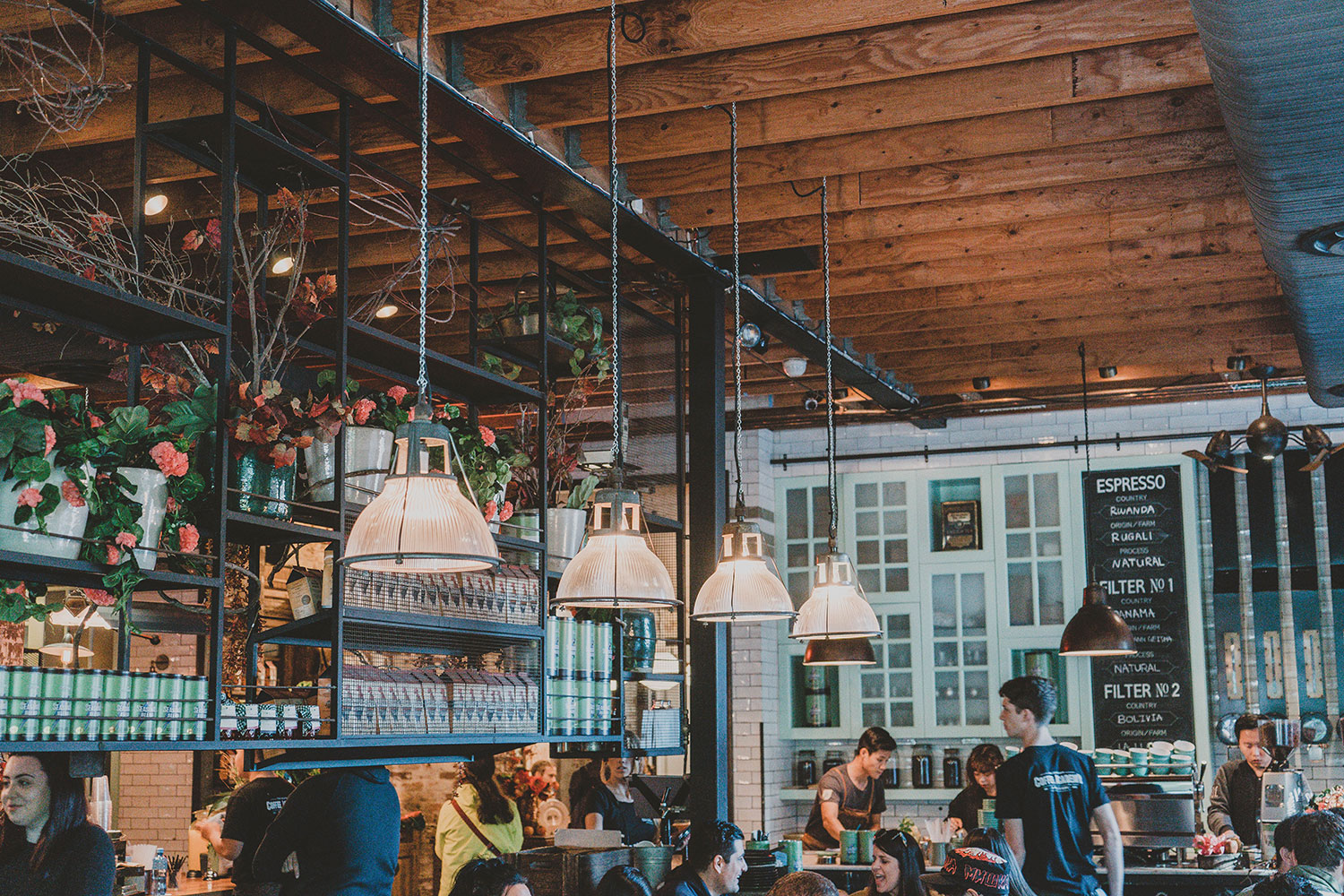 A lot of my uni friends are studying Fine Art with me. After handing in our coursework, we tend to go and get coffee together at the local Tim Hortons. It's a Canadian bakery and cafe that does the most amazing coffee and doughnuts. Otherwise, we might head to one of the cafes on campus at De Montfort University.
If we have more time, we love making the most of all the fantastic restaurants in Leicester, especially in a place called St. Peter's Square, which has options like YO! Sushi and MOD Pizza. The good news is that they both offer student discount. YO! Sushi has 20% off food every day apart from Saturday, while MOD Pizza has 20% off all food, salads and drinks every day of the week when you present your student ID.
Find time to enjoy your shared passions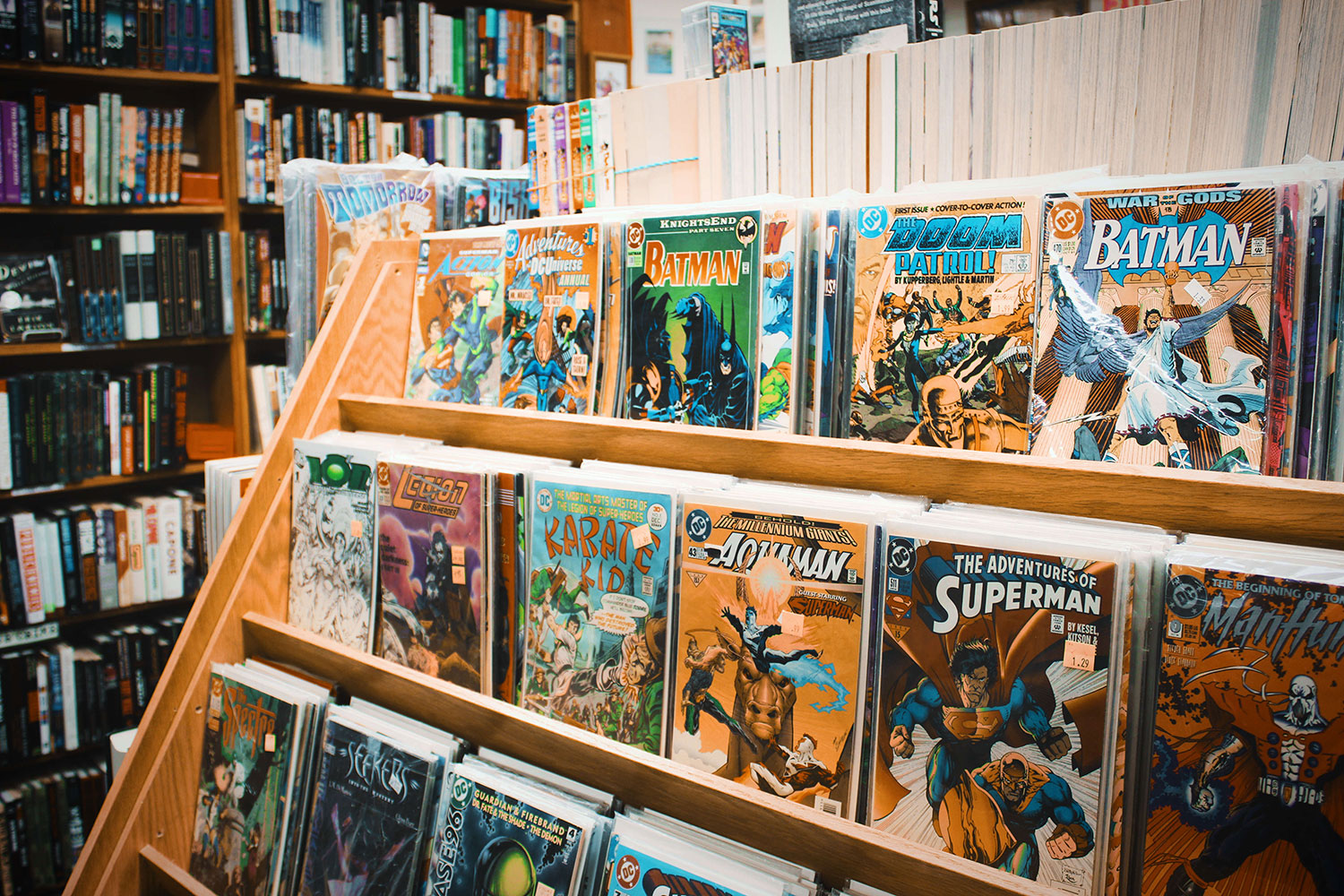 Celebrating all the hard work we've put in this term is also important. It gives us time to reflect on what we enjoyed doing, and to think about what to do in the next term. At times like these, we tend to go window shopping in the city.
My friends and I love comic books and manga, so we always try to visit the local Waterstones or Forbidden Planet. It's important to spend time enjoying your passions when you can, and a small treat is good for you, especially after a stressful deadline.
Plan a games night
Monopoly. Scrabble. Exploding Kittens. Whatever your favourite game is, why don't you dust it off and set up a games night with your flat? It's cheap, you don't have to venture out into the cold and it gives you and your flatmates a chance to reconnect and have fun in the comfort of your own home.
Cook up a feast
Trying to keep to a budget and don't fancy spending money on dining out? Cooking with your flatmates is an amazing way to pull everyone together. Plan out what everyone is going to cook and then get started.
Honestly, sometimes I have more fun actually preparing a meal with my friends than I do eating it. But having the time to actually sit at a table and eat together without a deadline looming over us is an amazing feeling too.
Whatever you end up doing, I'd really encourage you to make time for doing something fun after deadlines or exams. You've earned it, after all. Now give yourself a break and get back to enjoying the company of your friends.
Enjoyed this article? Give it a like
I'm a second-year fine art student at De Montfort University. I love playing Dungeons & Dragons in my free time, alongside drawing, cooking and watching anime.