How to cope with stress and anxiety during exam season
We all know that the exam period can be a stressful time. The feeling of being overwhelmed and anxious is no joke. I've been there and I know what it's like.
But, over the years, I've found a range of different methods which can help to ease the stress and make things a little more bearable.
So, here, I've outlined my advice to help you get through this intense time and smash exam season like a true boss.  
Plan your time 
Revision can be stressful enough without feeling like you don't have enough time, which is why I always start revising early. After all, the last thing you want is to feel as though you are running out of minutes before the big day.
By planning, it helps me to be more productive and ensures I get more done, while removing that feeling of being underprepared. So, do what I do and create a revision timetable (just don't forget to include anything else you do, such as sports or your part-time job).
To get started, count back from when the exam is and list what you have to revise, then slot it in over the various days when you know you can fit it in.
Give yourself some Headspace
There are a number of apps you can use to relax and unwind, but my personal favourite is Headspace. This meditation app helps me let go of the stresses and pressures of the day and is totally free to download (some sessions are also available on Spotify).
I like to use the sleep session before bed to help me drift off into a peaceful night's sleep. The 'breathe' session is great too. It helps me to stay calm, clear my mind and move on.
There are also a range of sessions around focus and performance, which help to sharpen your attention and are perfect for anyone who's struggling to concentrate on revision.
Hit the gym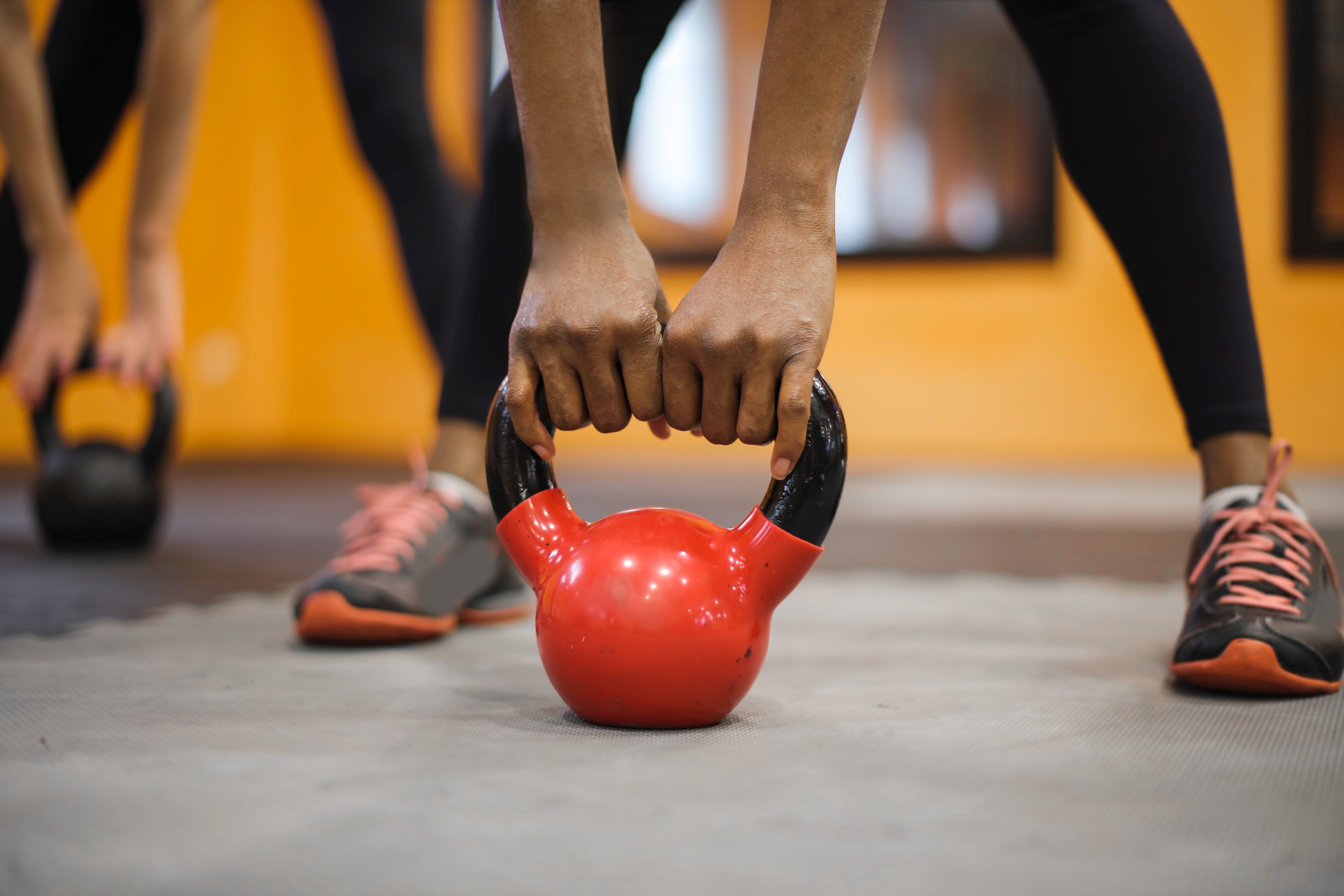 The gym isn't for everyone, but I find it really useful during deadline season. And, while you may think you don't have time, if you plan and make time, you'll find it's a great stress reliever.
For me, not only does it take my mind off of upcoming exams, but it also releases any stress or tension I have in my body. Plus, it's a great way to keep active and get moving after sitting behind a desk all day.  
If your local gym is closed, head outside and pound the streets in your running shoes or work out from the comfort of your own home.
Take time to talk 
Everyone will be in the same boat as you. If you're feeling the pressure, talk to your friends. Grab a coffee, take an hour off and chat. They'll no doubt appreciate it too.
Spending time with your mates will certainly boost your mental wellbeing and it'll provide a good distraction from the upcoming exams, as well as give you the perfect opportunity to talk over any stress or worries you might have. Just remember to stick to the social distancing rules where you are.
Prioritise sleeping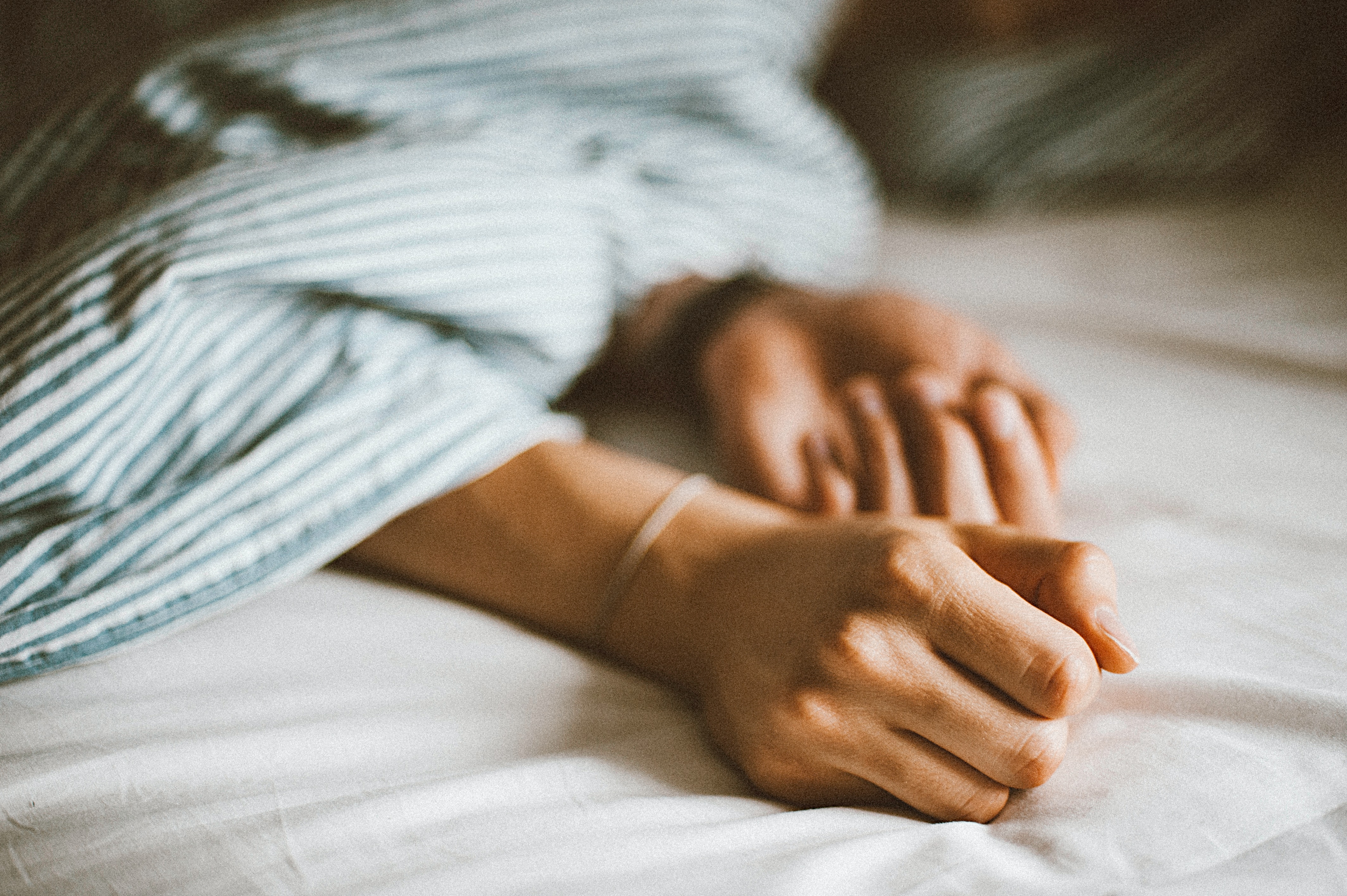 I can't stress how important it is to ensure that you're getting enough sleep during exam season. Try and stick to a regular sleeping pattern and don't stay up too late working because, if you do, you'll find yourself sleeping in, wasting your day and, ultimately, being unproductive.
I aim to try and be asleep by 11pm. That way, I can wake up earlier in the morning and crack on with work. Everyone is different, so find what is best for you and, either way, try not to pull all-nighters if you can help it. You'll probably feel better, be more productive and have less anxiety.  
Make use of your university and other resources 
If you don't understand something, then don't be afraid to ask for help – your lecturers won't want to leave you struggling.
But, if you still feel stressed, you can always speak to someone from the student services or wellbeing team at your university. They'll be able to direct you to a service that can help you, or you may even find that just having a chat with them can relieve the weight you're feeling.
Each university will have its own mental health and counselling service, but, if they have a long waiting list, make an appointment with your GP instead. 
Seek help if you need it
If you feel overwhelmed and want to speak to someone but would rather talk anonymously, there are a range of mental health organisations you can contact, including:
Samaritans: This support line is open 24 hours a day, seven days a week, and you can call it for free on 116 123. If you'd prefer to write down your feelings or you're worried about being overheard, you can also email jo@samaritans.org.
Nightline: This is a free listening service that is run by trained student volunteers. It typically runs from around 8pm–8am during term time and offers a completely confidential and anonymous service, giving you the chance to open up about how you're feeling without being judged.
SHOUT: If you don't feel comfortable speaking to someone on the phone, you can also get text support. Just text SHOUT to 85258 to get connected to someone who can help you.
Most of all, though, take your time, breathe and remember you're braver than you believe, stronger than you seem and smarter than you think.
Enjoyed this article? Give it a like
A Northern Irish, caffeine fuelled, food-loving photographer and aspiring journalist, who likes to think they're funny. Political fan, dog enthusiast and music lover. Expect sarcasm, puns and bad jokes.