How to find graduate jobs: Useful tips every student needs
In your final year of uni and starting to think about how you can find graduate jobs? The first hurdle you need to get over is where you should be looking.
The truth is, there are so many different resources out there, but you might only know about a few of them. You're probably already aware of job websites such as Indeed, Monster and Reed, but there are a lot of other tools and resources that you can be using too.
Finding a graduate job isn't easy, and can be highly competitive, so it's important to give yourself the best shot possible. To help you do that, here are some of the best tools you can use to make your job hunt easier.
Do your research on Prospects.ac.uk
If you're looking for advice and information as well as job opportunities, Prospects is a great place to start. The website has a huge database of job profiles, which covers everything from responsibilities and salary to qualifications and career prospects.
The profiles are really detailed too, so you'll be coming away with a great understanding of what a role entails and how you can train for it. Even if you don't really know what you want to do, you can browse through job profiles based on sector, giving you the chance to find roles that you never knew existed.
On top of that, you'll find information and opportunities for postgraduate study, job listings, and lots of helpful advice for things like cover letters, CVs and interviews. It really is a useful resource, and one I'd encourage you to make the most of as early as possible.
Make the most of your university's careers hub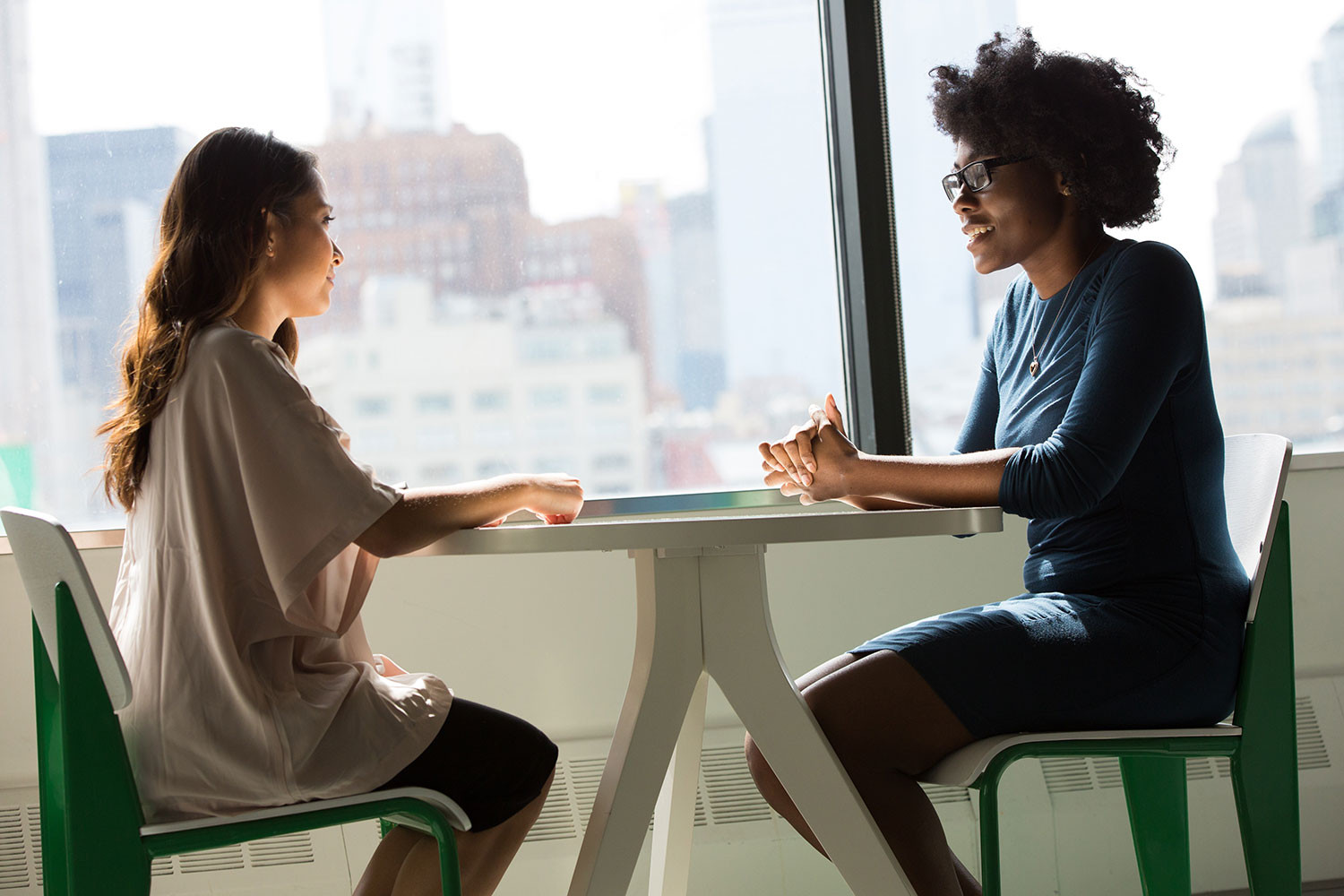 Your university's careers hub is another resource you should make use of as soon as you can. Typically, jobs listed here will be tailored to young people seeking their first steps into an industry. This means you're already off to a good start, as you'll be matched up with recruiters that are actively looking for people like you.
Plus, as the opportunity is posted on your university website, it's a great chance to seek out help or advice from the careers team, who are always on-hand to help with CV, employability and interview tips.
Learn to use LinkedIn to its full potential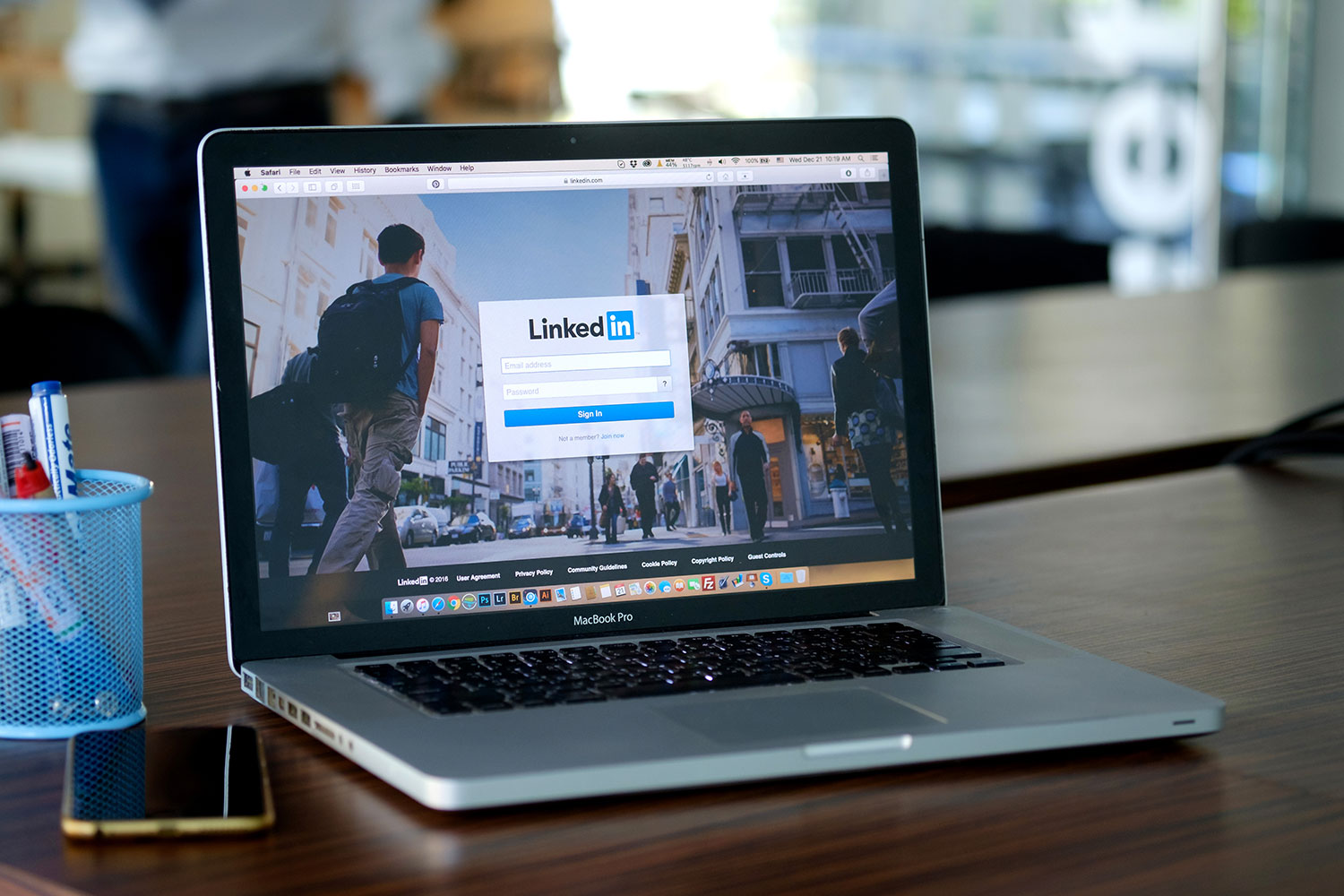 If you don't have a LinkedIn profile, now is the time to build one. Essentially, it's the social media for the working world, allowing you to share your experience, skills and qualifications in a public domain. You can then reach out and connect with any work contacts you have.
It's worth building a profile as early as possible when you're at uni, as it'll then give you the chance to connect with any lecturers or professionals that you meet on work experience or internships. Connections can help shape your career, so the sooner you start, the better.
Head to LinkedIn's job section and you can search for roles based on keywords and location. Better yet, follow your favourite companies and set up job alerts for them so you can be notified when any roles become available.
Check out company websites
If you know the industry and career you'd like to go into, chances are you know the big companies that lead the way in your chosen sector. Making a list of them all is a great idea, as it means you can go through it one by one, checking the job pages of each company.
While a lot of companies will post opportunities to job websites or advertise with an agency, they typically also list them on their own website. This enables you to apply direct to the recruiting manager, without having to jump through hoops with an agency vetting your application.
Some companies' job websites will even allow you to set up notifications when new jobs become available, meaning you'll never miss an opportunity and can be one of the first to apply. It's also worth noting any graduate schemes that are available to you so you can put in an application once the programme is open.
Look into industry-specific publications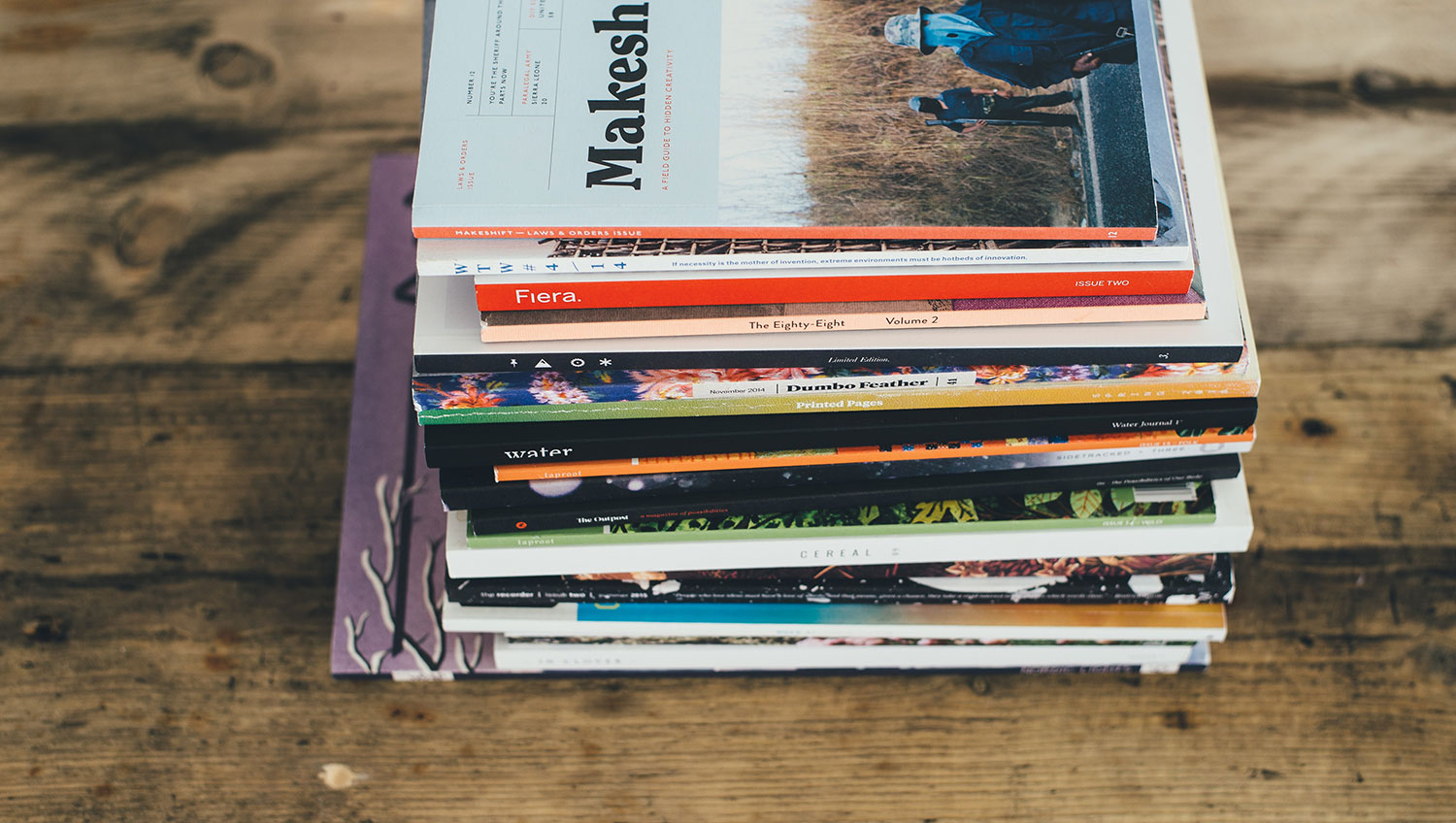 Looking for a job or work experience in a particular industry? One of the best places you can find opportunities is trade magazines or websites. Examples include Marketing Week, which focuses on the marketing industry, and The Engineer, which focuses on engineering.
These publications keep their fingers on the pulse of their chosen industry and are a great resource for keeping up with the latest happenings. The good news is that most of them have a jobs section on their websites, giving you access to jobs matching your interests.
Get help from agencies
When you're on the hunt for your first job, it can be helpful to have someone on your side. An agency can be just that. Essentially, you register, share your CV, and then they match you to jobs they think you'll be well suited to.
Doing this alongside your normal job hunting can only be a good thing, as it gives you access to a wide range of opportunities and allows you to tap into the agency's connections.
Enjoyed this article? Give it a like