How to write a personal statement for university applications
Writing a personal statement for your UCAS application can be a nerve-wracking experience, especially if writing isn't your usual forte. And, even if you do like to write, the pressure's still pretty damn terrifying.
When I think back to applying for university, I remember the mixed emotions; the worry of not getting my application in time, what the admissions officers would think when they read it and whether I'd really put enough of 'me' into it.
But, when it actually came down to it, it wasn't nearly as bad as I thought. All I had to do was take a breath, make a plan and get support when I needed it.
So, how can you make sure you're ticking all the right boxes? Here, I've rounded up some of my top tips and explained how to write a personal statement that will get you noticed.
Don't overthink the opening
It can be really easy to fall into the trap of wanting to open your personal statement with a killer first sentence, but you don't want to go over the top.
Instead, keep it simple. Open with why you chose the course in the first place. Why are you passionate about it and what makes this course stand out for you?
Showing your passion for the course you're applying for is one of the biggest things you need to include in your application, so you want to get to the point quickly.
Do a draft, then tweak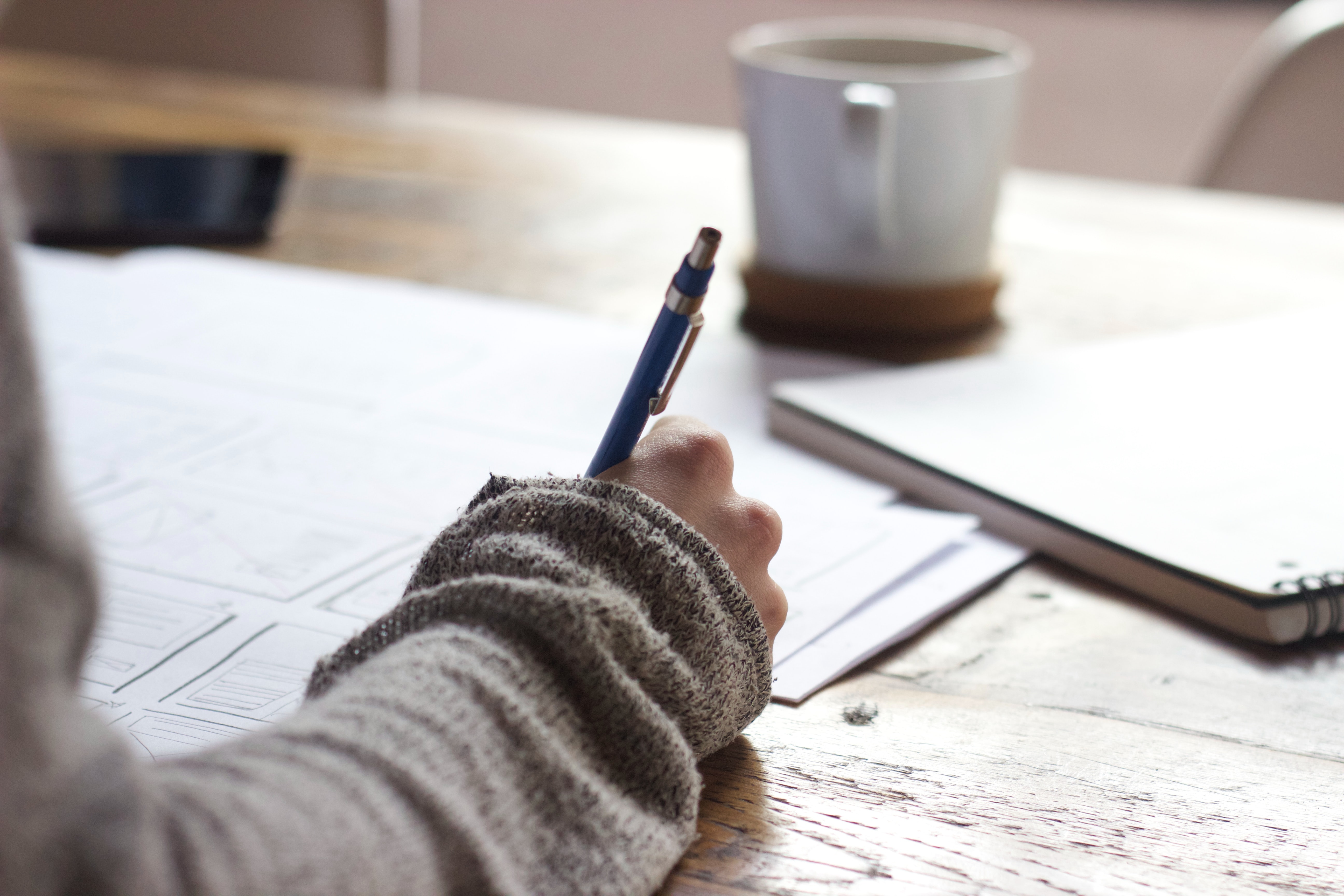 Often, we can get bogged down with how we're writing something but, in reality, that's not how writers usually work. In fact, the first thing I always do is put all  of my thoughts down onto paper, then go through it several times to refine and hone it into something worth reading.
So, make a bullet-point list of all the things you want to say in your statement, then start sorting it out into the order you want to say it in. It's far better than spending half an hour agonising over whether you've used the right form of 'there, their or they're' before you've even begun.
Keep your personal statement relevant
There's nothing worse than reading something and wondering why a certain piece of information has been included at all. My top tip to you is keep it relevant.
You only have 4,000 characters to get this down in (that's roughly about 500 words), so don't waste it on ideas that don't actually add anything to your application. It may sound like a lot, but it's really, really not.
One of the worst offenders here is using quotes by someone else, particularly if you don't actually explain why they're in there. Essentially, they're just taking up space and can risk you looking like you're trying to be pretentious.
Write in your natural style

This isn't your dissertation or a 3,000-word essay on the future evolution of biochemistry. This is about you.
So, write like you mean it. Keep it natural and enthusiastic (but definitely avoid bad jokes or hard-to-get humour), and don't over-formalise things. You do need to be precise, but that doesn't mean you have to sound like the lecturer teaching the course.
Don't write it straight into the application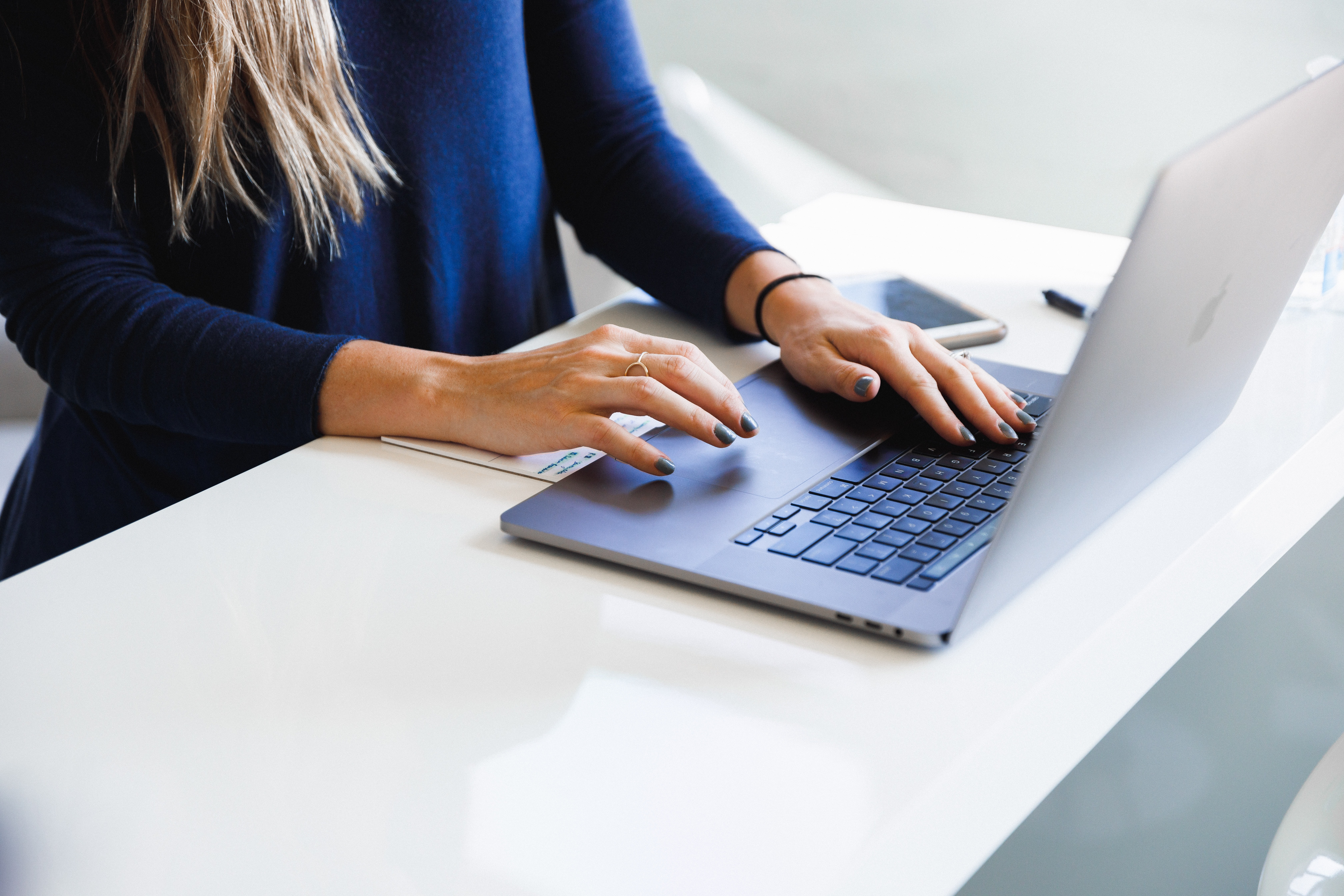 One of the things I learnt the hard way is that the UCAS application can time out if you haven't saved for a while (around half an hour, I think). Which means you don't want to get caught out and lose your personal statement.
Write it up into a Word document first and save it, then copy and paste it into the application. Trust me, you'll thank yourself for this small act of savviness in the long run.
Remember to include these key things in your personal statement
While the personal statement is largely about giving the admissions officers an idea of what you're like as a person, there are some key things you should probably make sure to include. For example:
Why you're applying for this course (as outlined above)
How the course will feed your ambitions
Why you want to go to this particular university
What skills, achievements or experience make you suitable for the course
Anything you do outside of school/college (sports, clubs or interests)
Any volunteering you've done (especially if it's relevant to the course)
How personal circumstances have affected your studies (if they've affected your educational performance or qualification choices)
 
Read it, read it again, then get someone else to read it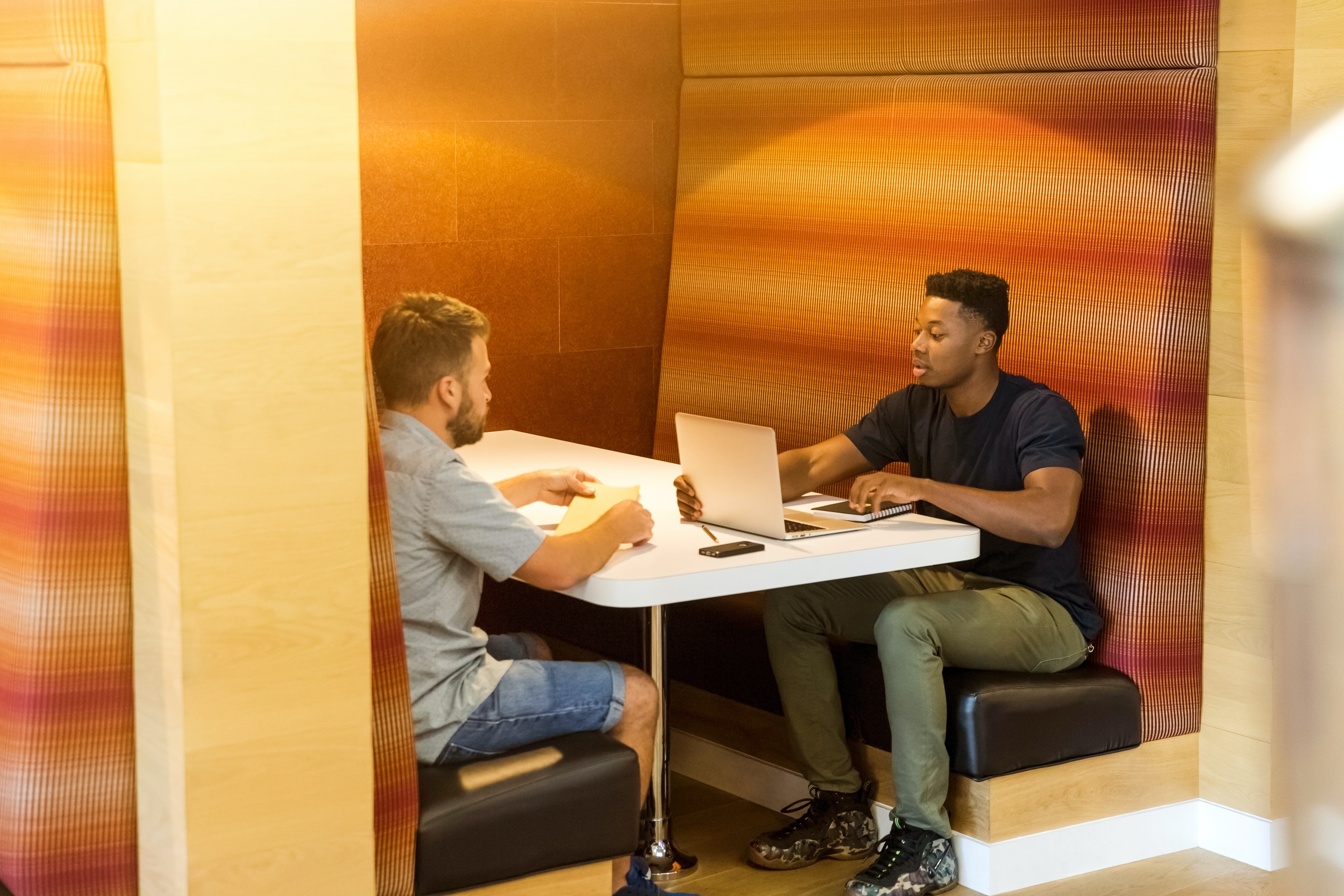 Don't just write one draft of your personal statement and be done with it. This is an incredibly important part of the application, so make the time and put in the work to ensure it's putting you across in the right way.

To do this, give yourself plenty of time in advance to write it, go away for a day or two, then come back and read it again. You'll have no idea how much it can help to take a break from what you've written and then read it later with fresh eyes.

I'd also urge you to get someone else to read it, too. I've written things before that make total sense to me and absolutely confuse someone else, so having someone sense-check your work is invaluable.

Just get your parents or a friend to have a read through and don't take it too personally if they suggest changes – they're only trying to help!

Get your personal statement in on time

It goes without saying that you need to get your personal statement and application in on time. If I were you, I'd everything sorted at least a week before and ditch that inevitable last-minute stress.

The same goes for when it comes around to sorting out your student finance, so stay one step ahead and read Ashlea's guide to student finance right here.

Good luck!

Enjoyed this article? Give it a like

When not stringing words together, can usually be found on the local beach with her cocker spaniel pup, Huey.

;