'I maximise on the early hours': Kudzi's typical study day
In the middle of revision and struggling to find a routine? Starting university this September and wondering how students spend their days? This one's for you.
In this article, writer and law student Kudzi takes us through a typical day in her life as a first year student grappling with exams and revision.
07:00. I woke up a little after 07:00 this morning and got ready to go to the gym. It's easy to neglect exercise when you're busy but I find it's a great way to clear my head when I'm stressing about exams.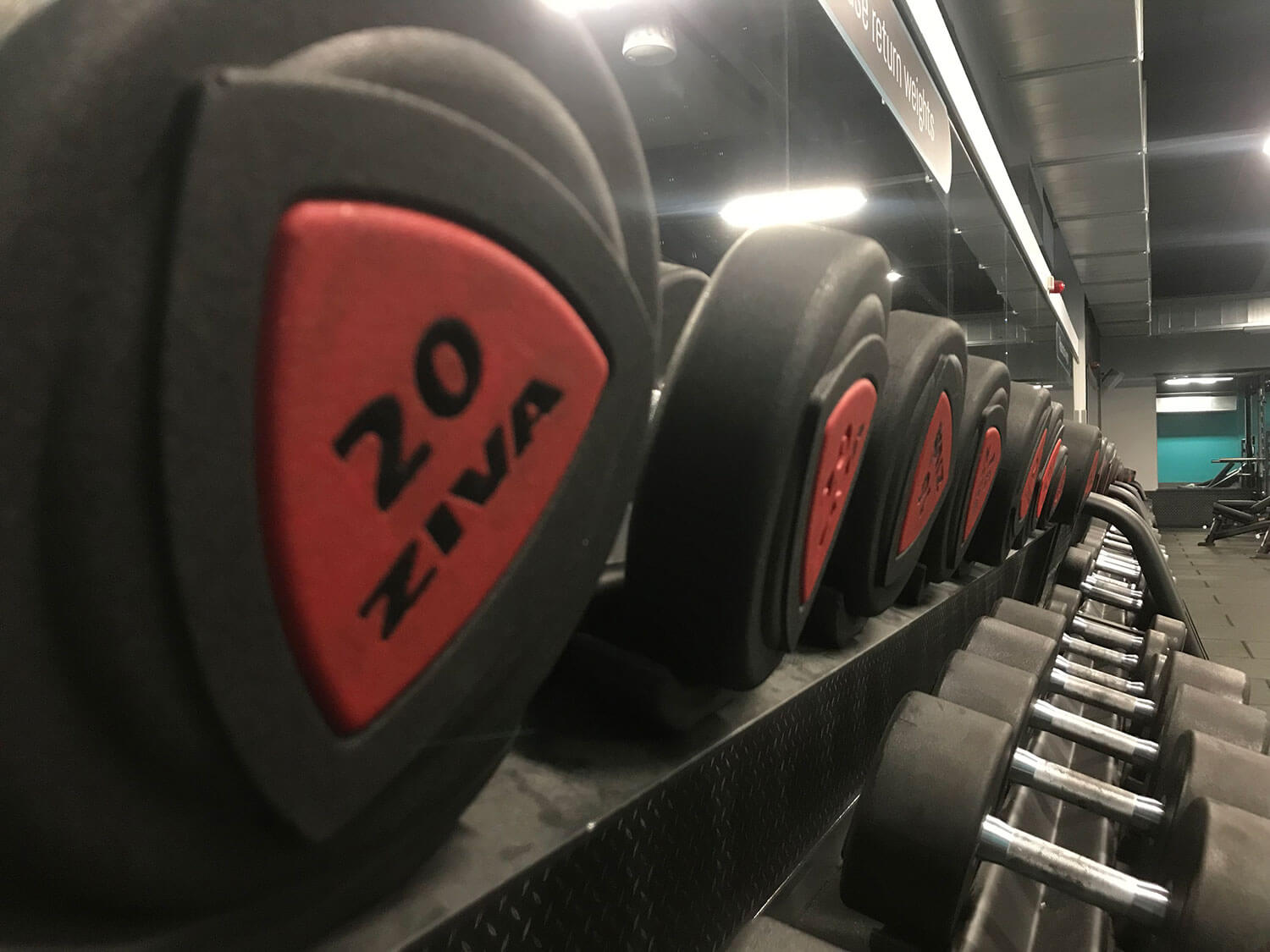 08:54. Back from the gym, feeling energized and ready to start the day. I'm always really hungry in the morning, especially after the gym, so I make sure to have a filling breakfast. Today I had chocolate protein oats with toasted pecans and a cup of rooibos tea before packing up and leaving for the day.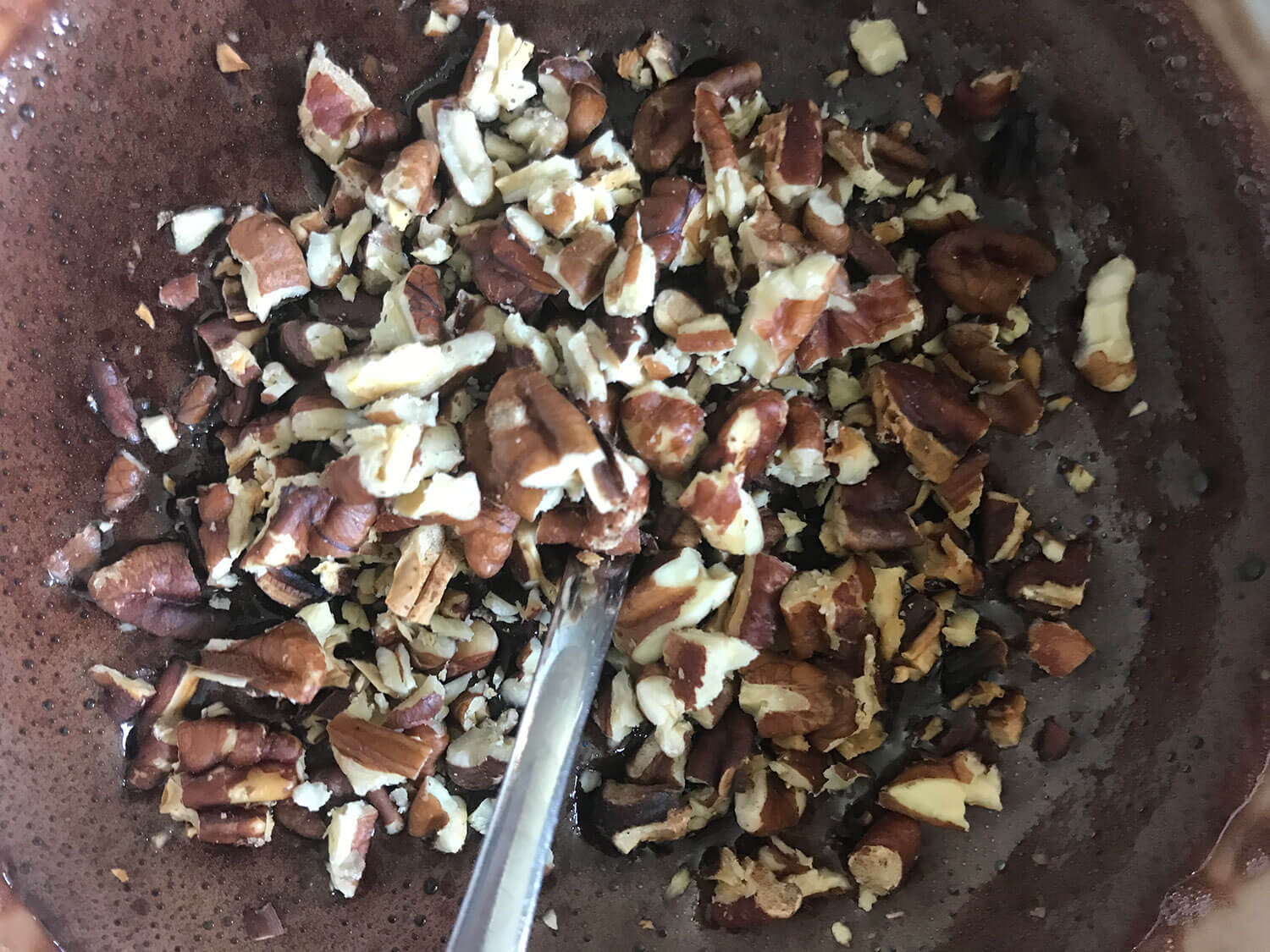 10:00. In the library and ready to get started! This is by far my favourite place to study because it's peaceful and full of busy students, something that helps to keep me motivated. I always go in with a rough idea of what I need to get done and make a to-do-list as soon as I sit down. Today, it was working on my Law and State essay and preparing exam notes for Contract and Tort. I do this in a four-step process: reading the text, summarising it in writing, reading through and highlighting the summary, and then condensing the notes further into a spider diagram.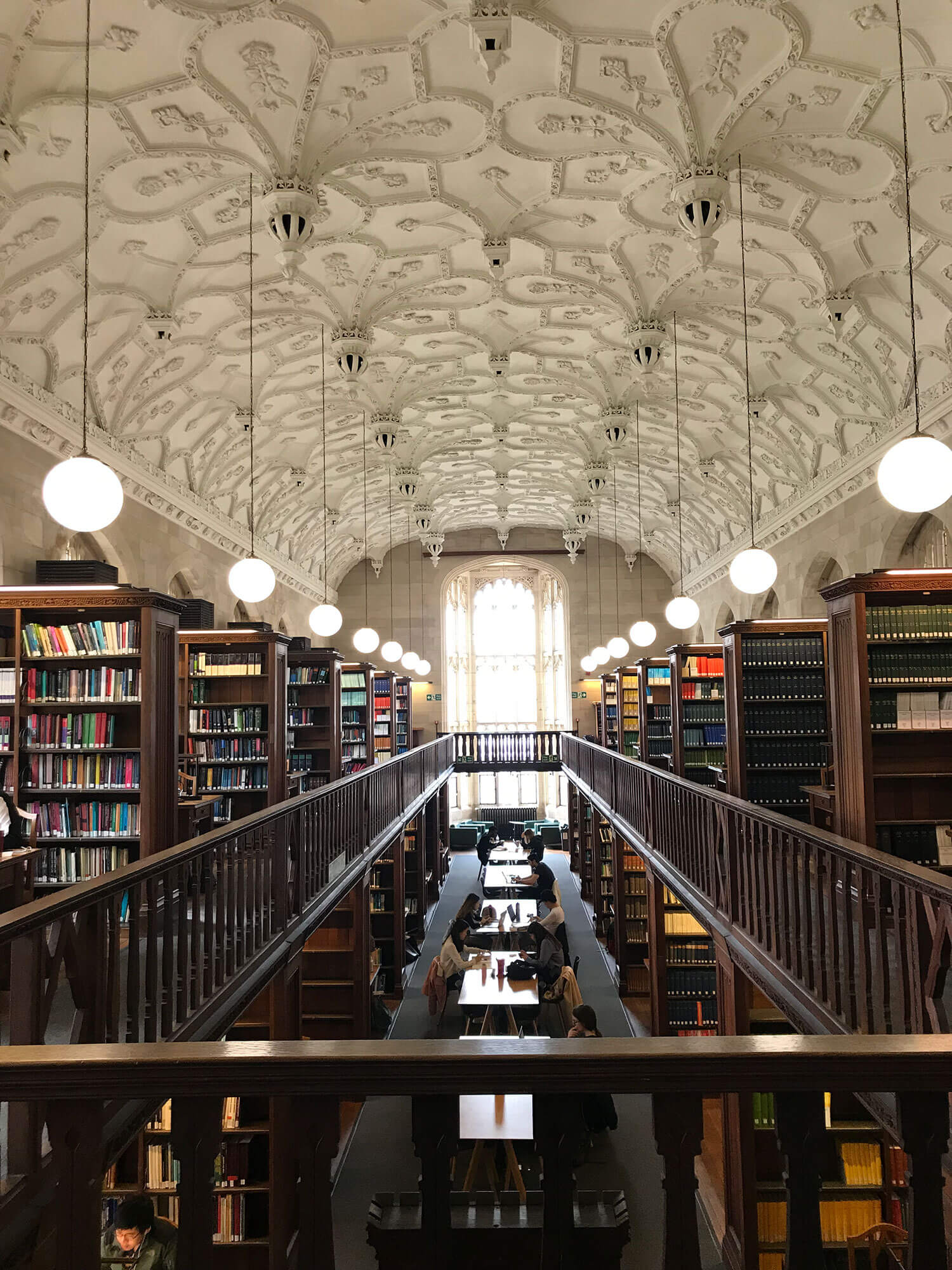 12:00. I started with my exam notes and then decided to move on to my essay. The most commonly recommended technique is 45-minute periods with 15-minute breaks in between. But I've found that when I'm somewhere quiet like the library, I can go on for hours at a time without interruption. I like to switch off my phone to minimize distractions and listen to something continuous and non-descript. This binaural beats YouTube video has been working really well for me.
Related: 'Say no to radio': How I use music and sounds to work
13:30. I started feeling hungry a little after 13:00 and decided to take a break. A lot of people bring their lunch with them and eat while they work, but I need a change in scenery and a little movement to keep working efficiently and effectively. I don't live far from the library, so I like to walk back home for a quick lunch and to pick up any extra materials I may need. Today, I had peanut butter on toast: quick and simple.
14:10. Back in the library and feeling refreshed and energised. I was making good progress with my essay before lunch, so I decided to work on that first. I try to stick to one task until I've completed it, but if I find myself getting continuously distracted, I alternate between subjects to keep things interesting.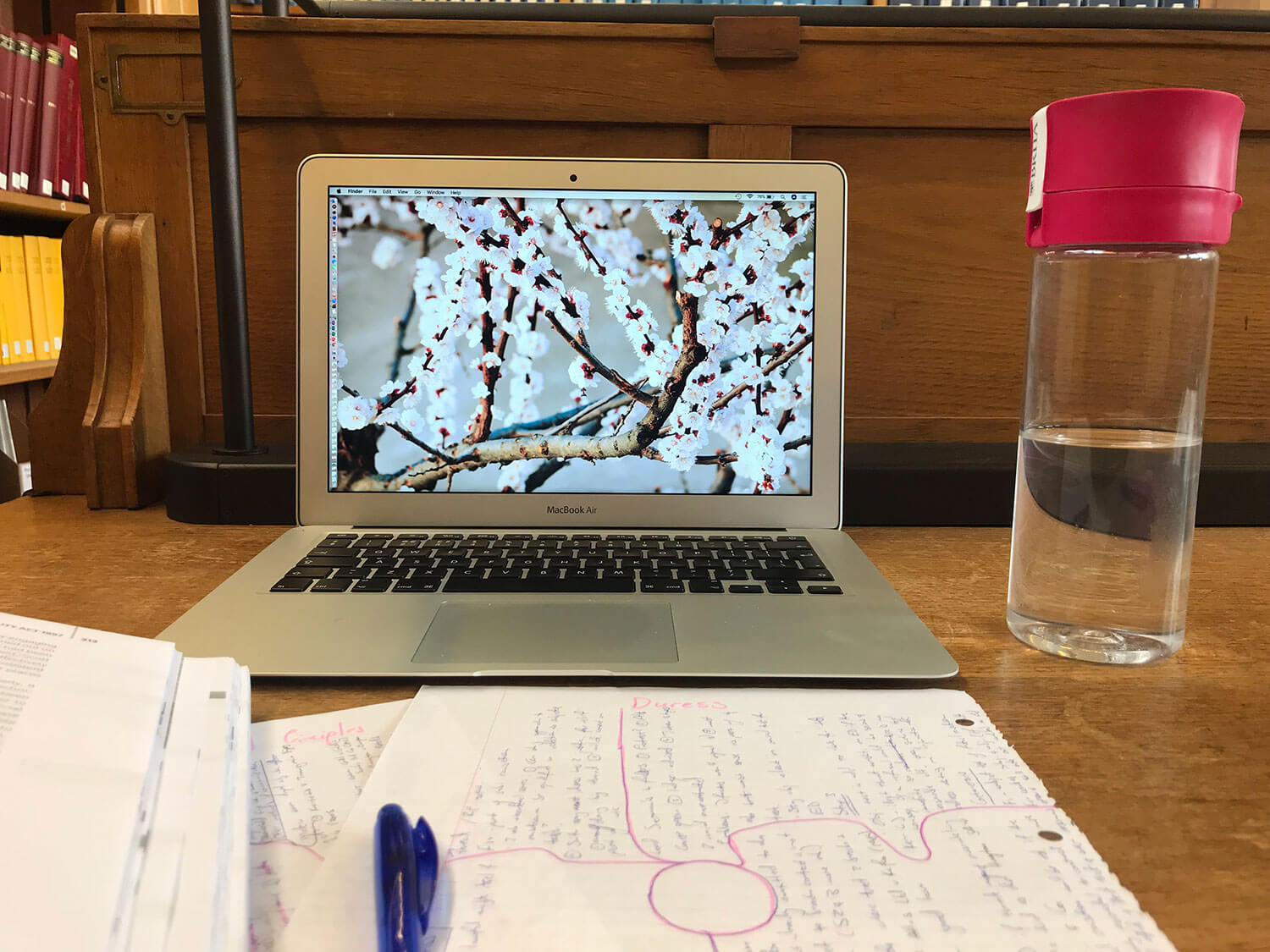 18:30. Done for the day and ready for a much-needed break and a snack. I decided to get some (fun) reading in alongside a bowl of Weetabix Protein Crunch. I tend to stay away from anything too closely related to my modules when I'm preparing for exams and am currently making my way through Superfreakonomics by Steven D. Levitt and Stephen J. Dubner. I read the first one a few years back and decided to finally give this one a go.
20:30. This is when I have my dinner most days. I meal prep on Sundays to save time during the week. I've been having a chicken curry with stir-fried vegetables, a whole wheat wrap and a Trek Bar for dessert. This is also when I like to get a little Netflix in. I try not to start anything new during exams because I end up binge-watching entire seasons at a time, so I've been re-watching old favourites like Friends and Grace & Frankie instead.
Related: Meal prep for exams: How-to and four delicious recipes
21:15. I'm most energetic and focussed during the day so I try to maximise on the early hours. That way, I don't have to force myself to do too much in the evening. If I do study at night, I do things that are less demanding, like text summaries, organizing my notes, or keeping track of what I need to get done before exams start. If I'm further along with my preparation, I like to read my notes aloud which I find really useful.
00:00. After a quick face mask and a few more pages of my book, it's time for bed! It's taken me years to figure out that I can't work very efficiently if I don't get 7 hours of sleep. If I get any less than that, I spend the first hour or so in the library trying to stay awake.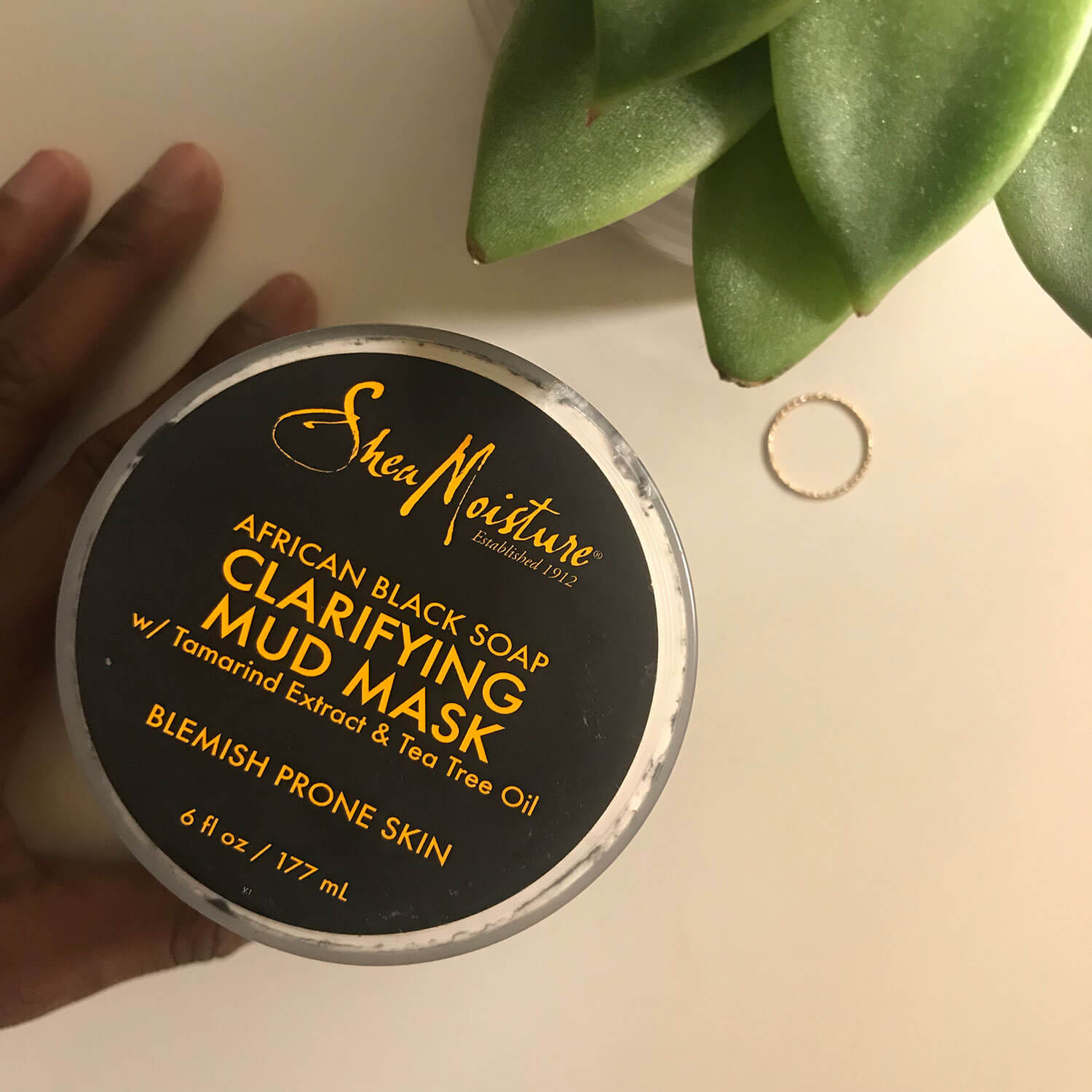 Enjoyed this article? Give it a like