In pursuit of perfection – Jodie's ideal study day
Exam season is a difficult time of year for all students. We pull all-nighters to get that essay in on time, we battle to find a seat in the library that's not been occupied by a lonely Macbook, and we painstakingly rifle through Google Scholar to find that one paper the lecturer didn't reference properly.
This can certainly be a harrowing few weeks. But is it possible – I asked myself one sunny April day – to have the perfect revision day? Can I achieve perfect productivity and not miss Netflix? Well, it's worth a try.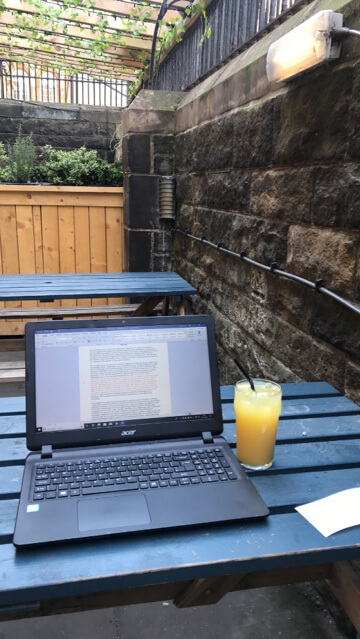 After a long lie-in, I walked over to campus to get started on an essay. It was a beautiful day, so revising beneath the fluorescent tube lights of the library wasn't too appealing. Instead, I sat outside the SU, orange juice and lemonade in hand, ready to show this essay who was boss. It almost felt like being in the pub.
10/10.
2pm – Low battery calls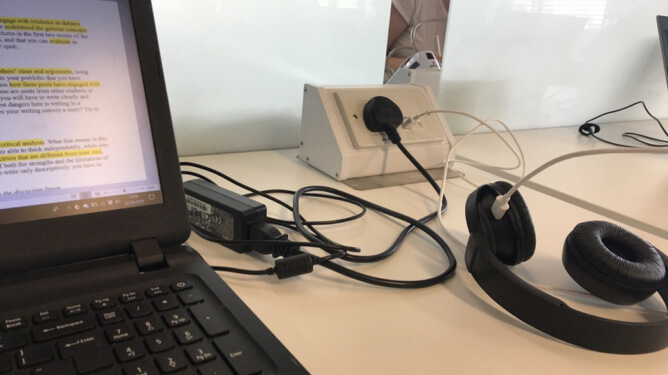 Unfortunately, after a couple of hours, my headphones were dead, and my laptop was nearly out of battery too. This called for a trip to the library. It was unusually easy to find a seat considering the time of day (maybe because everyone was out sunbathing) and I did have a productive couple of hours. This said, being sat in the library while the sun shines is never going to be fun.
5/10 – definitely productive, but also just a bit sad.
4pm – Time for a break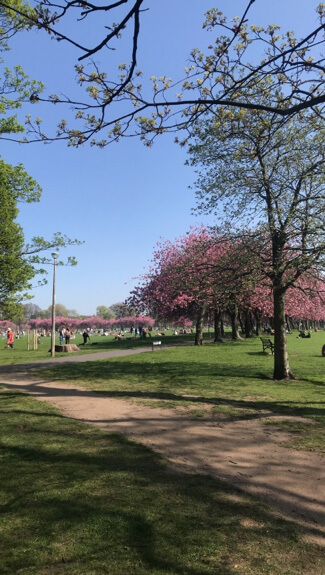 After getting truly fed up of the library, I decided it was time to head home via The Meadows: everyone's favourite spot in Edinburgh, conveniently located right behind the main campus. This little walk was really refreshing. Maybe it was the fresh air or the exercise, but this walk put a spring in my step for the rest of the day.
10/10 – the perfect break from essay writing.
5pm – Dinner time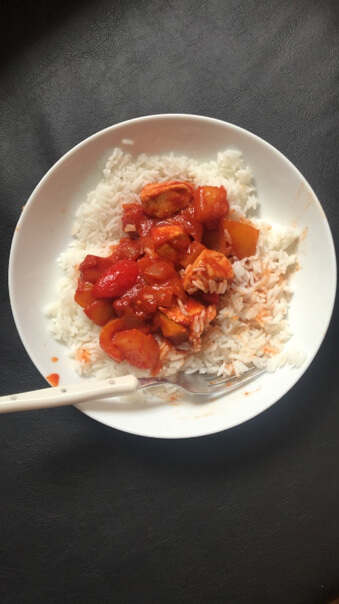 It's the perfect time for a pit-stop! Dinner was leftover homemade sweet and sour chicken: a super easy and tasty meal that's done in next to no time. Tasty food + revision break = two birds with one stone. I took a couple of hours off after dinner to wind down a bit, before getting back to studying later in the evening.
9/10 – missing the prawn crackers.
9pm – The library, revisited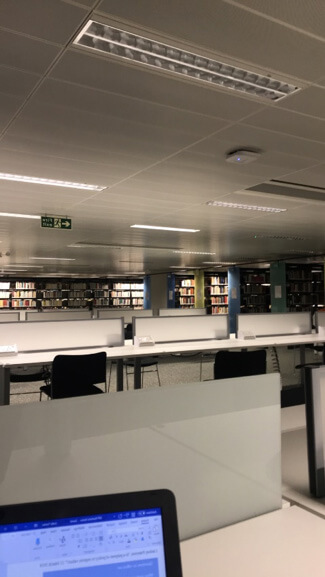 Generally, I prefer going to the library in the evening. Working late means I don't have to wake up early, plus it's easier to find a seat, and I don't have to miss out on the sunshine. This said, when I returned in the evening, the library was absolutely dead. Rows and rows of empty desks. Kind of creepy, yes, but a perfectly quiet environment to finish off this essay.
7/10 – very productive, less sad than my last visit, but a little bit eerie.
So, was it the perfect study day?
As far as study days go, this wasn't half bad. I was unusually productive, and yet I didn't feel overworked, thanks to my lie-in and long break. Revising isn't going to be fun most of the time, and there were points when I wish my essay would write itself, but I was productive, and I didn't miss relaxing too much.
Overall, I'd definitely recommend planning your own perfect study day. Plotting how you can make your studying as enjoyable as possible will guarantee you're going to have a better time than mindlessly wandering over to the library and hoping for the best. With that, I wish you luck, and hope you have many perfect study days to come!
Enjoyed this article? Give it a like
I'm a second-year undergraduate psychology student at the University of Edinburgh, and I have lived with Unite Students since first year. I enjoy writing, poached eggs, and driving around Edinburgh. I dislike olives, exams and TV shows about antiques.