"It's where I'm meant to be": How I got over being rejected by Cambridge
The summer leading up to results day can be exhausting at the best of times, let alone in the middle of a global pandemic.
Rather than the stress-free weeks of lounging you've been promised, there's always a voice at the back of your head reminding you that you don't know where you'll go once September comes around (unless you have an unconditional offer, of course). It's excruciating.
And while the way students are being graded has changed this year, and you may well have a good idea of your results already, Clearing and results day still plays a key role in your uni journey.
I'm here to tell you that everything will be okay - whether you get your first or second choice, or even if you have to go through clearing. Nothing ever happens by accident and you will find your way wherever you end up.
Enjoy your summer
I remember that, although I was really worried about results day, I still enjoyed my summer very much. The year before had been so incredibly hard. I don't think I've ever been so stressed, not even now that I'm at uni.
Yet, it had been a year full of achievements. For example, I had gotten accepted to Cambridge. I had given it everything, and all that was left to do was wait. What happened next was out of my hands, just as it's out of your hands now. Try to enjoy your well-deserved break, because there is nothing else you can do but rest.
How my results day turned into a nightmare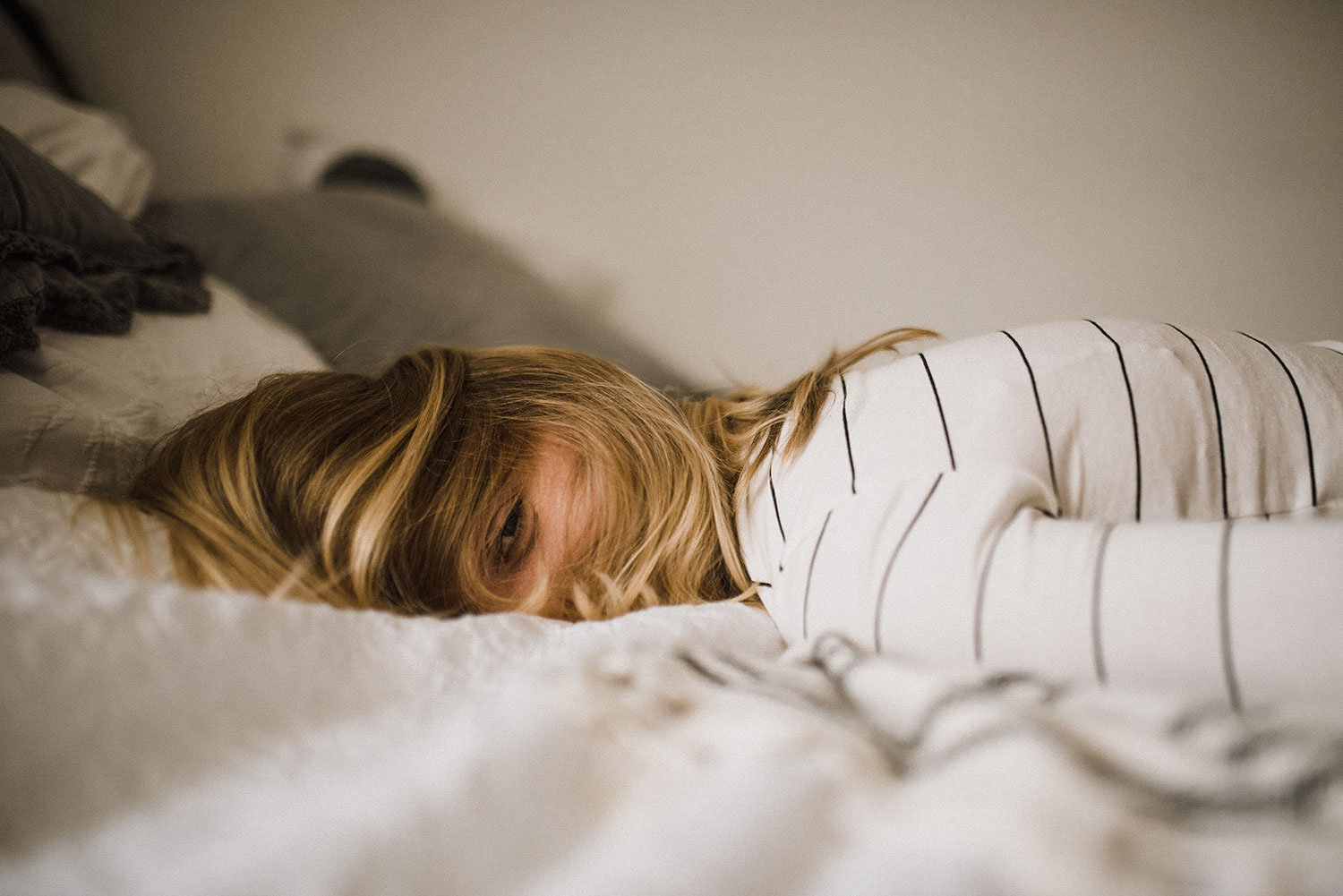 That being said, results day was a bit of a nightmare for me. The entry requirements for my place at Cambridge were A*AA. I got three As and two distinction*, but the latter were from BTEC subjects, which Cambridge didn't take into account, so I lost my place.
The thing I remember most from that day was how hard all my teachers, including the principal, were fighting for me by calling the admission office multiple times. It turns out I was actually 1% away from achieving an A* in one of my subjects - no kidding!
That day, my feelings kept switching between thinking it was probably for the best, to being completely desperate about not being good enough to get into Cambridge.
In retrospect, I now believe that the 1% which kept me away from Cambridge was a sign. It may sound foolish, but I think that this small percentage was a way of the universe telling me that it wasn't where I was meant to be, and that there were greater things waiting for me in Glasgow.
My life is definitely NOT over
I genuinely thought that not getting into Cambridge meant that my life was over and that I was an utter failure. My mum had to keep reminding me that I had done so great and my results were proof of that.
At the time, I just wouldn't believe her and it was difficult getting over that feeling. I don't know what my life would have been like at Cambridge University, but I am so grateful for that 1% now. Without it, Glasgow would have never happened.
I wouldn't have met all the amazing people who are in my life now and I wouldn't have had all the experiences which have shaped me into the young adult I am today. I'm actually so sad that I only have two years left at Glasgow University. I can't imagine my life any other way. I don't want to.
Stay positive no matter your results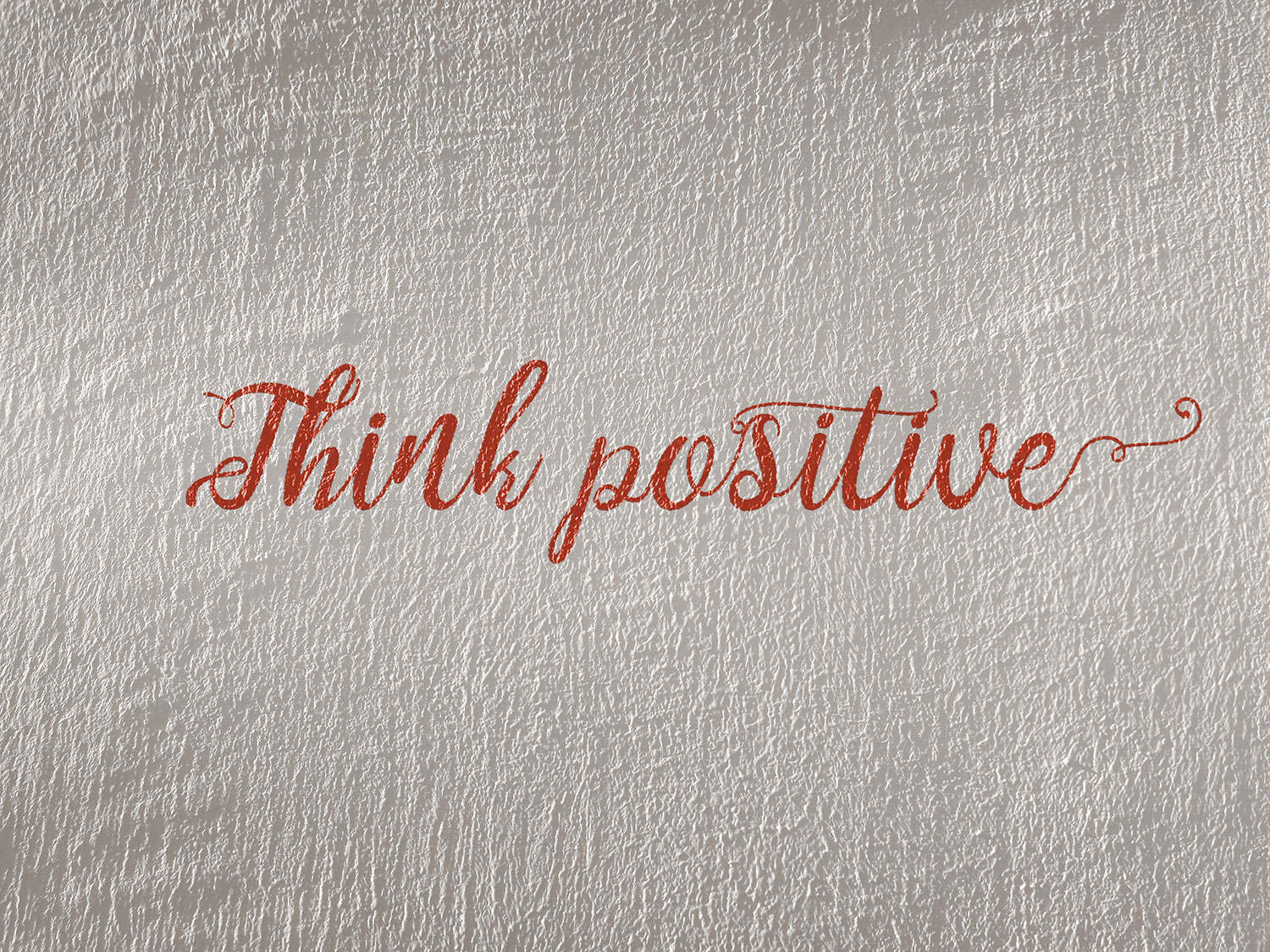 I'm living proof that wherever you end up, whether it's your dream university, your second choice or something else altogether, it's exactly where you're meant to be. Be proud of where you are and how you got there.
I know now that Glasgow is where I belonged all along. When I moved here, the thought of Cambridge had already left my mind and I remember being ready to take on this new adventure with a positive attitude.
After all, I always wanted to live in a big city where I could have fun as well as attend a good university where I could learn a lot. So I got the best of both worlds. There's always a silver lining in everything, and mine was that Glasgow actually was all I ever wanted. Once I got over the disappointment of not getting into Cambridge, I saw that and I was able to move on.
What I've been trying to tell you is that it's not what you get on results day that matters, but how you handle what comes next. Take your time to deal with whatever grades you get and then remember to look at the positives if you end up dealing with something unexpected - like clearing, or having to go to your second university choice.
Whatever happens, it's not the end of the world and things have a way of working themselves out like they ought to.
Enjoyed this article? Give it a like
Currently studying English Literature and Theatre Studies at the University of Glasgow! A little Italian making her way through the world, lover of all food and dead scared of pigeons! I lived in England for the past five years, but I'm also a massive fan of Scotland - and a little obsessed with Mary Queen of Scots…