Successful student start-ups: Pan-n-Ice
In less than 18 months, the co-founders of Pan-n-Ice set up a thriving business, which even made Deliveroo's top 3 ice cream parlours in the UK! 
We spoke to one half of the duo, Rob Huysinga, about being a young entrepreneur whilst juggling his studies at the University of Bath…
Where did your business idea come from?
Whilst backpacking in Thailand we came across a man frantically chopping on a frozen pan in the street. There were huge crowds and the product (it turned out to be ice cream) was delicious! We thought it would go down a treat in the UK.
What's the concept?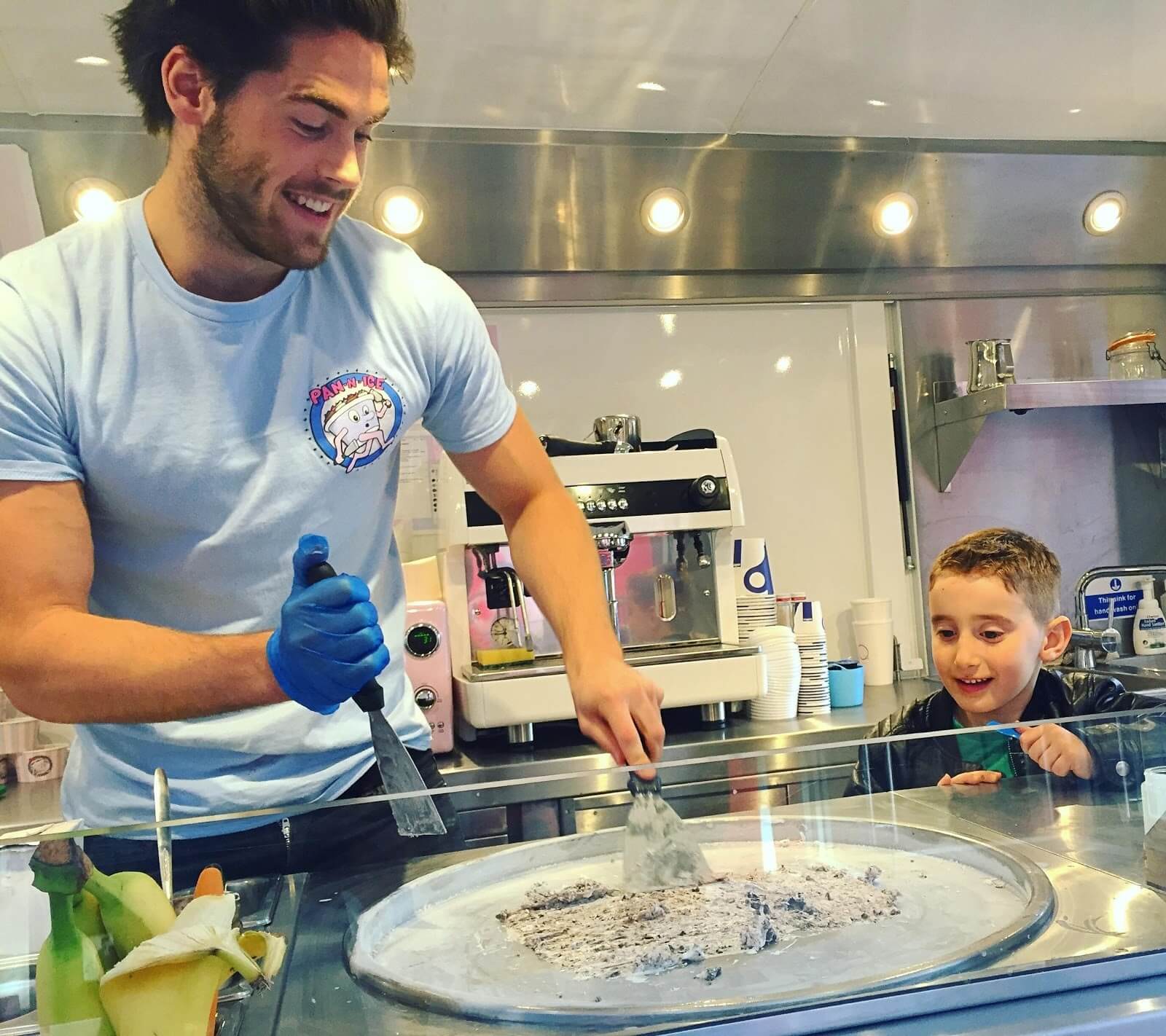 Pan-n-Ice is the first brand in the UK to deliver delicious, handcrafted ice cream and frozen yoghurt rolls right in front of your eyes. The concept's eccentric, fun and quite wacky and we wanted the brand Pan-n-Ice to represent that.
What's the best thing about being a young entrepreneur?
We've had the time of our lives and made some amazing memories. Travelling to countless festivals and events like MAHIKI Henley Regatta, Boardmasters and Secret Garden Party has been great! Opening our permanent kiosk at Cabot Circus in Bristol was also a really proud moment.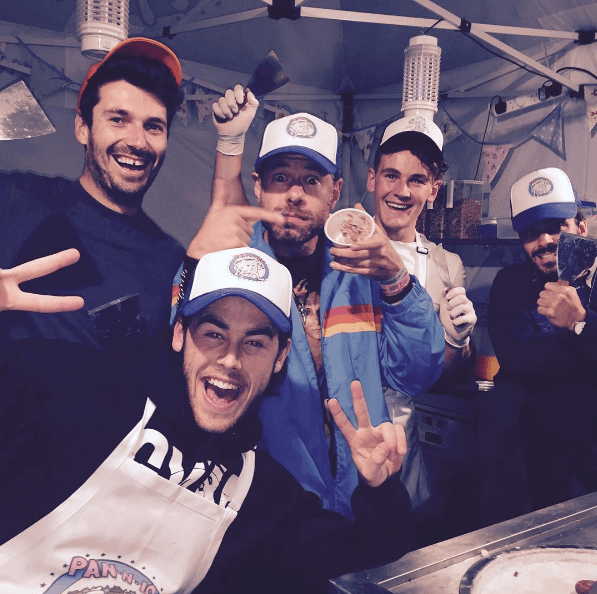 What challenges have you faced along the way?
We couldn't guarantee that it would work so at the start everything was nerve-wracking. We spent ages perfecting the process before even getting to the product - people don't realise that we can't just use normal ice cream ingredients!
Being decisive and making big calls like when to seek investment has also been difficult.
We are both so young and have heaps of energy but we sometimes lack experience and wisdom.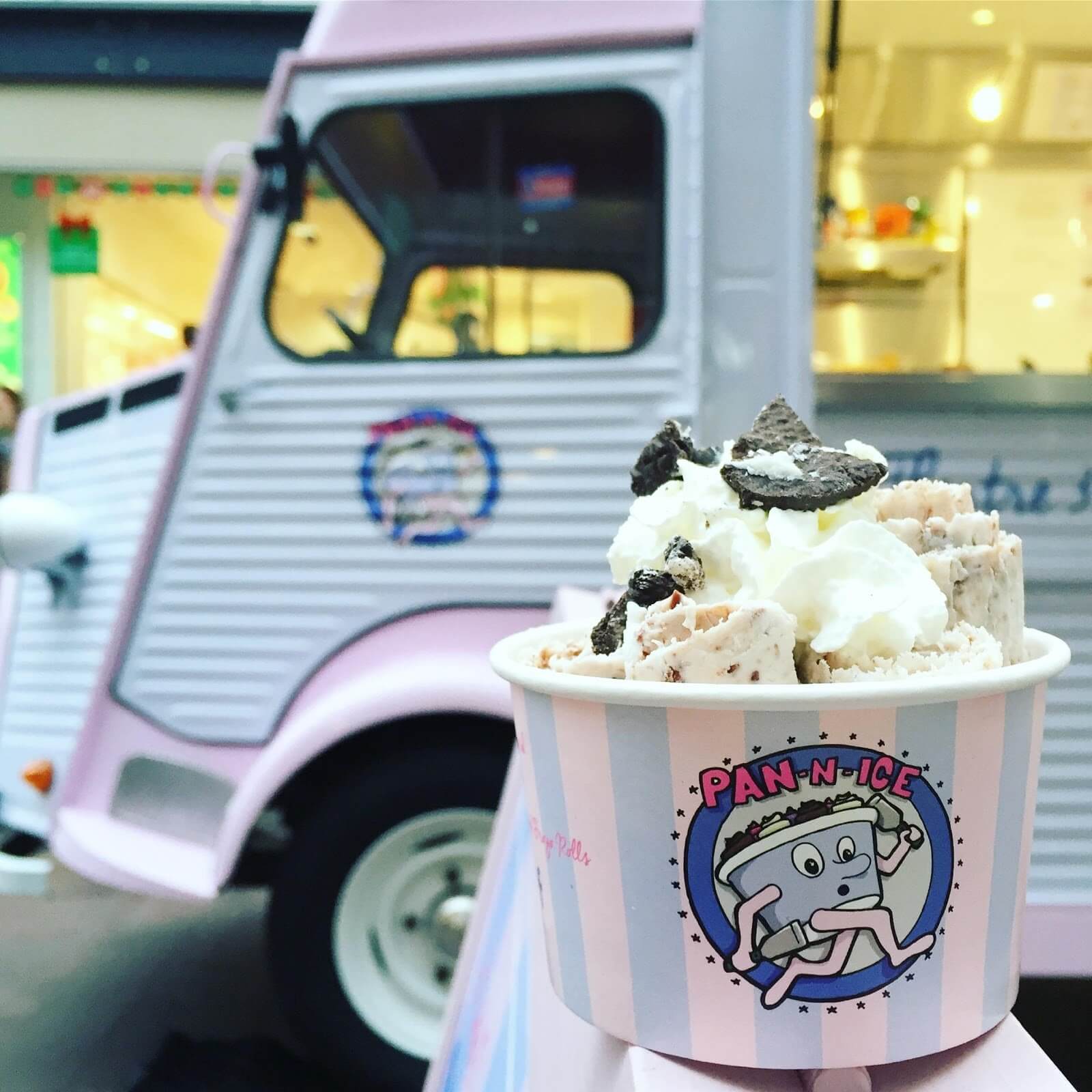 How do you balance your uni work with developing the business?
It's all about time management and being organised, which is hard but doable if you're determined!
It's also been vital to have the incredible support from my friends, family and fantastic business partner, Henry. He works extremely hard on the business when I find it physically impossible to spend as much time on it as I'd like.
What are your plans for the future?
After receiving 14 franchise requests in the first month alone, we're obviously looking to expand and hopefully quite quickly. We'd love to have hundreds of company-owned and franchised stores across the world but this is a long way off!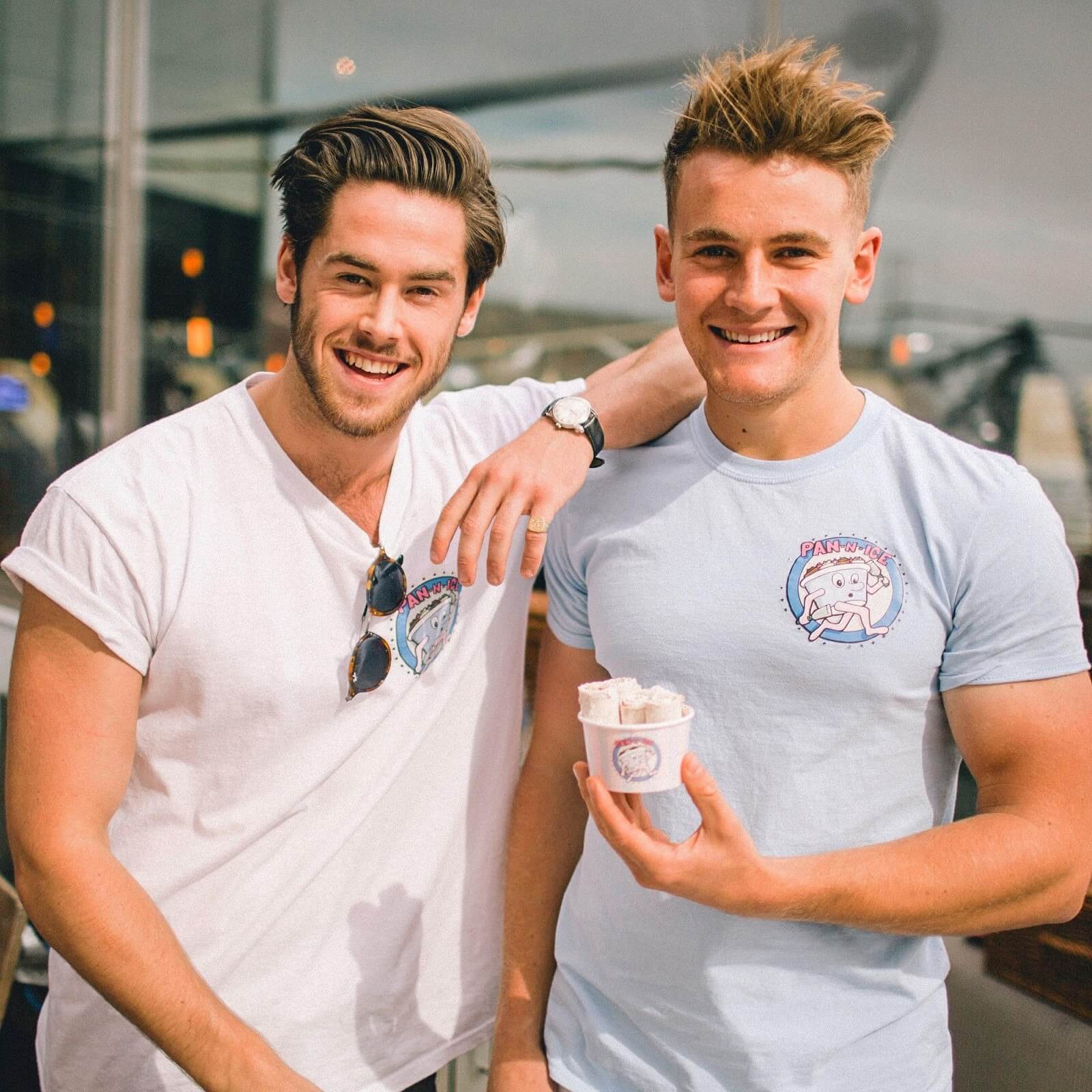 Any advice for budding student entrepreneurs?
Just go for it and don't be scared to make mistakes! I made and still make tonnes! It's such a cliché, but it's usually what stops a lot of people our age from taking a good idea and daring to try their best to make it happen.
It's hard when you've got so many outsiders giving their opinions. Definitely take it all on board but I think you should just listen to yourself sometimes.
Got a business idea but need advice and funding? Speak to your university careers service to help get you started.
Enjoyed this article? Give it a like