What to do now that you've submitted your UCAS application
So, you've written your personal statement, submitted your application and now? The wait begins – and I can't blame you for feeling a little nervous.
The time after submitting your UCAS application can be pretty nerve-wracking, especially if you're desperate to get into your first-choice university.
The good news is that there are things you can do to stay occupied while you wait for those all-important emails. And I'm not talking about just binge-watching TV, either.
Here are a few ways you can keep your mind busy, from someone who knows exactly what it's like.
Get the study books out
This pretty much goes without saying, but you've got to study to get those grades if you want to get onto your dream course. Exams may seem far away, but the reality is that the time goes quicker than you think.
That's not forgetting the other work you'll still have to do, too, like essays and coursework. So, if you need the perfect distraction, lose yourself in your study books (you'll thank yourself for it later).
 And, with that in mind…
…Make a plan
Okay, it's not so easy to study when you want to check your emails 24/7. So, my top tip? Create a plan.
To get started, I write down the dates of my exams and work backwards from that. I highlight when the exam is and then list the topics that I need to revise, slotting them into my schedule and prioritising according to which exams are first.
You don't need to leave it at studying, though. I work best by creating a revision timetable that also includes everything else I do, like exercise and hours at a part-time job. This helps me effectively manage my time, so I never miss a study session. 
Most importantly, though, don't forget to schedule yourself some breaks, otherwise you'll burn out. I tend to study for one hour and have a 15-minute break, but do what works for you.
For a guide on how to stay motivated and survive exam season, click here.
Sign up for open days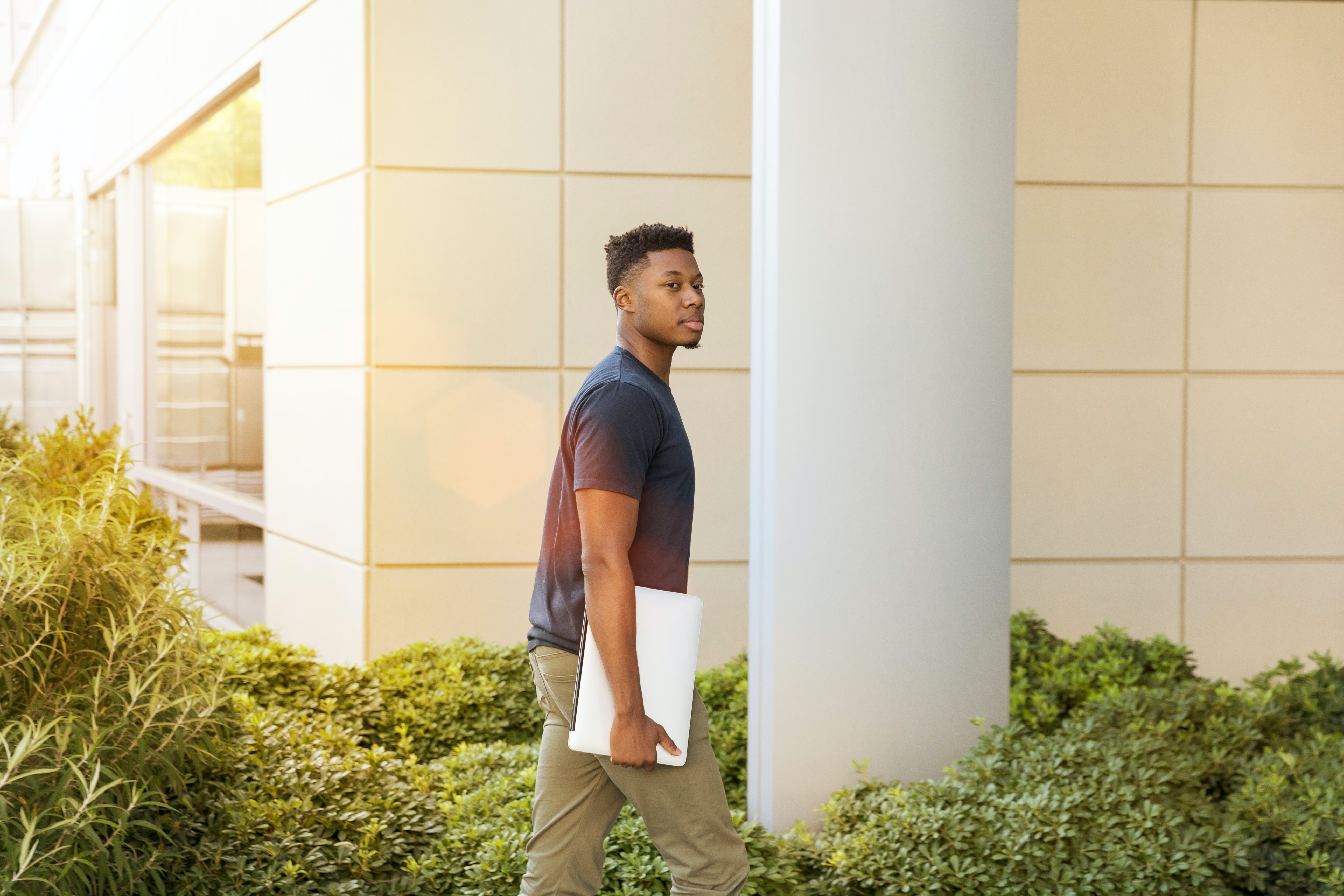 Don't forget, you now have some time to find out more about the universities you've applied for and even get to know the city you may soon be calling home (if restrictions allow).
Universities will hold numerous open days over the year (even if they are virtual ones due to Covid-19), so make sure you don't miss them. They are great opportunities to meet potential new classmates, as well as a chance to help you make that key decision on where you like best if you're stuck between two choices.
For me, I found these days really beneficial. Not only do you get a chance to find out more about the course and the university campus, but it's also a great opportunity to meet some of the lecturers.
Consider where you want to live
The other thing to think about is accommodation. Open days can be helpful for deciding which accommodation to pick because actually walking around the room and kitchen gives you a much better feel for what the options are like.
If you can't see it in person right now, though, you may be able to use virtual tours instead. For example, a lot of Unite Students' properties offer 3D virtual tours, as well as lots of photos, so you can get a good idea of what you could be moving into.
To check out the full list of Unite Students' properties, click here. 
If Covid-19 restrictions allow, try to visit the cities where you may be studying. I found this just as important as everything else, because it's vital to be happy where you live.
When I visited, I spent some time wandering around to get a better feel of the place and it also helped me to work out where all the important things were, such as the supermarket, bus stop, chemist and train station.   
Apply for student finance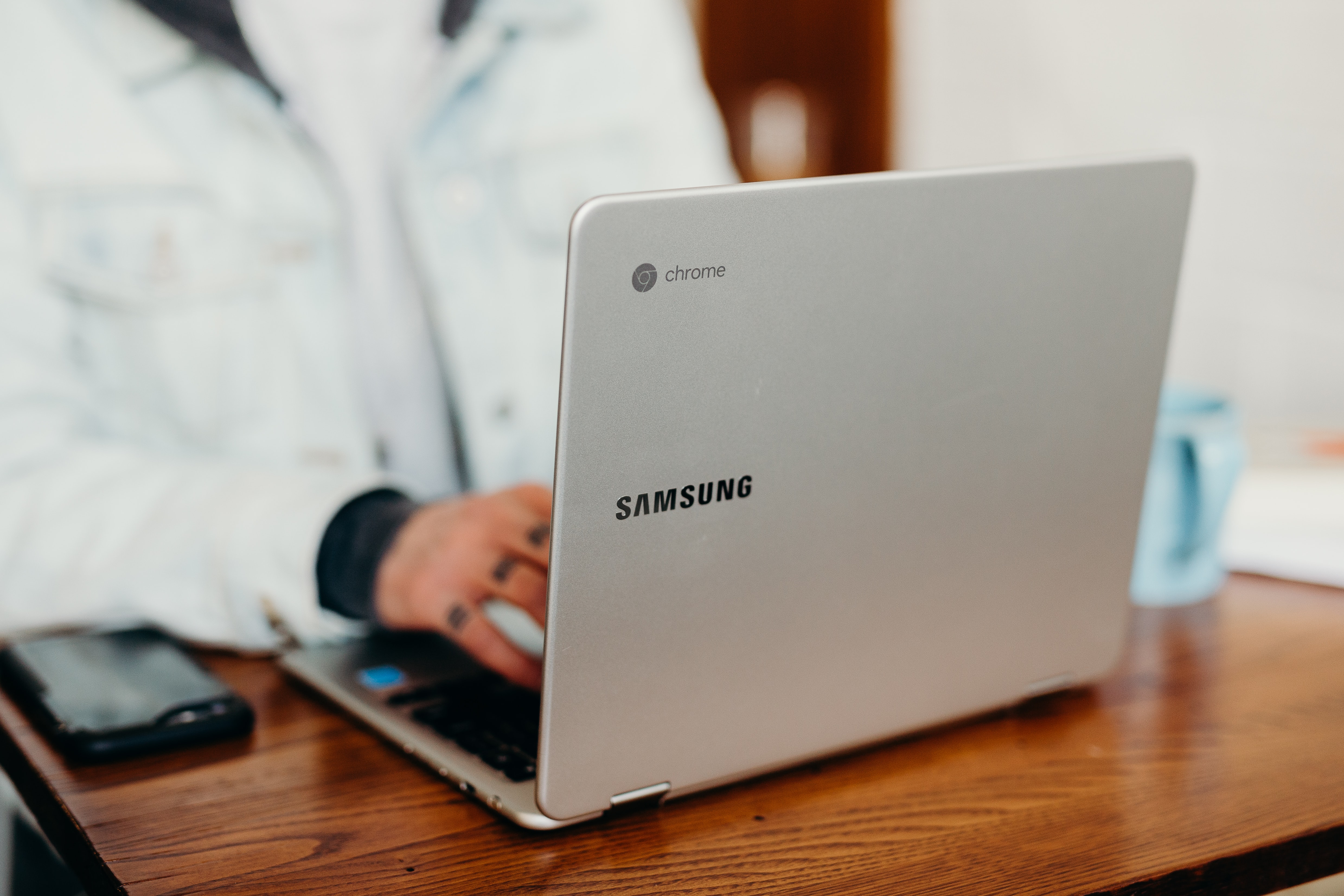 Applications typically open in March and close in late May. To make sure you get your funds in time, you should make sure you get your application in before the end of the current academic year.
If you don't get into your chosen university, change course or decide not to go, make sure to let your student finance provider know.
You can check out our full guide to student finance right here.
Get interview-ready 

Some courses and universities will require an interview before they make you an offer. So, now is the time to get prepared.
Whether you get to do the interview in person, or have to take part in a virtual interview due to Covid-19 restrictions, the preparation is essentially the same.
Start by researching the course content so you know exactly what you're going to be studying, because this will impress the interviewers and will also help you to think about your skills and why you want to study that course. You should also research a bit of background on the university, too, as this often comes up.
Next, if this is your first proper interview, ask a family member or teacher if they can help you practice. This will also help hugely towards tackling those nerves and can help you plan your answers for the real thing. 
You may also want to plan some questions that you can ask them, should the opportunity arise. Interviewers love this and it'll make you seem more engaged and interested.  
And, lastly, don't forget, even if you're on video, wear something smart and appropriate. It's never acceptable to turn up in PJs.
Ultimately, just stay calm and be confident. You've got this!
Enjoyed this article? Give it a like
A Northern Irish, caffeine fuelled, food-loving photographer and aspiring journalist, who likes to think they're funny. Political fan, dog enthusiast and music lover. Expect sarcasm, puns and bad jokes.