Why remote work experience is still useful and how to get it
Getting work experience while you're still studying is one of the most useful things you can do with your free time. Problem is, how do you do it in the middle of a pandemic?
At university, I couldn't count the number of times my lecturers would tell me that I needed to get real world experience if I wanted a chance of competing for good graduate jobs when I left.
And I'm so glad I took their advice.
Doing work experience not only gave me a taste of what it was like to work in my field of study, but also helped me build key connections that are still invaluable, even today.
I've landed several of my jobs this way and can even say that many of those connections are now good friends.
For students now, though, things are very different. Far from being able to stroll into an office for a week, beef up those coffee-making skills and make an impression in the right places, work experience has become something entirely different.
Even getting that work experience in the first place has taken on a whole new path, with many businesses claiming that they can't facilitate those positions while working from home.
So, how can you make it happen in the midst of a global crisis?
Landing the role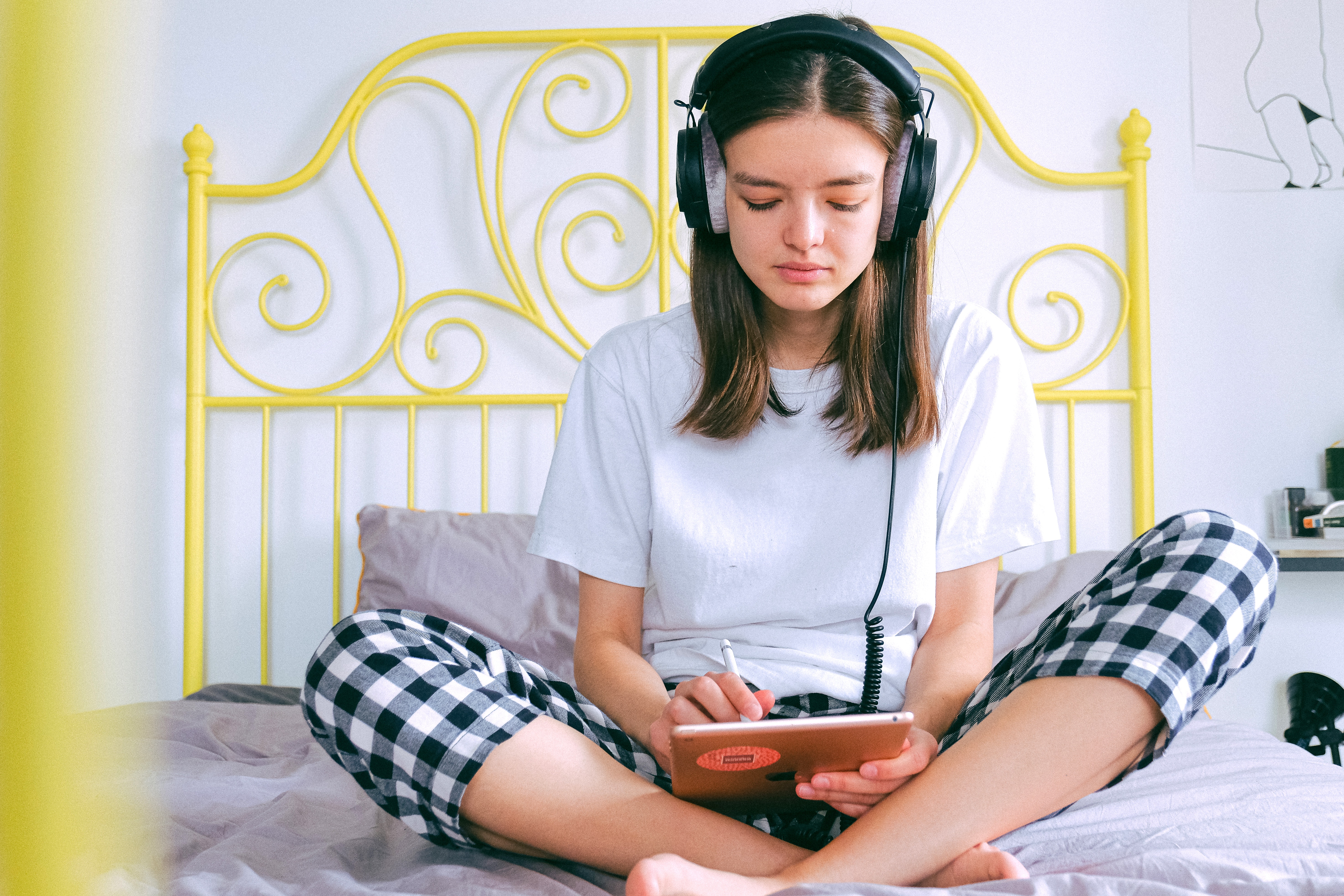 Okay, don't feel disheartened, I've seen many examples of people making work experience happen for themselves recently, even during lockdown. So, it does happen.
What you need to do? Give the businesses you're approaching a good reason to take you on. That's because they may not think they have time to train you for the role while having to deal with working from home and all the problems that come with being away from the office.
So, give them a reason to. Get in touch and explain to them why you would both benefit from being on the team, even for just a week. Things to outline could include:
Why you're passionate about what they do
How you could see yourself working with them on a remote basis
What skills you already have and how they could fit into the role
Your availability and flexibility – even one day a week over the next couple of months is worth something
You'll be amazed at how just a little persistence and demonstrating a good work ethic could mean the difference between landing that gig or not. 
And the good news is that there are a lot of companies out there who are taking the initiative and moving their work experience places to a remote basis, anyway. Some key industries to look into could include:
Accounting
Banking
Marketing/digital marketing/graphic design
Insurance
IT
Law
Business and consultancy
Don't forget to do your research and check online jobs sites, too. Good places to start looking for roles (especially for over the summer or upon graduating) include Target Jobs, Placement UK and Milkround.
Finally, your university's skills hub will also be in touch with employers and have a good idea of which ones are willing to work with people virtually. Drop them an email if you're not sure how to approach businesses yourself, or even if you just want someone to run an eye over your CV and cover letter.
Why you need to do it now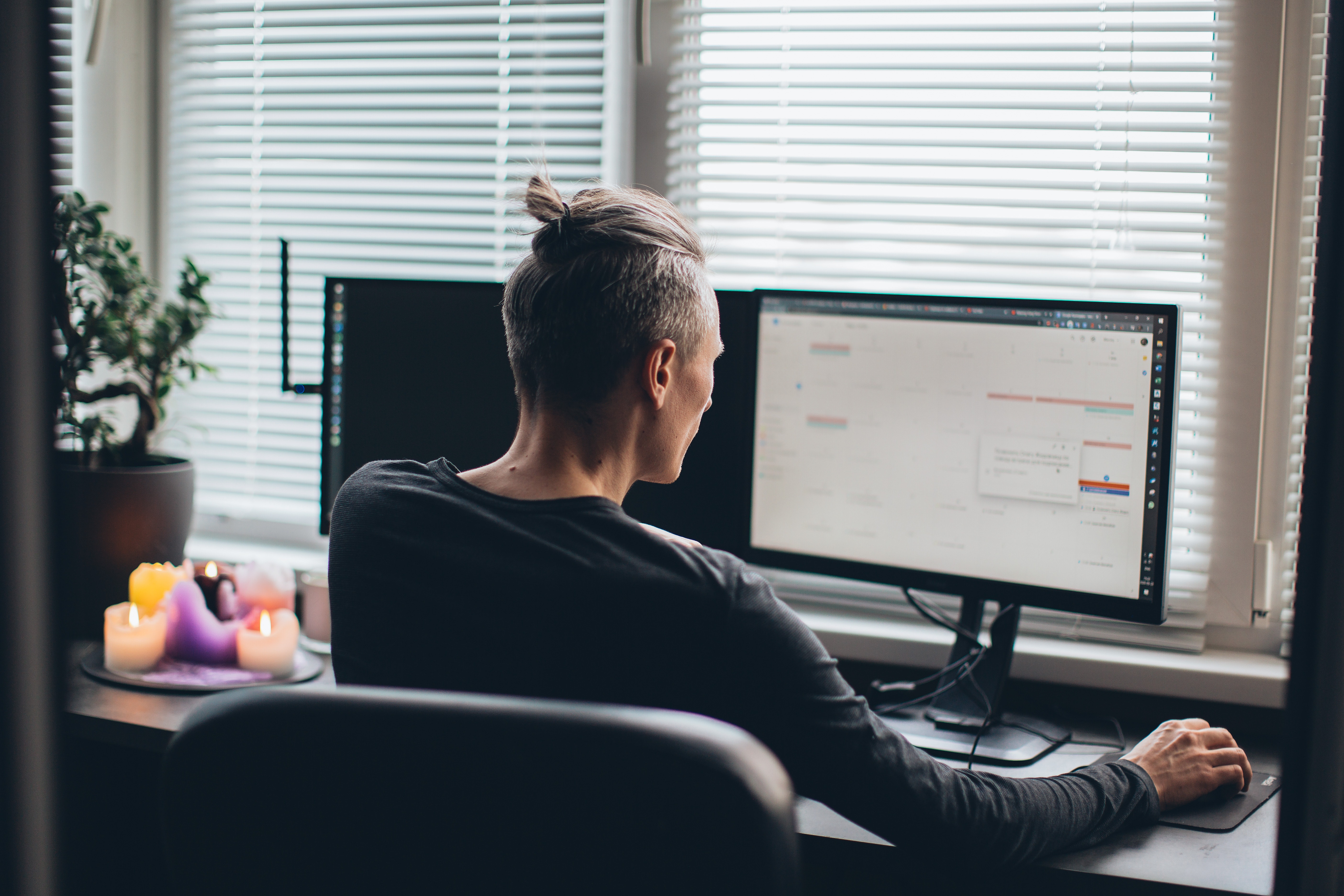 First off, this is an incredibly unusual situation. Employers will probably be quite forgiving when they look at your CV post-graduation and see there isn't much work experience to show.
But what if (and it may well do) your potential employer asks how you spent your time during the pandemic? Imagine being able to answer that question with an explanation of how you adapted, stuck your neck out and didn't let a Covid-19 stop you from chasing your dreams.
You'll not only land a heap of respect, but also demonstrate an incredible work ethic that your future employer will undoubtedly want on the team.
Finally, it's a great opportunity to prove that you have experience in self-managing your time – something which is incredibly important as teams shrink and roles become more versatile than ever before.
Enjoyed this article? Give it a like
When not stringing words together, can usually be found on the local beach with her cocker spaniel pup, Huey.