Working while studying: How I juggle university and a job
As soon as I moved out of my parent's home, I strove to be independent. Not just by living on my own, or following my own interests and ambitions, but also by being financially independent. But I am totally aware that I cannot pay for everything myself while studying.
Accommodation, grocery shopping, socialising and hobbies - these things are too expensive to be paid for only by working a few hours a week. But it helped me right from the beginning to handle money more responsibly and value what I purchase more consciously.
Having a job while studying has been mostly ups, with a few downs and stressful times too. Let me tell you about them, and how I decided what kind of job I wanted.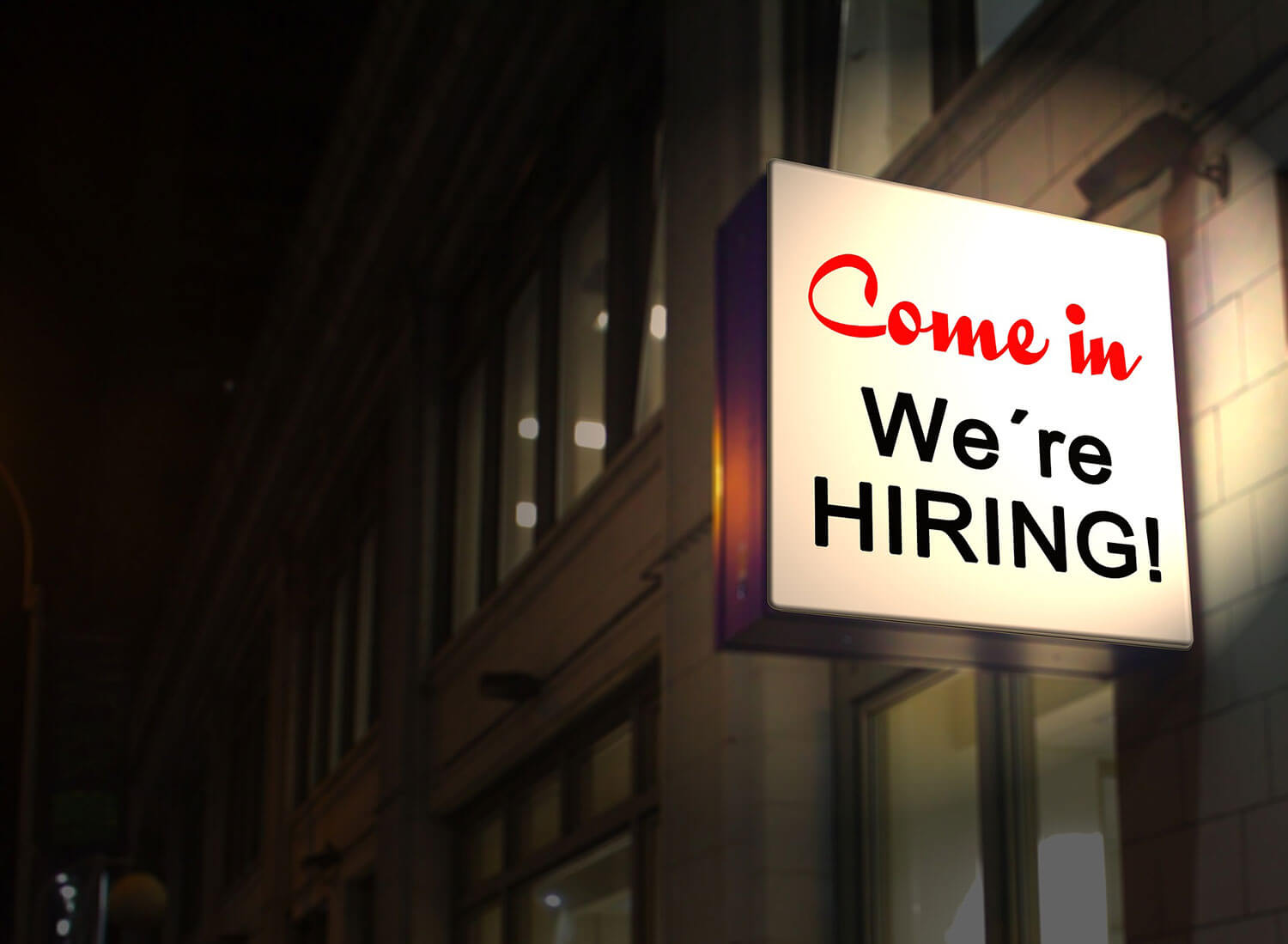 Deciding what kind of job I want
Starting my studies a few years ago, I knew immediately that I wanted a job where I could work only a few hours a week. Once I had figured out how much work university required, I knew that the best time to work for me would be the weekend, plus maybe a couple of shifts in the week.
During my second semester, I handed in several applications to stores that I had interest in, mostly decoration and fashion. But I also handed in an application for a job as a barista in a cafe, which was my stroke of luck because they called the day after and invited me to an interview - which was successful!
At first, it was a stressful time learning all the new rules, recipes, and guidelines but, as soon as I knew what to do, I loved going there and helping out. I felt comfortable from the first minute.
Figuring out how much time I have
For me, the best time to work is during the weekend. I know that there are no compulsory events to attend, like lectures, so I can basically accept every shift offered. An additional positive effect is that, because I have limited time to study, I manage to do more as I know I have to be efficient when I study.
At the beginning of a job, it might be complicated to find the right balance between working and studying. But this will dissolve quickly and become more natural with time. Tell your employer what days and times you can work and make sure you leave time not just for study sessions but for leisure time and meeting friends too.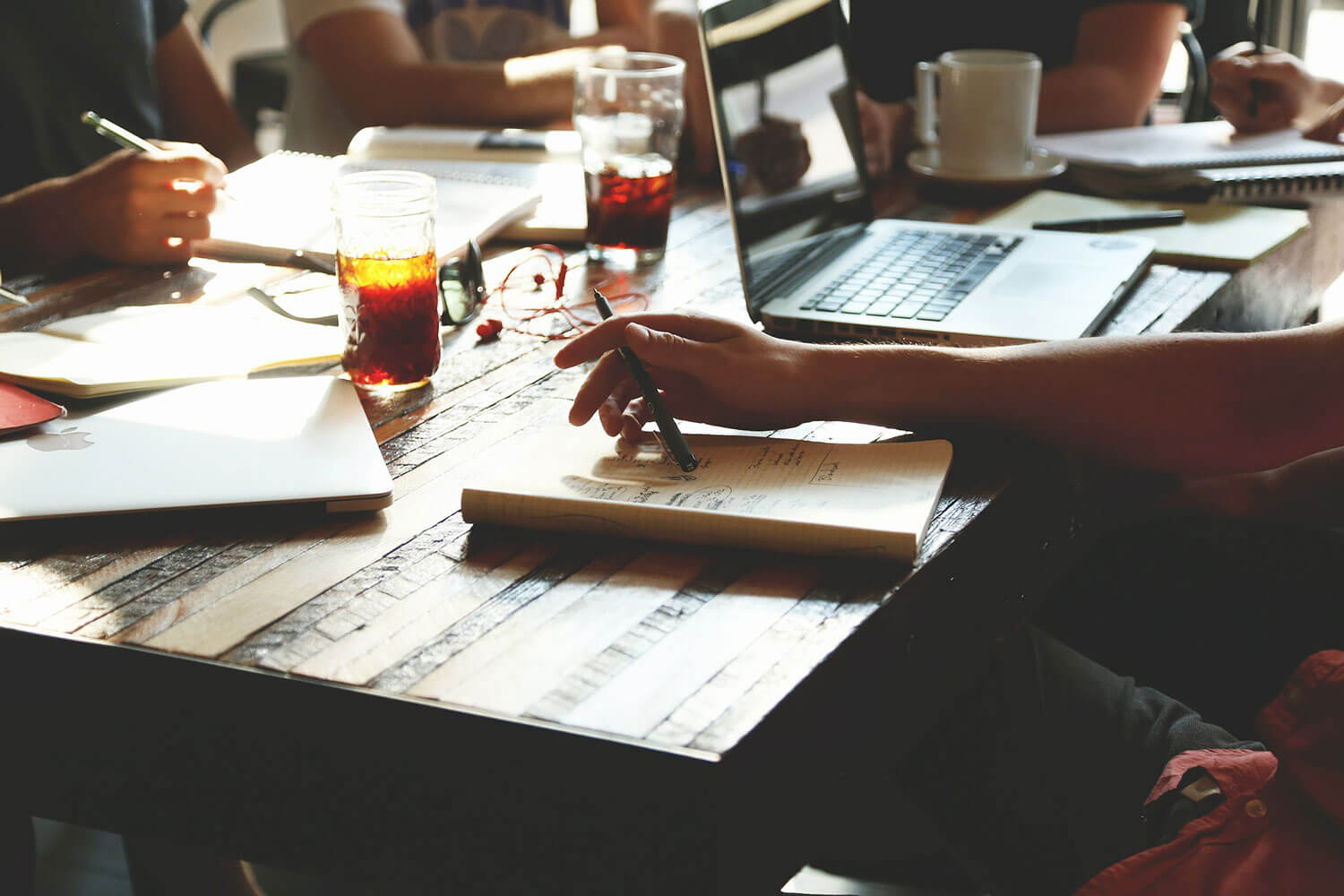 Feeling the benefits of having a job
Already during my time at school, I worked a few hours a week to earn my own money. So I learned from the age of 16 how to value the money I'd earned. I paid attention to what I spent it on, how much certain things cost, and how beneficial it is to put some aside for bigger things - like my driving licence, which I bought with my own money.
Besides accommodation and groceries, a social life at university costs money as well - going out, pursuing a hobby, or simply grabbing a coffee. Paying for this with my own money lets me feel I've earned what I'm doing, and it gives me more freedom to enjoy my leisure time with friends or travels.
Additionally, a part-time job can prepare you to some extent for the world of work afterwards. It doesn't matter if the job is in a field that you would like to continue afterwards or not, it helps a great deal to manage your time, use it more efficiently, and cherish your moments of leisure.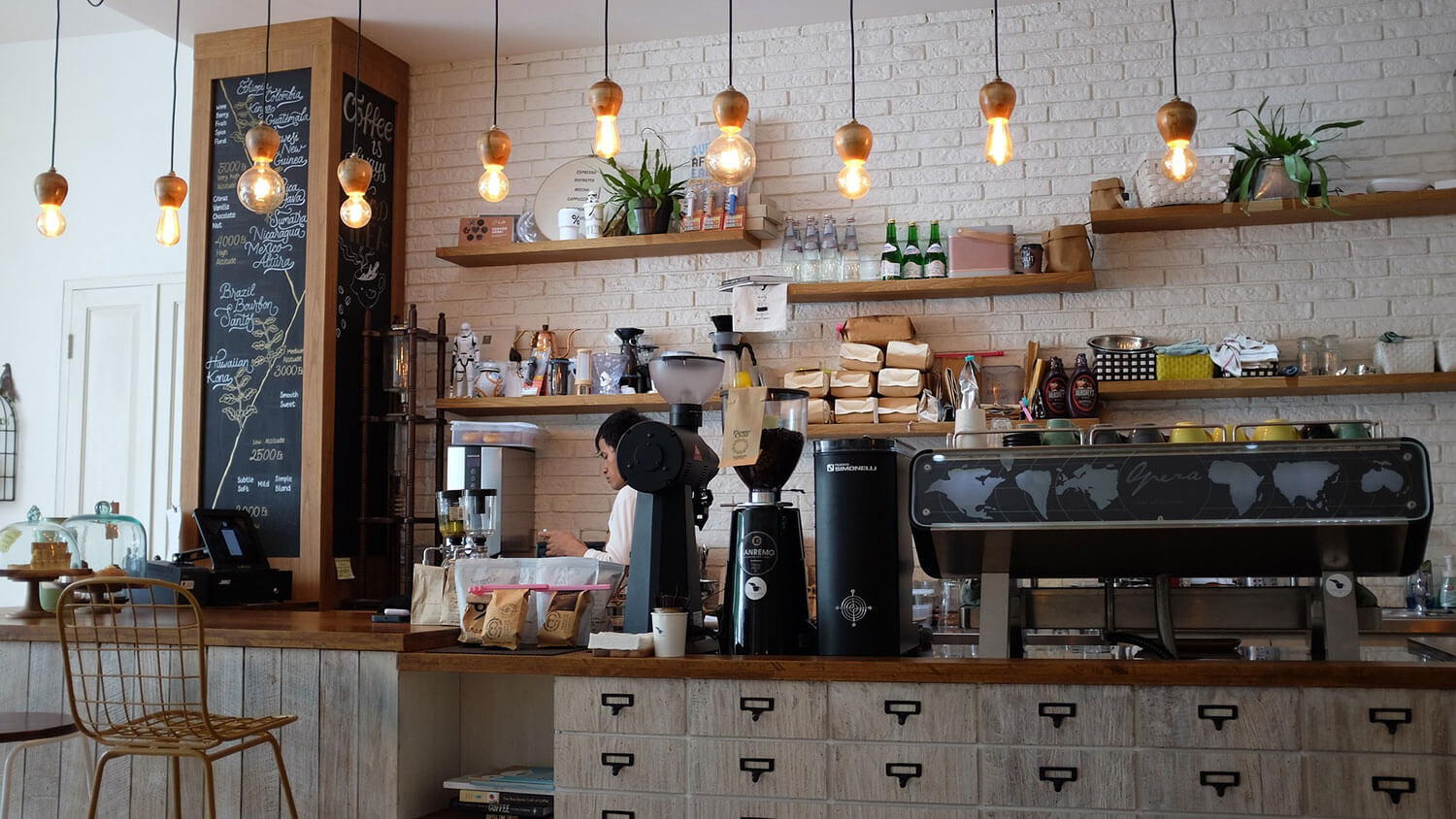 The drawbacks of part-time work
Without a doubt, I overestimated myself, especially in the first few weeks. There is always something new to learn which, during studying and completing my exams, left me exhausted and tired.
Working in a cafe can mean starting early or finishing late. Preparations need to be made before the cafe opens, and the place must be cleaned after it closes. For me, it was quite easy most days to get up early, even though some days it was annoying as I couldn't stay up late or couldn't spend as much time with my friends in the evening before.
Not everybody is made for working during their time at university. This doesn't necessarily mean that you are a slower or faster thinking student or that you cannot organise your time efficiently. A friend of mine simply didn't like being home late, she needed more time to herself, to calm down and rewind.
'I love having a job'
Even though there are a few downsides to working while studying, I love having a job. I feel more productive and helpful but overall independent. It isn't always easy and I make mistakes but these moments are only short ones and, in fact, they prepare me for my future job. It helps me to follow my dreams and to work hard, to focus and to develop myself.
Enjoyed this article? Give it a like
Hello, I am Vanessa, a 25-year old postgrad from Germany. My passion for writing evolved through my linguistic studies and the many books I read. In my free time I love to explore the world, may it be through fashion, travelling and cooking and I am always open for new experiences with my friends and family.