Welcome to

The Bridge House
Find out more about your new home and what you need to know ahead of check-in day.
Your new home
The Bridge House, 123 Fountainbridge, Edinburgh, Scotland, EH3 9QG
Information for check-in day
Where do I collect my key?

You will receive a key card on arrival at the property, which you can use to access your room and communal areas.

Where can I park and unload my car?

Parking is located on-site and can be used as a five-minute drop-off point. As parking is limited, customers are asked to unload and then move their car to Edinburgh Quay car park (129-133 Fountainbridge, EH3 9QG). Parking costs are as follows: £3 for 1 - 2 hours; £6 for 3 - 4 hours; £12.50 up to 8 hours.

When can I move in?

You can check in at any point from the start date of your tenancy. You can find your start date in your tenancy agreement or by logging into MyAccount here.

We'll send you further information on checking into The Bridge House soon.
Find out more about The Bridge House
Laundry facilities
The laundry room is located at the back of the property behind Block D and is accessed by a code locked gate. You'll need to download the Circuit Plus app to be able to access the laundry machines.

Parking
There is no designated parking at The Bridge House, although there is drop-off point and JustPark chargeable parking to the rear of the property.

Bike storage
The bike store is located at the back of the property behind Block D accessed by a code locked gate.

Recycling
There are general waste, glass and mixed recycling facilities available at the bin shed. Please take care not to contaminate bins with the wrong types of rubbish. We also have a British Heart Foundation charity donation point and a food bank in the laundry room.

Fire test time and meeting point
Fire alarms are fitted throughout the property. The fire alarms are tested every Monday between 12pm and 3pm. Your fire assembly points are located in the car park to the rear of the property next to the bin store, and on the pavement/sidewalk behind block A.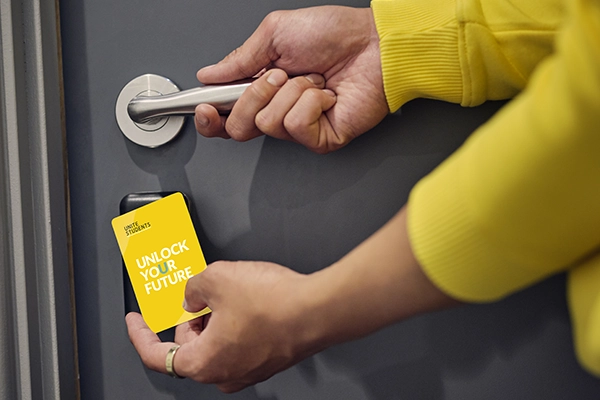 Your check-in questions answered
Ask a question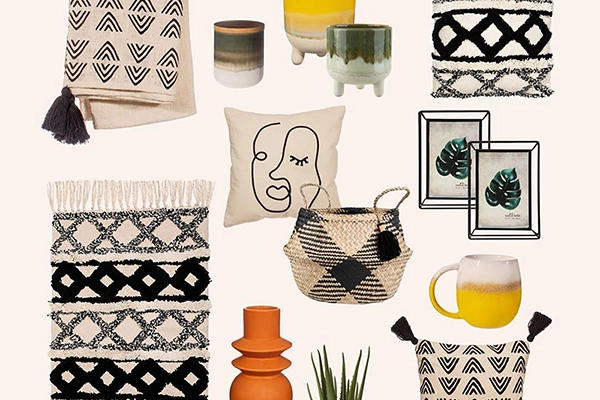 Buy an arrival pack
Shop now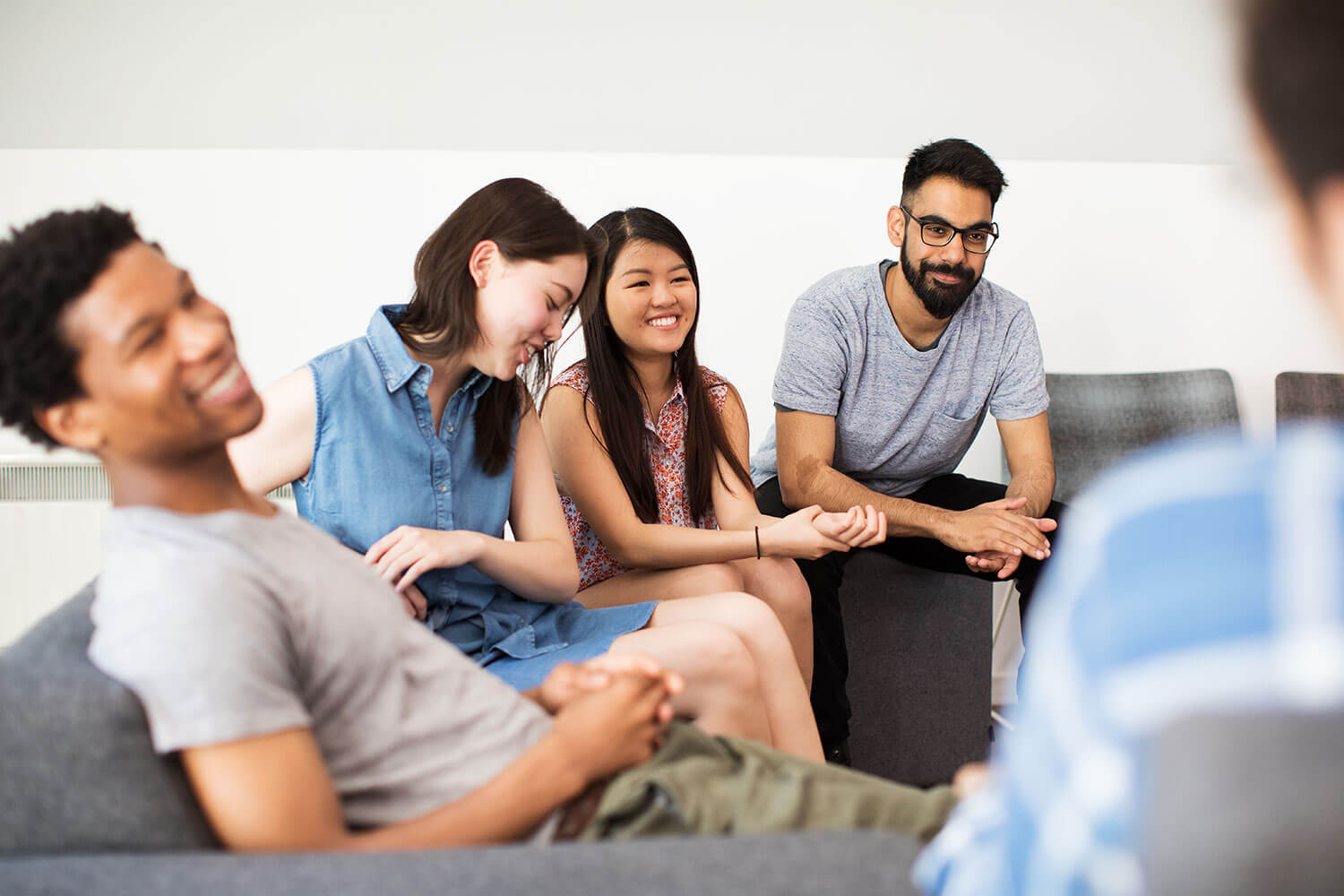 Stories from our residents
Visit the Common Room