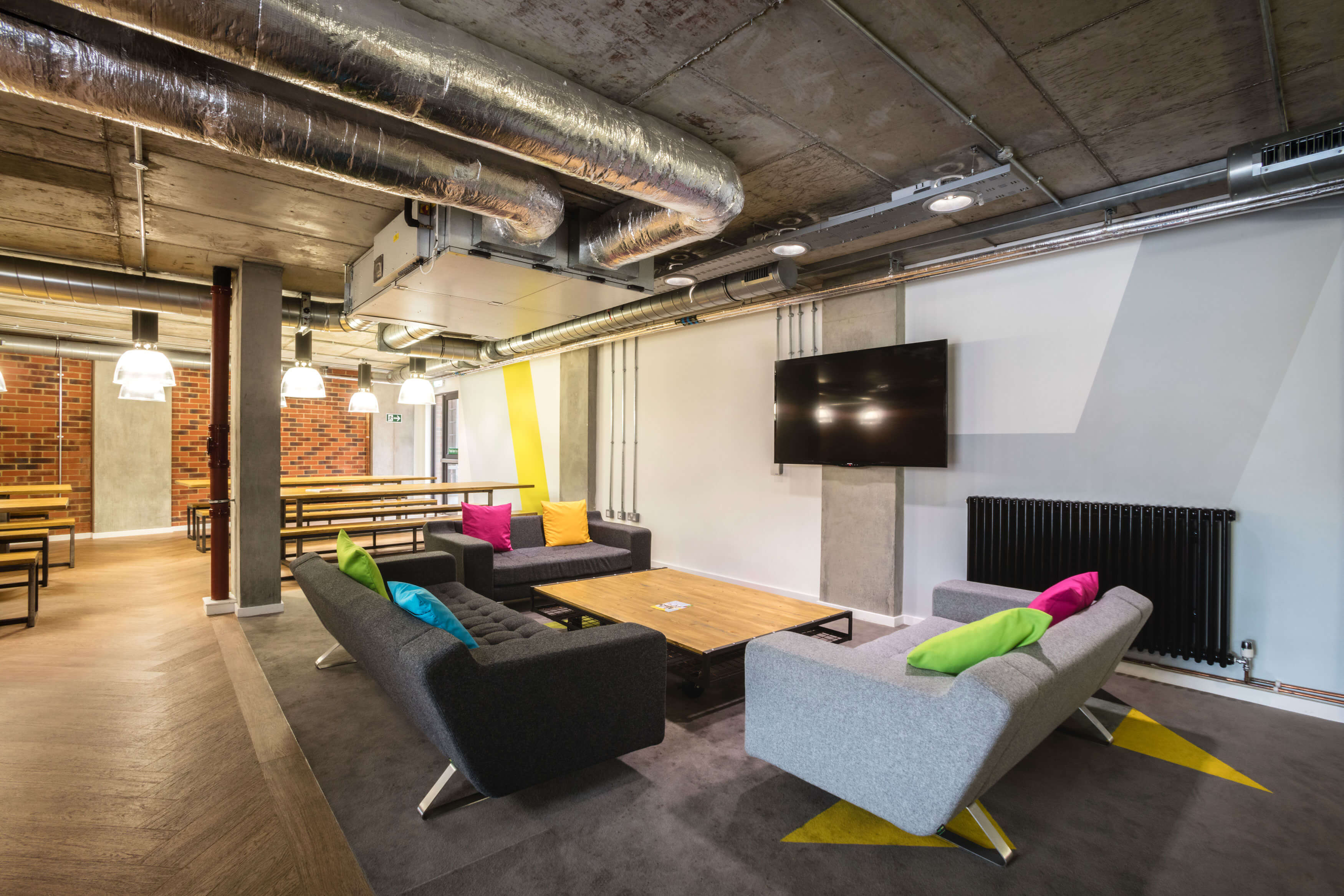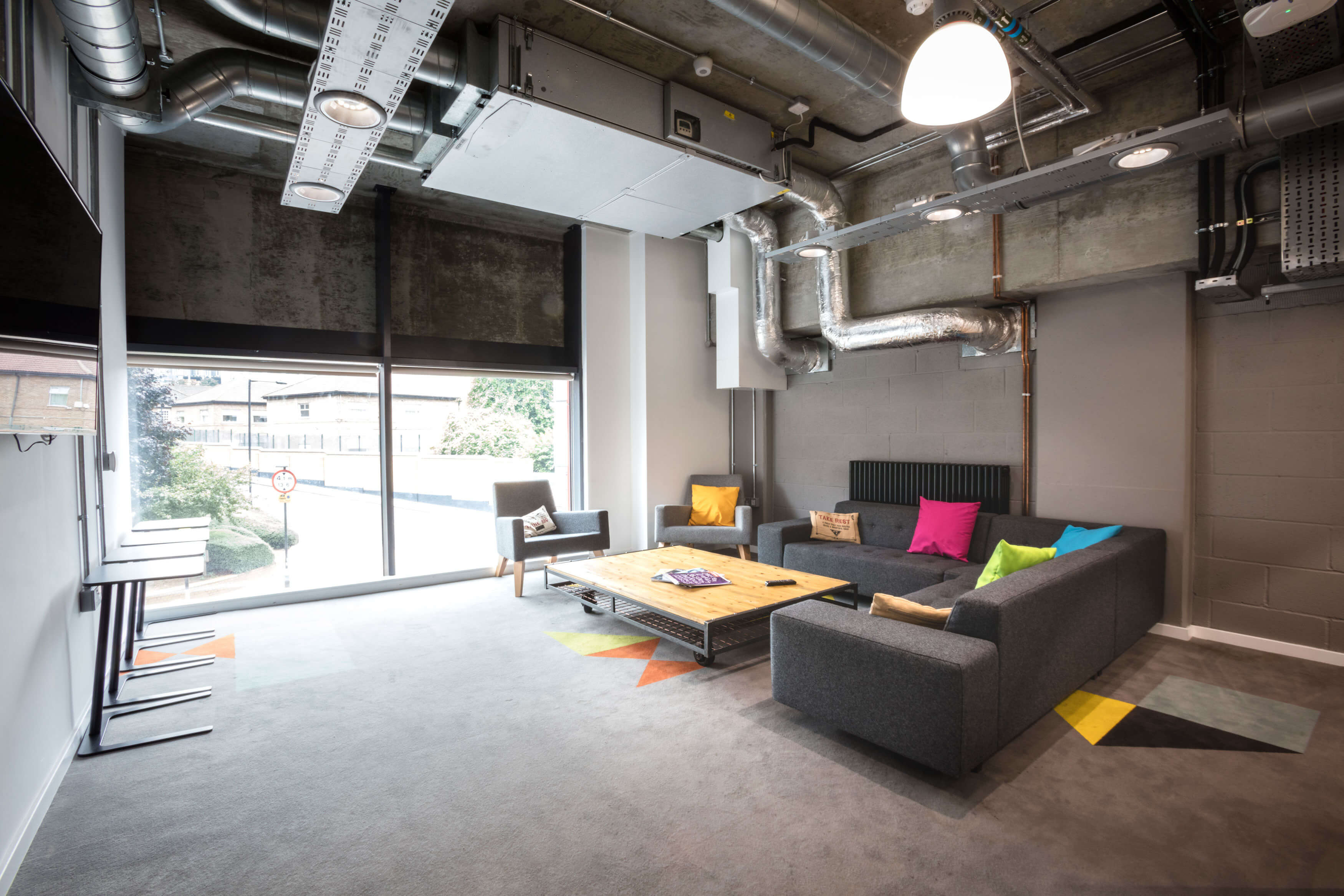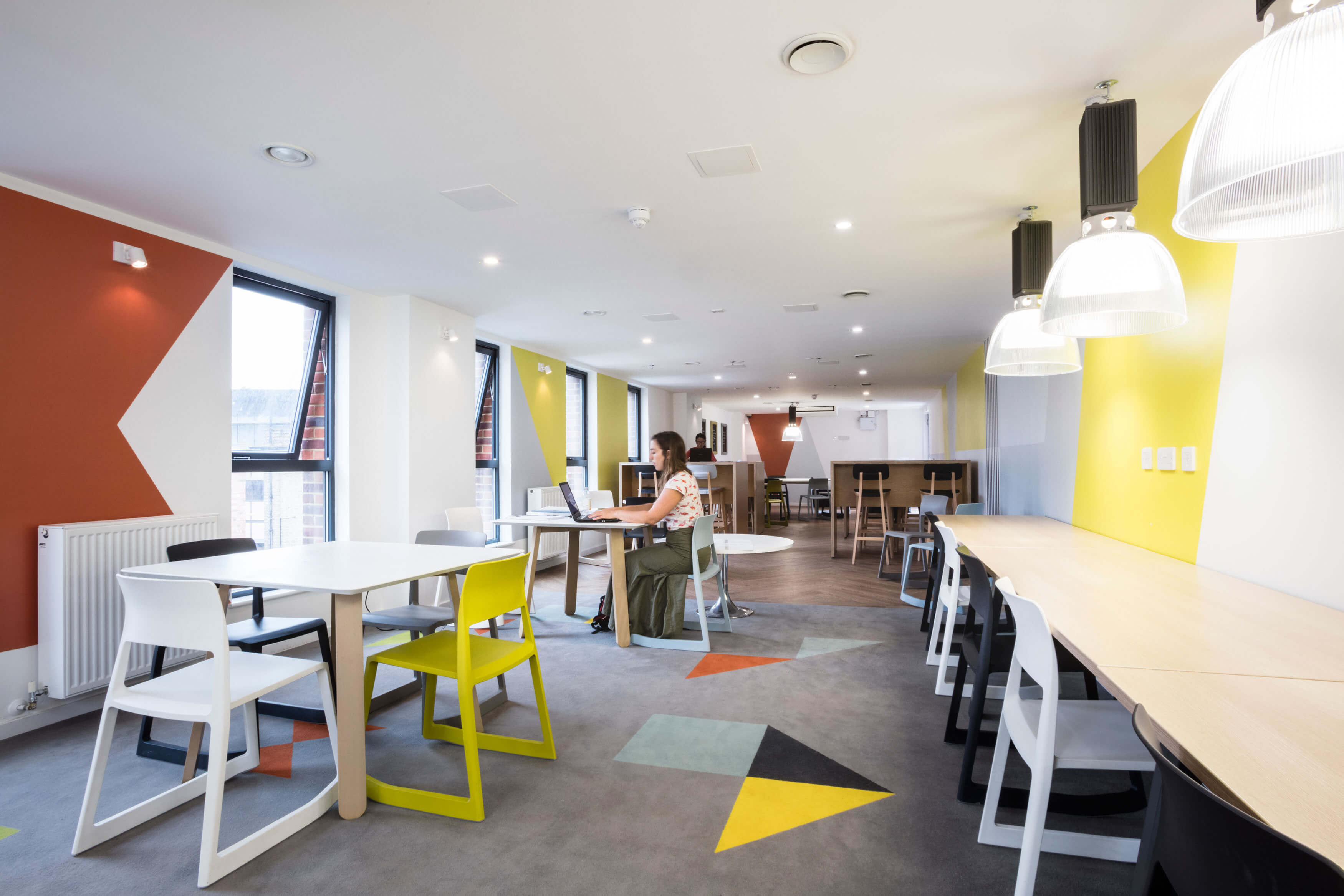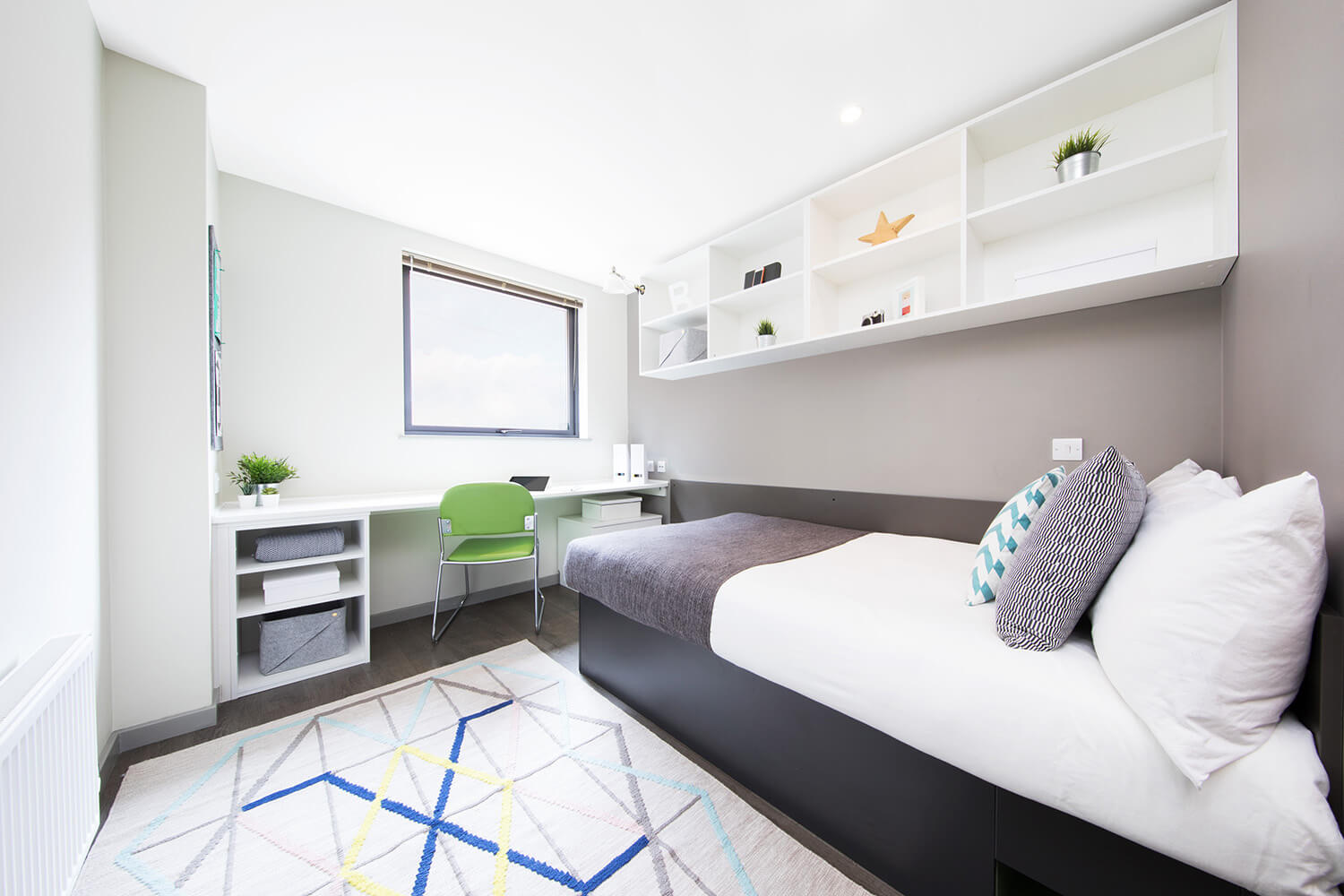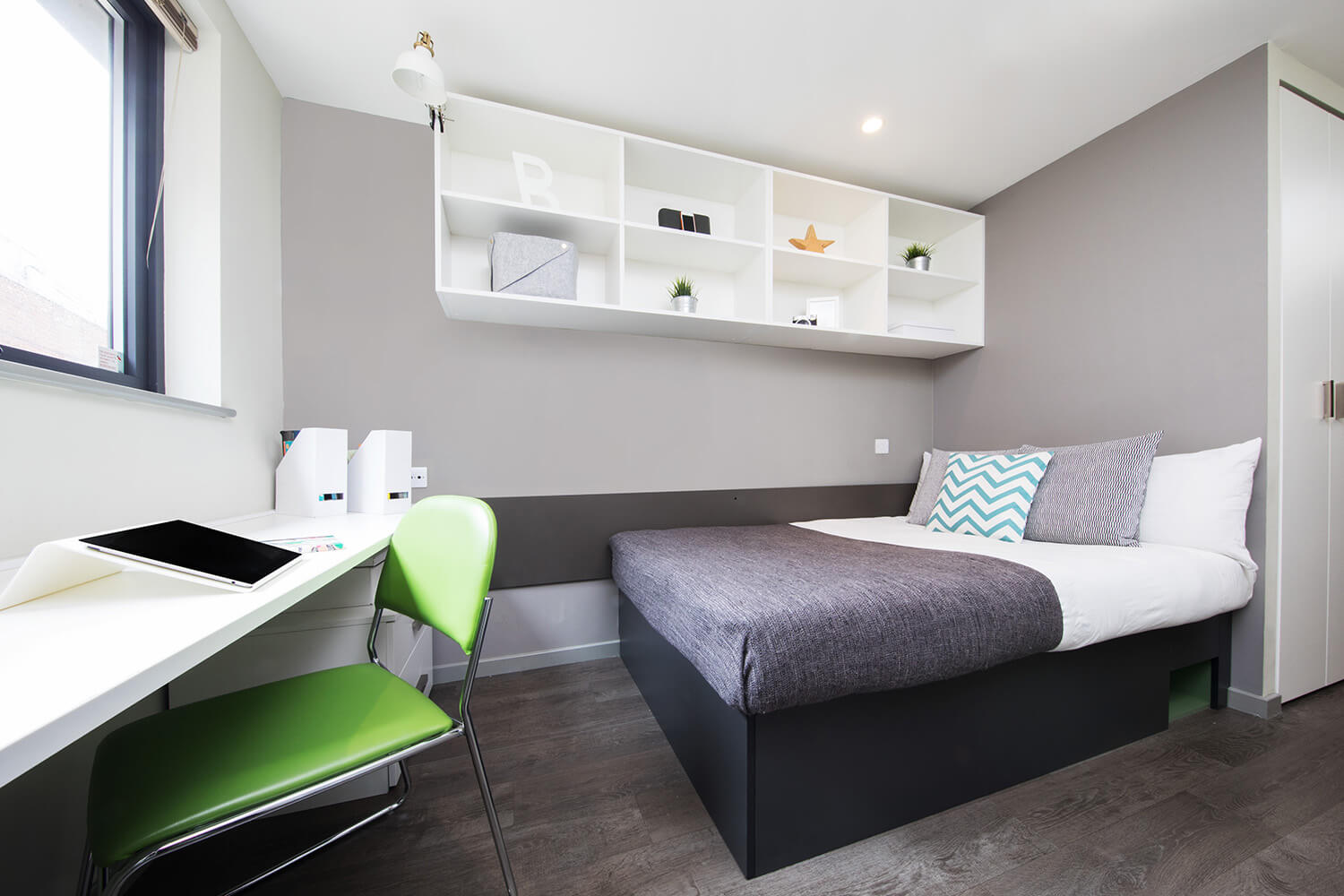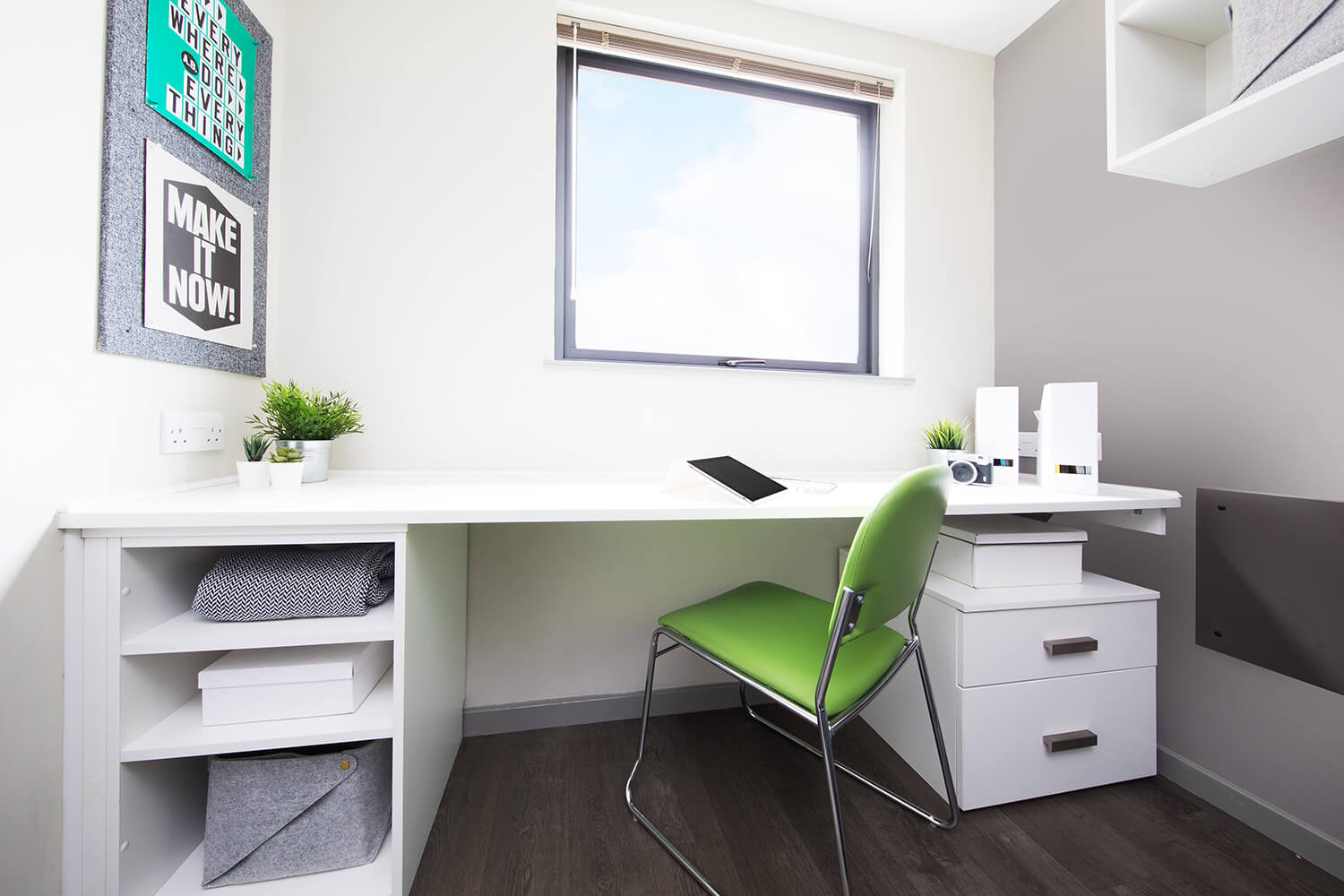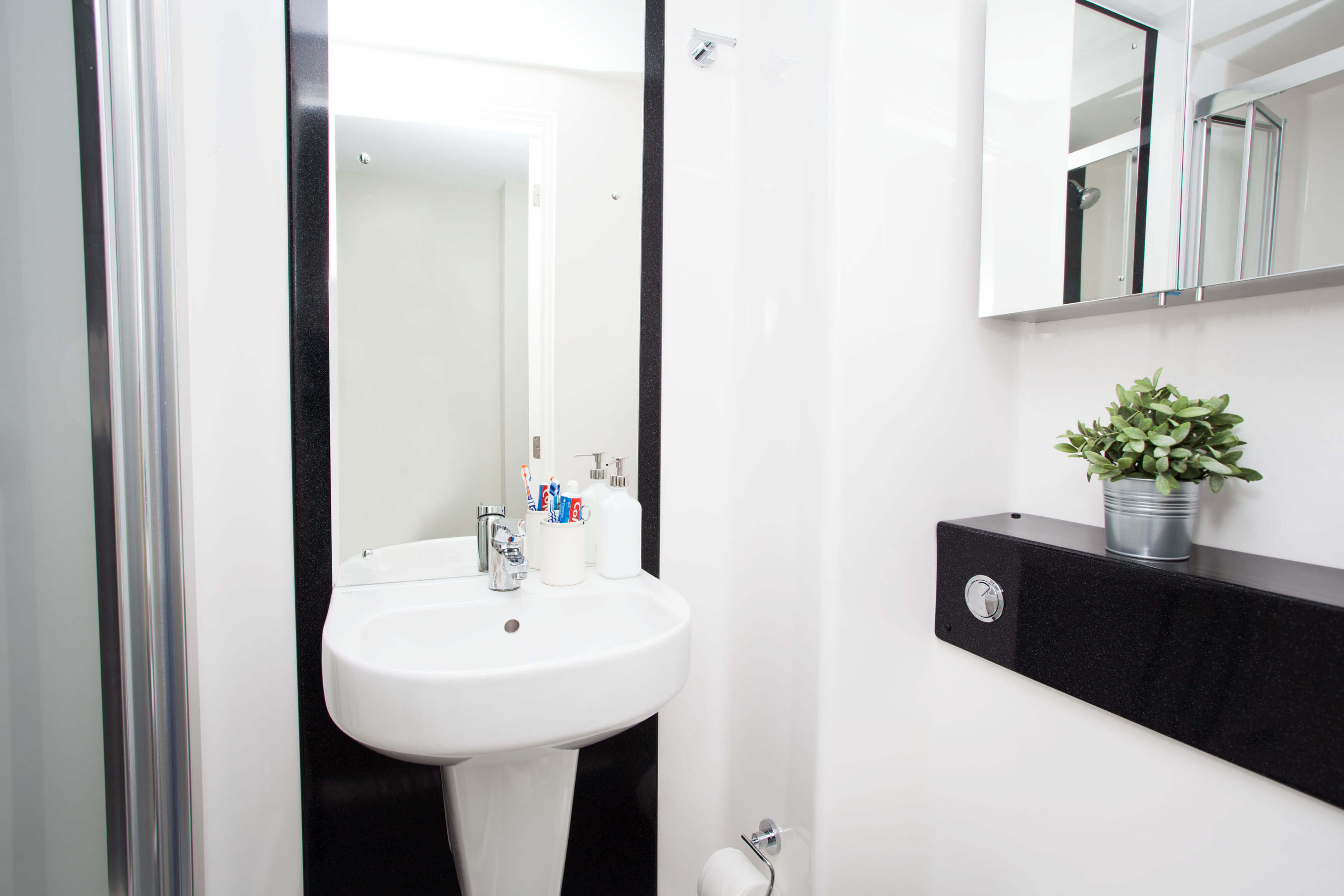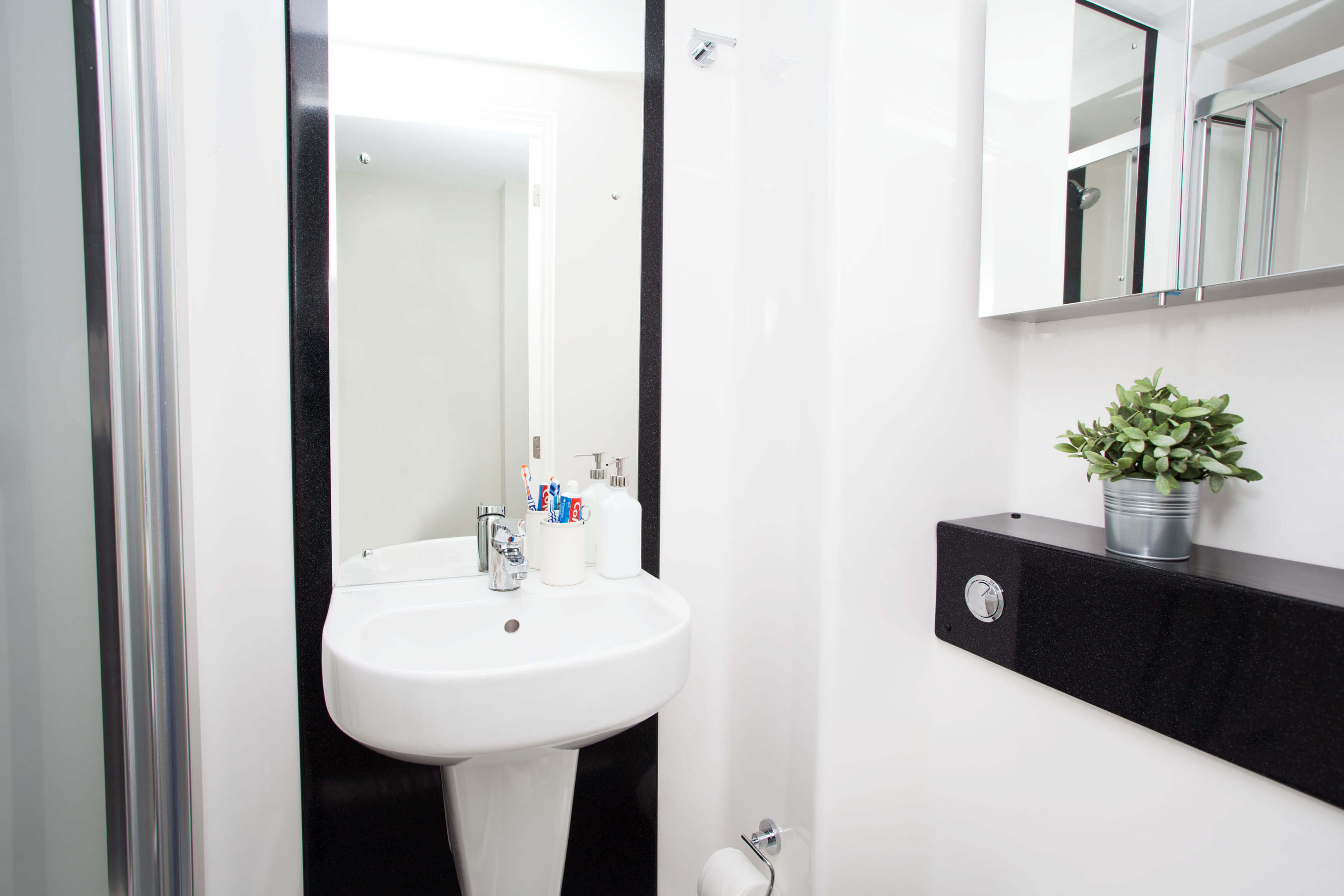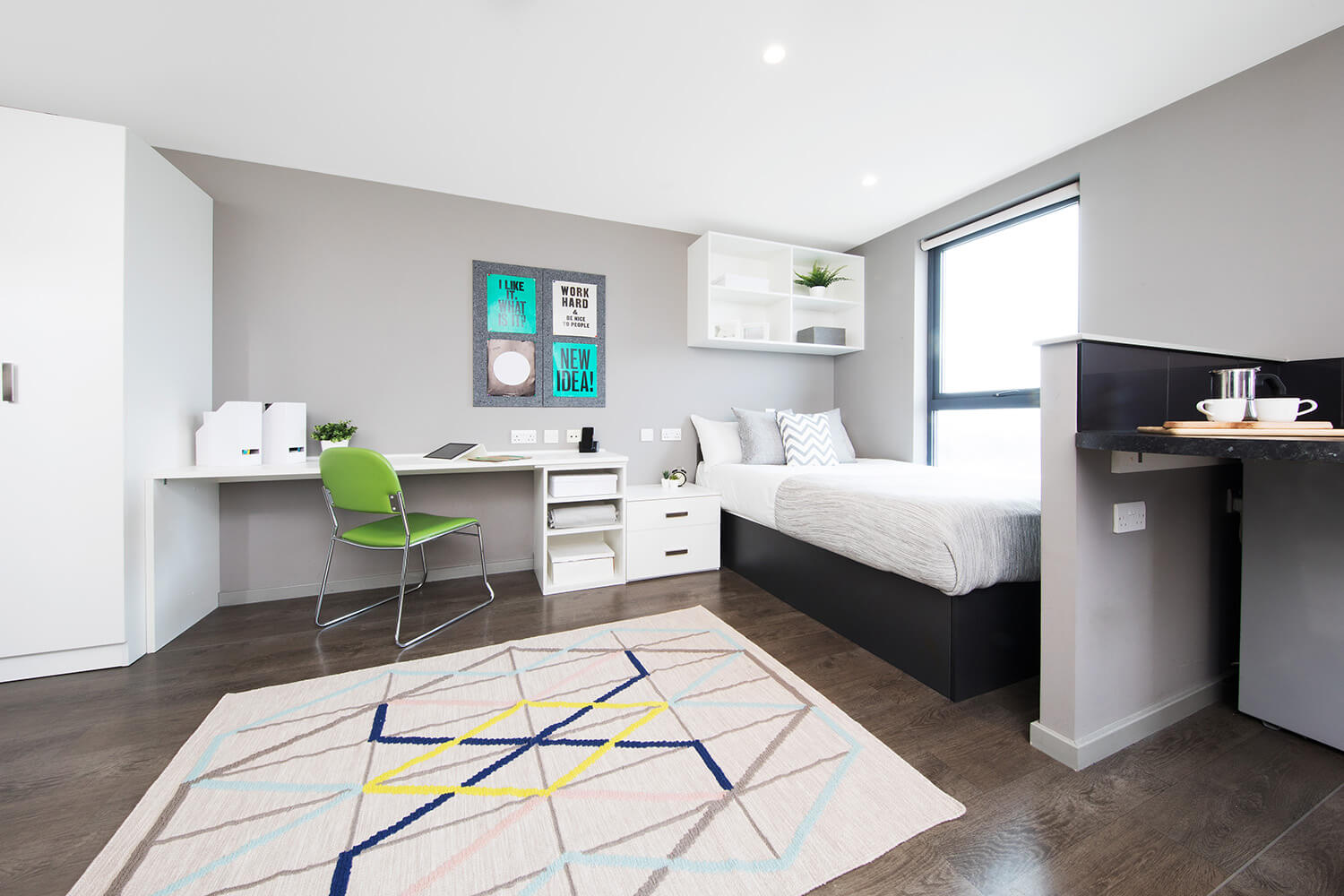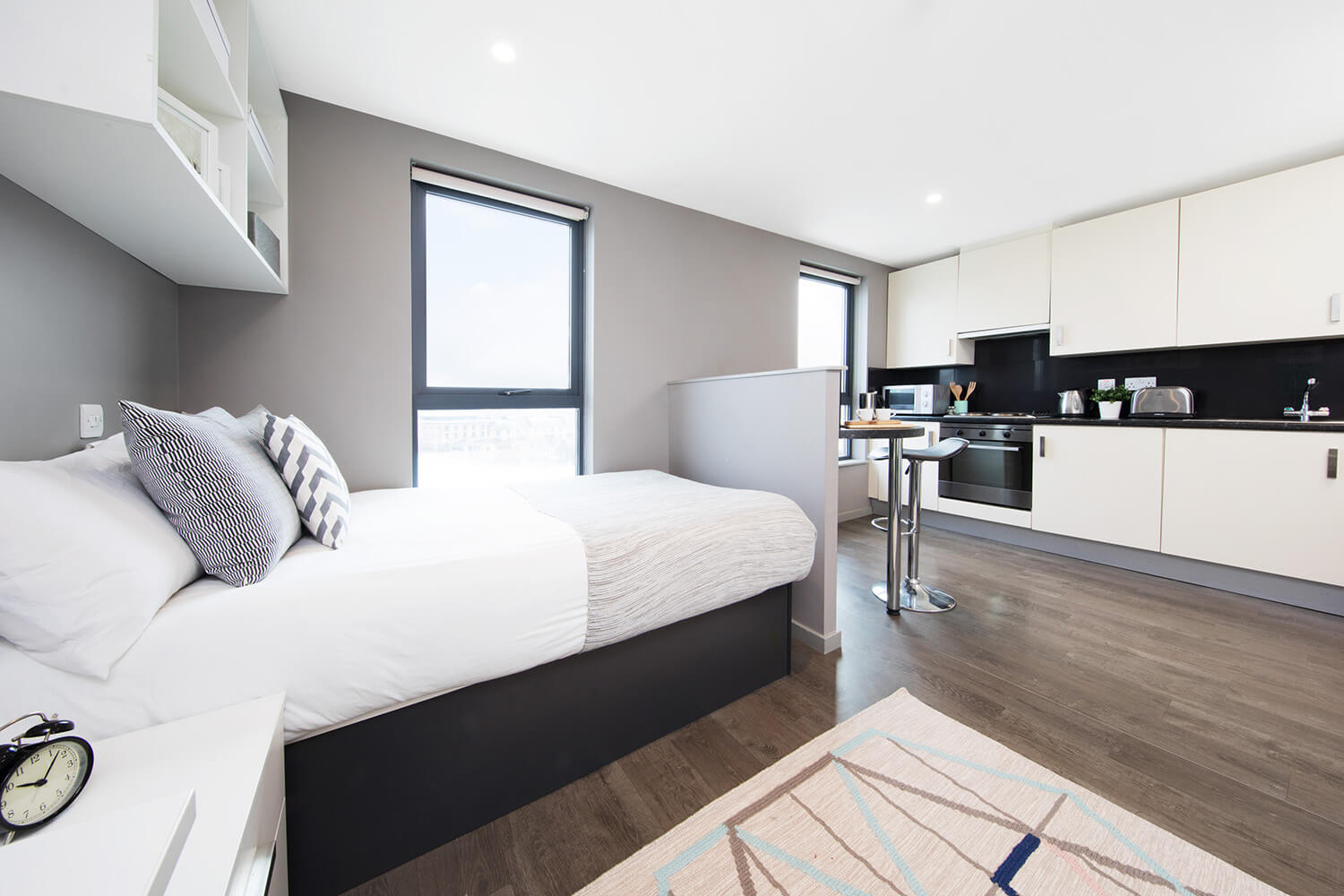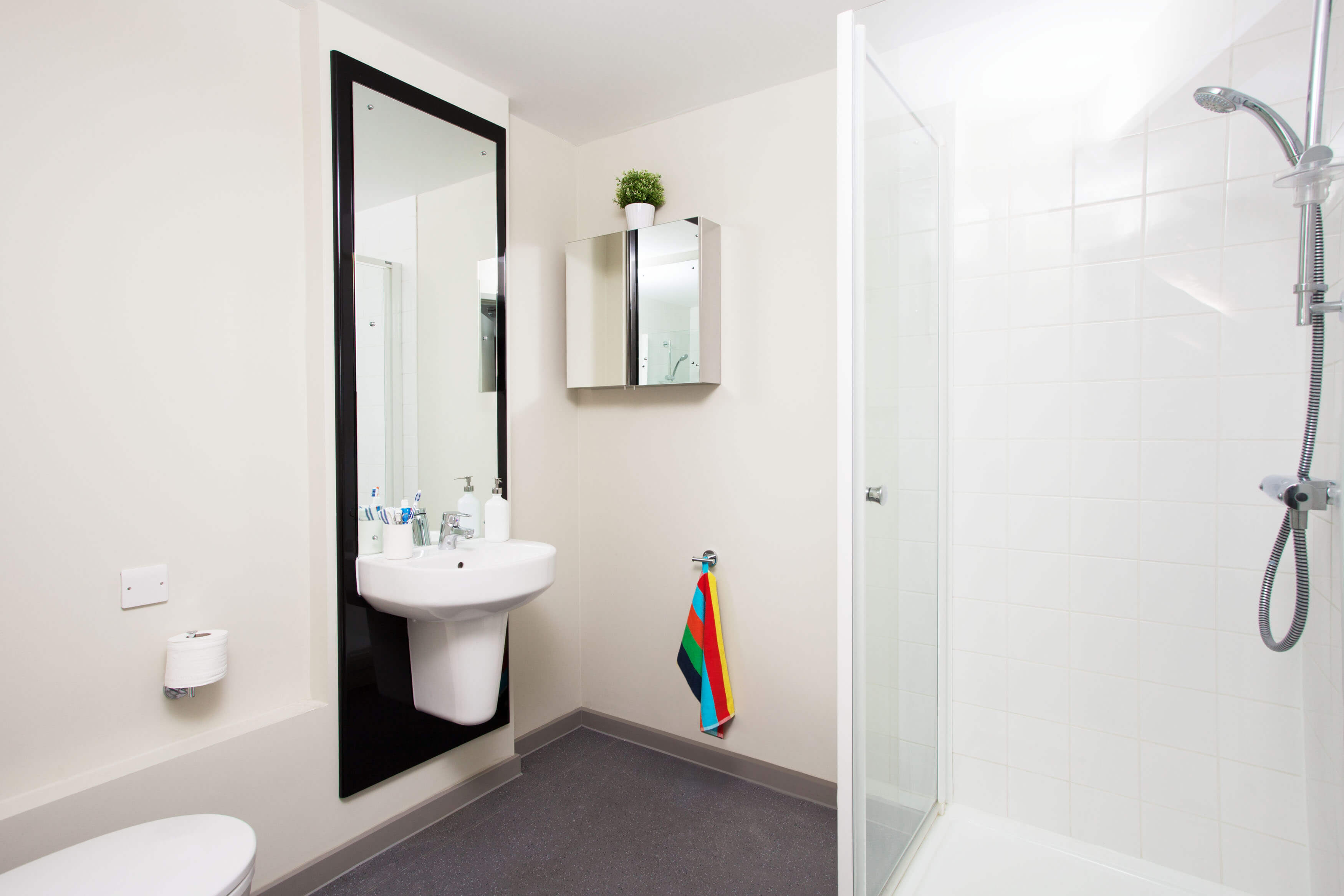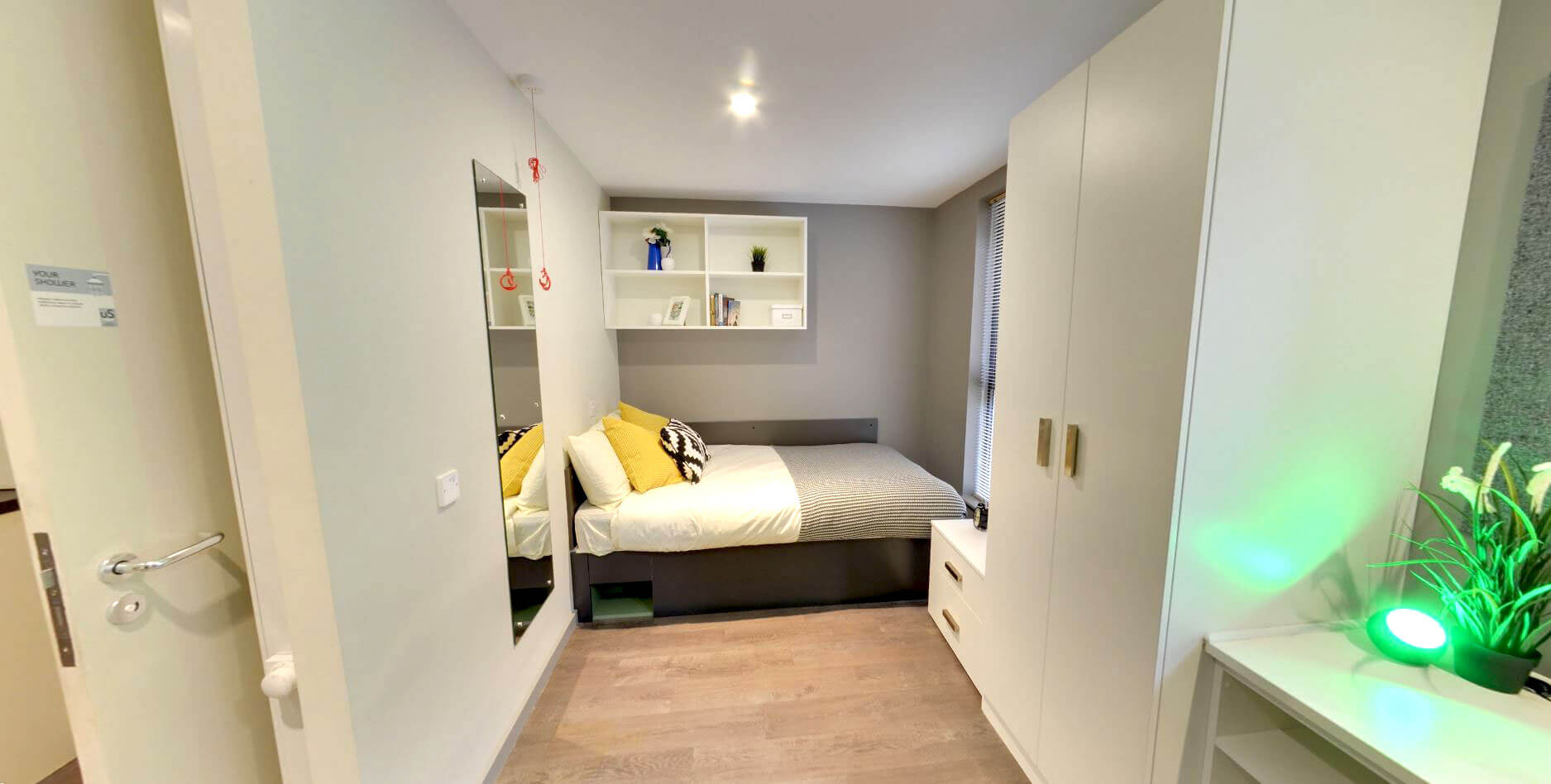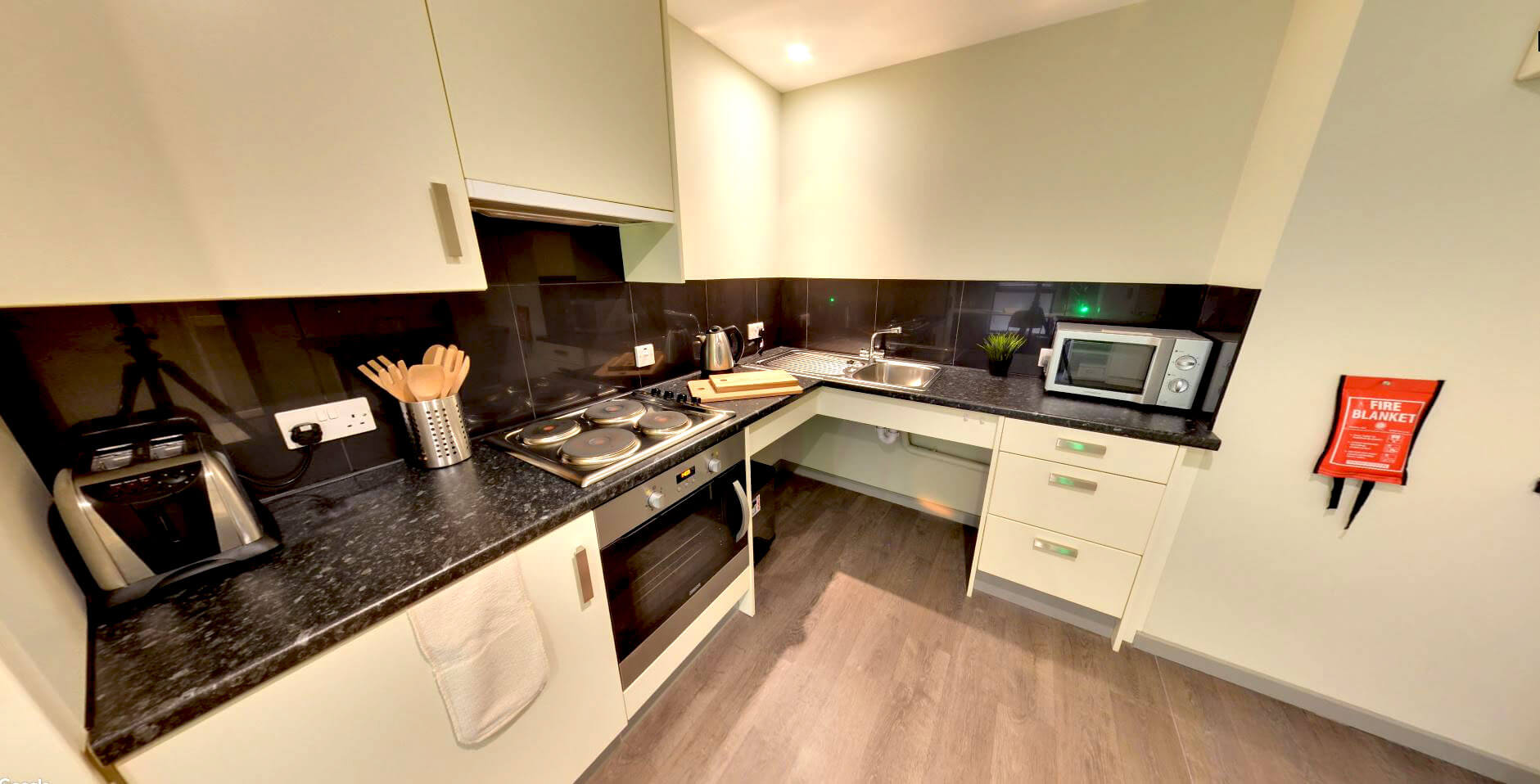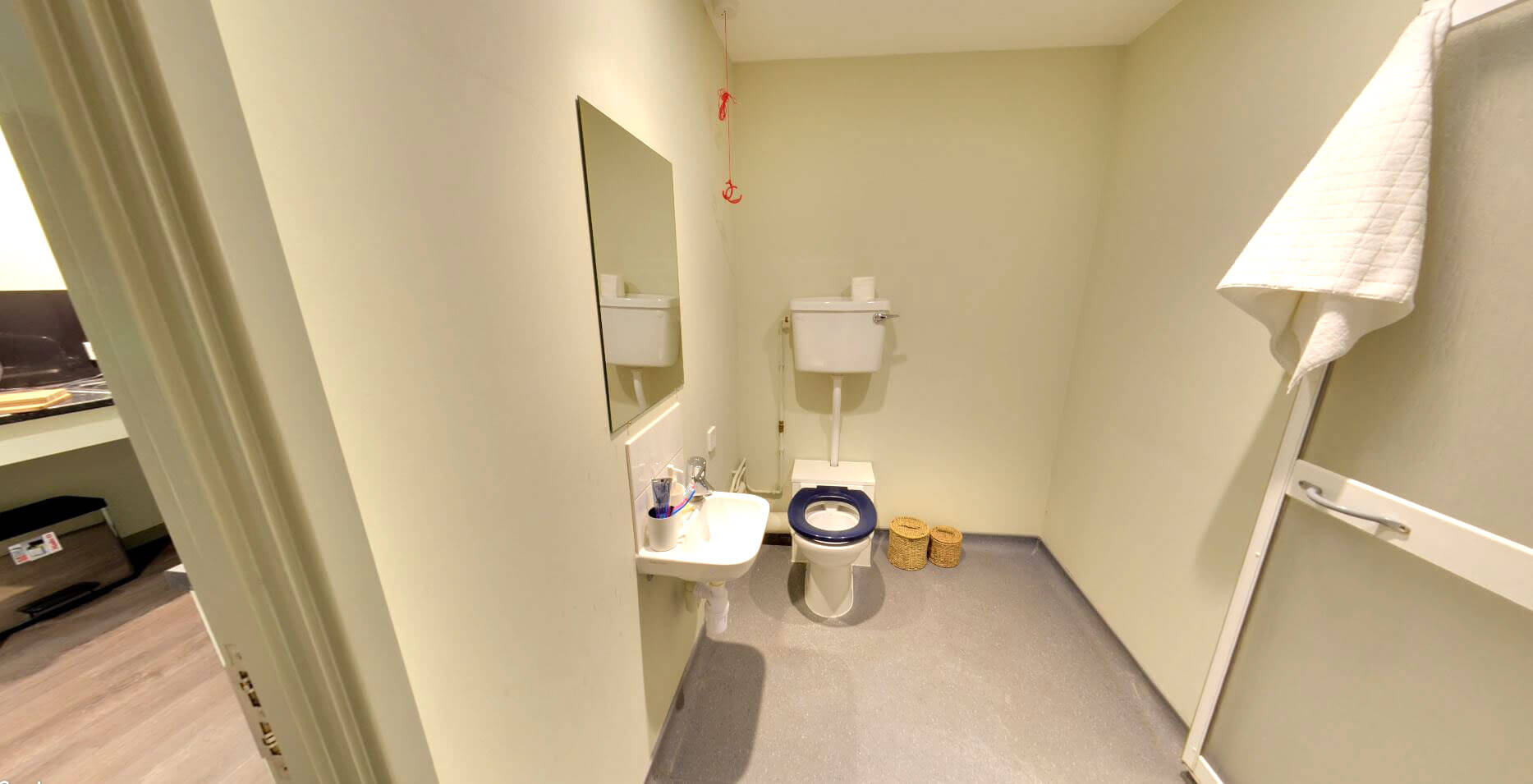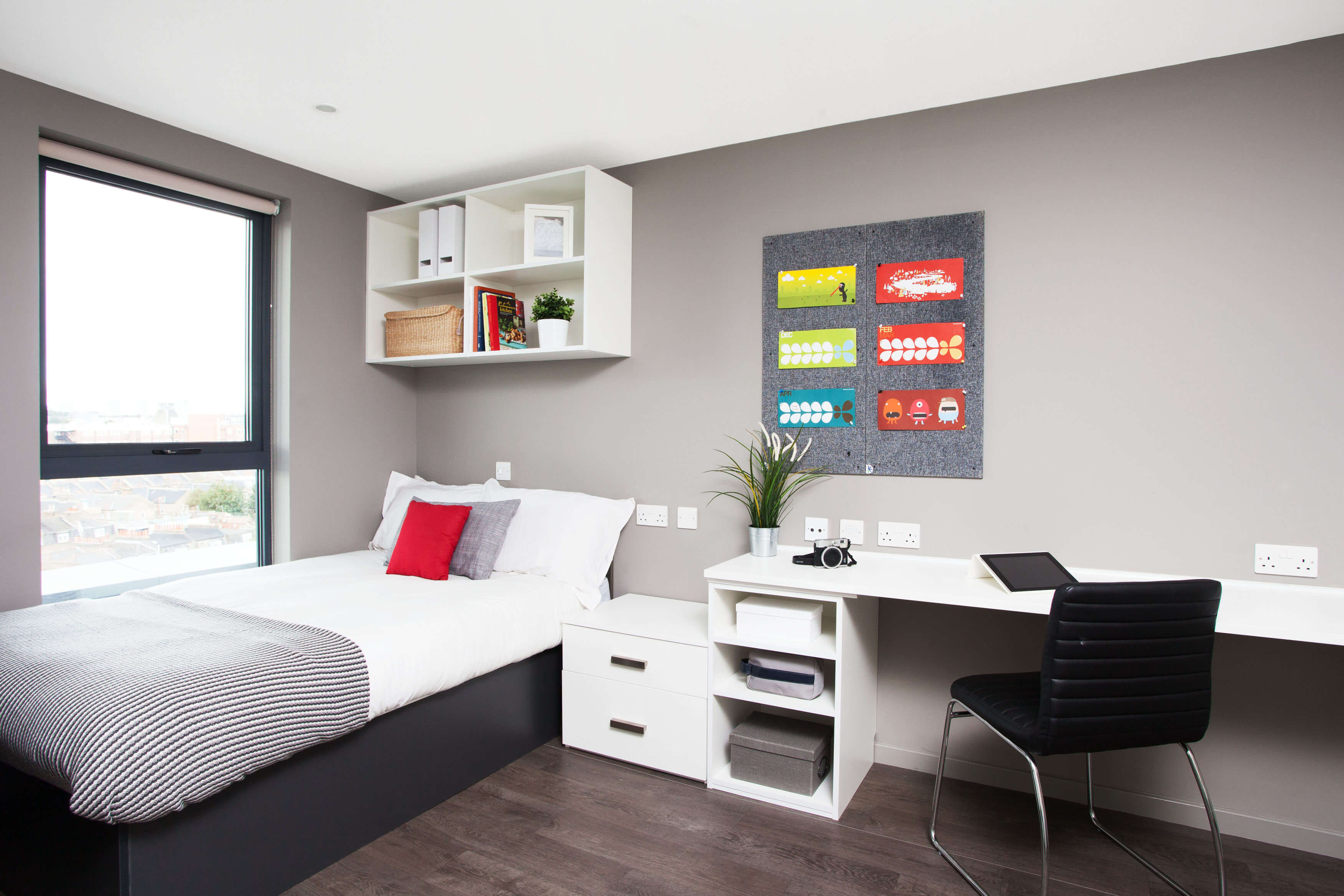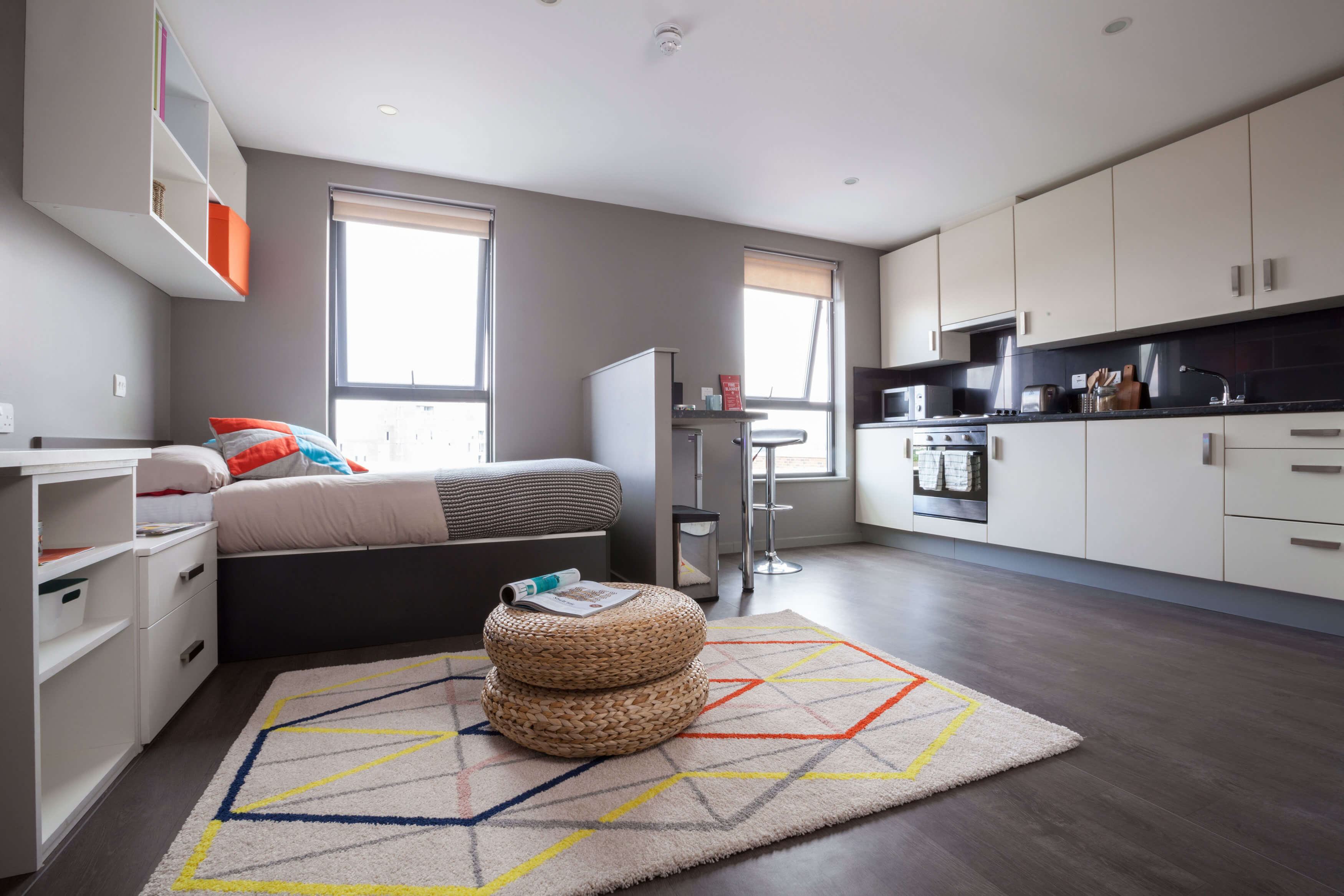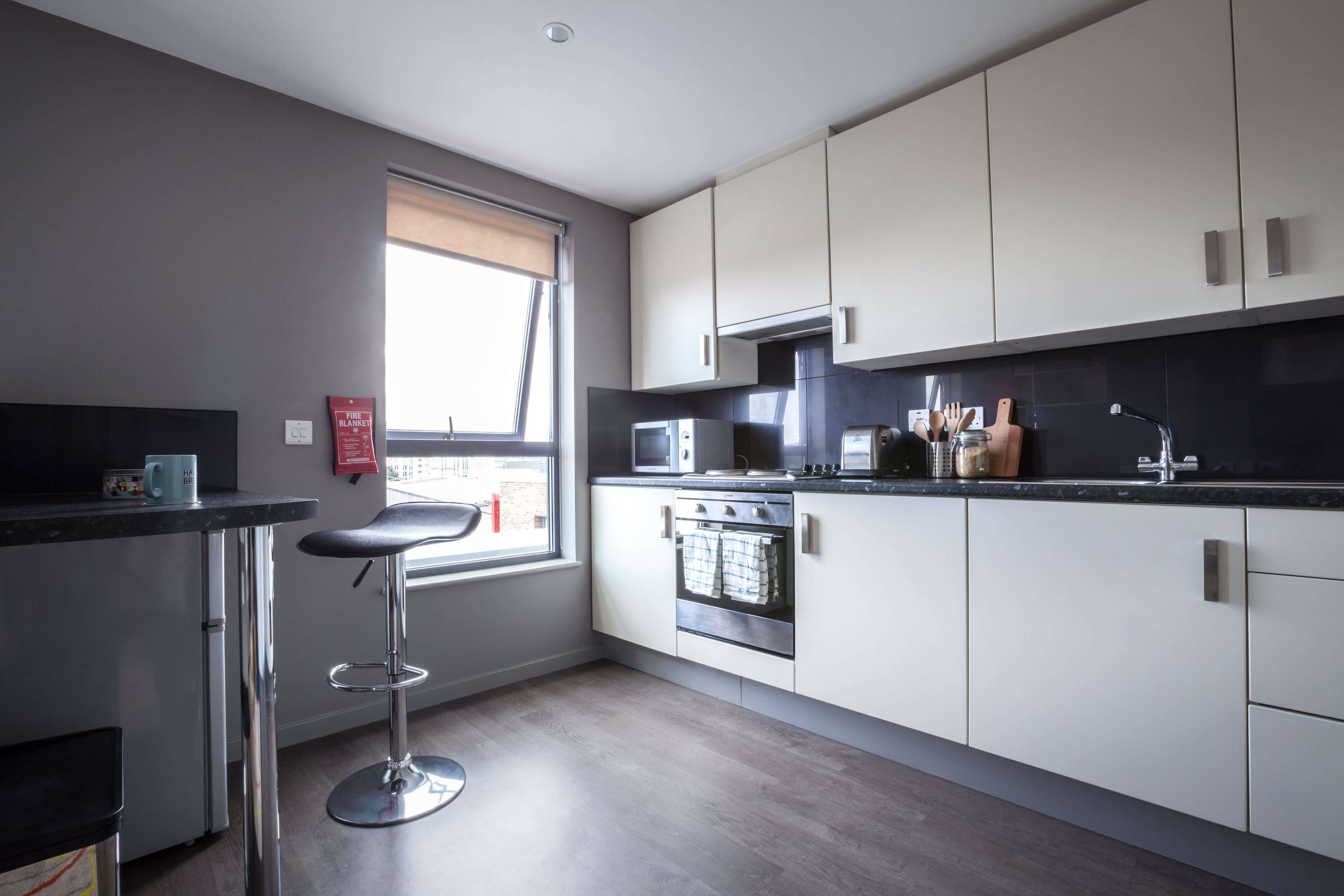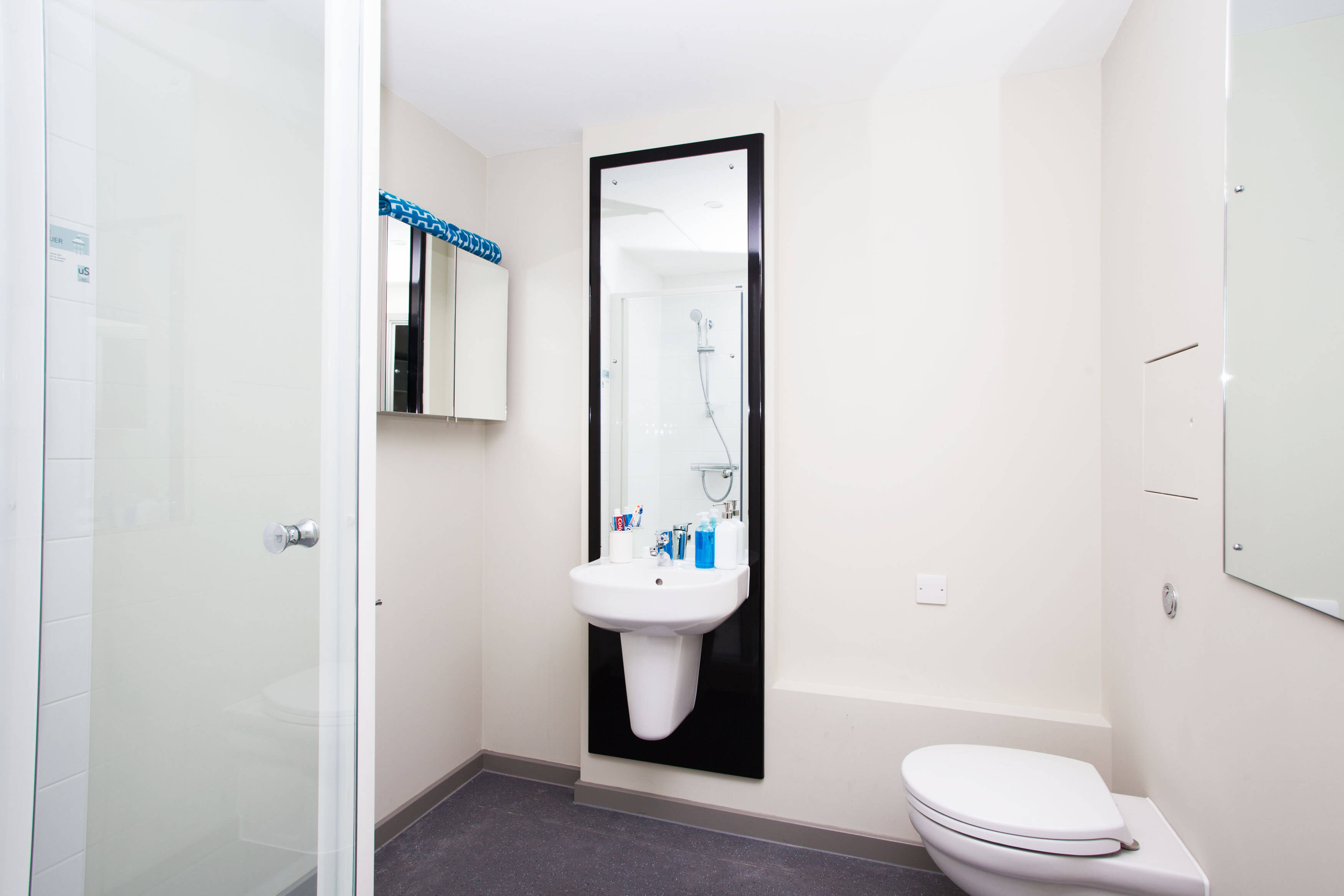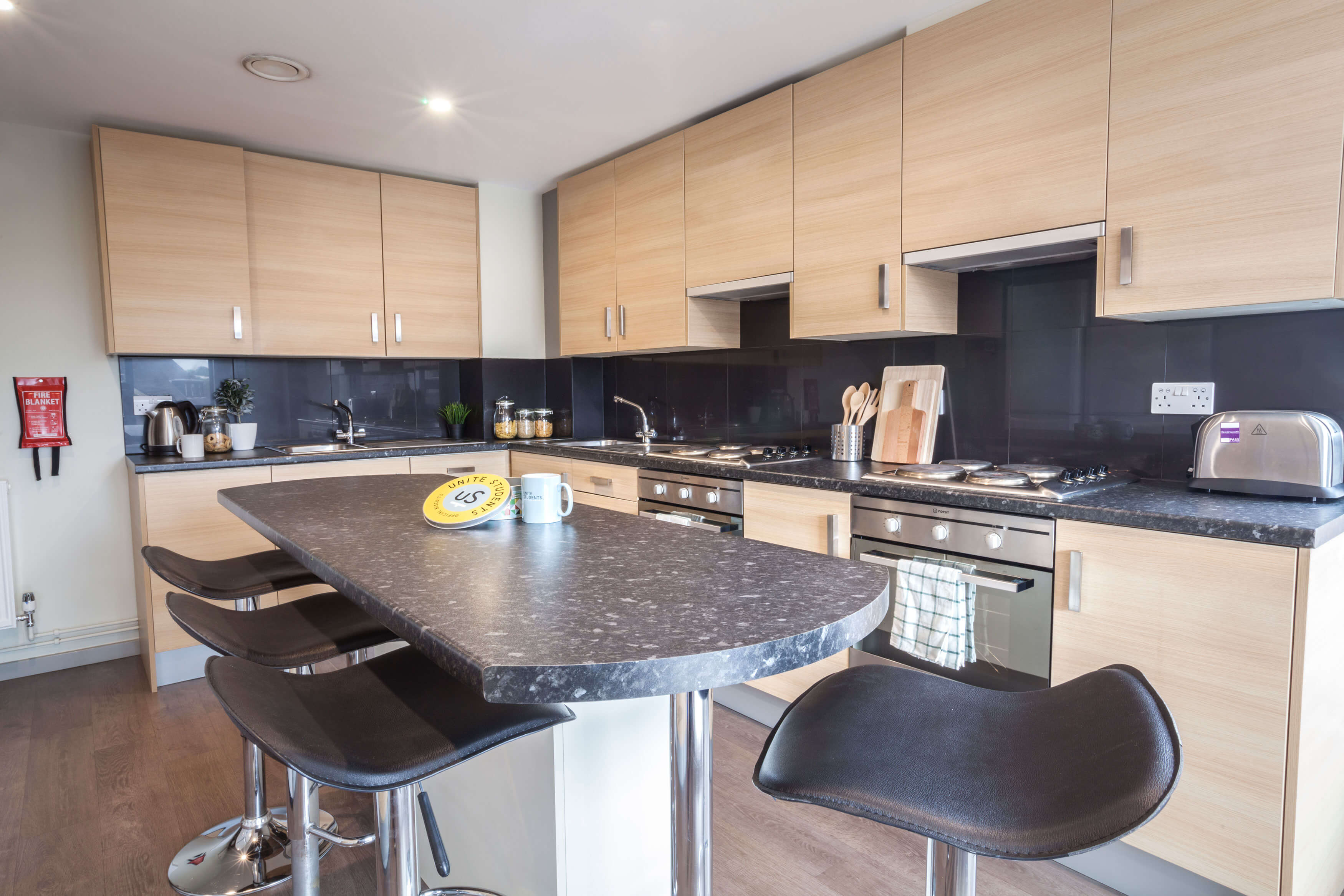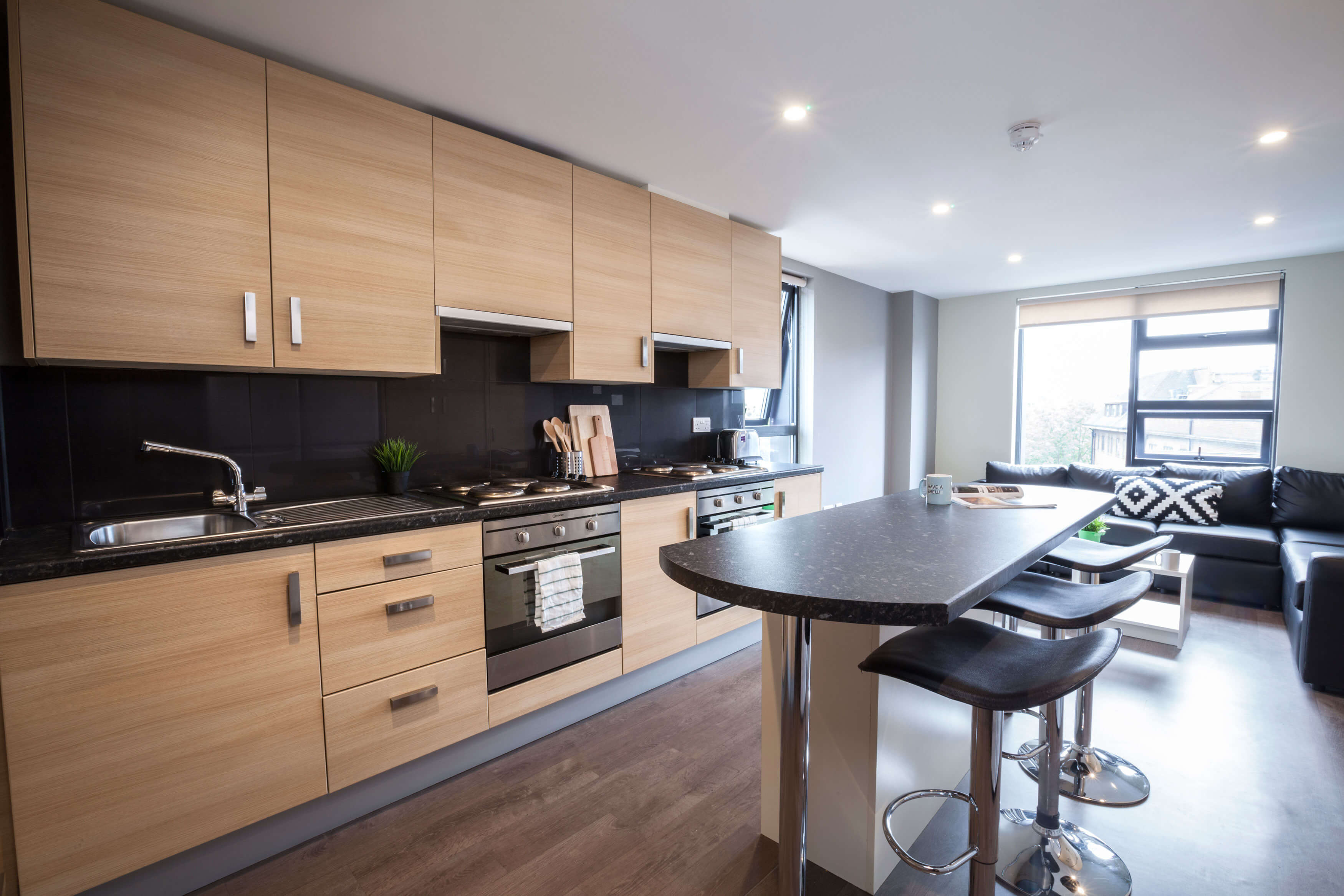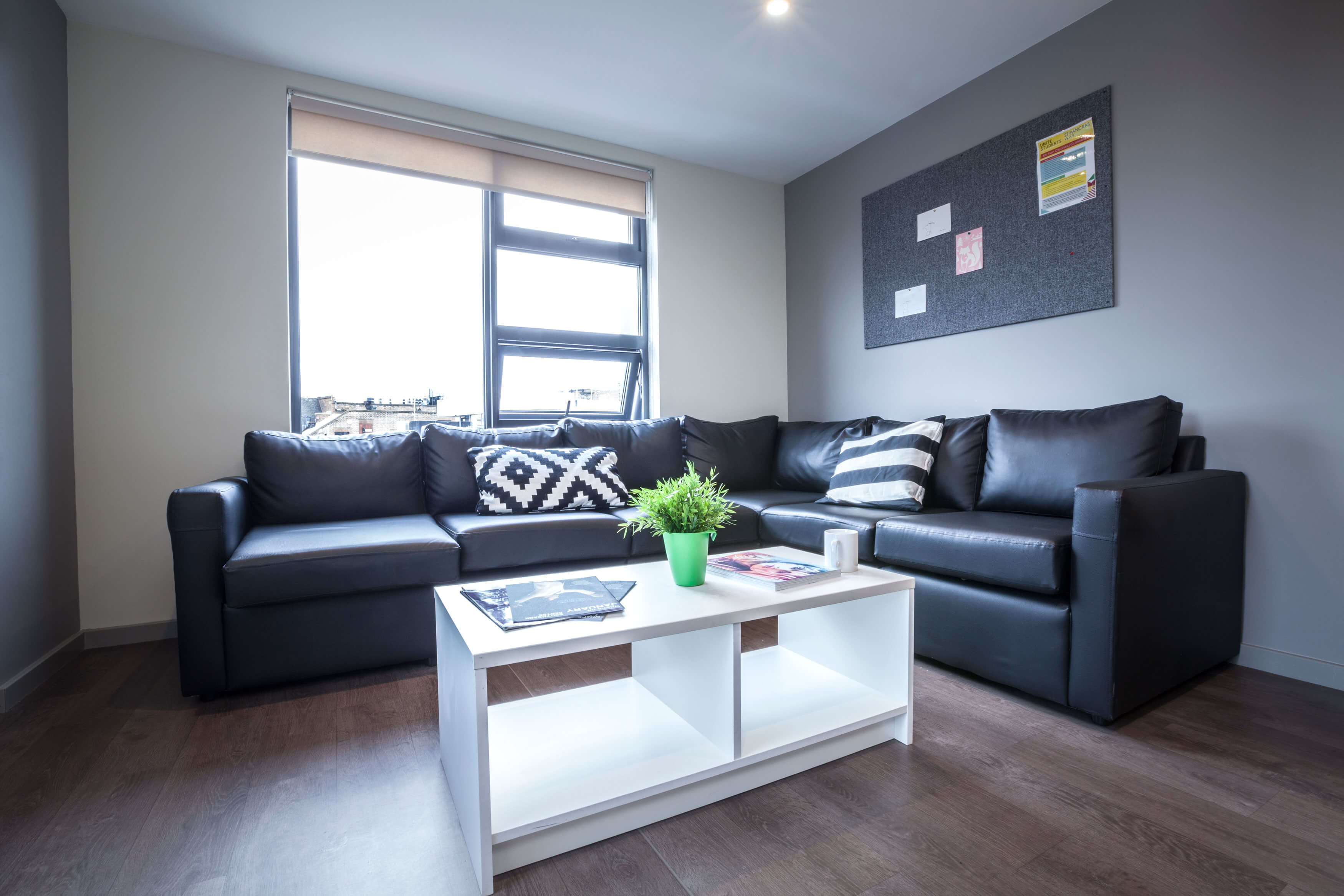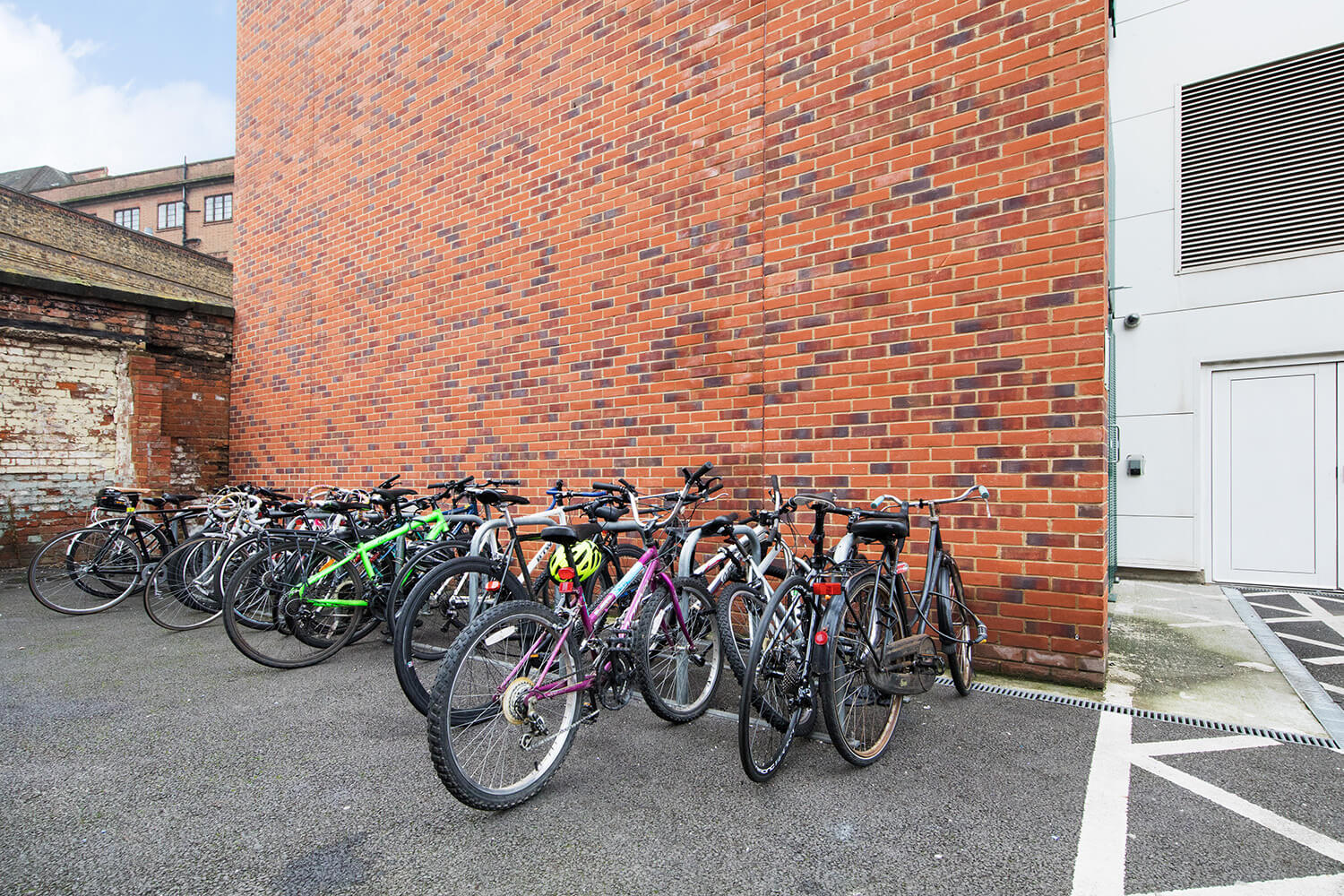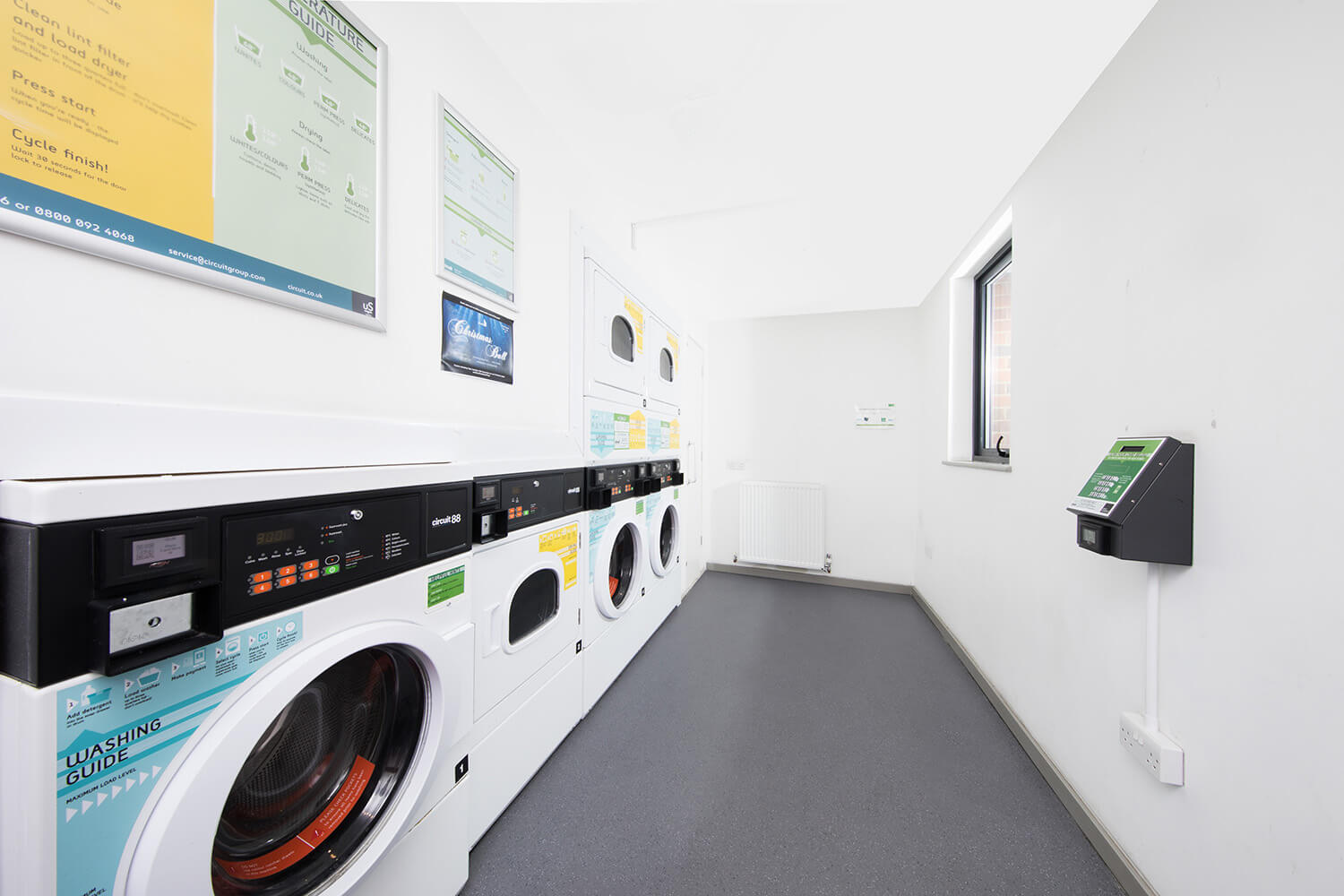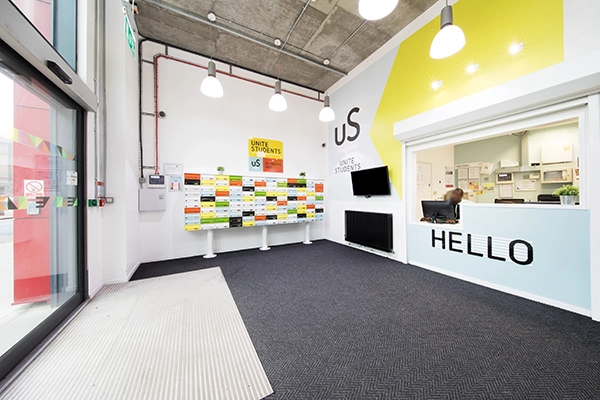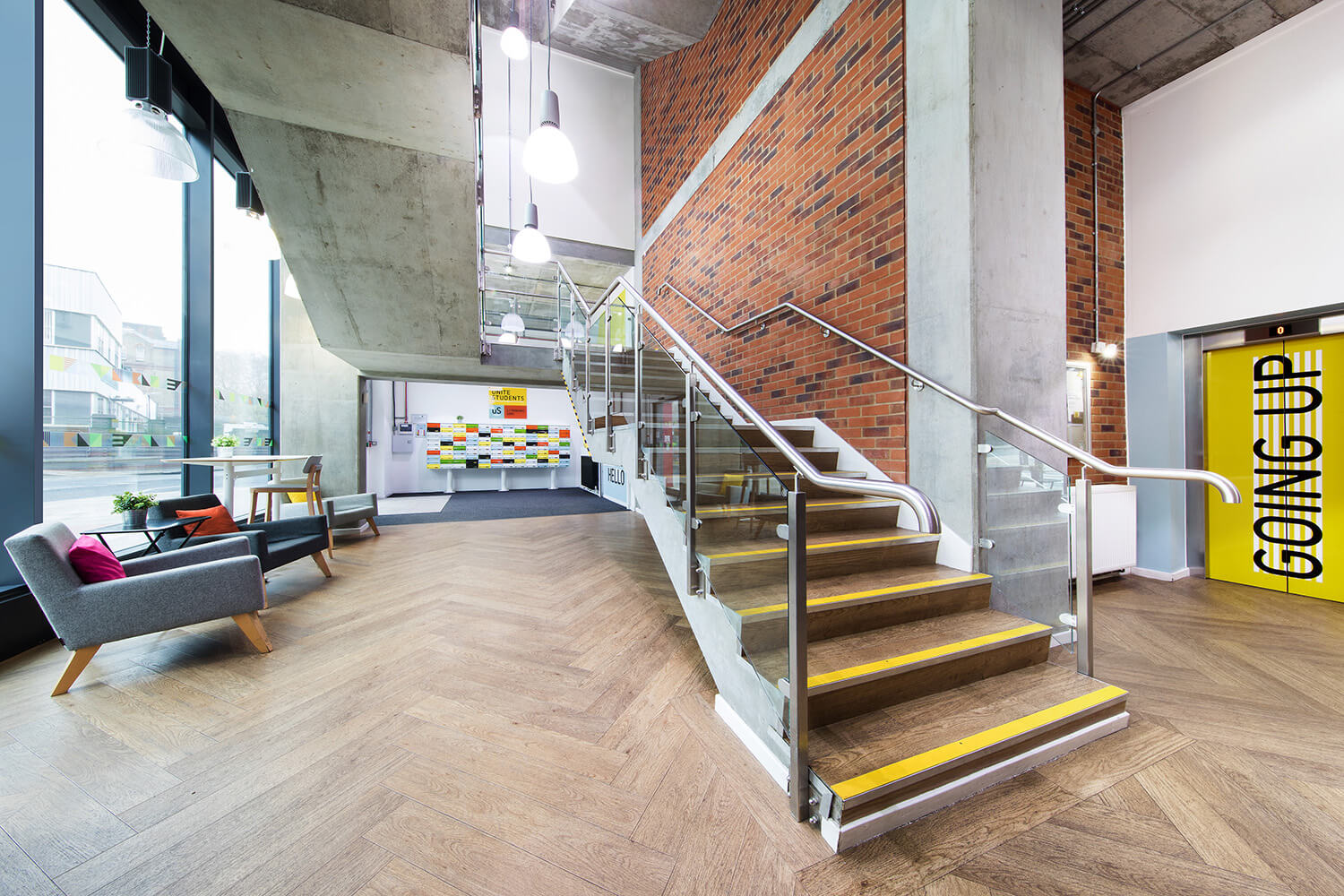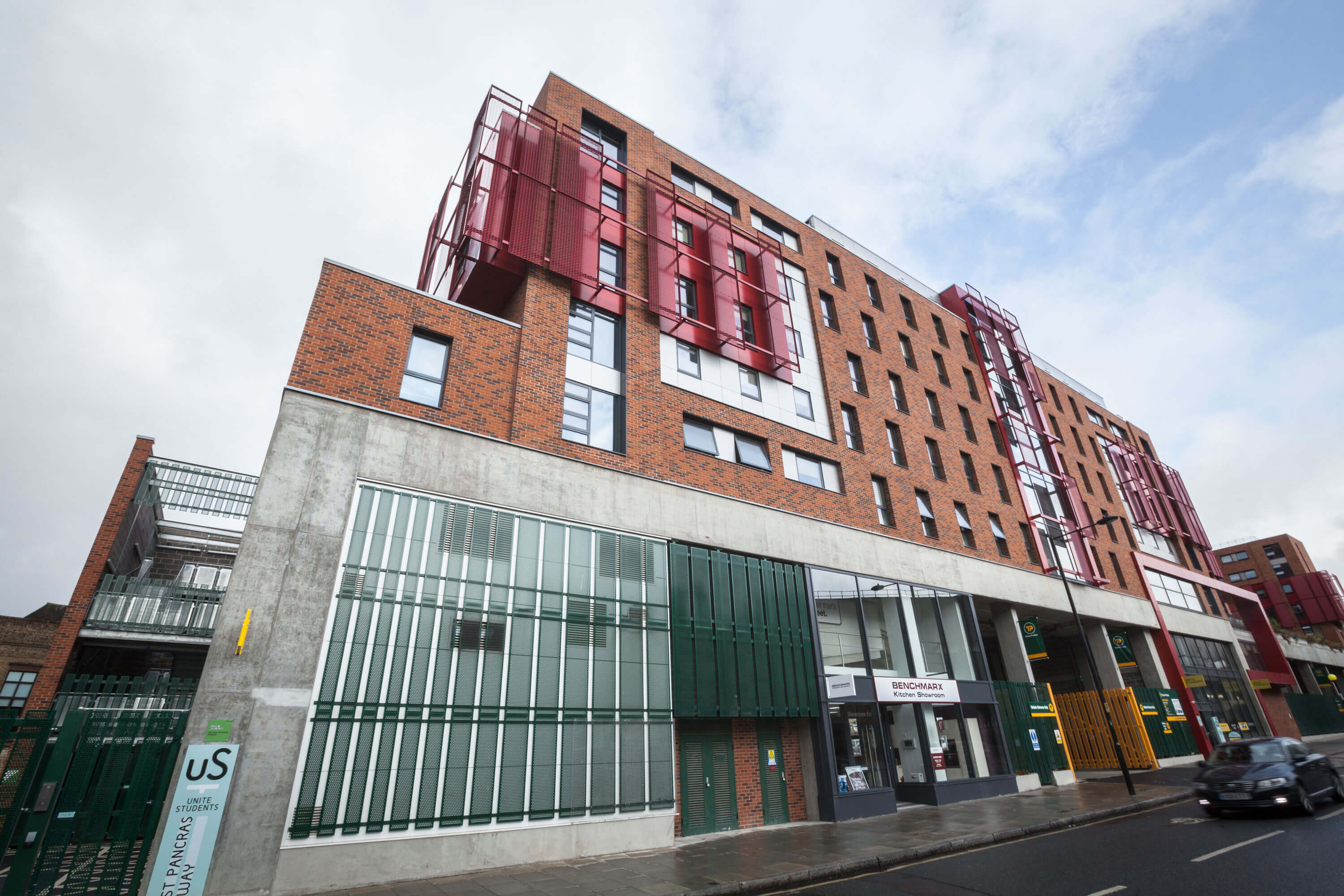 Welcome to
St Pancras Way
London
In vibrant Camden, the perfect base for most London universities. We have 3 common rooms with sofas, TVs, foosball, pool, ping pong - even poker. There's also a study room and 3 outdoor terraces.
11 St. Pancras Way, NW1 0PT
t
Book with confidence
H
Book with confidence
We're the UK's largest student accommodation provider and 70,000 students choose to live with us every year.
FREE Cancellation
We know your plans may change, so all bookings come with a seven day cooling off period. Also, if you don't get a visa or expected grades after that date, you can cancel your booking for free. T&Cs apply.
Safe and secure
Your safety and security is our priority – with staff on-site ready to assist, CCTV, a 24 hour call centre, and support via our MyUnite app.
All bills included
High-speed Wi-Fi, contents insurance, electricity, heating & water – all in your rent payment. And with a fixed rent for your whole stay, you don't have to worry about rising energy costs or changing your budget.
Search filters
Filters

H

Type of room

H

Length of stay

H

all filters

H
Clear

0

filters
Sort:
Price - low to high
H
Sorry there seems to be an issue showing available rooms at the moment. Please try again in a few moments
Property features
St Pancras Way, in vibrant Camden, is the perfect base for most London universities - especially the cluster around Russell Square and Holborn. The Royal Veterinary College is just next door. UCL, LSHTM, Birkbeck, LSE, UAL, King's College London - they're all easy to reach from this great central location.
All 572 bedrooms at St Pancras Way have private bathrooms. If you like the idea of sharing a kitchen and lounge with flatmates, choose an en-suite room. If you'd rather have your own private kitchen, choose a studio.
With three huge common rooms, you'll always have an excuse to get out of your room. As well as plenty of sofas and TVs, there are tables for foosball, pool, ping pong - even poker. There's also a large study room, and three outdoor terraces with fantastic views.
Camden Town's world-famous market and nightlife are just a 15-minute walk away. And if you're a Harry Potter fan, you'll be pleased to know it's the same distance to King's Cross St Pancras Station - home to the trolley-in-the-wall at Platform 9 ¾.