Student food vlog: 3 Ways with Chickpeas
In the second of our '3 Ways with' series, we join student vlogger Hollie for a three-meal cookery course with the humble chickpea.
Watch the video above to see how each meal comes together and here are the dishes.
Chickpea and cauliflower pilaf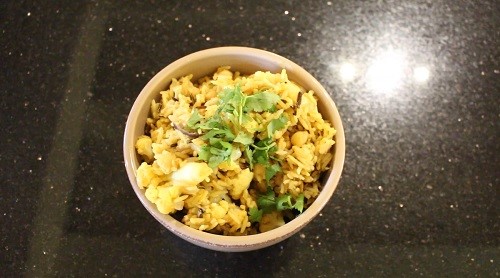 This dish is the very definition of one-pot wonder. Chopped onions are fried in a pan with some curry paste. Chickpeas, cauliflower, rice and stock are added and cooked for 15 minutes - or until the rice has absorbed all the stock.
As Hollie says, 'This will take no time at all.'
Find the recipe at the BBC Good Food website
Chickpeas, tomato, and spinach curry with naan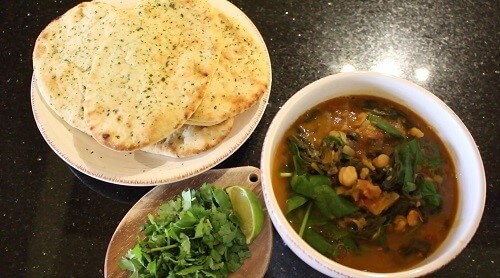 Onion, garlic, ginger are fried until soft - at which point you add some ground spices. Next, add tomatoes and cook them down. Throw in your chickpeas and some water, cook until reduced and softened - and serve with naan bread.
Find the recipe at the BBC Good Food website
Roasted chickpea fajitas with salsa and guac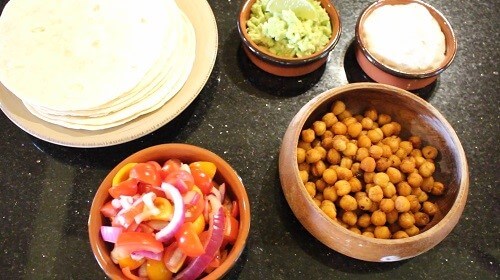 'I'm not a spice person but paprika… is my jam.' If you feel the same way Hollie does about paprika, you'll love this dish. Simply roast your chickpeas in the oven for 20 minutes, whip up a homemade salsa and some guacamole - then wrap up and devour.
Enjoyed this article? Give it a like
Hollie is a Scottish student who vlogs about fashion, lifestyle and beauty. She's also in the third year of her Primary Education degree at the University of Aberdeen.