6 Free things to do in Oxford if you're a student (yes, I said free)
It's no secret that Oxford is a pretty expensive city. Some say it can even cost more than London. But that's not to say you can't live here and enjoy yourself as a student.
Moving away from home, living on a strict budget and starting in a new town with new friends can be hard if you don't know where to go or what to do in your new city.
To help, I've compiled a list of things you can do in Oxford without breaking the bank.
1. Explore the museums
There are so many museums in Oxford, but here are/ my top three must visit.
The Ashmolean Museum is a great place to start. It's one of the top museums in Oxford, where you can view paintings, musical instruments, antiques and a must-see exhibit about Ancient Egypt that's on until 2020.
Modern Art Oxford is a great gallery for a wander around with friends, where you'll find bold and progressive art promoting diversity and internationalism.
The History of Science Museum isn't mentioned enough. It's one of the coolest museums in this part of the country, where you can see really interesting scientific artefacts from the past, as well as Einstein's blackboard.
 
2. See the magical world of Harry Potter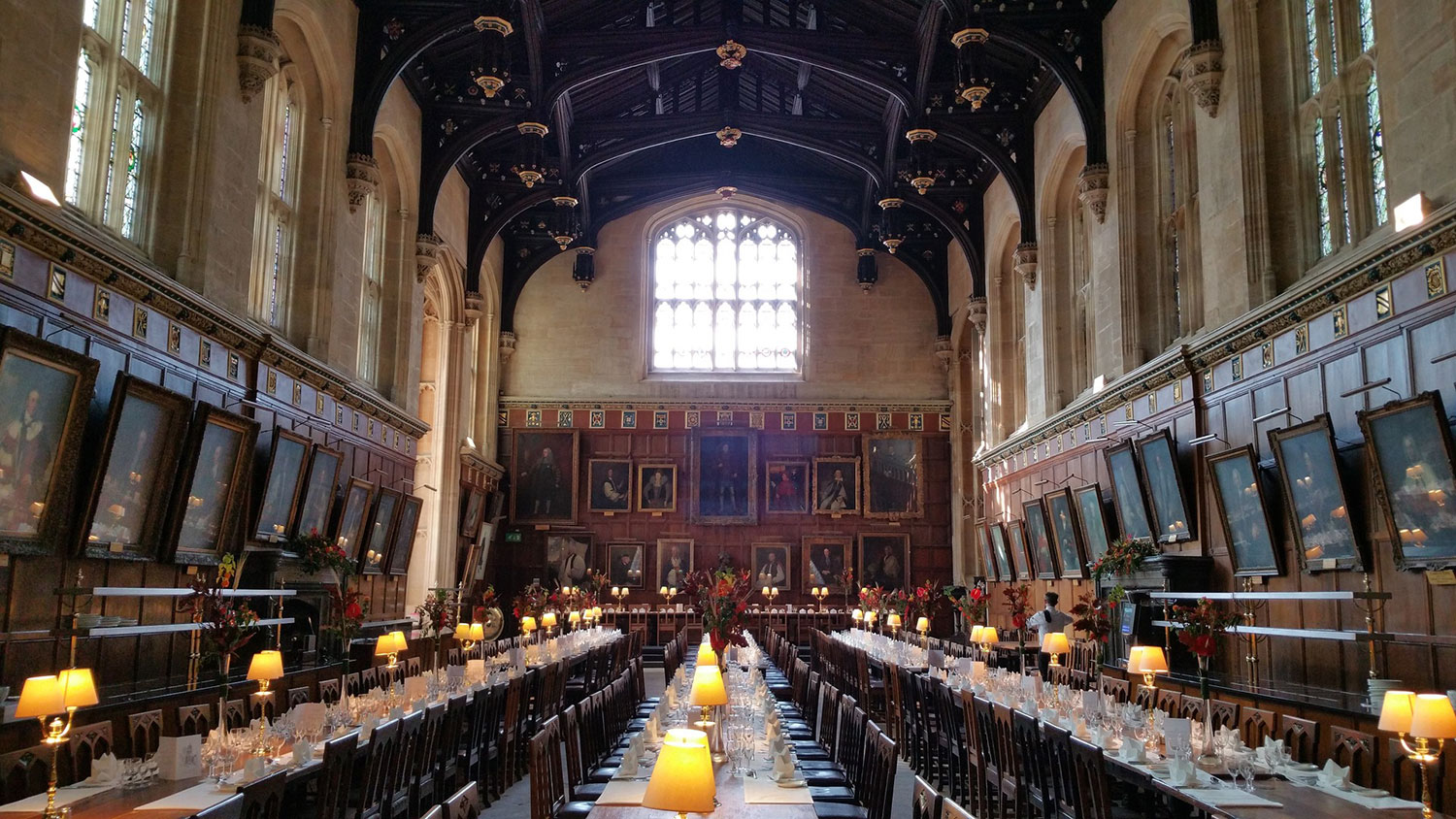 A lot of the Harry Potter franchise was actually filmed here in Oxford. There are lots of locations that you can visit and plenty of chances to reminisce about all your favourite Harry Potter scenes. You can buy a map in most tourist shops for just £1 or you can simply google all the locations you want to see. My personal favourites are:
Christ Church College, where they filmed parts of the Great Hall and the Hogwarts Infirmary in the first two films, plus many famous scenes. It's also where Professor McGonagall teaches Ron how to dance for the Yule Ball in Harry Potter and the Goblet of Fire.
The New College Cloisters are one of my favourite places to look around. This is instantly recognisable to Harry Potter fans as the corridors in Hogwarts and, in the fourth Harry Potter film, where Draco Malfoy is turned into a ferret.
 
3. Walk around Westgate
Westgate shopping centre was remodelled in 2017 into the amazing destination it is today. You can walk around the rooftop seeing the sites of Oxford or shop for some new clothes. There are several restaurants, a cinema and mini golf (all offering student discounts), or you can simply shop around and spend as much (or as little) as you like.
4. Window shop at the Covered Market
Oxford's Covered Market is one of the best places to see the local culture of Oxford. It's full of quirky shops with local products. You don't even have to buy anything, there are so many curious things to look at and admire. Plus, if you get hungry there are some really nice places to grab some lunch in this area.
5. Free walking tour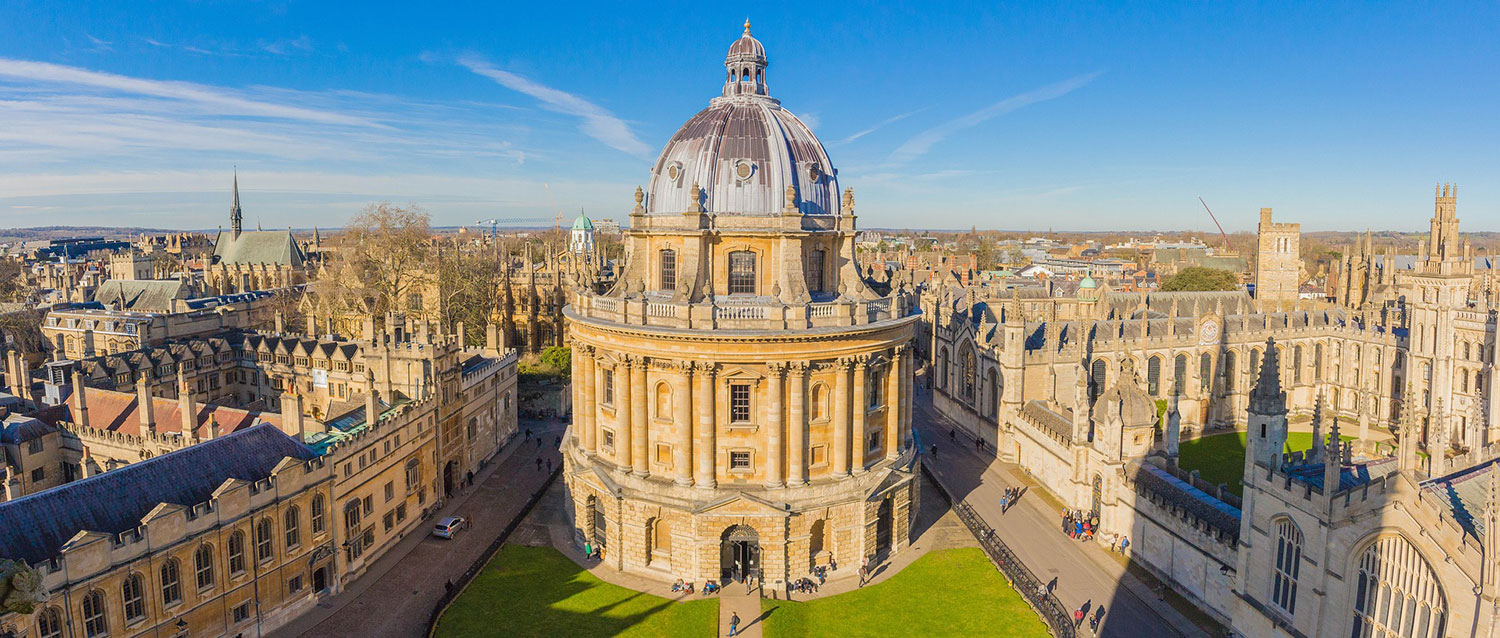 Yep, you heard that right, free. There are free walking tours available in Oxford that last two hours and give you the inside information on the city. They start from 5 Broad Street every day at 11am, 12.30pm and 2pm, with extra options on weekends. You can find out more from the tour company's website.
6. Visit the Bodleian and Weston Libraries
The Bodleian Library is another good stop for Harry Potter fans, as it's where all of the library scenes were filmed. It's the second oldest library in the UK and the buildings are beautiful. In fact, I'd even say magical.
The Weston Library (a two-minute walk from the Bodleian) is not only an amazing library, but it also always has a free exhibition of maps and artefacts from Oxford and the UK. It's a great place to get a slice of Oxford's history.
Tick off a few of these six ideas and you'll have a fulfilled, knowledgeable time in Oxford, all without breaking the bank.
Looking for somewhere to live in the city? Our high-quality student accommodation in Oxford might be just the thing for you.
Enjoyed this article? Give it a like
I'm an English Literature student at Oxford Brookes University with an interest in electronic and interactive fiction and what literature will be like in the future.