8 Ways to beat winter boredom without breaking the bank
Winter isn't coming… it's pretty much here. And you know what that means? Lots of time spent inside, trying to find something to do.
The good news is that there are plenty of things you can do while you're stuck indoors and, if you don't mind the colder weather, outside, too. Here, I've listed eight things you can do that won't totally break the bank.
1) Indulge in some baking
In winter, indulging in cakes and treats and all things tasty is pretty much guilt-free. I mean, what even is a summer body at this point?
From baking cakes and cookies to making homemade winter pies, now is the time to really get your cooking skills up to scratch. The good news is that you don't have to spend a fortune on ingredients, either.
For some inspiration on cheap festive treat recipes, click here.
2) Play games with your flatmates
Not got anything to do this Saturday? Host a games night!
Catching up with your flatmates over board games is a great way to get to know each other better (yep, no more hiding that competitive streak), and the choices are endless.
Popular games include Jenga or Cards Against Humanity, but if you don't have them and would rather not splash out on a physical game, try downloading Heads Up – a free charades app right on your phone.
Want to join in with friends you don't live with? There's a range of virtual games websites and apps you can try out too. Psych! is one such example. It's essentially an app that gives you a range of games to play with friends virtually, with hilarious results. It's downloadable on both Apple and Android.
3) Start your own podcast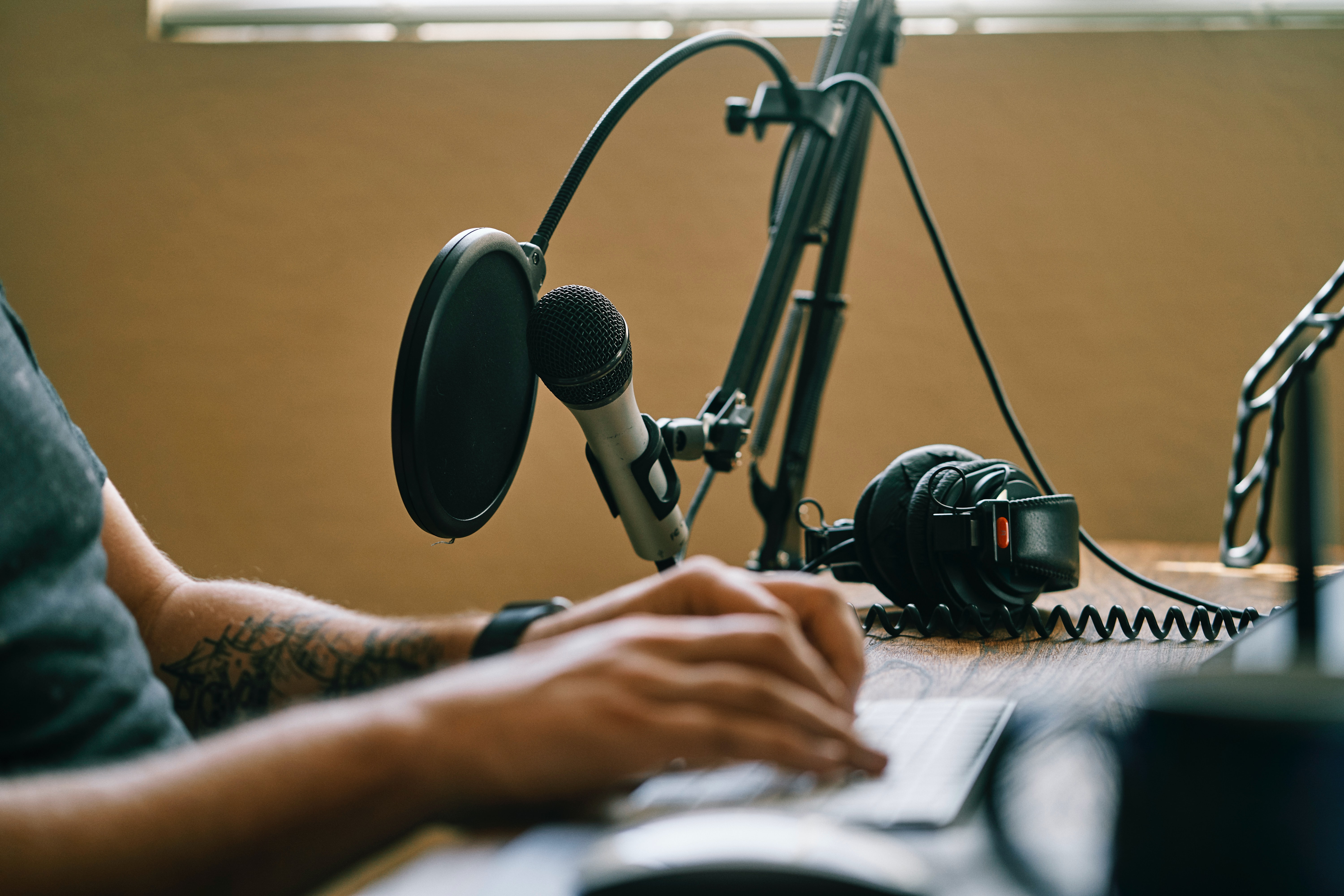 This is actually totally free and all it really requires is your time, a laptop and an internet connection. To get started, sign up to your very own YouTube account, think about something you're passionate about and start recording.
Don't be put off by the number of people doing podcasts, either. If you've got something you want to talk to the world about, this is your chance to do it.
4) Learn a new skill
If you've got some free time and catching up on your latest Netflix series just isn't cutting it, try doing something stimulating instead.
Learning a new skill is a great way to switch off from real life, while giving you focus on something that you really think is worthwhile. With that in mind, short online classes could be the answer you're looking for and, as in the likes of Udemy or Skillshare, can be super cheap, too.
5) Go exploring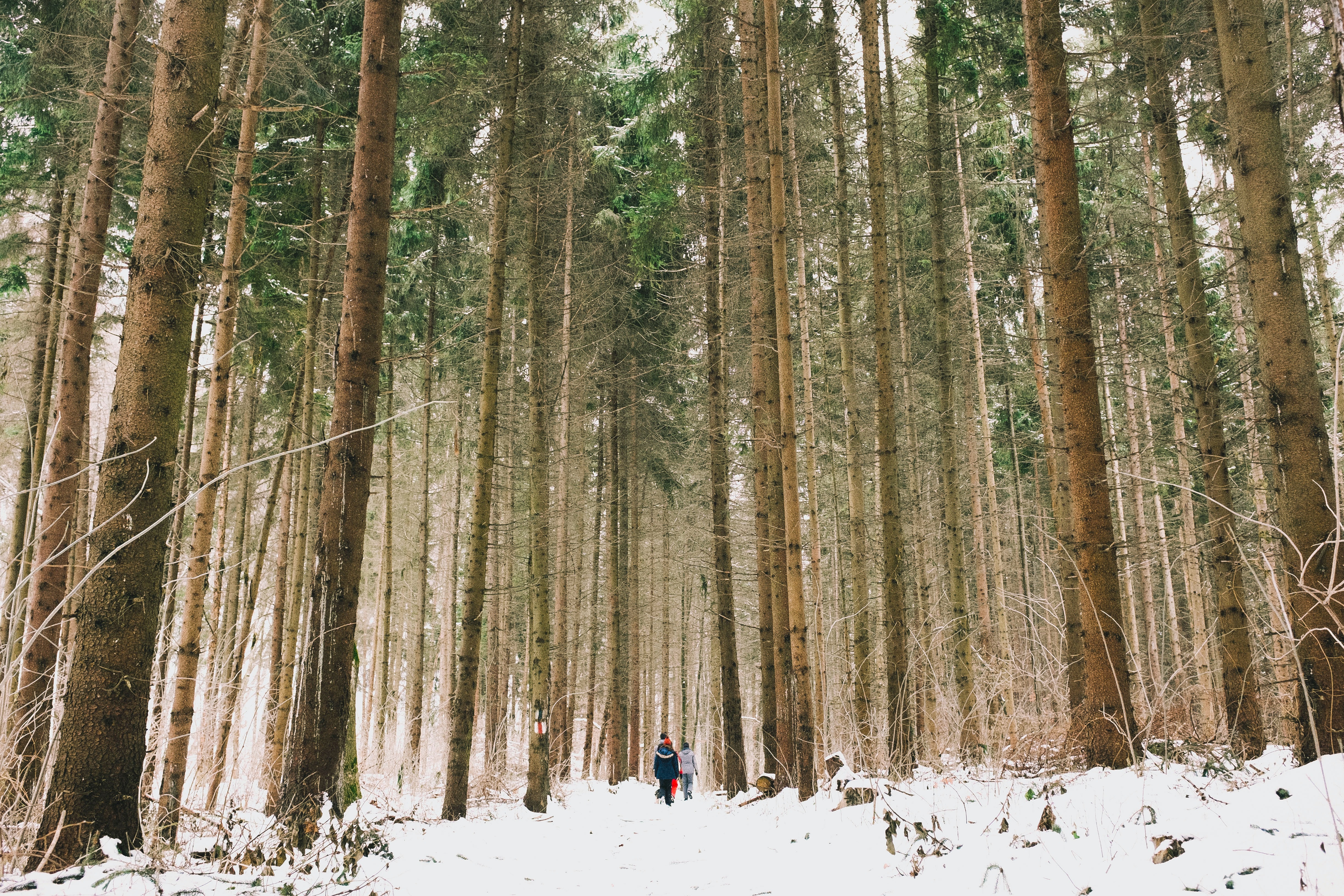 A little bit of rain never hurt anyone, so, why not make it your mission to get those 10,000 steps in a day?
Wrap up warm and step outside your front door to enjoy everything your city has to offer, from local parks to community gardens. You never know what you might find. Even better, get your flatmates involved with Ellie's five top things to do outside for free.
6) Start (and stick to) a work-out routine at home
Pounding the streets might not sound quite so fun in the rain, and restrictions could mean your local gym is closed. So, the answer to staying fit this winter? Home workouts.
Fortunately, there are literally thousands of work-out videos on YouTube and they're all totally free. From the likes of high-intensity workouts with The Body Coach to more relaxed sessions like Yoga with Adriene, there's an online class for everyone.
Our guide to staying fit at home could be exactly what you need to get started.
7) Get creative
Over lockdown, I spent a lot of time coming up with new ways to amuse myself without turning to TV or the internet. Instead, I got creative.
From making collages out of old magazines to blitzing old loo rolls for homemade bowls (yes, I really did that – no, it didn't work), my inner wannabe-artist knew no bounds. If you want to get crafty for a reason, though, why not try making some of these hand-crafted gifts for Christmas?
8) Host an online scavenger hunt
Bored of just sitting on video chat and having the same old conversations with your friends and family? Mix it up and host a scavenger hunt instead.
It's a lot easier than it sounds, you just need one games' master and a knowledge of common house accessories (I'm talking wooden spoons, loo rolls and hairbrushes - but don't be scared to think outside the box).
Then, set a timer and whoever makes it back first with the item wins. It's that simple.
Enjoyed this article? Give it a like
When not stringing words together, can usually be found on the local beach with her cocker spaniel pup, Huey.